Buying A Business: Everything You Need To Know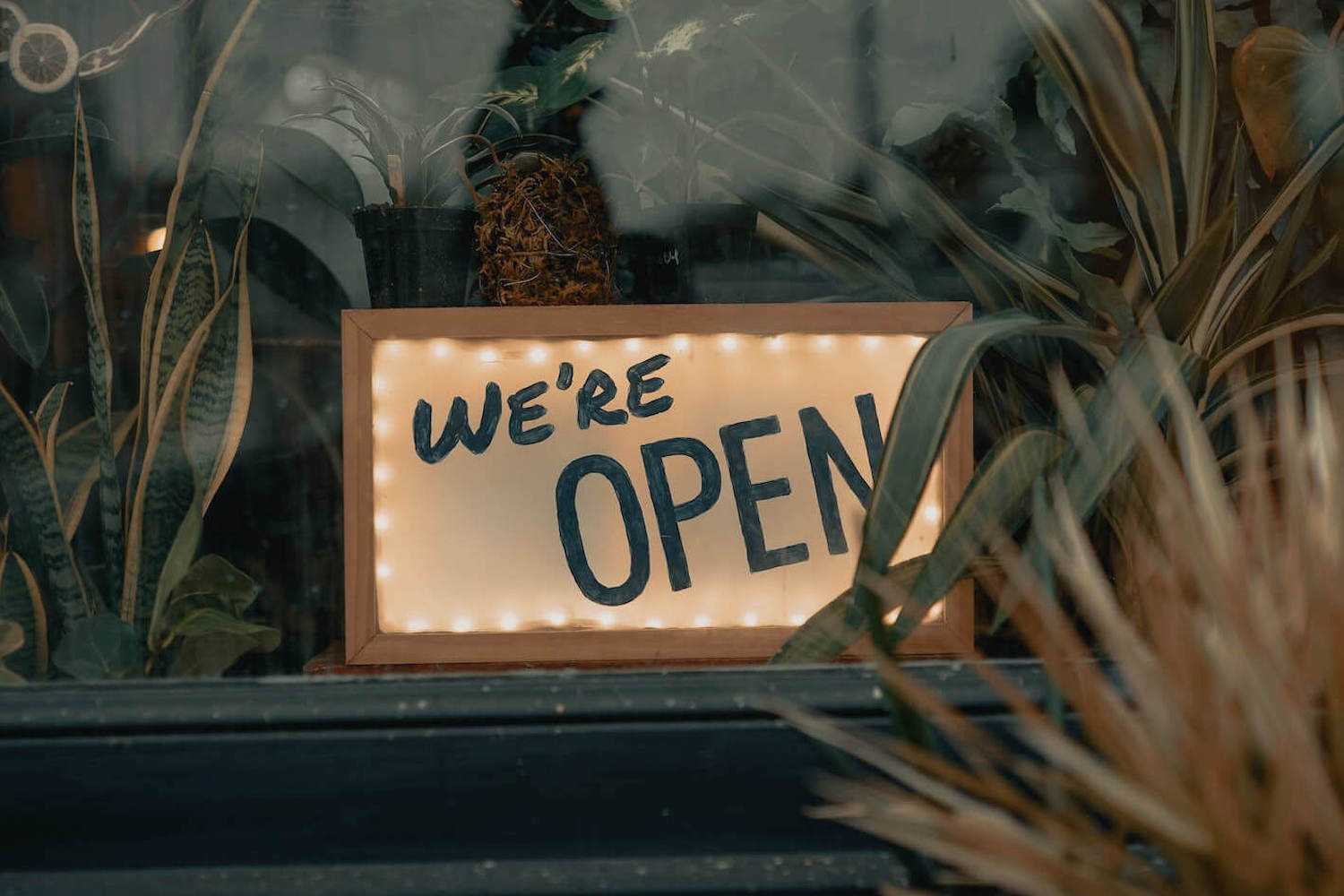 Laurie, an entrepreneur from Wilkes County, NC, asked us this question:
How do I plan and prepare for purchasing an existing business?
Thanks for the question, Laurie (and for checking out our blog on non-dilutive funding)! First, wrap your head around this concept: Buying a business is a lot like buying a house. You need to set yourself up for success, do your due diligence, and negotiate the deal.
There are many layers when it comes to this process, but here's where to start.
First, you need to pick the right business for you.
Before you even start searching for a business, you need to look inward. Ask yourself:
Are you making this huge purchase for a job, for cash flow, or for an investment return? Keep this answer top of mind when landing on the right type of business for you.
What kind of buyer are you? Are you more hands-on as the operator? Or are you more silent as the investor? Both require different skills and expertise when it comes to purchasing a business.
Do you know anyone who's already been through this kind of buying process? Talk to others operating similar businesses near you first and ask if you can shadow them for a week. Doing so will test your assumptions (and it's a lot cheaper than making a bad deal).
Next, you need to set your (realistic) budget.
As we said, it's just like buying a house. You can't know what you're looking for without knowing how much you can afford to look for. Really do the work in determining your price range, so you don't waste valuable time looking at properties way out of your budget.
The easiest way to accomplish this step? Consult with an experienced certified public accountant (CPA). They will be able to review your financials, discuss tax consequences, make recommendations for business brokers and specialized lenders, and assist in the most challenging step of this whole thing — the due diligence process.
After this, it's time to line up your financing.
If you discover you will need financing to make this substantial purchase, now's the time to identify the lenders who can help you out. Try to work with a lender who has successfully executed similar deals in the past and enjoys completing those deals. Make sure you fully understand their terms and limitations. And don't forget to ask them how much cash you need to bring to the table when the time comes.
Finally, it's time to go shopping!
You can 100% do this step on your own, but you might want to consider asking business brokers (for small businesses) and regional investment bankers (for larger businesses) for their help. Just remember, the right business may not be for sale at the time you're shopping.
First, create your own "profile" of sorts for what you're looking for in a business. Use the format below:
I'm looking for…
This type of business:
In this area:
Of this size:
Owned this way:
Doing this much in revenue, profit, free cash flow, etc.:
Interested in this kind of deal:
Keep in mind that listed businesses can sometimes be more expensive due to multiple bidders fighting to snatch it up. Put the word out to your trusted partners and advisors (attorneys, accountants, insurance agents, advisors, bankers, board members, etc.) to see if you can bypass the bidding wars and make the process smoother.
The next — and arguably most challenging — step is none other than doing your due diligence.
One of the biggest lifts when purchasing an existing business is making sure everything is in order before getting on board. That means you'll need a proper scrub-down of:
Financials
Operations
People
Customers
Competitors
Industry Trends
Risks & Liabilities
Other (anything else you feel you need before taking the plunge)
Take all of this into consideration when coming up with your operating plan and financial plan for the business. How will it differ from what's currently in place?
After completing all the steps above, there's nothing left to do but negotiate the deal.
Be upfront about what you want out of this business and what you can bring to the table. Be honest about what it's worth. And be strong! You have to know when it's time to walk away.
You can never learn too much about the ins and outs of purchasing an existing business. Take some time to master these fundamentals: