Local Business Resources for Women Entrepreneurs In NC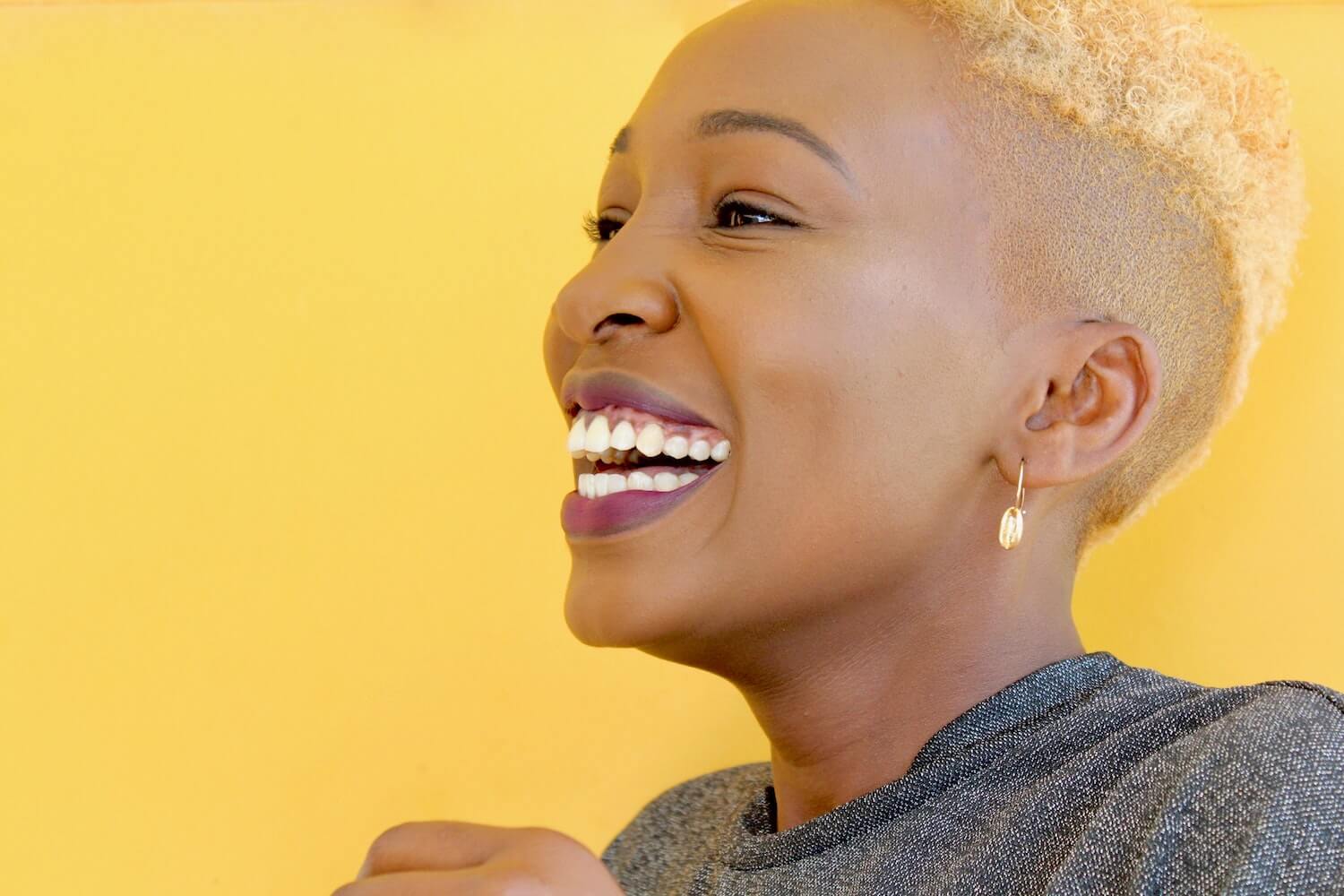 Running a business can pose unique challenges for women in particular — especially with that pesky glass ceiling up there. And one of the biggest factors that set women-owned businesses apart from their male counterparts is funding.
A 2014 report by the U.S. Senate Committee on Small Business and Entrepreneurship revealed that while women own 30% of small business in the U.S., they only receive about 4.4% of total dollars in traditional small business loans, 16% of traditional loans, and 17% of government-backed SBA loans.
The good news? Many business organizations and nonprofits have recognized this disparity — as well as other disparities for women in business — and have been actively trying to work toward a more even playing ground for female entrepreneurs and small business owners.
If you're a female business owner in North Carolina looking for a leg up, there are several groups out there that want to see you succeed. Check out a few of our favorite networking groups and support programs below.
The Pinkubator, a barrier-breaking membership service for women-led or women-focused businesses, is on a mission to make women really rich by investing in and mentoring other women. Only groundbreaking businesses — created by or for women — need apply.
At The Pinkubator, creativity, contacts, and cash are put to work for cutting edge concepts and founders with the goal of stacking the billion-dollar boys club by smashing the "pink ceiling" together.
Have a game-changing idea in the works? Pitch it to them. Looking for networking opportunities? Stay up-to-date with what Founder Cindy Eckert and the Pink Ladies are currently up to.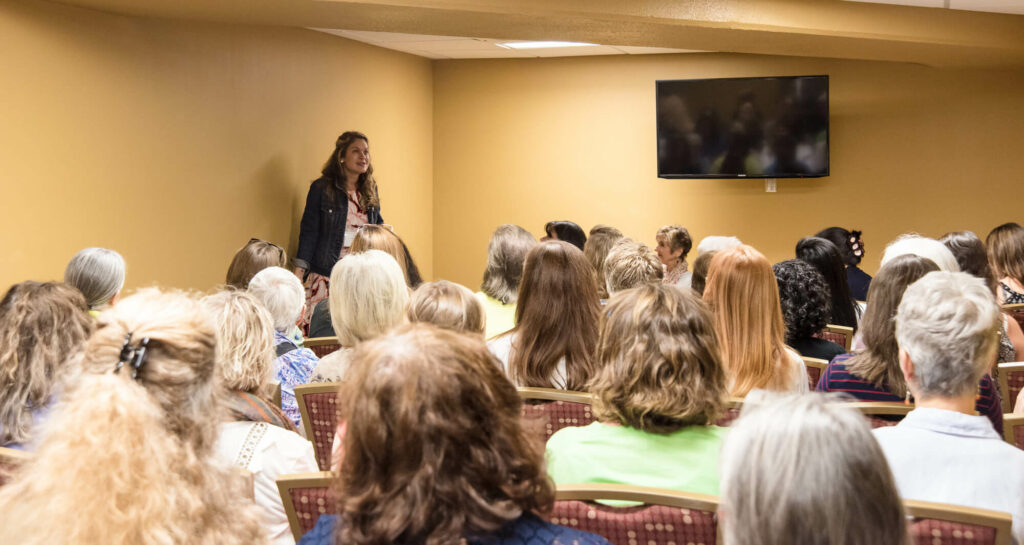 The mission of the Western Women's Business Center is to provide technical assistance, capital, and programs for women that reduce the unbalanced gender barriers and serve as a catalyst to success for female entrepreneurs across Western North Carolina.
A program of the Carolina Small Business Development Fund, the WWBC meets the needs of women entrepreneurs through one-on-one business coaching and counseling, workshops, seminars, networking opportunities, and technical assistance. By providing a full range of services, the WWBC helps women facing challenges in accessing capital and resources to establish a successful business.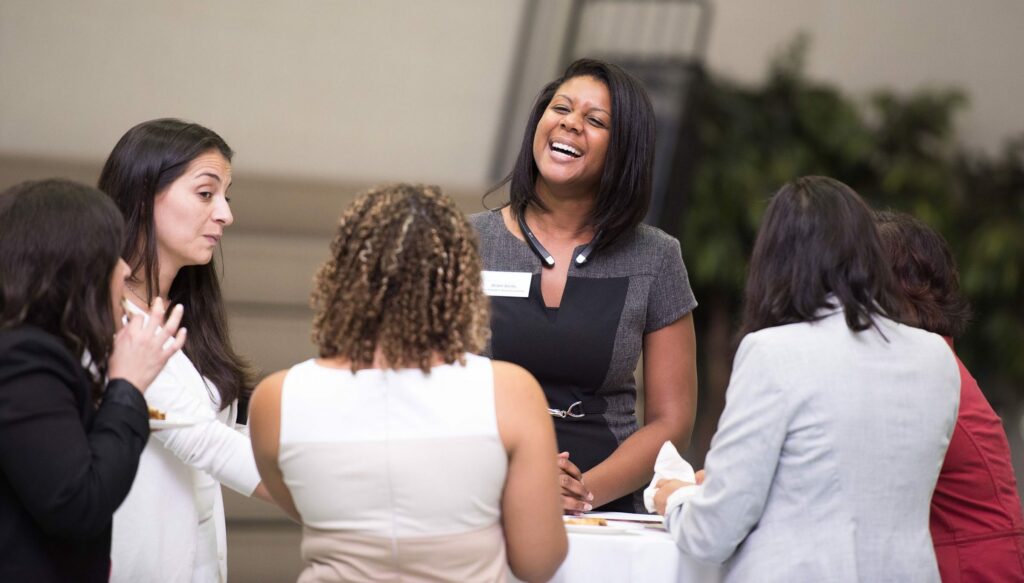 Making strides for women in business is worth celebrating — and that's exactly what WomanUP strives to do. WomanUP is an initiative from the Asheville Area Chamber of Commerce focused on female entrepreneurs who wish to build a strong network of other women intent on inspiring one another to achieve individual potential, supporting one another in business endeavors, and creating a legacy through mentorship.
Stay up-to-date with WomanUP programming by joining their mailing list, and connect with other women in business by joining their Facebook group.
Women In Bio is an organization of professional women with careers in life sciences committed to promoting leadership and entrepreneurship for other women in the field.
Members of this group belong to biotech and pharmaceutical companies, universities and institutions, law and accounting firms, marketing and PR firms, as well as CROs and CMOs. Many members are also entrepreneurs, and a focus on entrepreneurship has remained core to WIB's mission.
Think you would fit well with this women-led group? Become a member!
Have a question about this or anything else?