The 6 Traits Entrepreneurs Out There Crushin' It All Share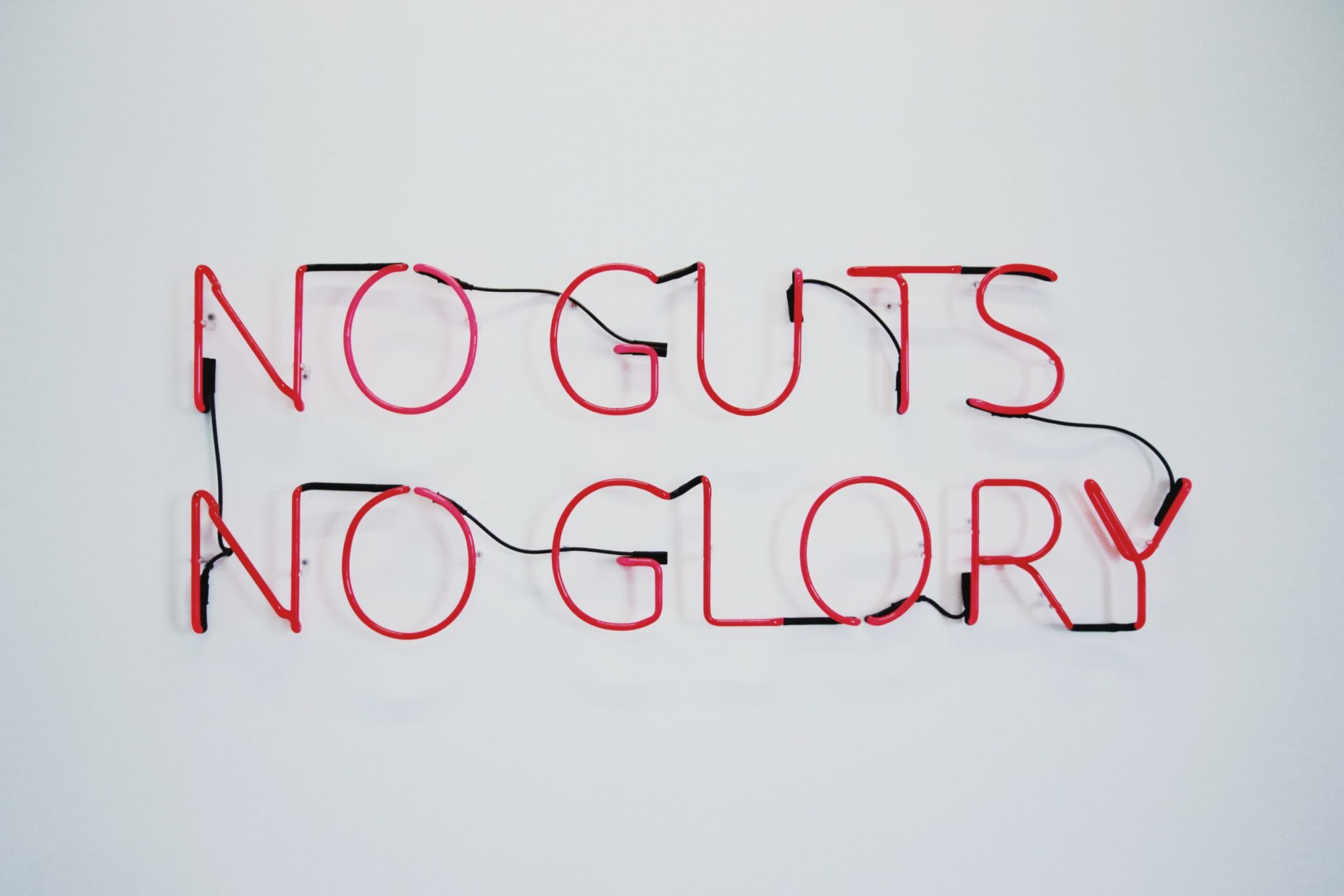 Entrepreneurs are a different breed. It takes guts to strike out on your own and leave the familiar shores of what is (quite possibly THE world's most boring job), for the choppy waters of what could be (a sweeping success, obviously).
But entrepreneurship takes more than just guts and a great idea. To make it, you need grit and gumption (and maybe just a dash of swagger) along with several other traits we'll dive into below.
There's just no getting around it: entrepreneurship is not for the faint of heart.
If you lined up all the successful entrepreneurs who've made it (and ever will), you'd find a set of characteristics that they all share. And while it's true some people might be born with more of these traits than others (hello, Steve Jobs!), they can all be cultivated.
That's not just touchy-feely speak, either.
Recent discoveries in Neuroscience (the study of the brain) have revealed the immense capacity in us all to literally re-wire our brains. That means nothing within our minds, thoughts, or actions is fixed or static.
Just think of the tremendous potential!
You can develop the characteristics that will help you succeed.
Maybe that's not too exciting if you're already out there killin' it on all fronts, but that's damn good news for the rest of us, so let's get started.
We reached out to our friends at NC IDEA and the Ice House Entrepreneurship Program to discover the top traits needed to make it as an entrepreneur.
All Successful Entrepreneurs:
1. Take ownership of their own lives. They believe in their ability to succeed and influence their own outcomes.
2. Are self-motivated. They have compelling goals that keep them future-focused and driven to chase what's around the corner.
3. Are resilient & resourceful. They tend to have an optimistic interpretation of adverse events and see problems as potential opportunities.
4. Are endlessly curious. They are lifelong knowledge seekers who continually test ideas and cultivate critical thinking. "What's another way of looking at this?" asks a successful entrepreneur.
5. Are Creative. From new ideas and ways to doing things to bigger-picture thinking and problem solving, creativity shapes their possibilities.
6. Know Their Limitations. Perhaps most importantly of all, they don't go it alone. They surround themselves with a community for positive influence and guidance. They're open to feedback and seek it out regularly.
Can you think of any more to add? How do you think you stack up?
For more insight into the Entrepreneurial Mindset and how to cultivate it, check out our free online training here.
Local to NC & want to get in-person support and business consultation? Connect with your local Small Business Center here.
Have a question about this topic or anything else?