The Benefits of Embracing Online Reviews of Your Business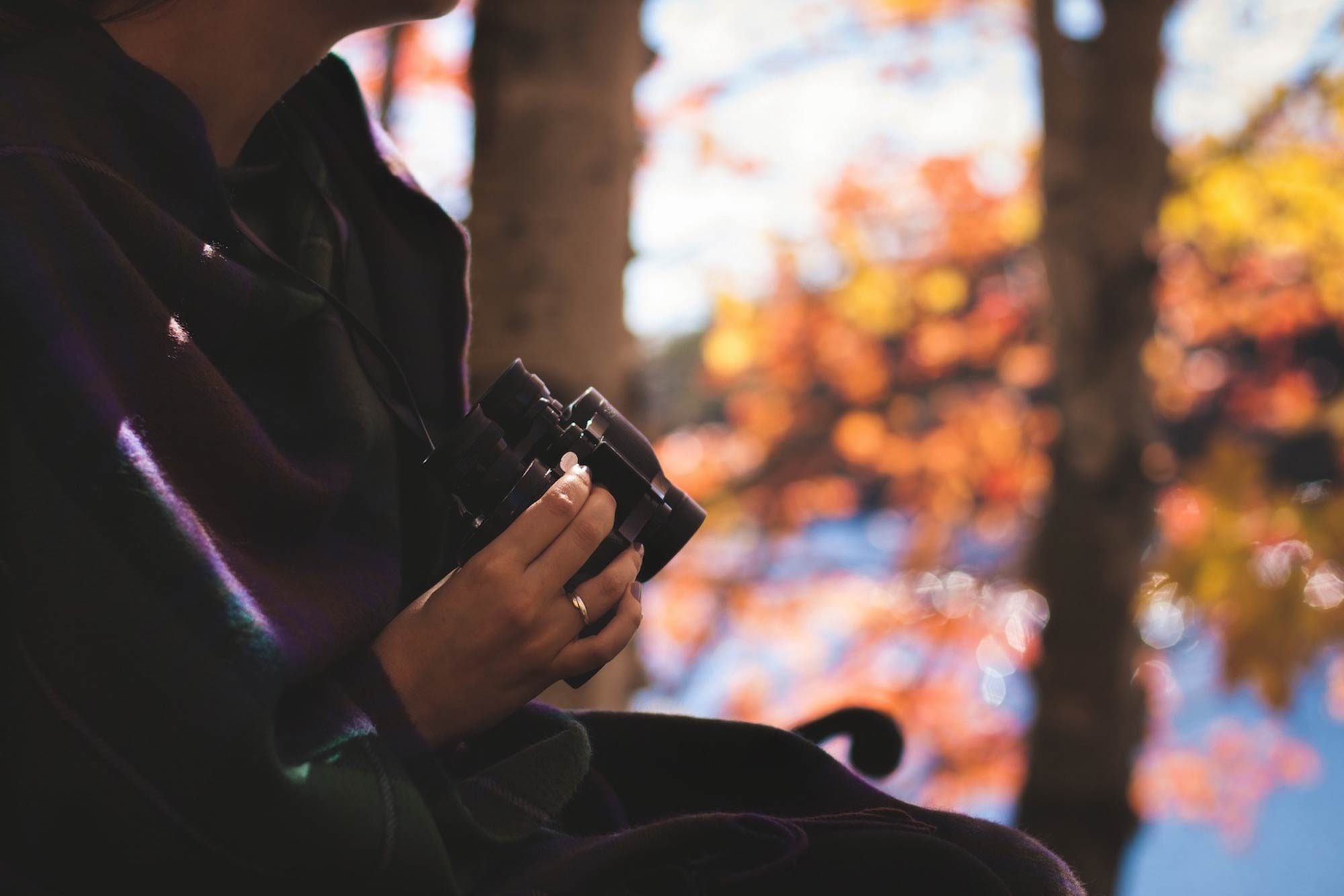 Here's an unpopular opinion for you: It's time to embrace online reviews of your business or product.
We get it. Allowing public reviews of your business can be scary. Very few entrepreneurs are boasting a 100% customer satisfaction rate. Who knows what your dissatisfied customers might say?
Here's the thing, though – reviews of your business, even when some of them are negative, can actually help you boost sales and improve your brand's reputation.
According to Inc., research shows that 91% of digital consumers regularly or occasionally read online reviews, and 84% trust online reviews as much as a personal recommendation.
We can think of several reasons why encouraging reviews can be good for business…
Allowing public reviews legitimizes your product/service.
Online buyers are looking for reviews of your product/service. They want to know that most other people who made the same purchase have been satisfied. If you don't have any reviews, that missing information is suspect to potential customers.
Asking for online reviews gives you a chance to connect with your happiest customers.
In the beginning, you might have to ask some of your previous customers to leave online reviews. This is a superb excuse to communicate again with your happiest customers. It's best to offer them a few options so they can help you according to their own preferences – remember, not everyone has a Facebook account. (Here's a suggestion: "Hi, Bob! You used my company's services in March 2018 and I remember that you were pleased with the results. Would you mind leaving us a review on Facebook or Google, or simply sending me a few sentences to use as a testimonial on my website?")
If you offer customers a way to share feedback immediately after their transaction, you'll minimize your odds of receiving negative reviews in public forums.
If you're following up with a displeased customer soon after their purchase, you have a chance to make things right before they even think about running to Yelp to share their experience.
Bad reviews are an opportunity, not a problem.
Both positive and negative online reviews give consumers a clearer picture of your product/service. Some customers who leave negative reviews have simply discovered that your product is not made for them. In this way, reviews can help you find your target audience.
You have an opportunity to respond to reviews in a timely and polite manner.
Make checking for reviews part of your regular routine. If it helps, set a recurring calendar reminder. People who leave negative reviews generally expect a response. If they don't receive a response, they might feel justified in their negative feelings about your brand. Write a polite response for each negative review! Bonus points if you reply to positive reviews, too.
If you're transparent about the resolution to a problem, prospective customers will take note.
Resist the temptation to move the conversation to a private channel. We see it all the time – "Hi Jane! We're sorry to hear this. Can you send us an email at help@brand.com?" This is bad practice for two reasons: (1) it creates additional work for the already-dissatisfied customer, and (2) potential buyers want to see how you resolve an issue for an unhappy customer.
Avoid copy-and-pasting replies to reviews. Consider "signing" the response with your actual first name. Use your social media channels and website to occasionally share photos of yourself and your team. When people are reminded that they're dealing with respectful human beings, they may be more likely to leave polite feedback.
One more thing: If you've been burned by fake reviews before, you're not alone. Here are a few resources to help you understand this problem and deal with it on Google and Facebook.
Your Turn!
It's time to enable Facebook reviews for your brand. Manage or claim your business on Google. Do it on Yelp, too. Don't forget to check for new reviews often and spend a few seconds crafting a polite response for each one.
Have a question about this topic or anything else?