The Supportedly Small Business Dictionary: Pt. 1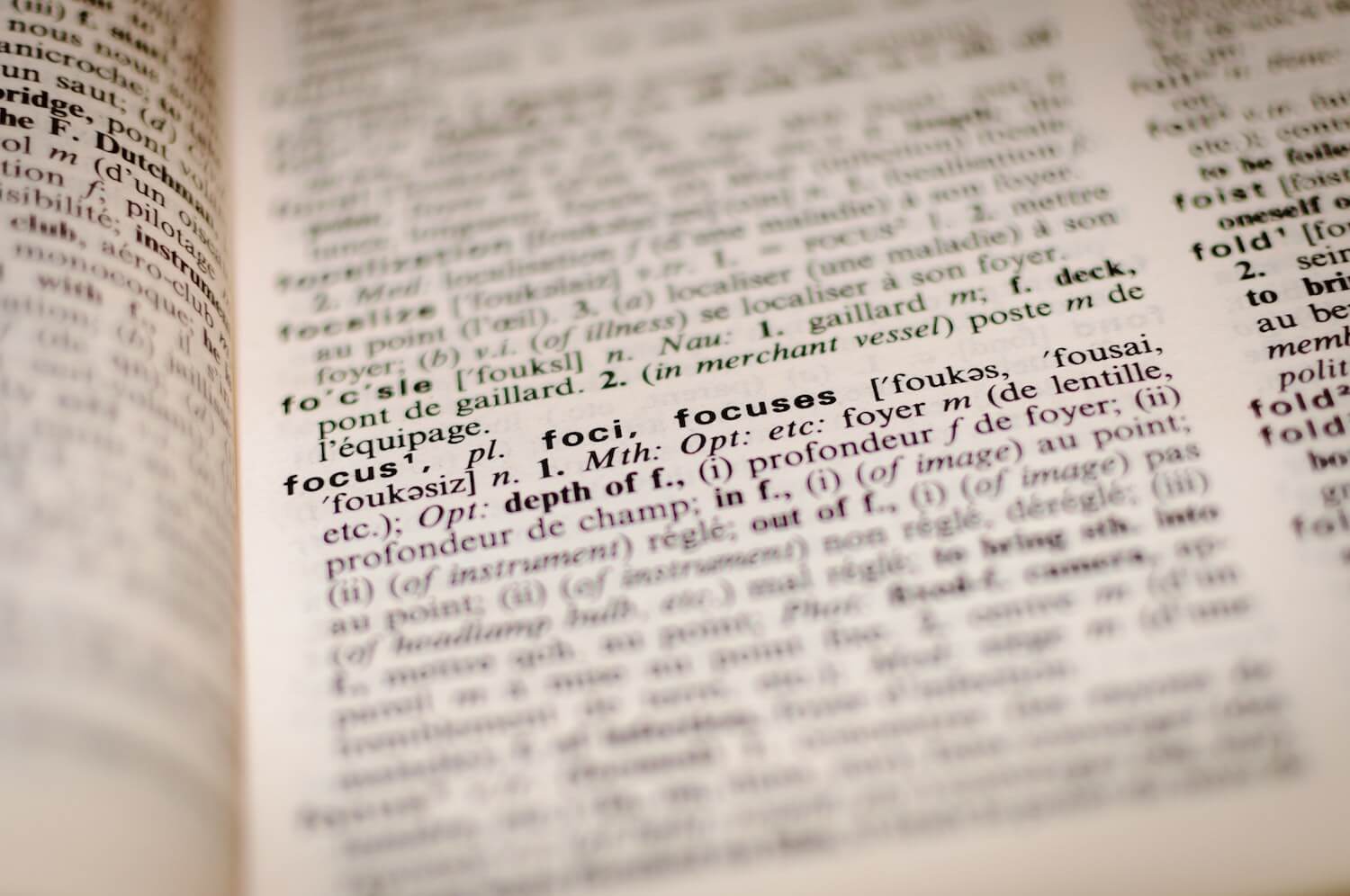 Want to know what your fellow entrepreneurs and small business owners are searching for these days (aside from the ever-elusive money tree)? Supportedly has got you covered. By using a little bit of marketing research magic and strategy, we discovered the top 10 most searched for words by entrepreneurs right now. We've also provided easily digestible definitions for each word in our Business Dictionary — no jargon-heavy explanations to wade through.
Got a question of your own that you need help solving? Just ask us here, and someone from our team will provide an expert answer.
Below, check out the top 10 most searched for terms by entrepreneurs this month.
Sales Funnel: Also known as a "conversion funnel," it's the process by which a business guides prospective customers to purchase their product. It's a metaphor for what it takes to get a sale. Think of it as a literal funnel: When you first create awareness, the mouth of the funnel (your pool of prospective customers) will be pretty large. But as you continue nudging them through the sales journey (via piquing interest, convincing them to make a decision, and then finally getting them to buy), the number of people who reach that final stage will get increasingly slimmer.
WeWork: In a nutshell, WeWork is a company that provides modern, flexible co-working spaces all over the world. They offer a range of rentable office and desk options within each location (for individuals and teams alike, from "freelancers to Fortune500s") and provide various amenities with membership.
DBA: A DBA is your "Doing Business As" name. It's the name a company operates as, which is different than its legal name. For example: If Jane Doe starts her own tutoring business, the company's legal name would "Jane Doe." If she wants her company to be known as something else, though — say, "Jane Doe Knows Math" — she would have to file a DBA to publicly operate with that name. This is also known as a "fictitious name."
Sole Proprietorship: A sole proprietorship is an unincorporated business owned and operated by an individual. Are you an artist who sells your paintings? You're the sole proprietor. Run your own pet-sitting service? You're a sole proprietor. Jane Doe the math tutor? Yep. She's a sole proprietor too.
Content Writer: Hey, that's me! The person who writes words for websites, newsletters, press releases, ad copy, etc. Content writers are professional writers who are typically pretty good at things like conveying voice and tone, editing, AP Style, and essentially taking thoughts, ideas, or objectives and turning them into coherent, engaging sentences.
Information Technology(IT):This is … a super broad topic that basically encompasses any form of technology involving electronic data. IT is important because it helps businesses run more efficiently, maximizes productivity, and fosters innovation. For example: Any computer program or software that processes and stores data is considered IT. The internet, in general, is IT. Smartphones are IT; Netflix is IT. You get the picture.
Yee Yee: Yee Yee is a popular lifestyle brand — or, more specifically, "a Texas-based, patriotic, outdoor apparel company" — founded by country singer Granger Smith. The company was named after a verbal exclamation best known among folks in more rural areas.
Business Plan: A formal, long-form report or document that breaks down, in detail, your product or offering, your business goals, how you plan on achieving those goals (read: how you plan on generating money), your company's leadership and team, its financing … It's a lot of things. But basically, it's a roadmap that describes your business from a marketing, financial, and operational standpoint. It's an excellent exercise for getting and keeping your business on track, but it's also pretty essential to have if you're trying to secure outside funding.
Branding: Branding is a marketing practice that makes a business identifiable to consumers. It can involve the business' name, the design of their logo and website, their slogan or tagline — it's what makes your company distinct. Here's an excellent "Success in Business" podcast episode on Brand Narrative & Messaging if you want to learn more.
Market Research: Doing market research is the act of gathering information about your customers' needs, wants, and preferences, and can involve surveys, product tests, focus groups, etc. It's a crucial part of customer discovery and identifying your target audience.
Have a question related to this topic or anything else?