The Supportedly Small Business Dictionary: Pt. 4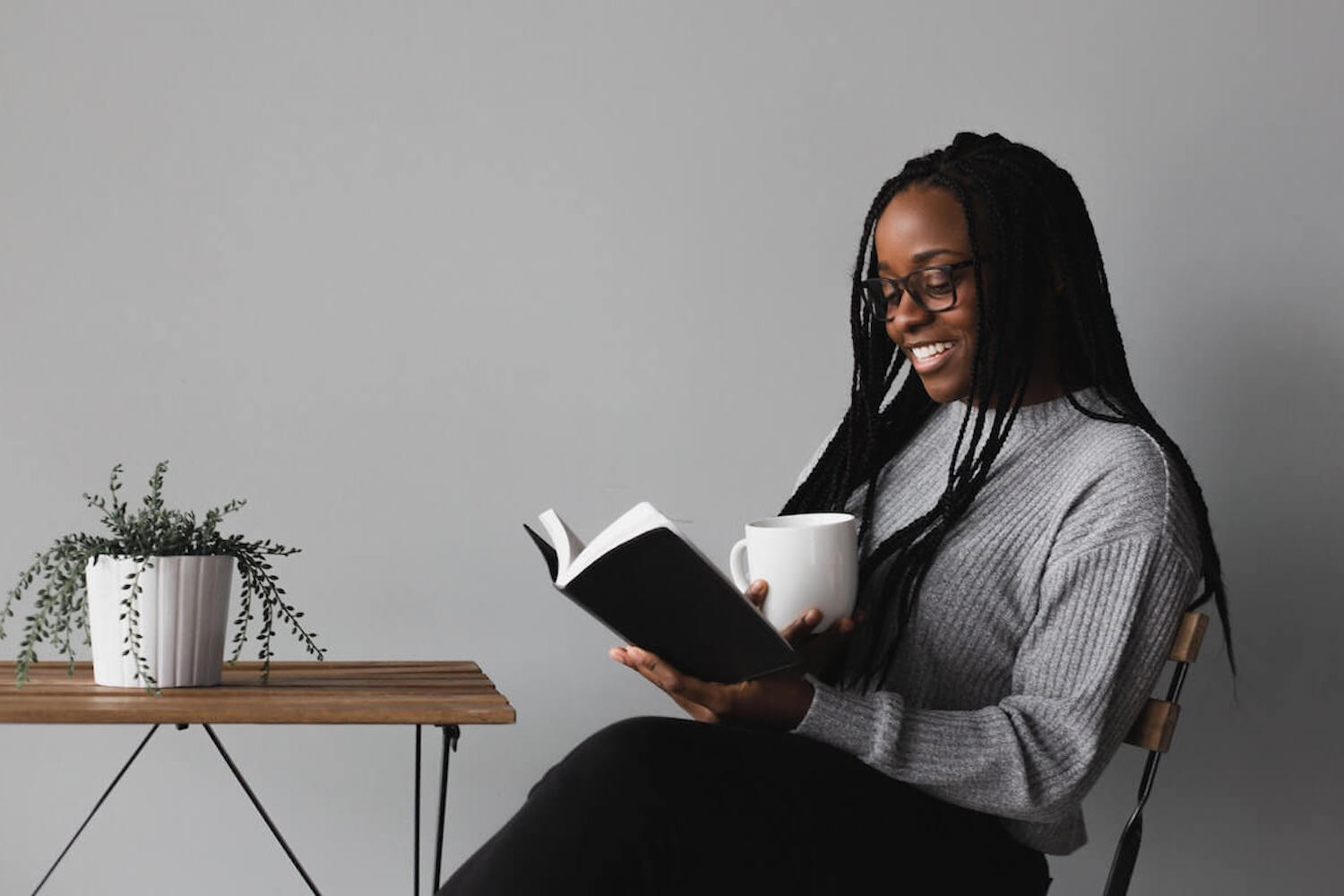 Welcome to the fourth installment of The Supportedly Small Business Dictionary! If you missed the first few installments, check out the links below:
Want to know what your fellow entrepreneurs and small business owners are searching for these days (aside from the ever-elusive money tree)? Supportedly has you covered. By using a little bit of marketing research magic and strategy, we discovered the top 10 most-searched-for words by entrepreneurs throughout the month of February. We've also provided easily digestible definitions for each word — no jargon-heavy explanations to wade through.
Got a question of your own that you need help solving? Just ask us here, and someone from our team will provide an expert answer.
Below, check out the top 10 most-searched-for terms by entrepreneurs in February.
1. Fictitious Business Name
Remember back in Pt. 1 of this series when we explained a DBA? A fictitious business name is the exact same thing! It's the name a company operates as, which is different than its legal name. Keep in mind if you're going to be operating a business under a different name than your own, you may be required by the county, city, or state to register your fictitious business name. Check with your county office for more information regarding your area's requirements.
2. Digital Nomad
A digital nomad is a person who earns a living working fully remote online. They often work remotely from foreign countries, coffee shops, public libraries, co-working spaces, or even recreational vehicles. Basically, your laptop and your phone are your office. Who wouldn't want to travel the world while controlling their own work schedule? Sign us up!
3. SBA Loan
This past year has caused a lot of financial hardship for small businesses everywhere. But Small Business Association (SBA) loans have given so many people hope. Nearly nine million SBA loans worth $750 billion were distributed throughout the 2020 fiscal year! SBA-guaranteed loans are made by a private lender and guaranteed up to 80% by the SBA, which makes it easier and less risky for lenders to offer these loans. To be considered for these loans, though, your business must be independently owned and operated, and must meet certain employment or sales standards.
4. Social Media Consultant
If you need someone to run your social media campaigns, improve engagement with your brand online, and drive sales from social media platforms, you might need to hire a social media consultant. These superheroes serve as the face and voice of your business online. You've got your hands full with all aspects of running a business — hand off this important part to someone who can drive real results and engagement.
5. Proof of Concept
A Proof of Concept (POC) is a basic exercise to test a design idea or assumption. Its main purpose is to demonstrate a design's functionality and verify that the design can be constructed and used to achieve a goal. Basically, a POC shows that an idea can actually be developed or created. Learn more about POC in our free Sales 101 training.
6. Cash Flow
The net difference between a business' available cash at the beginning of an accounting period and the available cash at the end of the period is known as cash flow. In other words, it's the inflow and outflow of money. Cash flow can be positive or negative — if it's positive, that means that there's more inflow than outflow, and vice versa if it's negative. (Positive cash flow is ideal.) This can be a tricky one to understand because it has several moving parts and involves, well, accounting. To come up with your business' cash flow projections, you need to create a cash flow statement. This helps you (and investors!) determine whether your small business is on a solid financial footing.
7. Drop Shipping Business
Gone are the days of housing your inventory and shipping products yourself. You can easily skip the hassle altogether by operating a drop shopping business. This arrangement allows a business owner to sell quality, brand-name products on their website while someone else (a manufacturer or distributor) looks after product development and order fulfillment. This can save you a ton of money if you're just starting out and can make common sales-related headaches — like scaling or gauging new product interest — an absolute breeze.
8. Bridge Capital
Bridge capital is temporary funding that helps a business cover its costs until it can get permanent capital from equity investors or debt lenders. It's usually thought of as a last-resort option that forces entrepreneurs to take lower valuations, more dilution, and ridiculous repayment terms to save their business. Recently, though, more business owners are seeing an opportunity with bridge micro-rounds (or bridge financing), which is where investors invest in a startup with a short-term loan to help it reach the next round of funding.
9. Click Funnel
A click funnel is a series of webpages that guides leads through your pre-determined sales funnel. (We defined sales funnel back in Pt. 1 of this series. Head there for a refresher!) Think of it this way: A sales funnel is the entire customer journey — starting with a cold prospect and ending with a paying customer. A click funnel leads the customers from an ad, social media post, or email to a landing page, where they then click through several more pages of add-ons and up-sells before finally converting them to a paying customer.
10. Trial Close
You're nearing the end of your sales demonstration, and you need to know how your potential client is feeling about your offer. It's time for a trial close — an attempt to start closing the sale before you enter the closing step. Think of this as a way to test the waters before you dive right in. You're asking the client for their opinion, not their decision (yet). An example would be something like: "What do you want your new 'thing' to do, that your last 'thing' doesn't do?" or, something as simple as, "How would this look in your home?" It's a low-risk way that will tell you exactly what it's going to take for you to close this deal.
Have a question related to this topic or anything else?