How Can We Help You Grow Today?
We're not robots. We're experienced entrepreneurs, ready to answer your critical how-to questions so you can slingshot your growth and development.
We make it easy for you to connect with seasoned local mentors who can provide personalized, 1:1 support, training, and assistance—all for free!
Local Entrepreneur Spotlights
Your community is filled with entrepreneurs out there making their dreams come true, just like you. Check out what they're doing and get inspired for the journey through these entrepreneur spotlights.
Meet Brian Leonard, Owner of Appalachian Ironworks
Meet Brian Leonard, Owner of Appalachian Ironworks
Brian Leonard of Appalachian Ironworks in Marshall, North Carolina discusses why he loves owning a business in the Western North Carolina region.
Meet Meg Ragland, Founder and CEO of Plum Print
Meet Meg Ragland, Founder and CEO of Plum Print
Meg Ragland, founder and CEO of Plum Print discusses moving her business from NYC to Asheville, NC. Not only did Meg choose to take advantage of several entrepreneur support programs in the region, but she has also become an active leader in the ecosystem, as a board member, mentor, and ecosystem advocate.
Meet Jonathan Szucs, Owner of Advanced Superabrasives
Meet Jonathan Szucs, Owner of Advanced Superabrasives
Jonathan Szucs General Manager and owner of Advanced Superabrasives, located in Mars Hill, North Carolina talks not only about the importance of effectively connecting to your ecosystem through networking and outreach, but he also discusses the importance of thinking globally (and, for them, interplanetary) while starting and growing a business in a rural area.
Meet Leah Wong Ashburn, CEO of Highland Brewing Company
Meet Leah Wong Ashburn, CEO of Highland Brewing Company
Leah Wong Ashburn, President/CEO and family owner of Highland Brewing Company, Asheville's first post-prohibition brewery, discusses the thought needed for succession planning, her advice to entrepreneurs, and what it's like to start and grow a business in Asheville, North Carolina.
Looking For Local 1:1 Support?
A-B Tech Community College Has It!
Did you know your local Small Business Center provides personalized support, training, and assistance—all for free? Seasoned mentors are standing by and can help you start or grow your business today!
Connect With A-B Tech Community College Small Business Center
Learn From Experienced Entrepreneurs
We call it Entrepreneur-To-Entrepreneur training (E2E for short)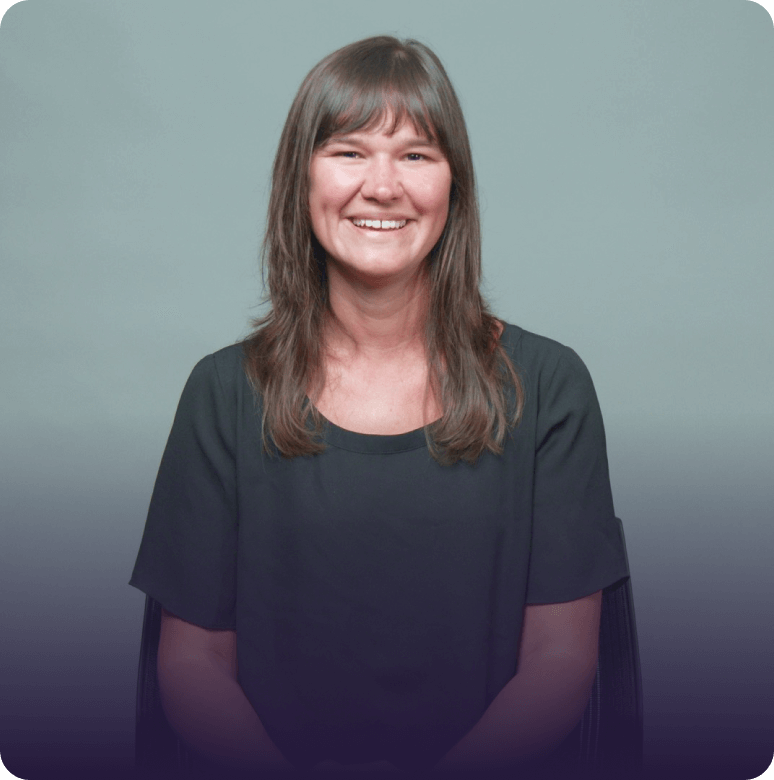 Clips
Quick insights & advice from entrepreneurs on planning, starting, and growing businesses.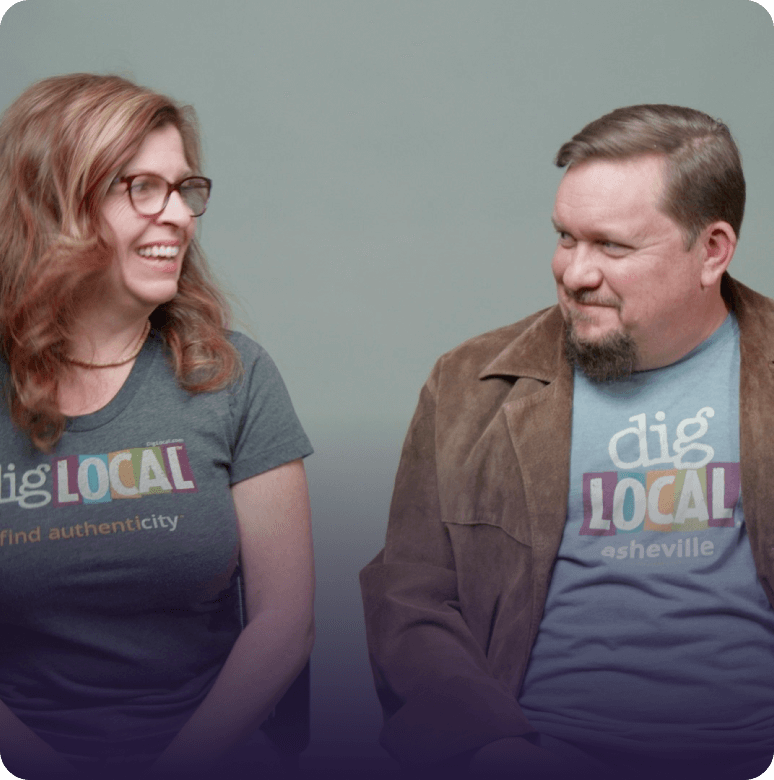 Compilations
Experienced entrepreneurs offer their most valuable lessons-learned on a variety of essential topics.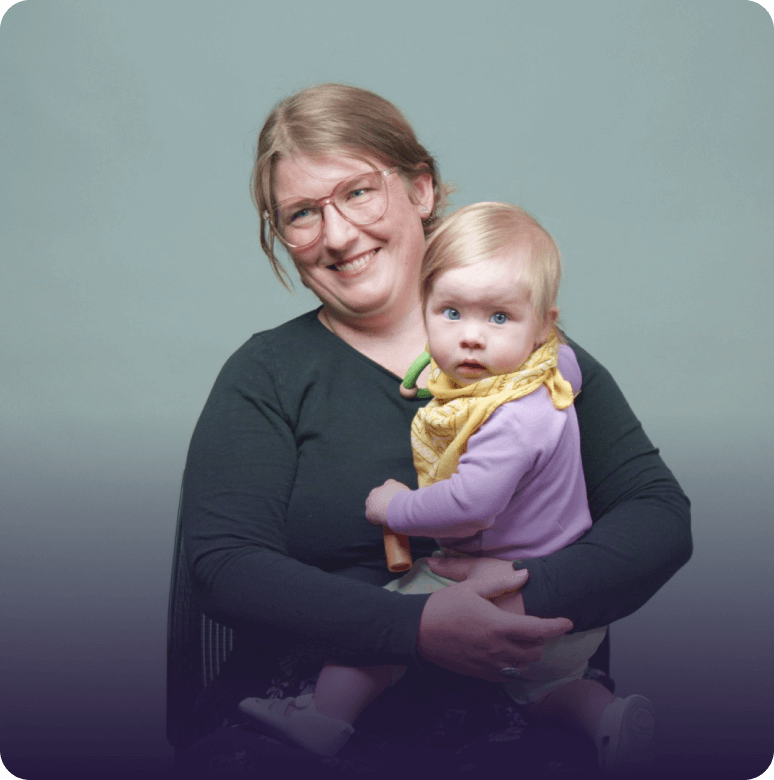 Journeys
Entrepreneurs share stories about starting & growing their ventures, being an entrepreneur, & more.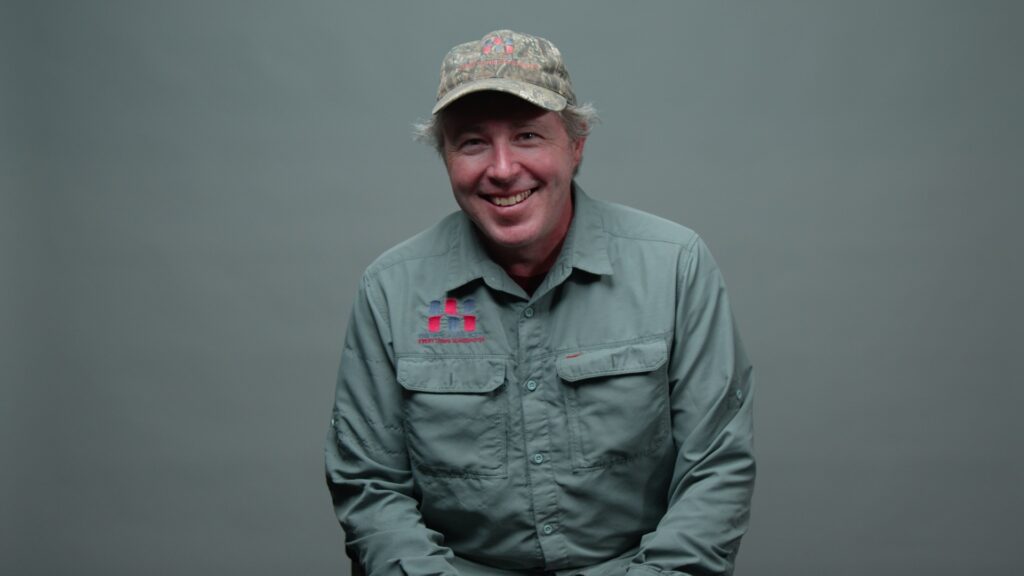 Nathan Masters, owner of SimpleShot Shooting Sports in Asheville, talks about why the Asheville-Buncombe Technical Community College Small Business Incubator is such a valuable resource, his best advice for new entrepreneurs, and a few tips on owning your business' financial well-being.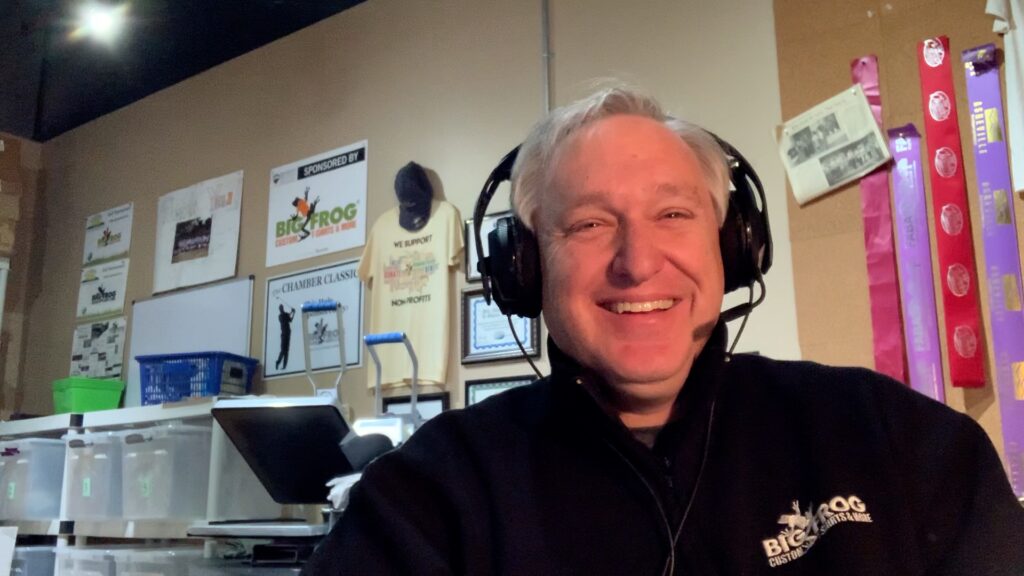 David Riddell, owner of Big Frog Custom T-Shirts & More in Arden, shares some advice about creating awareness for your new business, getting prepared to launch, and how to form and utilize community ties.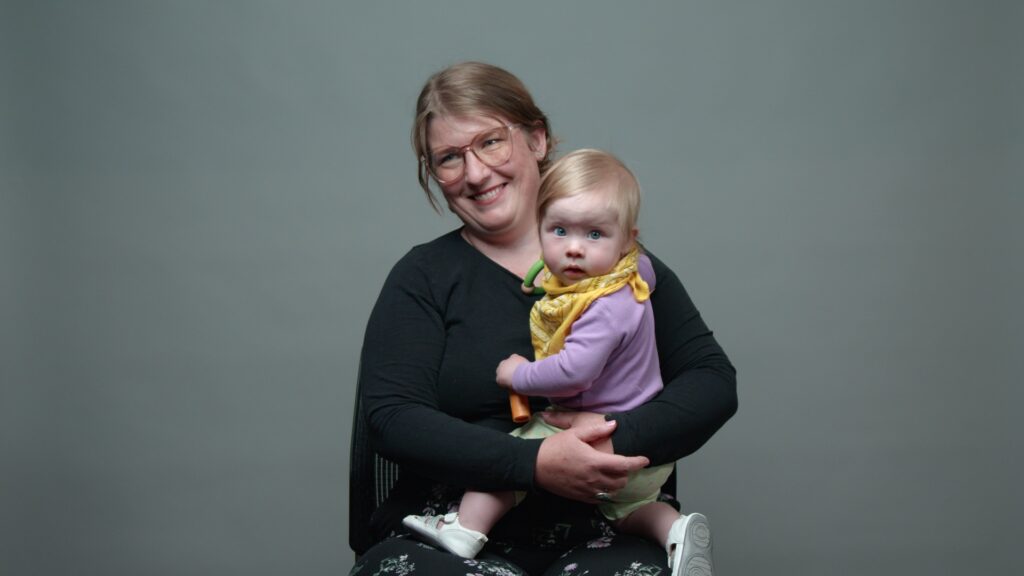 Listen to this group of talented female entrepreneurs talk about the different struggles and triumphs they've faced while planning, starting, and growing their small businesses. While many express the feeling of no longer being alone and the influx of women-owned business support networks, others reiterated the fact that women still make less money than their…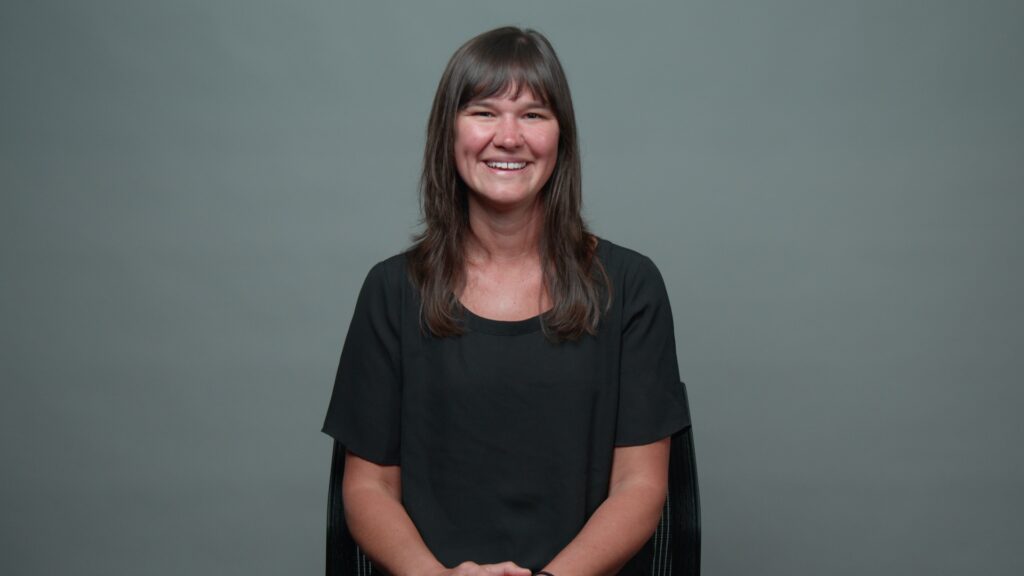 Hear from experienced entrepreneurs on how to get and keep customers for your small business. They cover everything from being as transparent and honest as possible with them to not being afraid to pick up the phone and give them a call.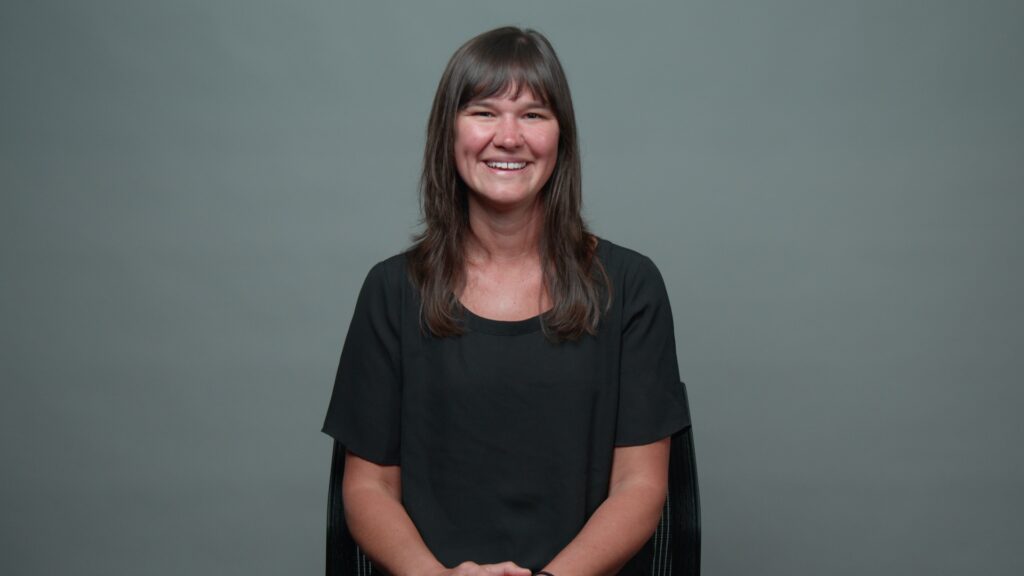 Listen to these entrepreneurs talk about the challenges, setbacks, and successes they experienced while starting their businesses. From implementing customer policies and procedures to networking and making connections with your community, they give their advice as they look back on when they were just starting out as business owners.
Plug In At One Of These Local Events
Have an event you want to add?
Submit an Event
Close
Oops! You need to be logged in to submit an event.
Please login below. If you do not have an account yet, you can
register for free here
.
Connect & Collaborate With Startup Asheville on

Facebook

!
Collaborate with fellow local entrepreneurs, support providers, and our team for all your business needs. Ask questions, get advice, and find a mentor.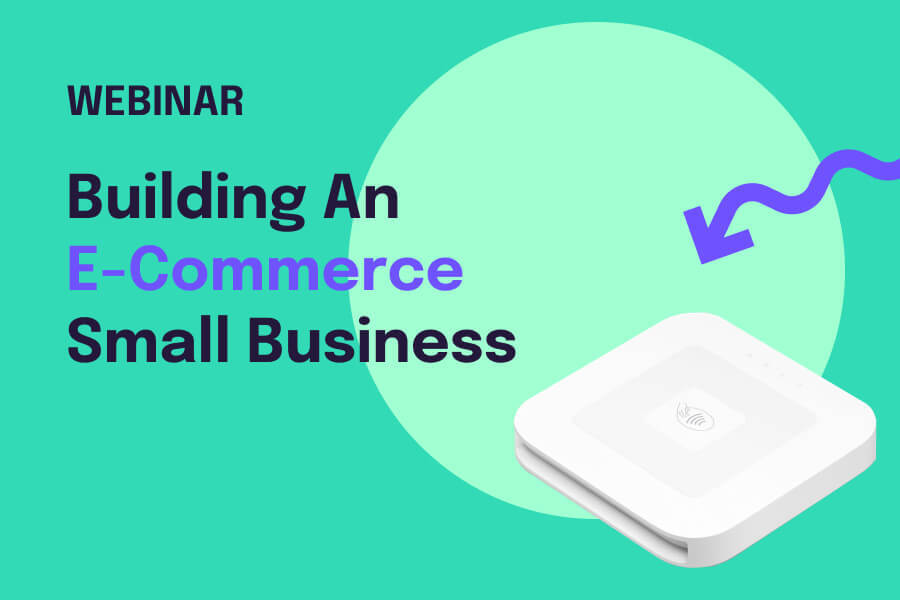 Featured Training
Don't lock yourself into Etsy or Shopify and put up with their built-in fees. Building a website on WordPress and using the WooCommerce plugin to handle e-commerce, taking payments, calculating shipping and tax, and managing subscriptions is easier than you think. In this training we'll walk you through the basics of building an e-commerce website for your small business and then answer more advanced questions to help take your online store to the next level. Note: This training was pre-recorded and is presented by the A-B Tech Small Business Center.