How Can We Help You Grow Today?
We're not robots. We're experienced entrepreneurs, ready to answer your critical how-to questions so you can slingshot your growth and development.
We make it easy for you to connect with seasoned local mentors who can provide personalized, 1:1 support, training, and assistance—all for free!
Local Entrepreneur Spotlights
Your community is filled with entrepreneurs out there making their dreams come true, just like you. Check out what they're doing and get inspired for the journey through these entrepreneur spotlights.
Meet Brian Leonard, Owner of Appalachian Ironworks
Meet Brian Leonard, Owner of Appalachian Ironworks
Brian Leonard of Appalachian Ironworks in Marshall, North Carolina discusses why he loves owning a business in the Western North Carolina region.
Meet Meg Ragland, Founder and CEO of Plum Print
Meet Meg Ragland, Founder and CEO of Plum Print
Meg Ragland, founder and CEO of Plum Print discusses moving her business from NYC to Asheville, NC. Not only did Meg choose to take advantage of several entrepreneur support programs in the region, but she has also become an active leader in the ecosystem, as a board member, mentor, and ecosystem advocate.
Meet Jonathan Szucs, Owner of Advanced Superabrasives
Meet Jonathan Szucs, Owner of Advanced Superabrasives
Jonathan Szucs General Manager and owner of Advanced Superabrasives, located in Mars Hill, North Carolina talks not only about the importance of effectively connecting to your ecosystem through networking and outreach, but he also discusses the importance of thinking globally (and, for them, interplanetary) while starting and growing a business in a rural area.
Meet Leah Wong Ashburn, CEO of Highland Brewing Company
Meet Leah Wong Ashburn, CEO of Highland Brewing Company
Leah Wong Ashburn, President/CEO and family owner of Highland Brewing Company, Asheville's first post-prohibition brewery, discusses the thought needed for succession planning, her advice to entrepreneurs, and what it's like to start and grow a business in Asheville, North Carolina.
Looking For Local 1:1 Support?
A-B Tech Community College Has It!
Did you know your local Small Business Center provides personalized support, training, and assistance—all for free? Seasoned mentors are standing by and can help you start or grow your business today!
Connect With A-B Tech Community College Small Business Center
Learn From Experienced Entrepreneurs
We call it Entrepreneur-To-Entrepreneur training (E2E for short)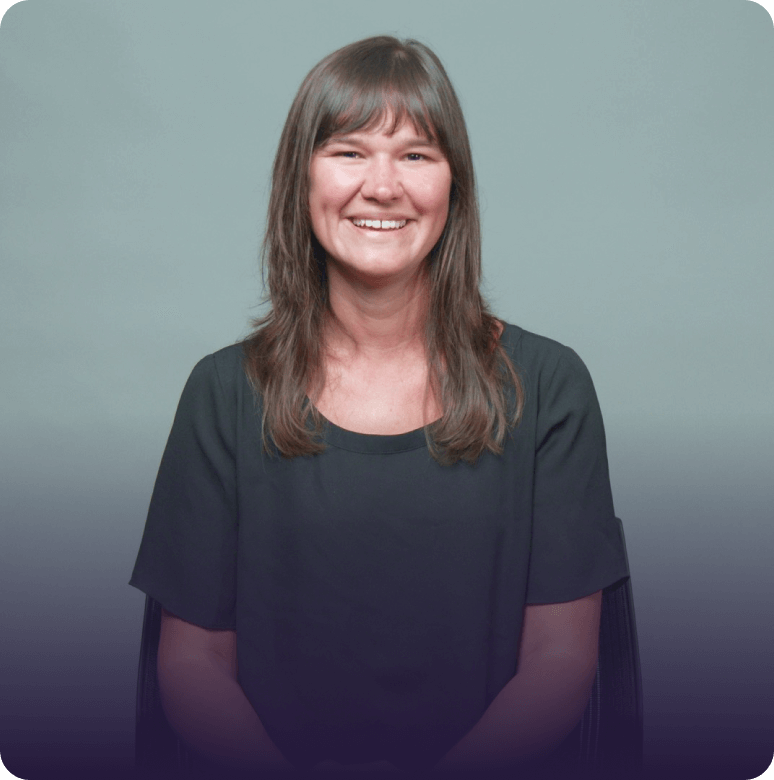 Clips
Quick insights & advice from entrepreneurs on planning, starting, and growing businesses.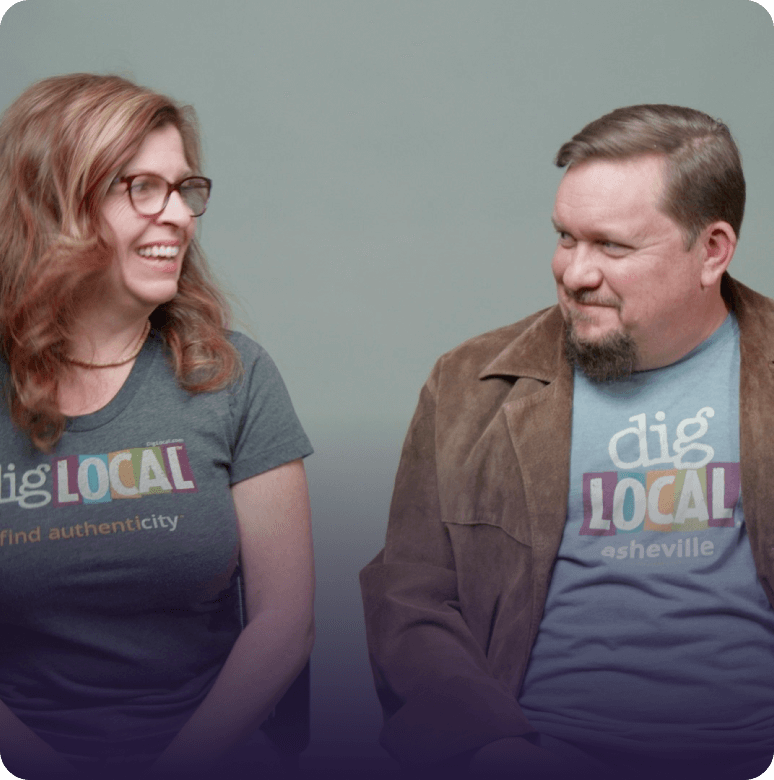 Compilations
Experienced entrepreneurs offer their most valuable lessons-learned on a variety of essential topics.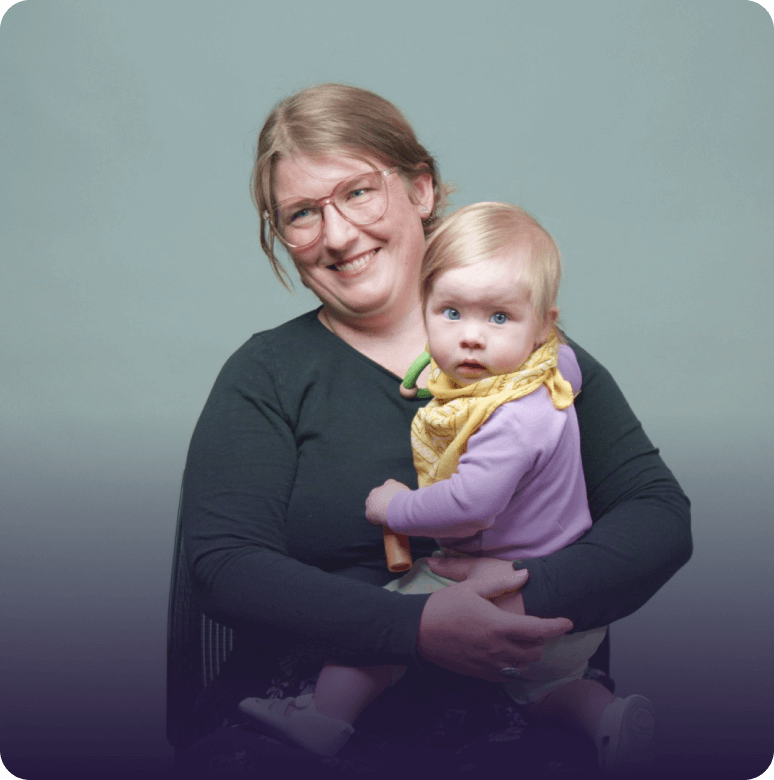 Journeys
Entrepreneurs share stories about starting & growing their ventures, being an entrepreneur, & more.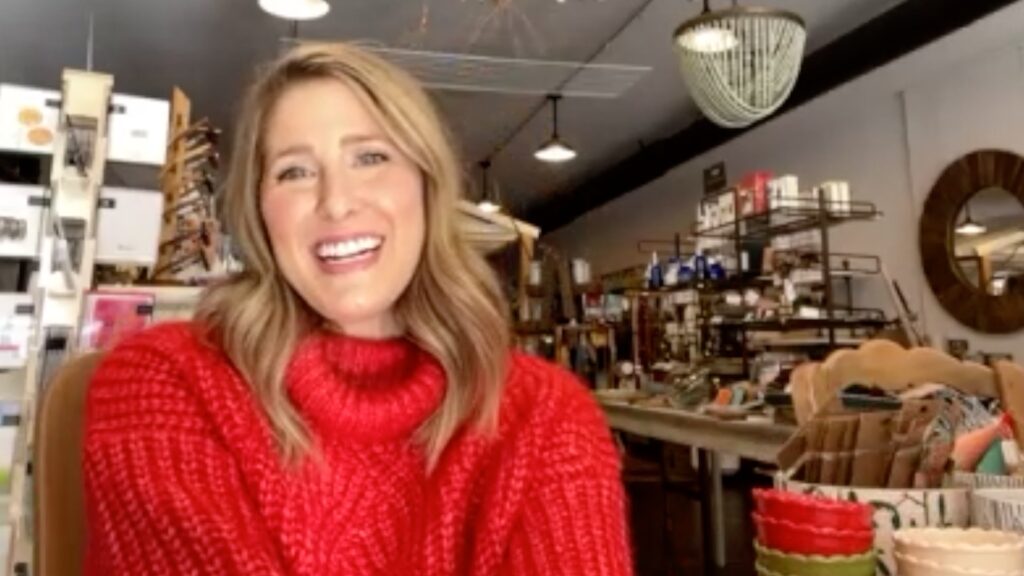 Beth Sexton, owner of Bloom Market in Lincolnton, discusses budgeting for small business expenses, managing risk, and what makes Lincoln County such a great place for budding entrepreneurs.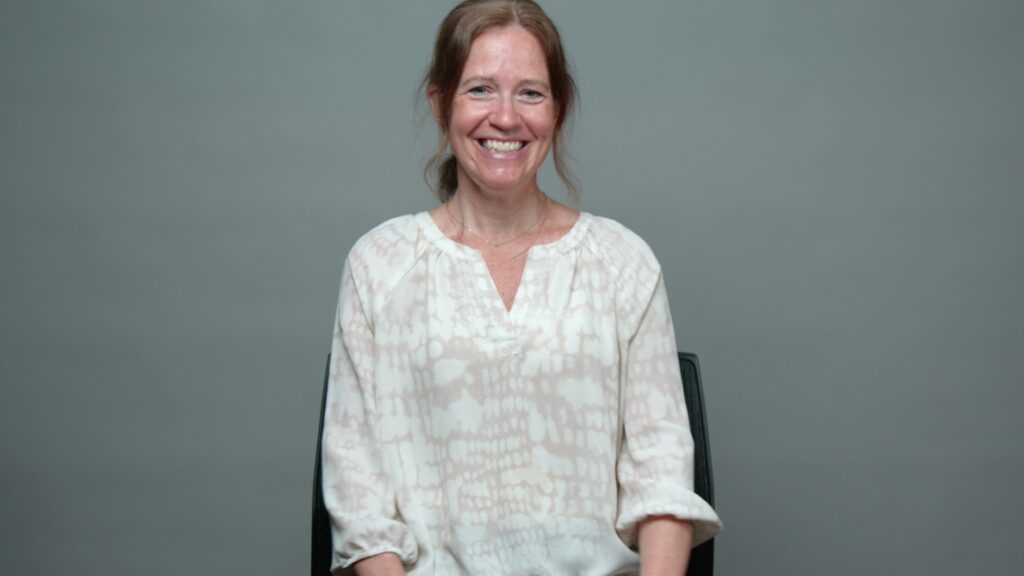 Meg Ragland, owner of Plum Print in Asheville, sheds light on how her business came to be, her best advice for building a team, and the importance of having fun with your small business.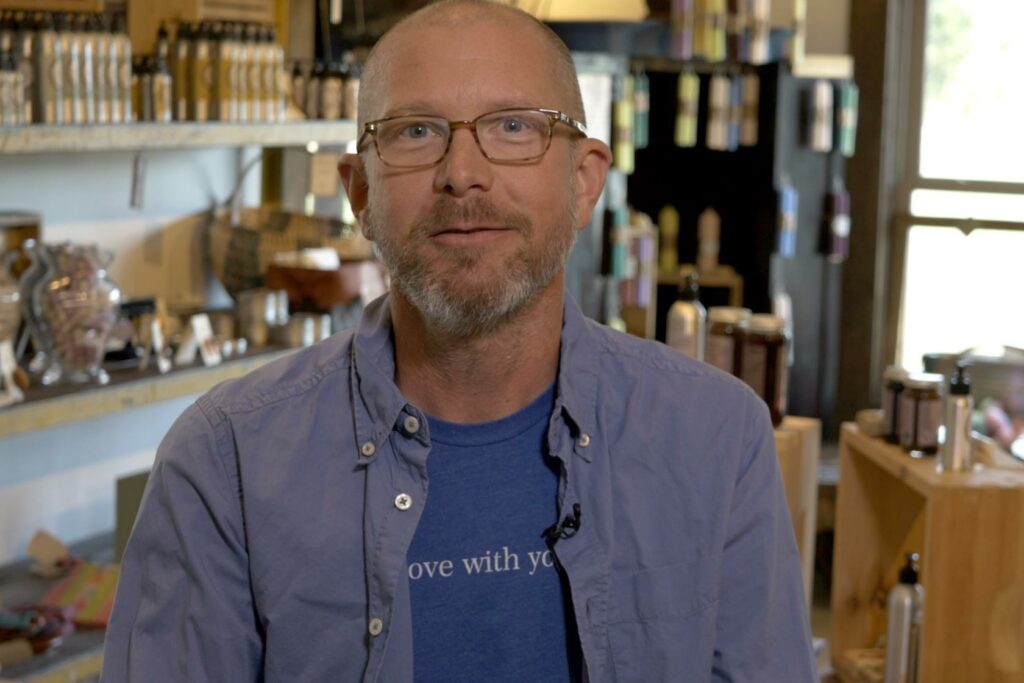 Aaron Wehr of Wehrloom Honey talks about his experience starting and growing his business in Graham County, North Carolina.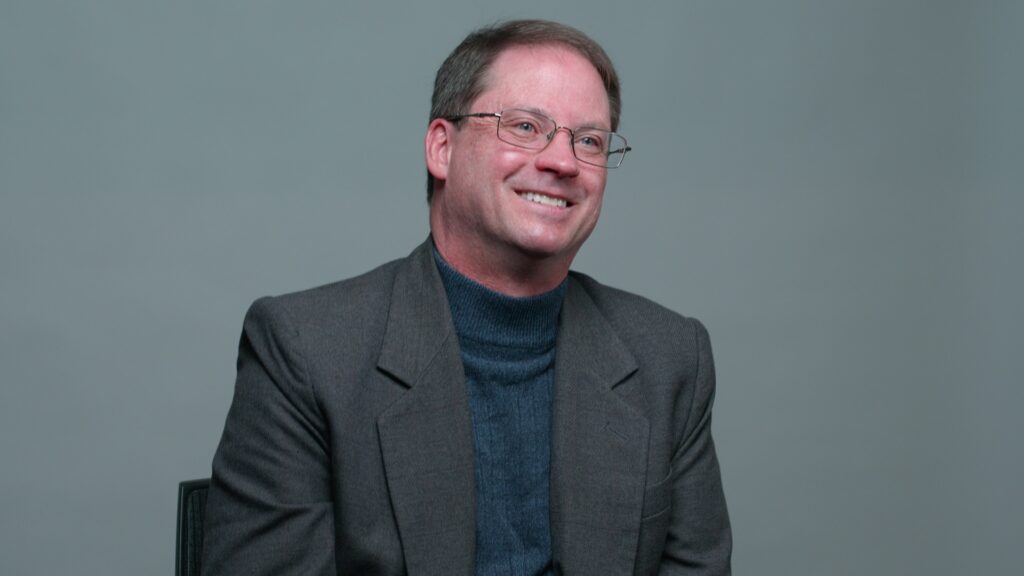 Listen to these entrepreneurs talk about the challenges, setbacks, and successes they experienced while growing their businesses. From finding funding to pitching your small business to investors, to knowing when it's time to hire more team members, they give their advice as business owners with thriving companies.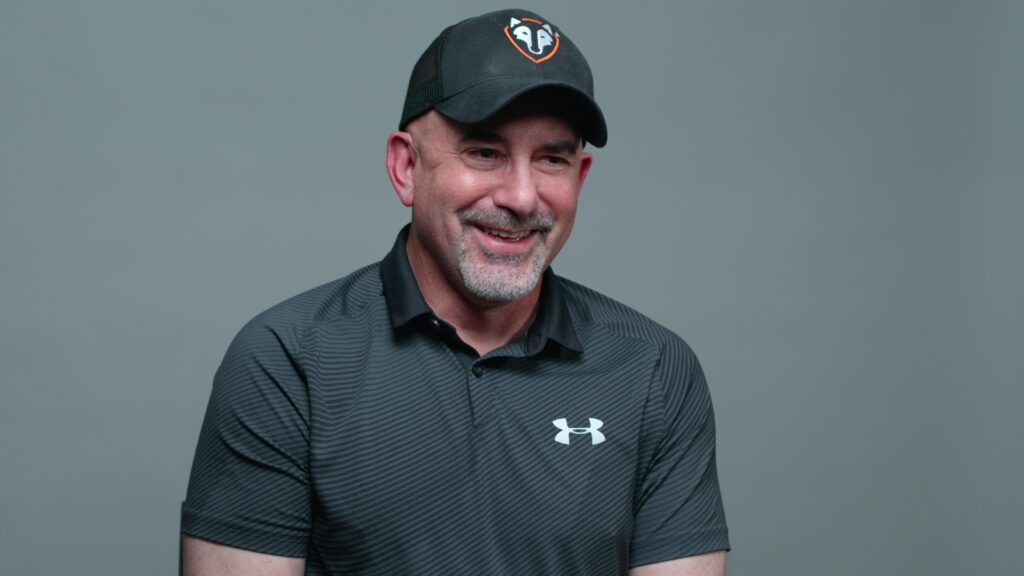 Hear from experienced entrepreneurs on how to develop the strategy for your small business. Do you have a good way to sell your product or service? Do you have a sales plan? Are you aware of what your competitors are doing? Are you able to think quickly on your feet? These are the questions you…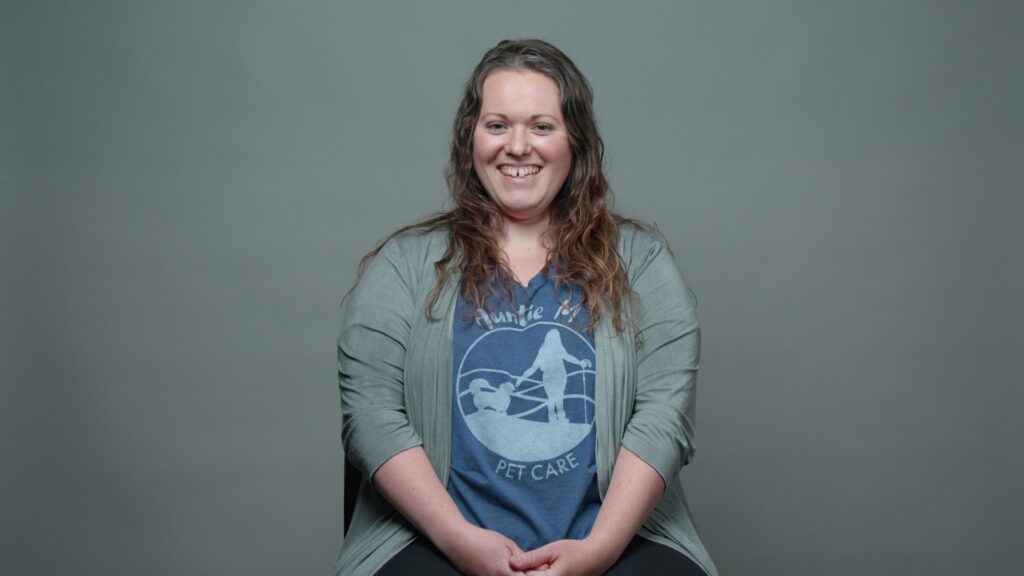 Listen to these entrepreneurs talk about their best advice for raising money for your growing company. They discuss relying on personal funds, finding people you can trust, securing lines of credit when you don't necessarily need it, getting a mentor to help you out, and more.
Plug In At One Of These Local Events
Have an event you want to add?
Submit an Event
Close
Oops! You need to be logged in to submit an event.
Please login below. If you do not have an account yet, you can
register for free here
.
Connect & Collaborate With Startup Asheville on

Facebook

!
Collaborate with fellow local entrepreneurs, support providers, and our team for all your business needs. Ask questions, get advice, and find a mentor.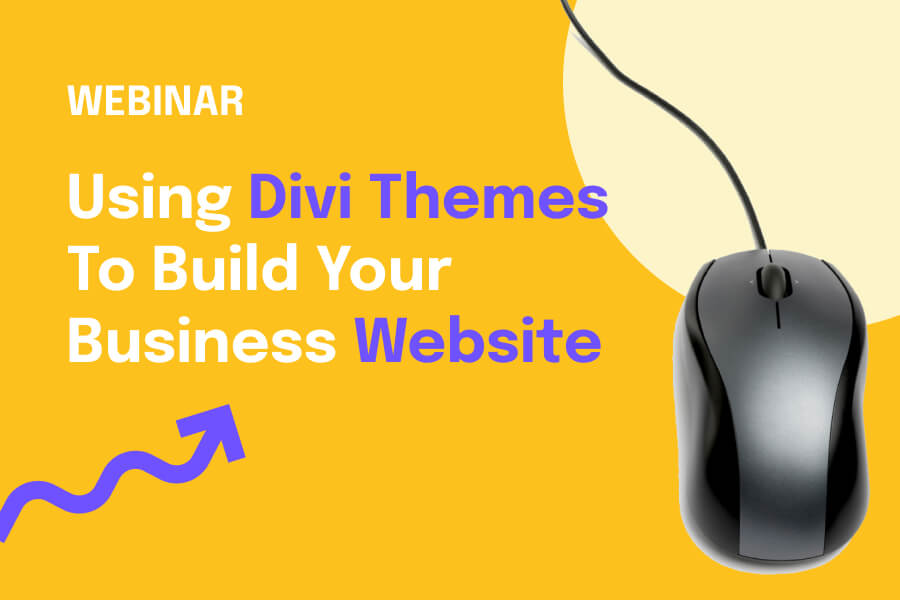 Featured Training
Achieving the look and feel you have envisioned for your small business website can be challenging. That's where visual builders come in handy. In this training, you'll learn all about the popular visual builder Divi Themes — a complete design framework that allows you to design and customize every part of your website from the ground up. Go through the process of building a website from scratch, and discover the easiest way to bring a level of professionalism to your brand in only a few hours. Note: This training was pre-recorded and is presented by the A-B Tech Small Business Center.