How Can We Help You Grow Today?
We're not robots. We're experienced entrepreneurs, ready to answer your critical how-to questions so you can slingshot your growth and development.
We make it easy for you to connect with seasoned local mentors who can provide personalized, 1:1 support, training, and assistance—all for free!
Local Entrepreneur Spotlights
Your community is filled with entrepreneurs out there making their dreams come true, just like you. Check out what they're doing and get inspired for the journey through these entrepreneur spotlights.
Meet Asia Magnus, Owner of Mae's Coffee Shop
Meet Asia Magnus, Owner of Mae's Coffee Shop
Asia discusses opening her business, Mae's Coffee Shop, in downtown Maiden, North Carolina. She tells us what it's like to take the risk to open a business and the changes it's had on the area where she opened.
Meet Jordan Schindler, Founder/CEO of Texdel
Meet Jordan Schindler, Founder/CEO of Texdel
Jordan Schindler relocated his business to Conover, North Carolina and is located in the Manufacturing Solutions Center. He discussed the unique support available to entrepreneurs starting their businesses in the Catawba region.
Meet Zach Cranford, Founder of 1712 Spirits
Meet Zach Cranford, Founder of 1712 Spirits
Zach Cranford discusses the benefits of starting and growing a business in the Catawba region. Zach is the founder of Foothills Distillery, 1712 Spirits and Standard Oyster Company.
Meet Tammy and Stewart Cook, Founders of The App Garden
Meet Tammy and Stewart Cook, Founders of The App Garden
Tammy and Stewart Cook, founders of The App Garden, discuss their entrepreneurship journey, starting and growing their business in Hickory, North Carolina. They talk about the challenges of scaling a nationwide business and the support that they've had along the way to do just that.
Looking For Local 1:1 Support?
Catawba Valley Community College Has It!
Did you know your local Small Business Center provides personalized support, training, and assistance—all for free? Seasoned mentors are standing by and can help you start or grow your business today!
Connect With Catawba Valley Community College Small Business Center
Learn From Experienced Entrepreneurs
We call it Entrepreneur-To-Entrepreneur training (E2E for short)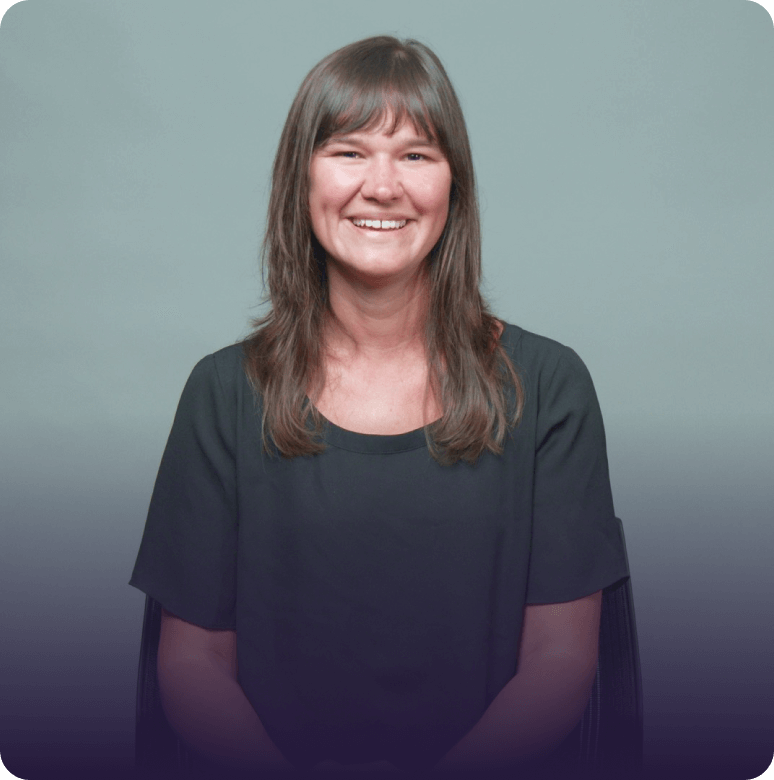 Clips
Quick insights & advice from entrepreneurs on planning, starting, and growing businesses.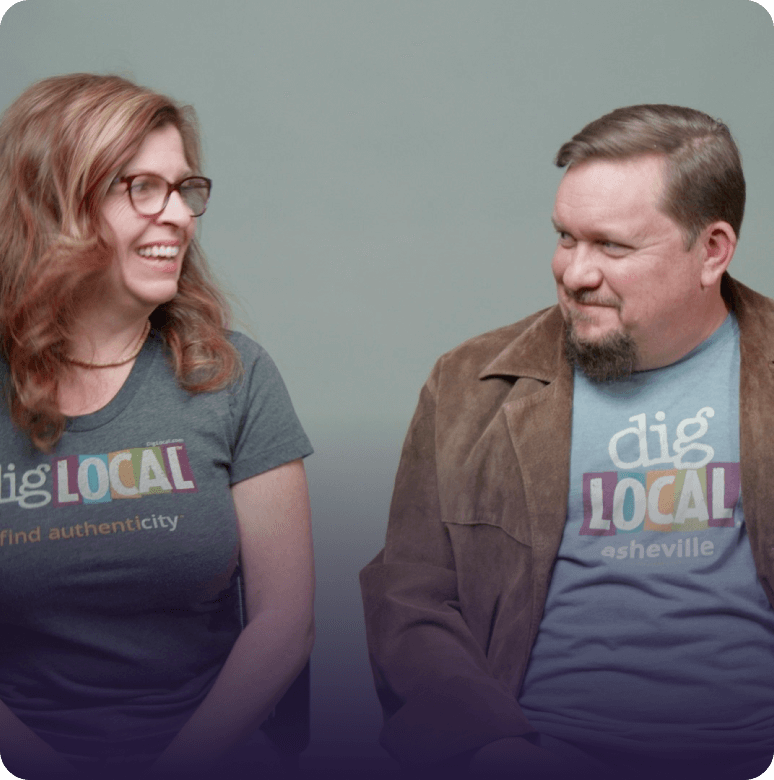 Compilations
Experienced entrepreneurs offer their most valuable lessons-learned on a variety of essential topics.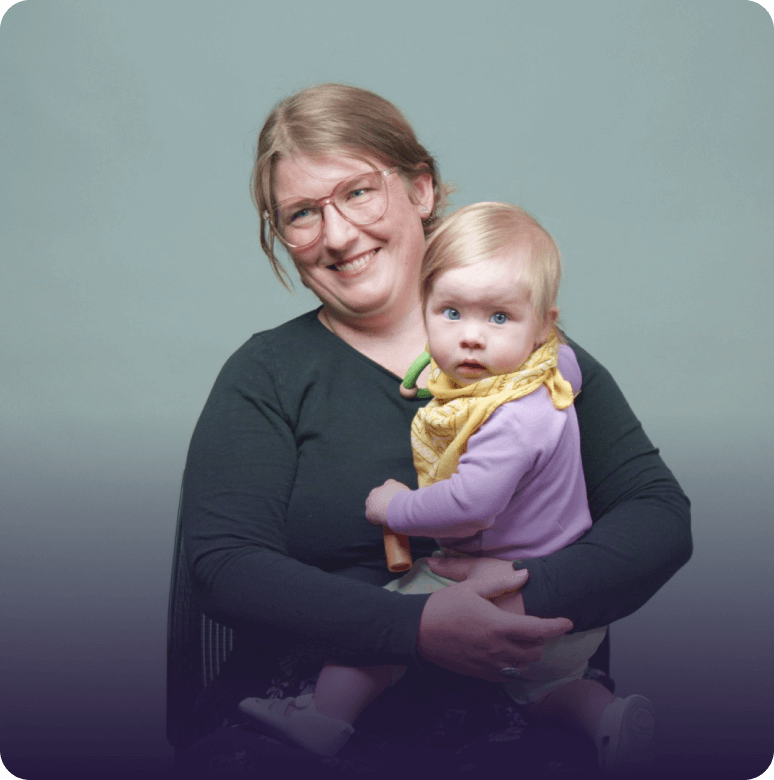 Journeys
Entrepreneurs share stories about starting & growing their ventures, being an entrepreneur, & more.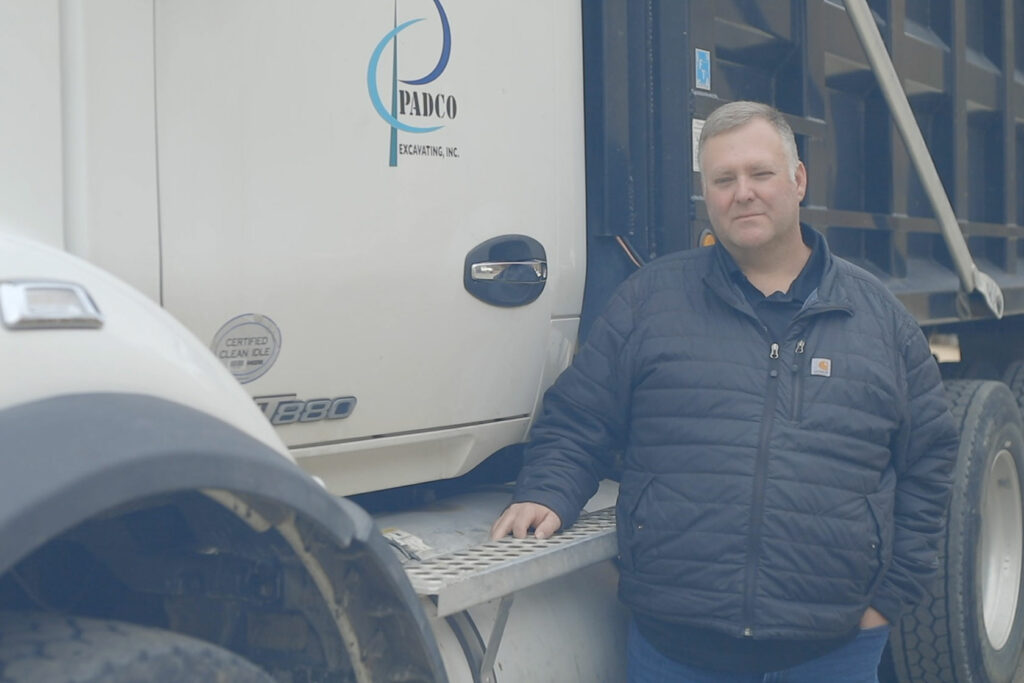 Travis Perkins and his business partner started PADCO Excavating, Inc. as a part-time job. Demand for their services, combined with excellent customer service and reliability quickly grew PADCO into a full time and thriving business in Jefferson, North Carolina.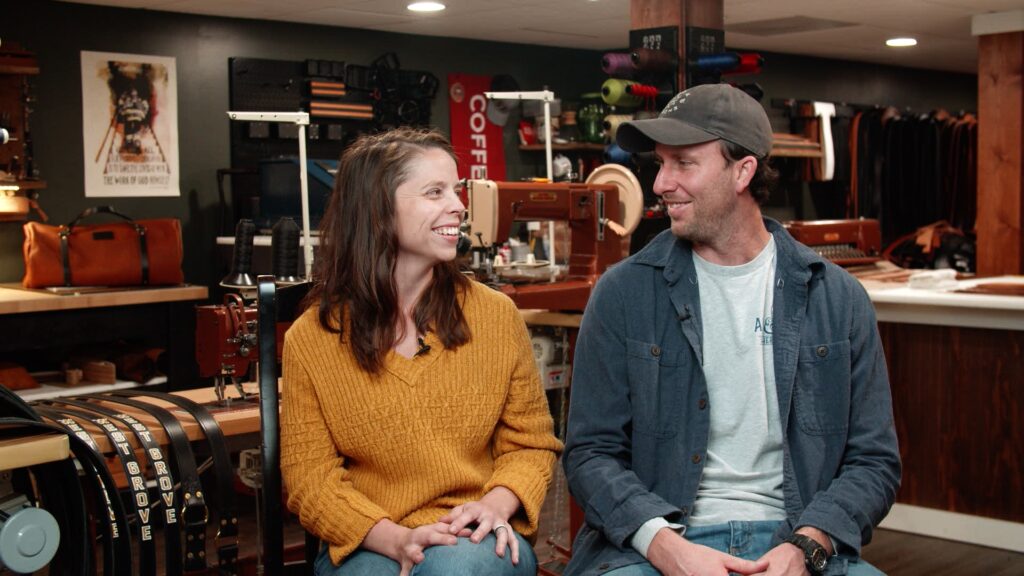 Courtney and Spencer Tetrault, owners of Axe & Awl Leatherworks in Waynesville, open up about turning their hobby full-time, marketing via social media, and starting a business with your spouse.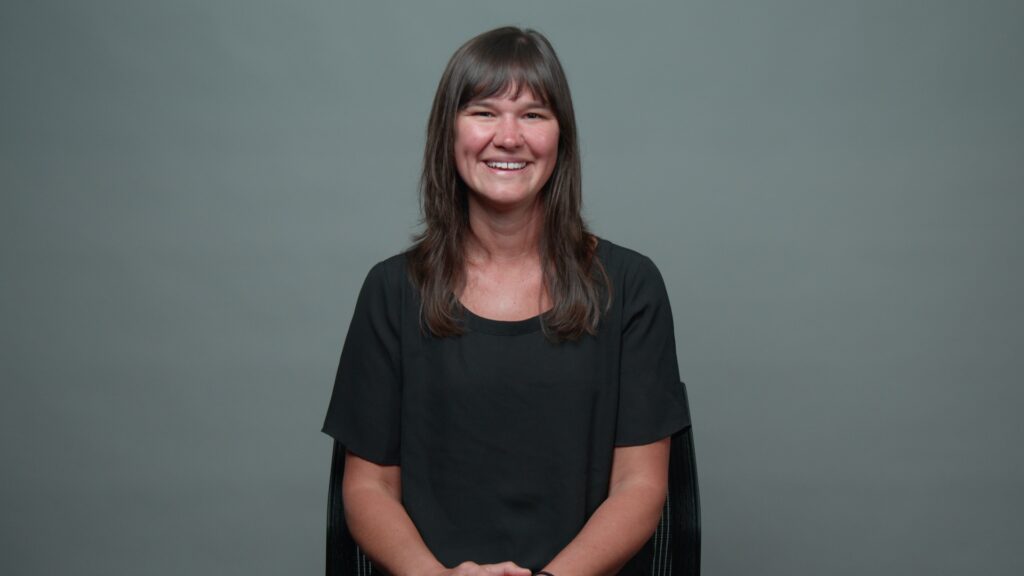 Hear from experienced entrepreneurs on how to get and keep customers for your small business. They cover everything from being as transparent and honest as possible with them to not being afraid to pick up the phone and give them a call.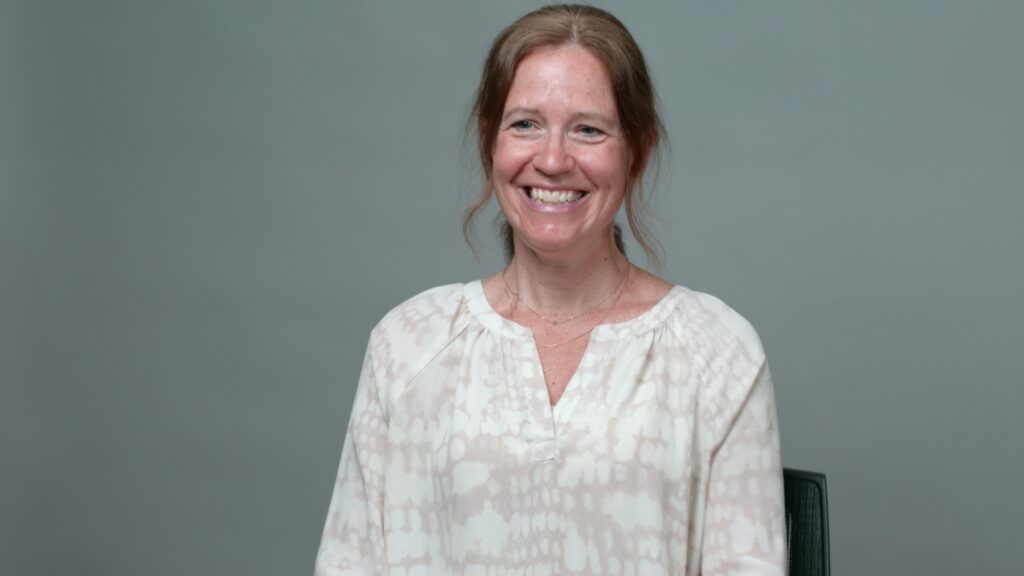 Listen to these experienced entrepreneurs talk about their best practices and advice on tackling the tricky task of taking care of yourself while taking care of your small business. From making time for exercise to balancing family and work, these small business owners share their stories of struggle when it comes to separating their business…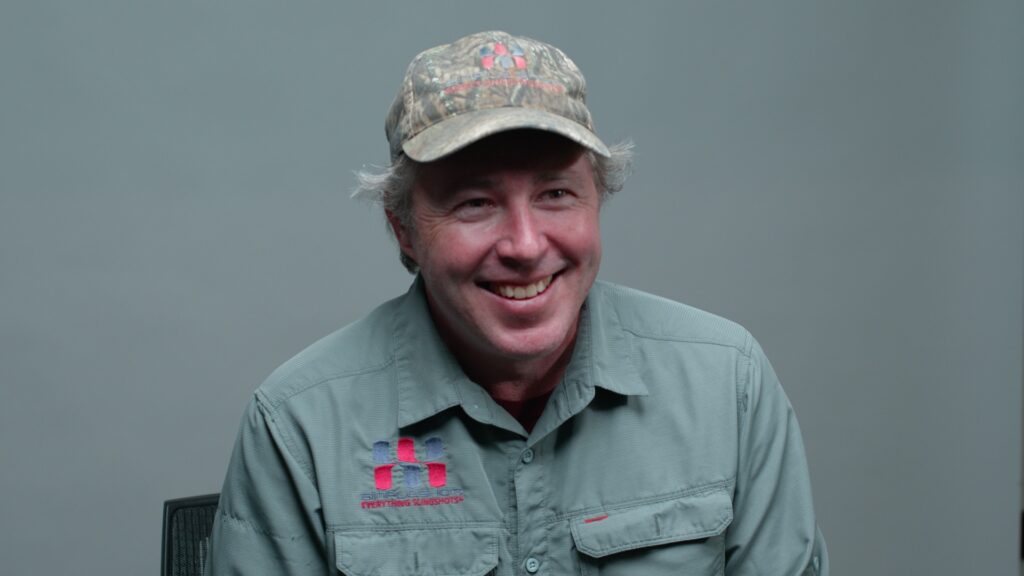 Listen to these entrepreneurs talk about the challenges, setbacks, and successes they experienced while planning their businesses. From not being fully prepared and what they would tell their younger selves today to the importance of talking to your target audience and branding yourself in the right way, they give their advice as they look back…
Plug In At One Of These Local Events
Have an event you want to add?
Submit an Event
Close
Oops! You need to be logged in to submit an event.
Please login below. If you do not have an account yet, you can
register for free here
.
Connect & Collaborate With Startup Catawba on

Facebook

!
Collaborate with fellow local entrepreneurs, support providers, and our team for all your business needs. Ask questions, get advice, and find a mentor.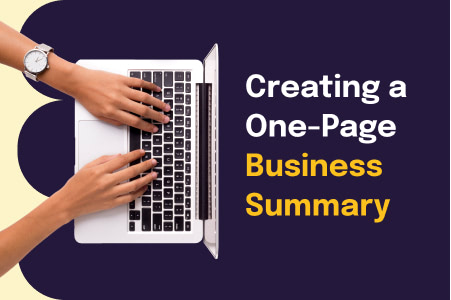 Featured Training
Solid business planning is essential for every entrepreneur to improve their odds of success. Learn how to summarize your business plan on a single page. The One-Page Business Summary is a high-level synopsis of your business or idea that addresses the 12 Essential "Must-Know" Questions that every entrepreneur and business owner must answer to reduce risk.