How Can We Help You Grow Today?
We're not robots. We're experienced entrepreneurs, ready to answer your critical how-to questions so you can slingshot your growth and development.
We make it easy for you to connect with seasoned local mentors who can provide personalized, 1:1 support, training, and assistance—all for free!
Local Entrepreneur Spotlights
Your community is filled with entrepreneurs out there making their dreams come true, just like you. Check out what they're doing and get inspired for the journey through these entrepreneur spotlights.
Meet Rocky Proffitt, Founder of NAPCO
Meet Rocky Proffitt, Founder of NAPCO
Rocky Proffitt isn't new to the entrepreneur game, in fact, he has an established and extremely well-respected business in Alleghany County, NC. He has an international clientele and a home town mentality that lends itself to a great reputation, quality product, and long-time employees.
Meet Michelle Tomkins, DVM of Glade Creek Animal Hospital
Meet Michelle Tomkins, DVM of Glade Creek Animal Hospital
Michelle Tompkins, DVM, owner of Glade Creek Animal Hospital in Sparta, North Carolina, discusses the joy of running her veterinary clinic in the supportive community of Alleghany.
Meet Johnny Wishon, Founder of Wishon Evergreens
Meet Johnny Wishon, Founder of Wishon Evergreens
Johnny Wishon of Wishon Evergreens gives us a peek into the world of agri-business and what it takes to start and grow a Christmas tree, wreath, and garland farm in Alleghany County North Carolina. Here's a hint…it takes at least 10 years of patience, hard work, and an awesome staff to keep it going!
Looking For Local 1:1 Support?
Wilkes Community College Has It!
Did you know your local Small Business Center provides personalized support, training, and assistance—all for free? Seasoned mentors are standing by and can help you start or grow your business today!
Connect With Wilkes Community College Small Business Center
Learn From Experienced Entrepreneurs
We call it Entrepreneur-To-Entrepreneur training (E2E for short)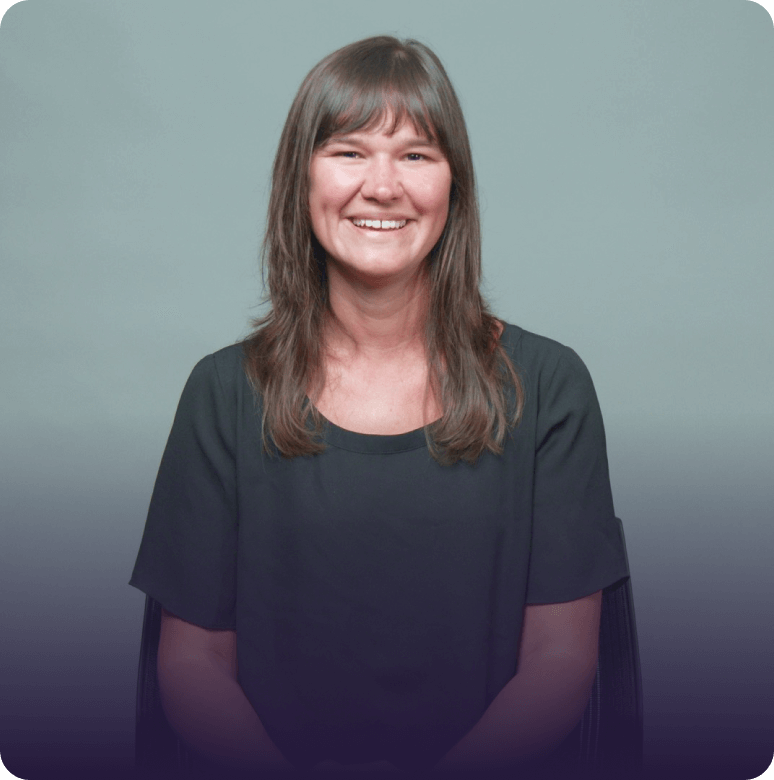 Clips
Quick insights & advice from entrepreneurs on planning, starting, and growing businesses.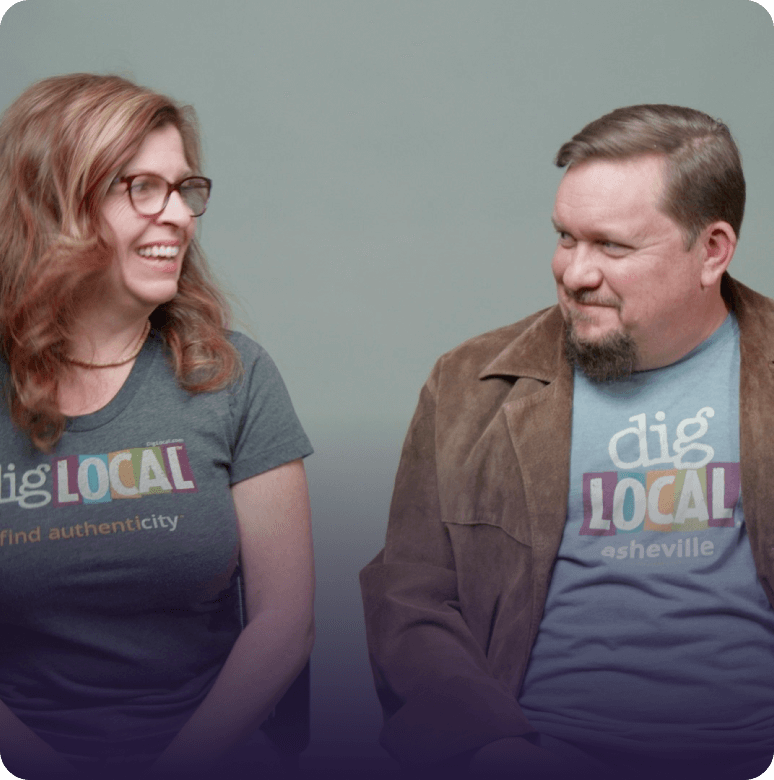 Compilations
Experienced entrepreneurs offer their most valuable lessons-learned on a variety of essential topics.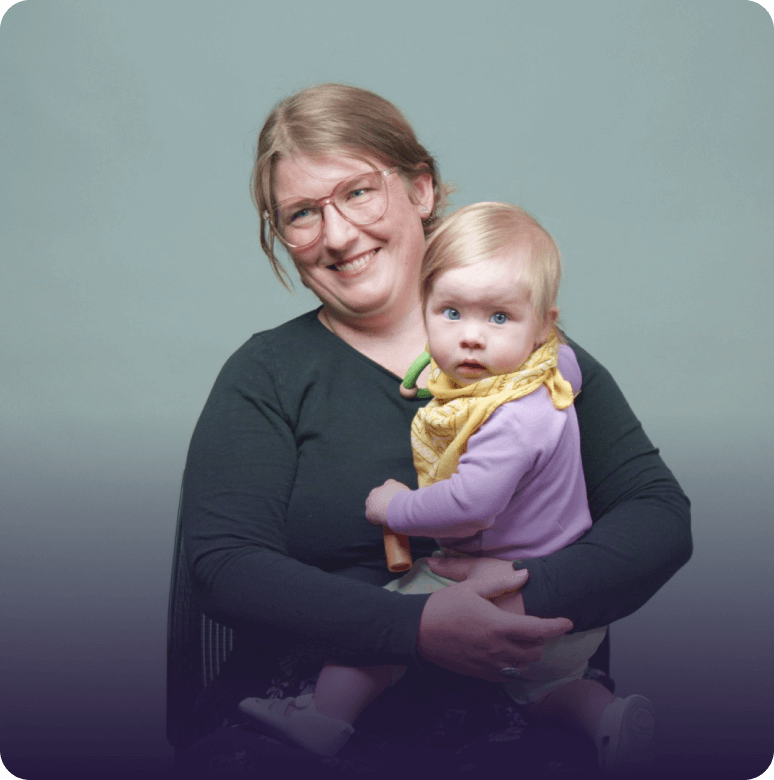 Journeys
Entrepreneurs share stories about starting & growing their ventures, being an entrepreneur, & more.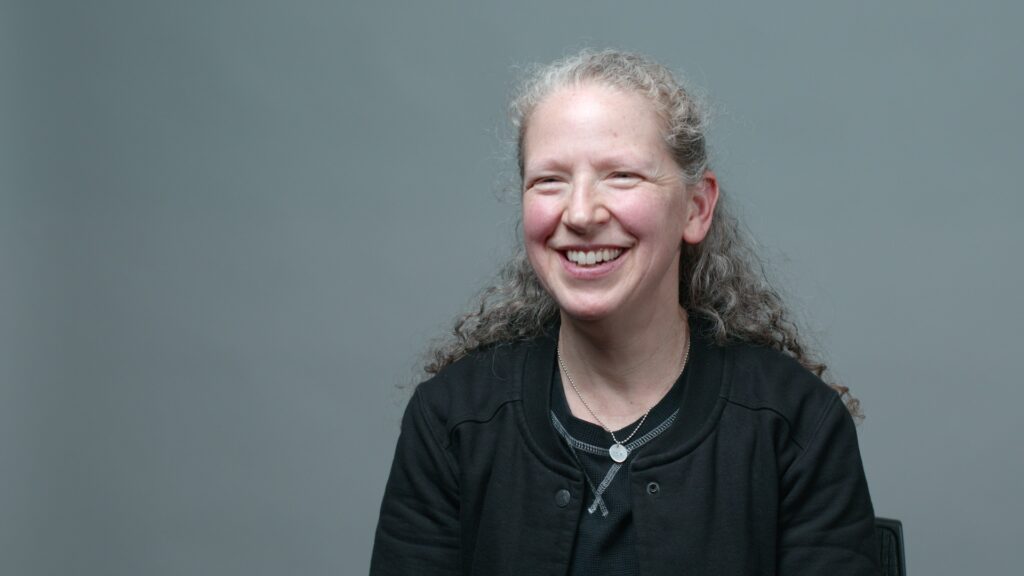 Nadja Simon, owner of Allon Health and Wellness in Asheville, talks about empowering her clients every day, why getting an education in your industry is crucial, and how to really "own" your business.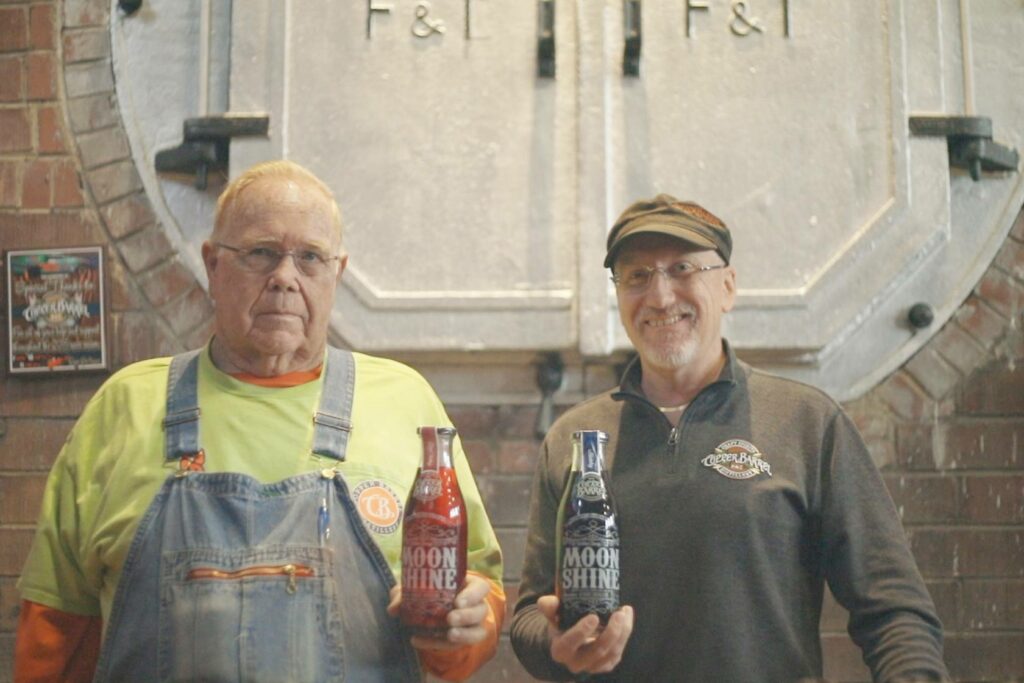 Founder and CEO George Smith of Copper Barrel Distillery discusses what he loves about owning a business in Wilkes County, NC.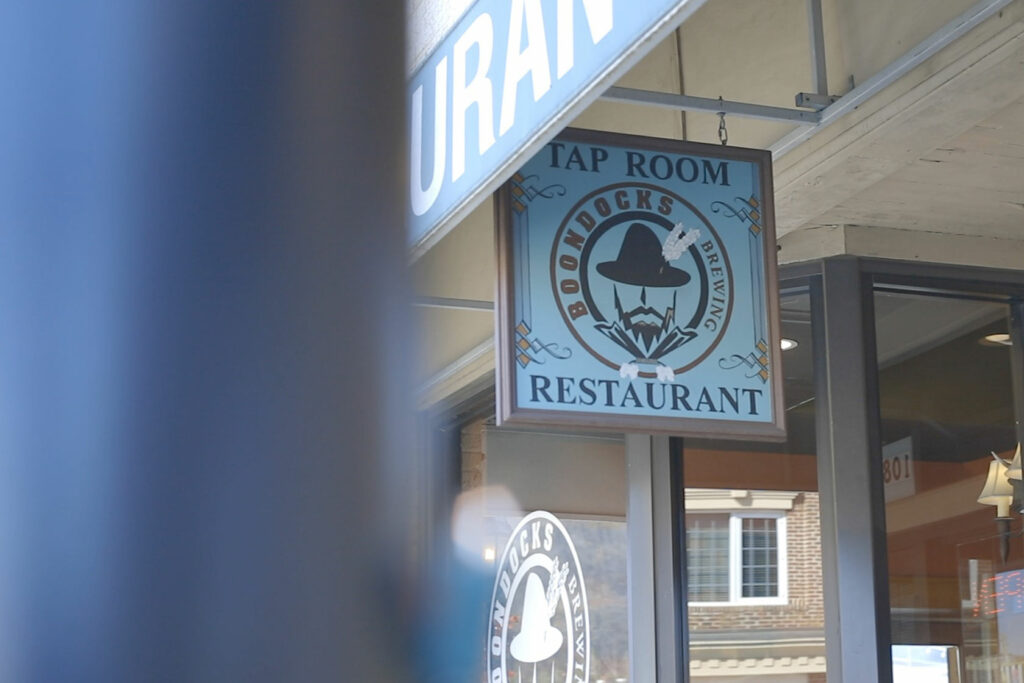 Gary Brown, founder and owner of Boondocks Brewing, discusses the reason he transitioned from the corporate world to starting and growing his business in West Jefferson, North Carolina. Through great skill and timing, he ended up starting far more than a small craft brewery and now employs over 50 people in the Ashe County region.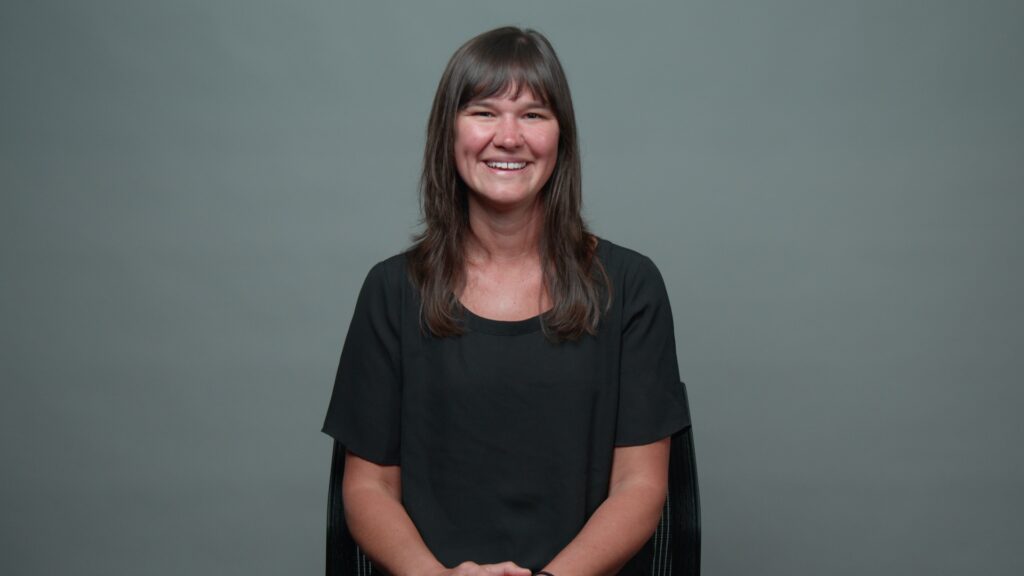 Hear from experienced entrepreneurs on how to get and keep customers for your small business. They cover everything from being as transparent and honest as possible with them to not being afraid to pick up the phone and give them a call.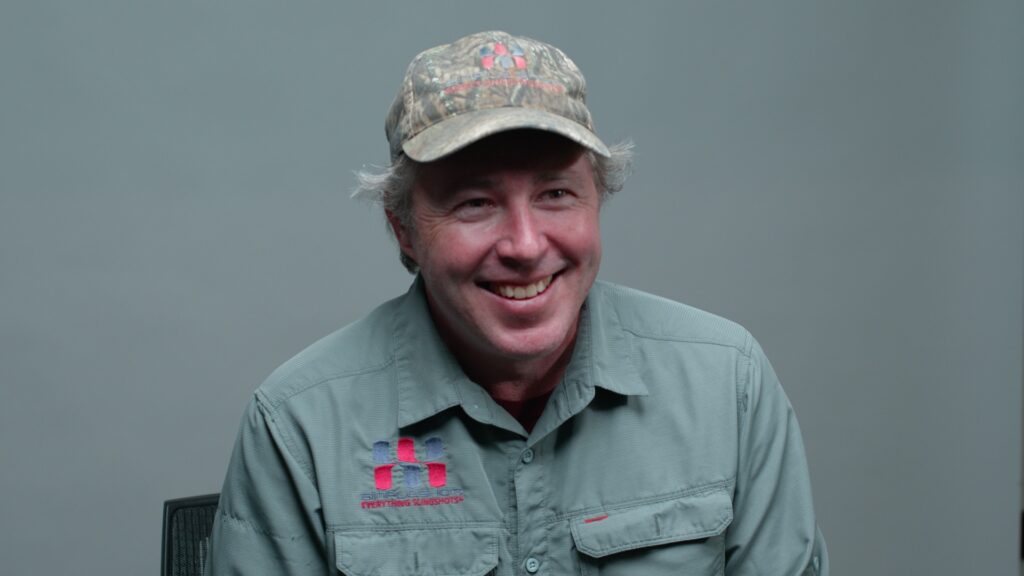 Listen to these entrepreneurs talk about the challenges, setbacks, and successes they experienced while planning their businesses. From not being fully prepared and what they would tell their younger selves today to the importance of talking to your target audience and branding yourself in the right way, they give their advice as they look back…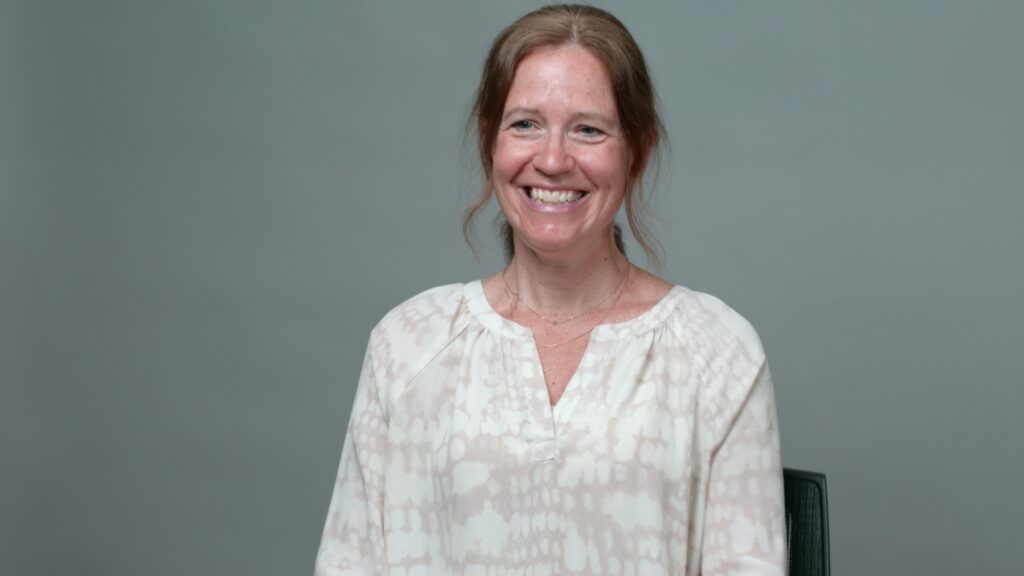 Listen to these experienced entrepreneurs talk about their best practices and advice on tackling the tricky task of taking care of yourself while taking care of your small business. From making time for exercise to balancing family and work, these small business owners share their stories of struggle when it comes to separating their business…
Plug In At One Of These Local Events
Have an event you want to add?
Submit an Event
Close
Oops! You need to be logged in to submit an event.
Please login below. If you do not have an account yet, you can
register for free here
.
Connect & Collaborate With Startup Alleghany on

Facebook

!
Collaborate with fellow local entrepreneurs, support providers, and our team for all your business needs. Ask questions, get advice, and find a mentor.
Featured Training
This training explores the Entrepreneurial Mindset and how it can make anyone a better leader. You'll learn the beliefs and thought processes of great entrepreneurs and learn to think like one yourself. You'll assess areas for personal growth and position yourself as a leader who takes on challenges by focusing on solutions, not problems.