How Can We Help You Grow Today?
We're not robots. We're experienced entrepreneurs, ready to answer your critical how-to questions so you can slingshot your growth and development.
We make it easy for you to connect with seasoned local mentors who can provide personalized, 1:1 support, training, and assistance—all for free!
Local Entrepreneur Spotlights
Your community is filled with entrepreneurs out there making their dreams come true, just like you. Check out what they're doing and get inspired for the journey through these entrepreneur spotlights.
Meet Gary Brown, Founder of Boondocks Brewing
Meet Gary Brown, Founder of Boondocks Brewing
Gary Brown, founder and owner of Boondocks Brewing, discusses the reason he transitioned from the corporate world to starting and growing his business in West Jefferson, North Carolina. Through great skill and timing, he ended up starting far more than a small craft brewery and now employes over 50 people in the Ashe County region.
Meet Kelly McCoy, Owner of River Girl Fishing Co.
Meet Kelly McCoy, Owner of River Girl Fishing Co.
Kelly McCoy is clearly passionate about providing exceptional experiences for everyone who visits her in Todd, North Carolina. Her fishing and outfitter business caters to everyone from serious fly fishers to families looking for a relaxing trip down the river. She discusses the passion she puts into her business and the community that backs her up along the way.
Meet Travis Perkins, Co-founder of PADCO Excavating, Inc.
Meet Travis Perkins, Co-founder of PADCO Excavating, Inc.
Travis Perkins and his business partner started PADCO Excavating, Inc. as a part-time job. Demand for their services, combined with excellent customer service and reliability quickly grew PADCO into a full time and thriving business in Jefferson, North Carolina.
Meet Seth Cohn, Founder of Dooleys Grill and Tavern & TwoBoros
Meet Seth Cohn, Founder of Dooleys Grill and Tavern & TwoBoros
Seth Cohn, multiple business founder and owner, discusses the involvement that both he and other business owners have in the community of Wilkes County.
Looking For Local 1:1 Support?
Wilkes Community College Has It!
Did you know your local Small Business Center provides personalized support, training, and assistance—all for free? Seasoned mentors are standing by and can help you start or grow your business today!
Connect With Wilkes Community College Small Business Center
Learn From Experienced Entrepreneurs
We call it Entrepreneur-To-Entrepreneur training (E2E for short)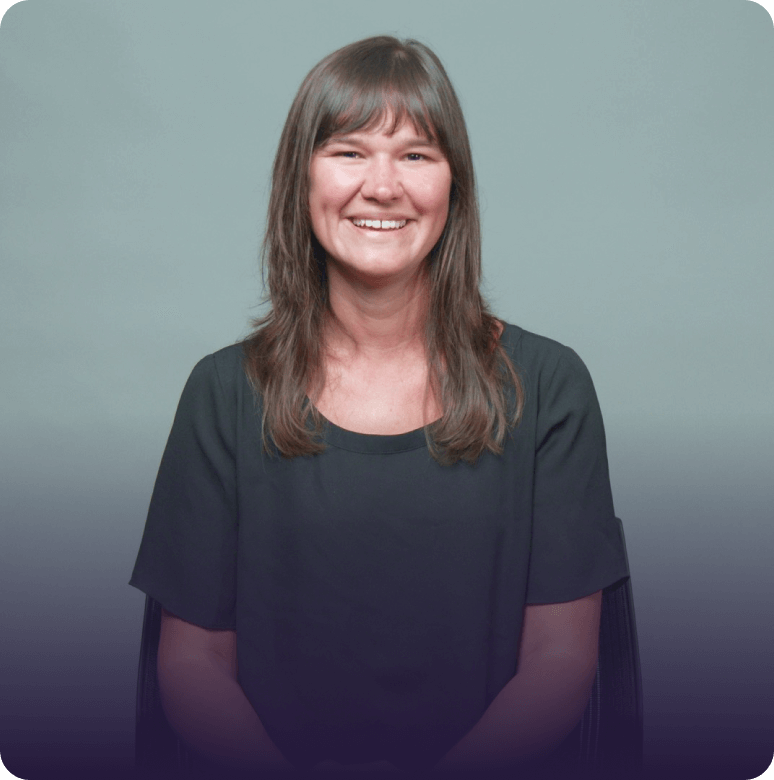 Clips
Quick insights & advice from entrepreneurs on planning, starting, and growing businesses.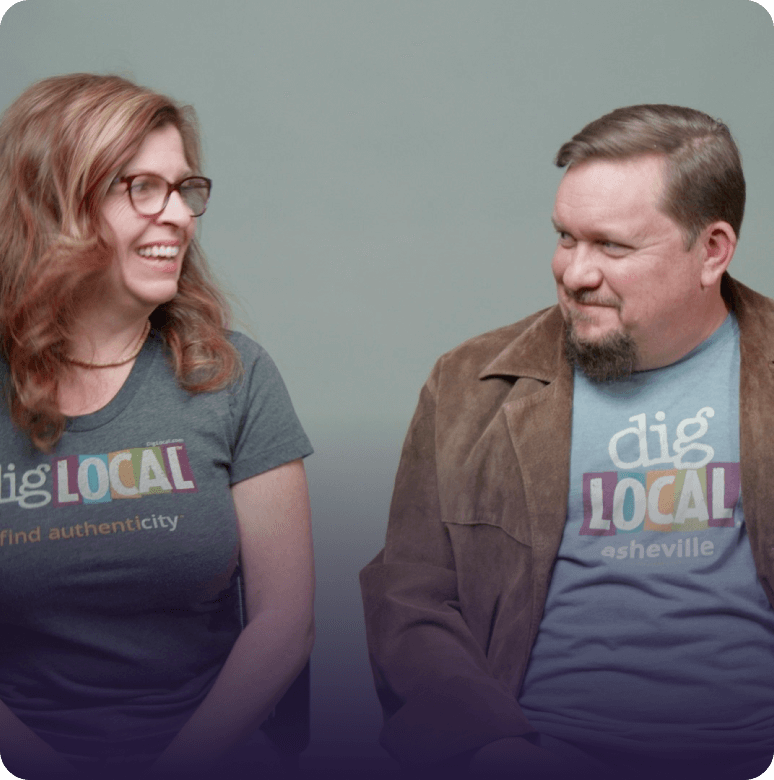 Compilations
Experienced entrepreneurs offer their most valuable lessons-learned on a variety of essential topics.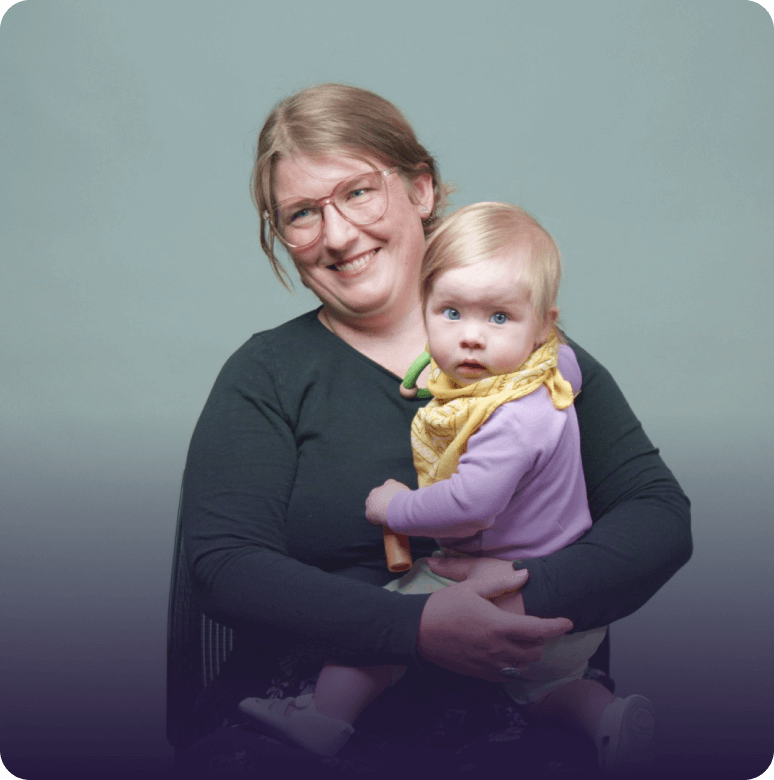 Journeys
Entrepreneurs share stories about starting & growing their ventures, being an entrepreneur, & more.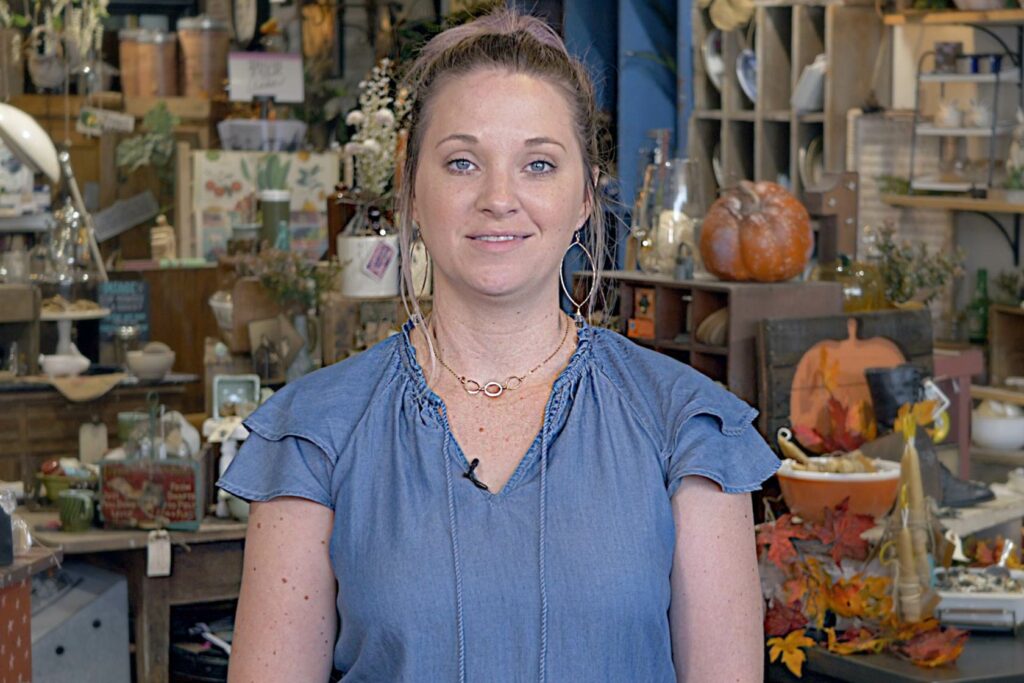 Keisha Dockery, founder of Black and White Market shares her experience of owning a business in beautiful downtown Murphy, North Carolina.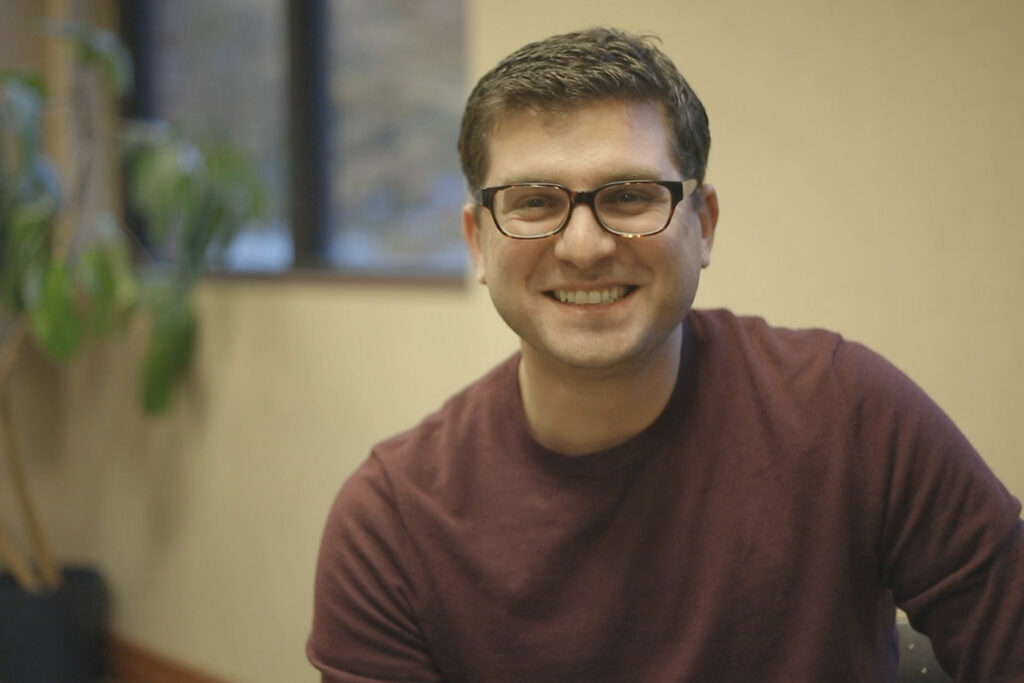 Jeffrey Kaplan is a serial entrepreneur who isn't just working to build his latest venture, Just Kibbitz, but also works full time as the Director of Entrepreneurship for Venture Asheville at the Asheville Area Chamber Commerce. Jeff discusses what it's like to start and grow a business in Asheville and gives us his perspective on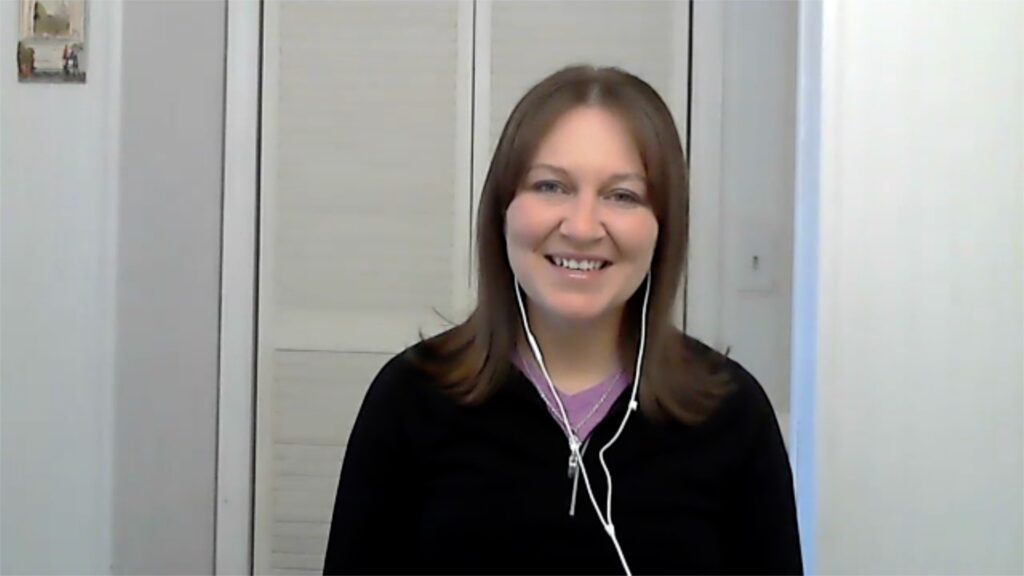 Tamika Garrison, a long-time family employee at Tex's Fish Camp in Connelly Springs, sits down to talk about working with your relatives, what it takes to delegate, and the unseen benefits of shopping small.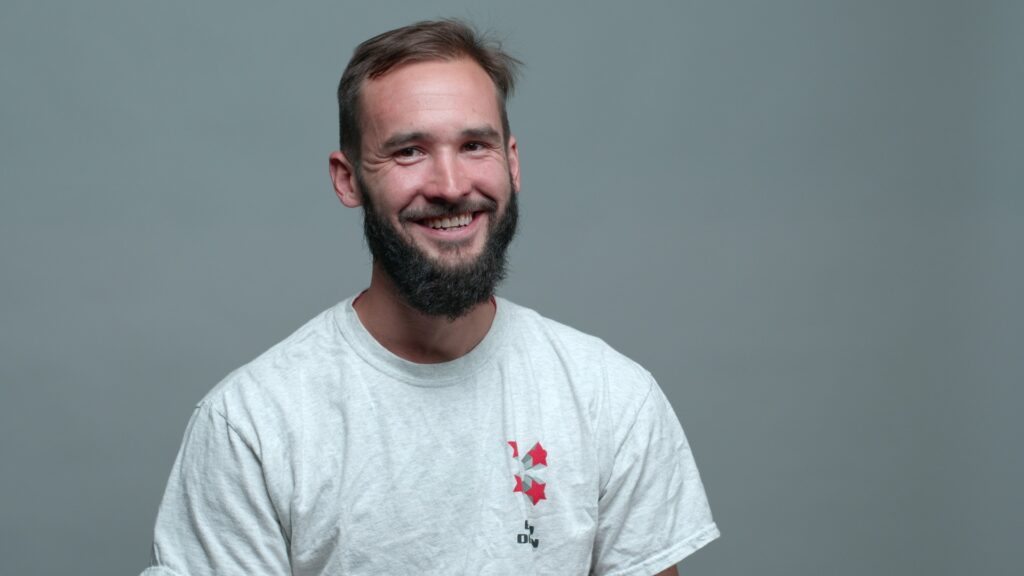 Listen to these entrepreneurs talk about their best advice when it comes to managing risk. They discuss writing down your ideal outcomes, finding the right consultants, having alternative streams of income, anticipating every scenario, and more.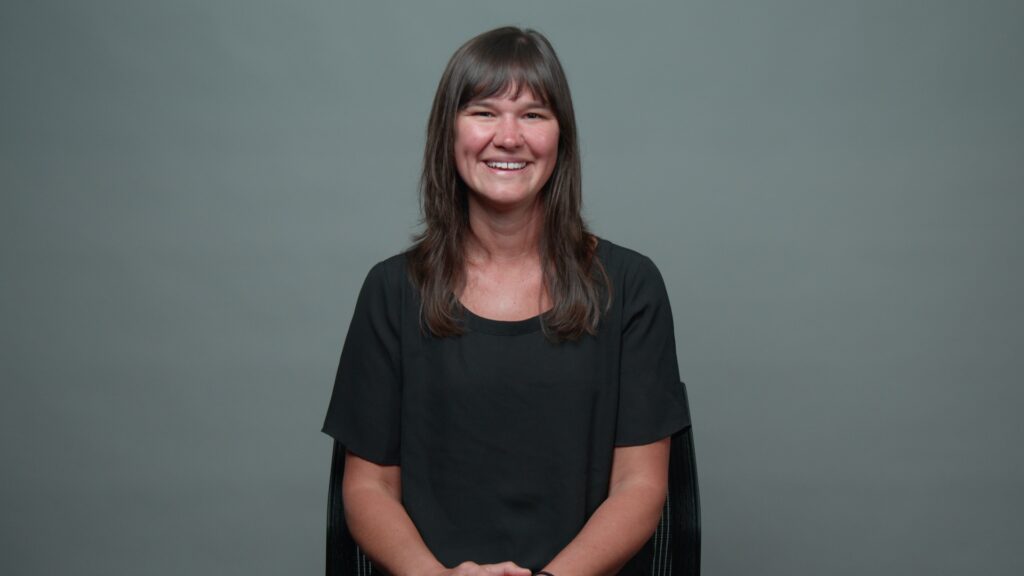 Hear from experienced entrepreneurs on how to get and keep customers for your small business. They cover everything from being as transparent and honest as possible with them to not being afraid to pick up the phone and give them a call.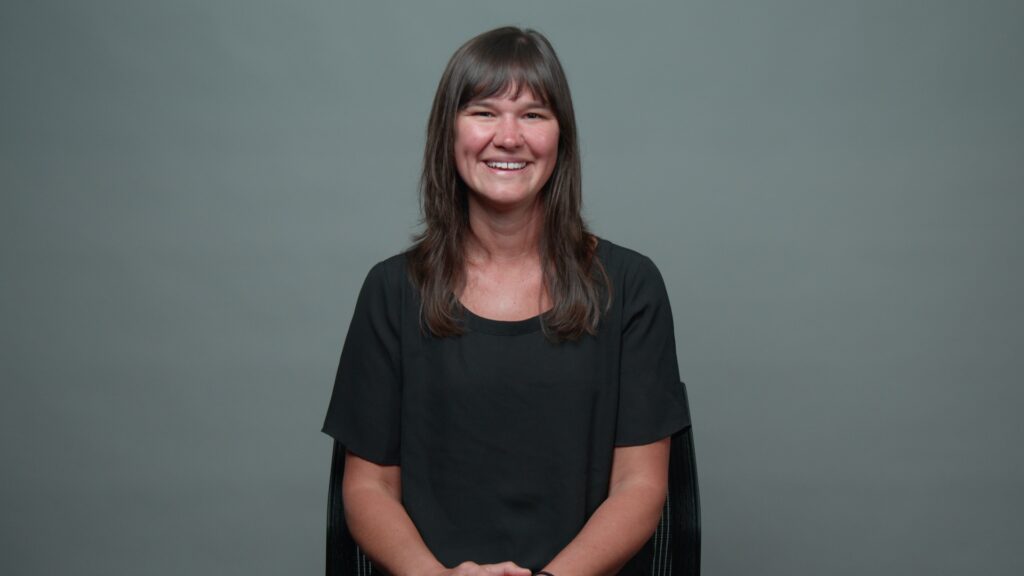 Listen to these entrepreneurs talk about the challenges, setbacks, and successes they experienced while starting their businesses. From implementing customer policies and procedures to networking and making connections with your community, they give their advice as they look back on when they were just starting out as business owners.
Plug In At One Of These Local Events
Have an event you want to add?
Submit an Event
Close
Oops! You need to be logged in to submit an event.
Please login below. If you do not have an account yet, you can
register for free here
.
Connect & Collaborate With Startup Ashe on

Facebook

!
Collaborate with fellow local entrepreneurs, support providers, and our team for all your business needs. Ask questions, get advice, and find a mentor.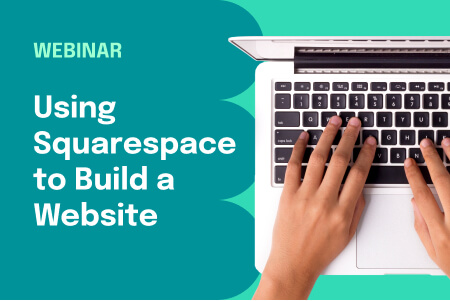 Featured Training
Squarespace is the leading content management system available today. Regardless of where you are in your entrepreneurial journey, this powerful and secure platform can help you grow your business with ease. During the Squarespace training, you'll learn how to design a handcrafted website from scratch using the tools, templates, fonts, and many customizable functionalities available on the 7.1 platform. By the end of the training, you'll have created a website that looks beautiful on every device, produces top results in Google, and will increase your overall online presence. Note: This training was pre-recorded and is presented by the A-B Tech Small Business Center.
Plug into the Largest Entrepreneur
Resource Directory.

Ever.
Need money? (Is the Pope Catholic?) What about local connections, coaching, spaces, tools, talent, and skills that can help your business grow?
We've got all that and a bag of chips within our directory of entrepreneurial resources. Just click on one of the tabs to the right to get started.