How Can We Help You Grow Today?
We're not robots. We're experienced entrepreneurs, ready to answer your critical how-to questions so you can slingshot your growth and development.
We make it easy for you to connect with seasoned local mentors who can provide personalized, 1:1 support, training, and assistance—all for free!
Learn From Experienced Entrepreneurs
We call it Entrepreneur-To-Entrepreneur training (E2E for short)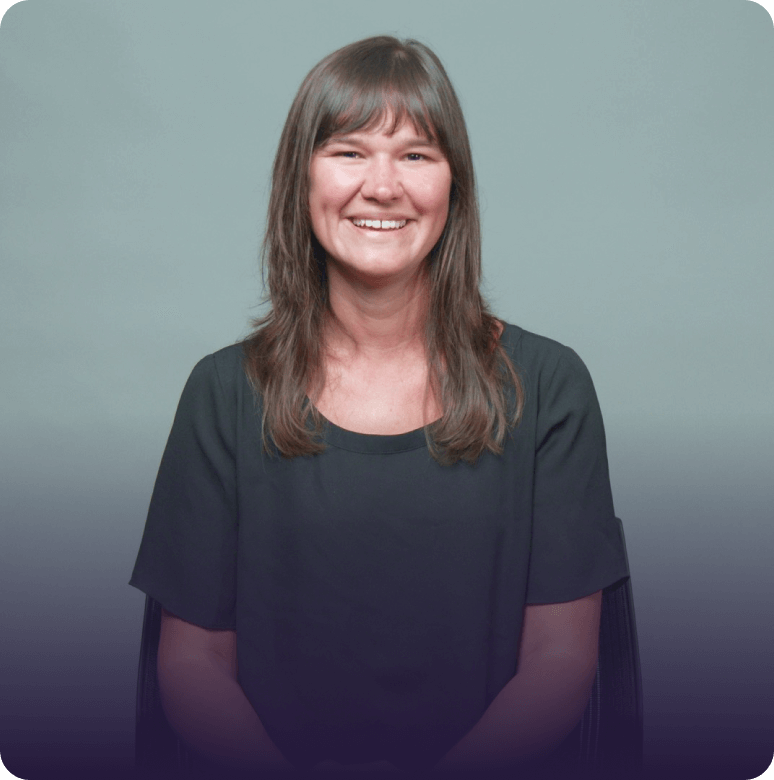 Clips
Quick insights & advice from entrepreneurs on planning, starting, and growing businesses.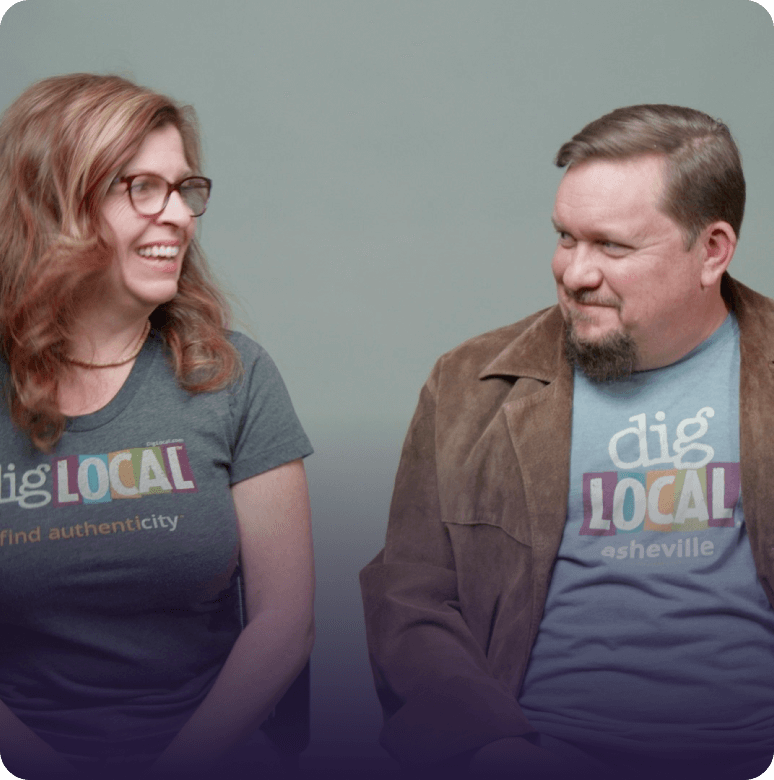 Compilations
Experienced entrepreneurs offer their most valuable lessons-learned on a variety of essential topics.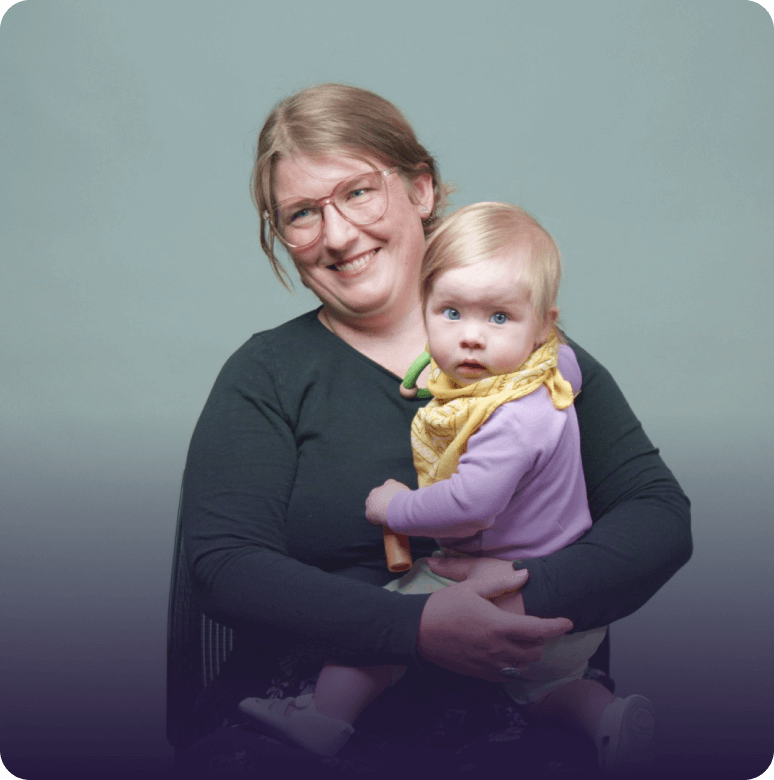 Journeys
Entrepreneurs share stories about starting & growing their ventures, being an entrepreneur, & more.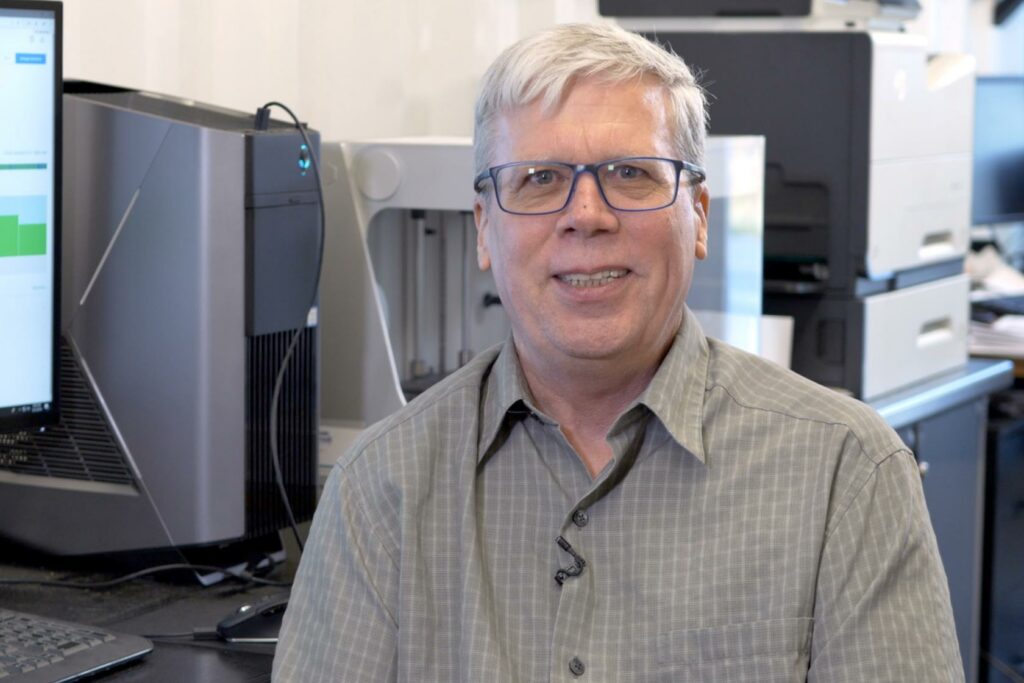 Bob Merrill talks about starting and growing his machining business in Brasstown North Carolina.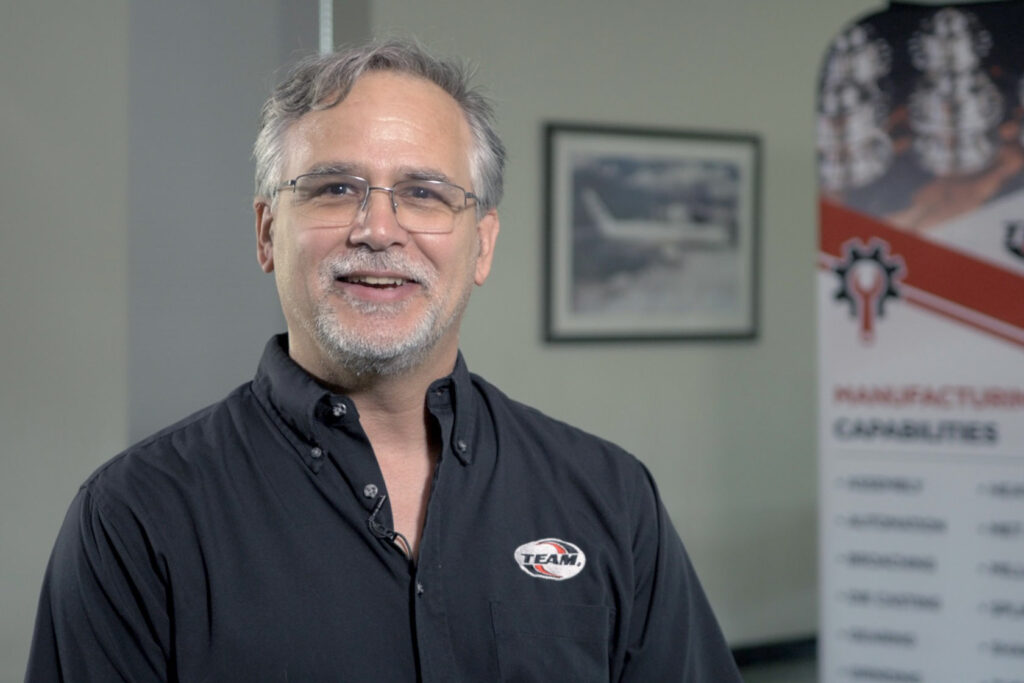 Greg Boehm, General Manager of Team Industries in Andrews, North Carolina discusses the importance of entrepreneurship and having an entrepreneurial mindset.
Aaron Wesley Means, CEO of ACTIVATE Business Solutions in Brevard, sits down to discuss the importance of creating a business plan, the best ways to define your target market, and how to get prepared to launch.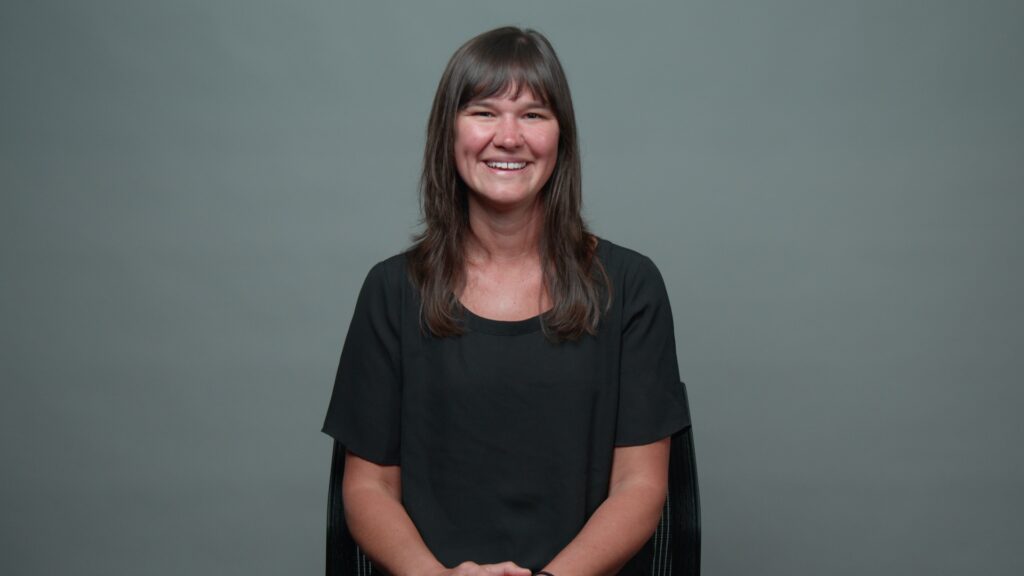 Listen to these entrepreneurs talk about the challenges, setbacks, and successes they experienced while starting their businesses. From implementing customer policies and procedures to networking and making connections with your community, they give their advice as they look back on when they were just starting out as business owners.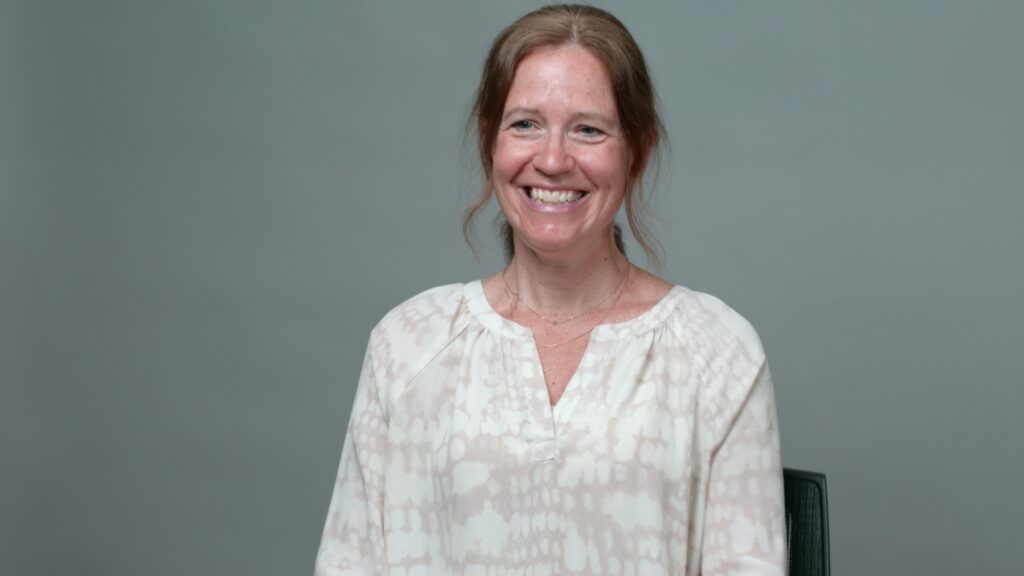 Listen to these experienced entrepreneurs talk about their best practices and advice on tackling the tricky task of taking care of yourself while taking care of your small business. From making time for exercise to balancing family and work, these small business owners share their stories of struggle when it comes to separating their business…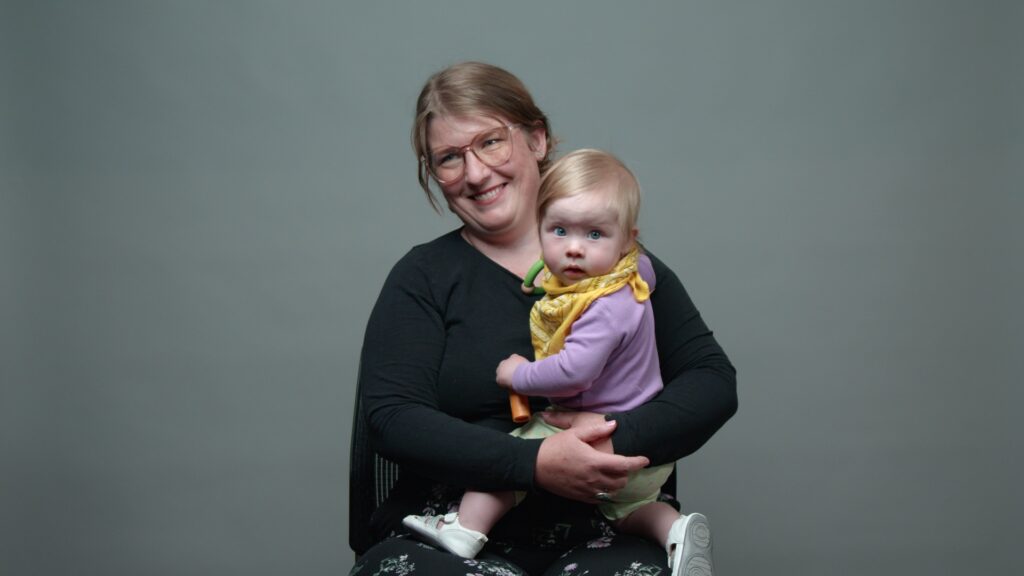 Listen to this group of talented female entrepreneurs talk about the different struggles and triumphs they've faced while planning, starting, and growing their small businesses. While many express the feeling of no longer being alone and the influx of women-owned business support networks, others reiterated the fact that women still make less money than their…
Plug In At One Of These Local Events
Have an event you want to add?
Submit an Event
Close
Oops! You need to be logged in to submit an event.
Please login below. If you do not have an account yet, you can
register for free here
.
Local Entrepreneur Spotlights
Your community is filled with entrepreneurs out there making their dreams come true, just like you. Check out what they're doing and get inspired for the journey through these entrepreneur spotlights.
Meet Gary Daemer, Founder of InfusionPoints
Meet Gary Daemer, Founder of InfusionPoints
Gary Daemer discusses the ease with which he is able to grow his high tech business in Wilkes County, North Carolina, and the benefits to his quality of life he enjoys along the way.
Meet George Smith, Founder of Copper Barrel Distillery
Meet George Smith, Founder of Copper Barrel Distillery
Founder and CEO George Smith of Copper Barrel Distillery discusses what he loves about owning a business in Wilkes County, NC.
Meet Greg Brady, Founder of Anchor Coffee Co
Meet Greg Brady, Founder of Anchor Coffee Co
Greg Brady, founder of Anchor Coffee Co in North Wilkesboro, NC talks about the community of entrepreneurs and support providers that work together to help make Wilkes County a great place to start and grow a business.
Meet Seth Cohn, Founder of Dooleys Grill and Tavern & TwoBoros
Meet Seth Cohn, Founder of Dooleys Grill and Tavern & TwoBoros
Seth Cohn, multiple business founder and owner, discusses the involvement that both he and other business owners have in the community of Wilkes County.
Looking For Local 1:1 Support?
Wilkes Community College Has It!
Did you know your local Small Business Center provides personalized support, training, and assistance—all for free? Seasoned mentors are standing by and can help you start or grow your business today!
Connect With Wilkes Community College Small Business Center
Connect & Collaborate With Startup Wilkes on

Facebook

!
Collaborate with fellow local entrepreneurs, support providers, and our team for all your business needs. Ask questions, get advice, and find a mentor.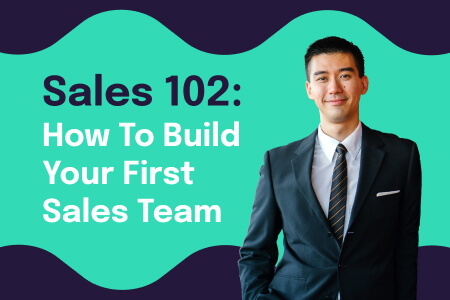 Featured Training
This training will enable you to build your first high-performing sales team via the "4 Ps of Sales" method. Working through this method will help you optimize your sales systems and activities, scale up your efforts, and make the jump from selling informally to systemically and predictably. You'll also learn how to forecast and measure your sales performance, gain insight into the typical customer purchasing journey, and grow your business faster the right way. Note: While not required, we highly recommend you take our Sales 101: Basic Sales Training For Beginners training before proceeding to Sales 102.
Plug into the Largest Entrepreneur
Resource Directory.

Ever.
Need money? (Is the Pope Catholic?) What about local connections, coaching, spaces, tools, talent, and skills that can help your business grow?
We've got all that and a bag of chips within our directory of entrepreneurial resources. Just click on one of the tabs to the right to get started.