How Can We Help You Grow Today?
We're not robots. We're experienced entrepreneurs, ready to answer your critical how-to questions so you can slingshot your growth and development.
We make it easy for you to connect with seasoned local mentors who can provide personalized, 1:1 support, training, and assistance—all for free!
Local Entrepreneur Spotlights
Your community is filled with entrepreneurs out there making their dreams come true, just like you. Check out what they're doing and get inspired for the journey through these entrepreneur spotlights.
Meet Gary Daemer, Founder of InfusionPoints
Meet Gary Daemer, Founder of InfusionPoints
Gary Daemer discusses the ease with which he is able to grow his high tech business in Wilkes County, North Carolina and the benefits to his quality of life he enjoys along the way.
Meet Kelly McCoy, Owner of River Girl Fishing Co.
Meet Kelly McCoy, Owner of River Girl Fishing Co.
Kelly McCoy is clearly passionate about providing exceptional experiences for everyone who visits her in Todd, North Carolina. Her fishing and outfitter business caters to everyone from serious fly fishers to families looking for a relaxing trip down the river. She discusses the passion she puts into her business and the community that backs her up along the way.
Johnny Wishon, Founder of Wishon Evergreens
Johnny Wishon, Founder of Wishon Evergreens
Johnny Wishon of Wishon Evergreens gives us a peek into the world of agri-business and what it takes to start and grow a Christmas tree, wreath, and garland farm in Alleghany County North Carolina. Here's a hint…it takes at least 10 years of patience, hard work, and an awesome staff to keep it going!
Meet Shana Whitehead, Founder of Muddy Creek Cafe
Meet Shana Whitehead, Founder of Muddy Creek Cafe
Shana Whitehead of Muddy Creek Cafe and Music Hall discusses why she fell in love with the idea of starting a restaurant and music venue in the heart of Sparta, North Carolina.
Looking For Local 1:1 Support?
Wilkes Community College Has It!
Did you know your local Small Business Center provides personalized support, training, and assistance—all for free? Seasoned mentors are standing by and can help you start or grow your business today!
Connect With Wilkes Community College Small Business Center
Learn From Experienced Entrepreneurs
We call it Entrepreneur-To-Entrepreneur training (E2E for short)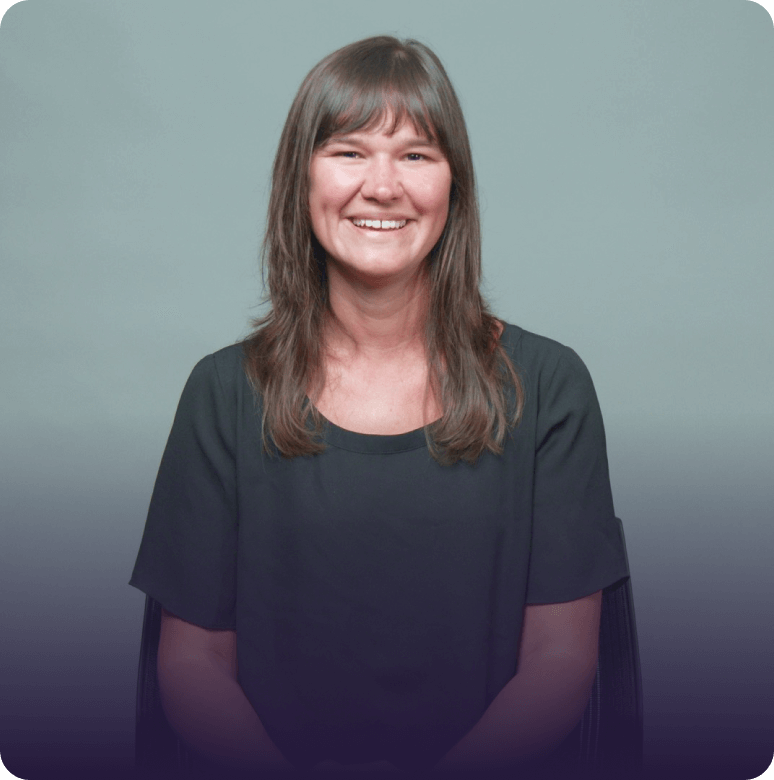 Clips
Quick insights & advice from entrepreneurs on planning, starting, and growing businesses.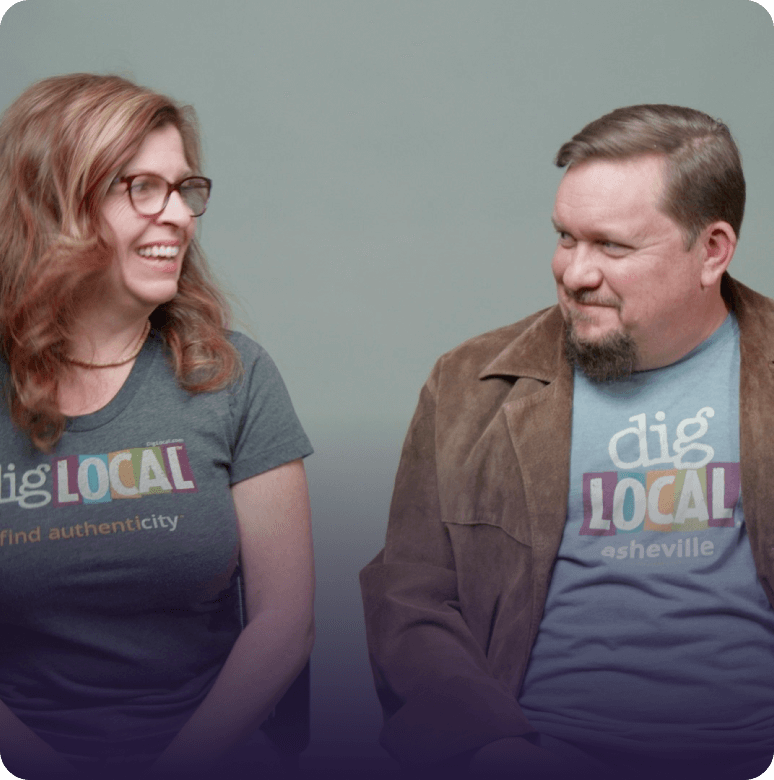 Compilations
Experienced entrepreneurs offer their most valuable lessons-learned on a variety of essential topics.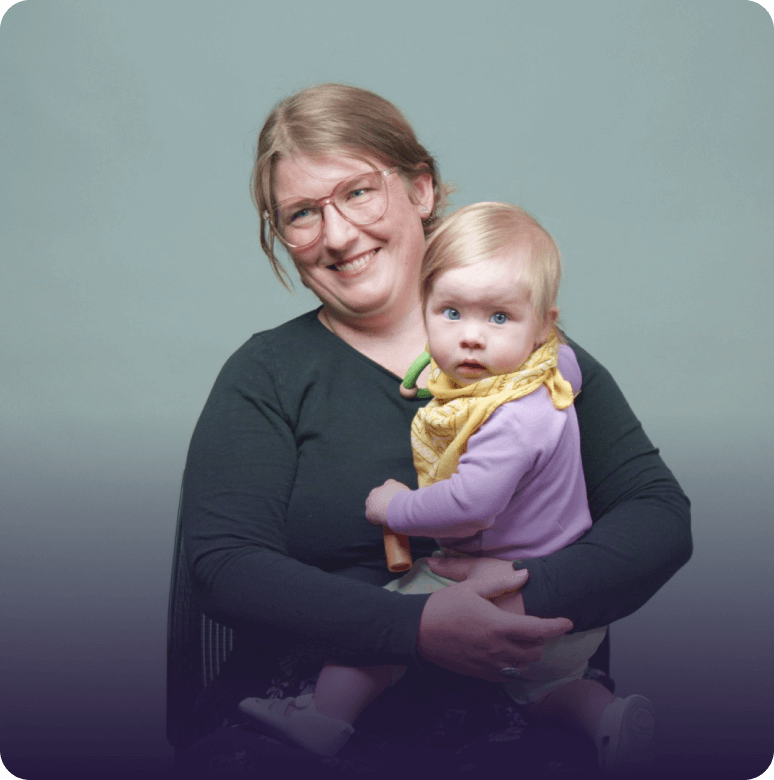 Journeys
Entrepreneurs share stories about starting & growing their ventures, being an entrepreneur, & more.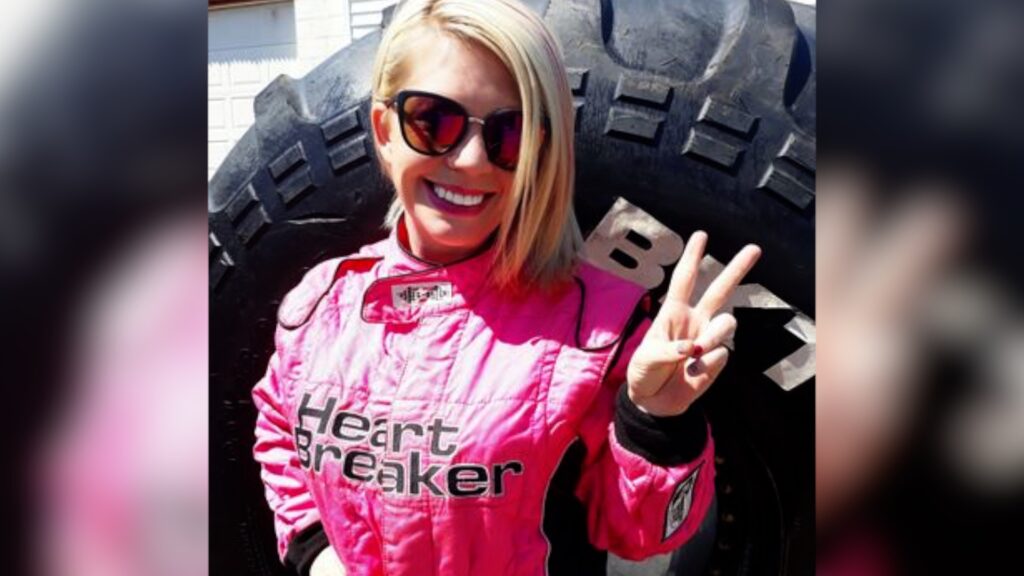 Kaila Savage, owner of HorsePower Park in Morganton, sheds light on finding success in a male-dominated industry, the importance of the entrepreneurial mindset, and how Burke County supports small businesses.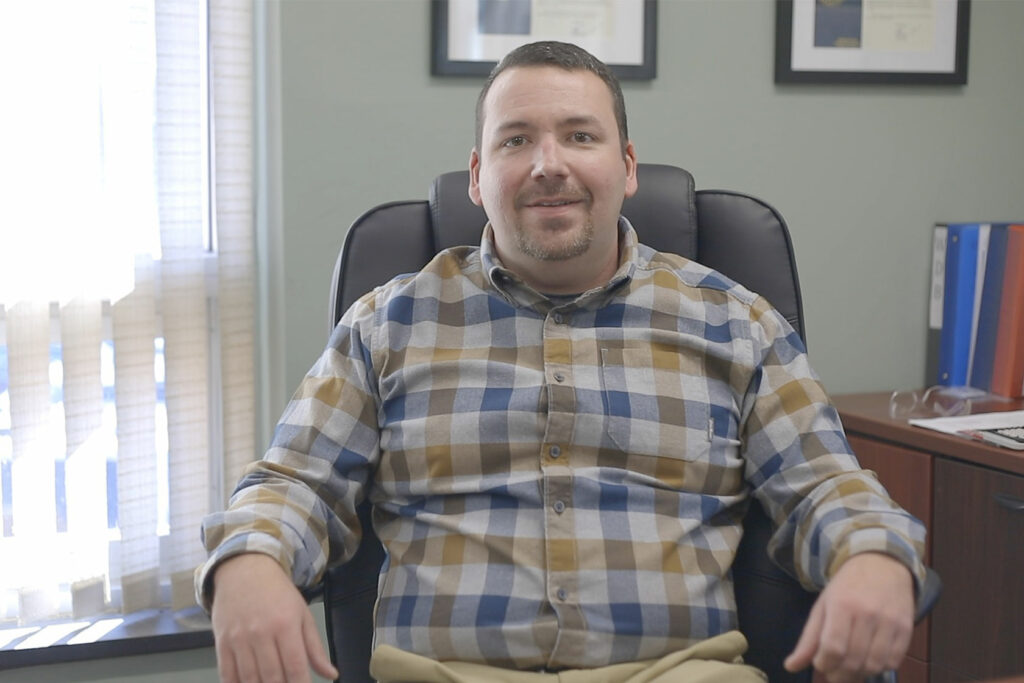 Jonathan Szucs, general manager and owner of Advanced Superabrasives, located in Mars Hill, North Carolina talks not only about the importance of effectively connecting to your ecosystem through networking and outreach, but he also discusses the importance of thinking globally (and, for them, interplanetary) while starting and growing a business in a rural area.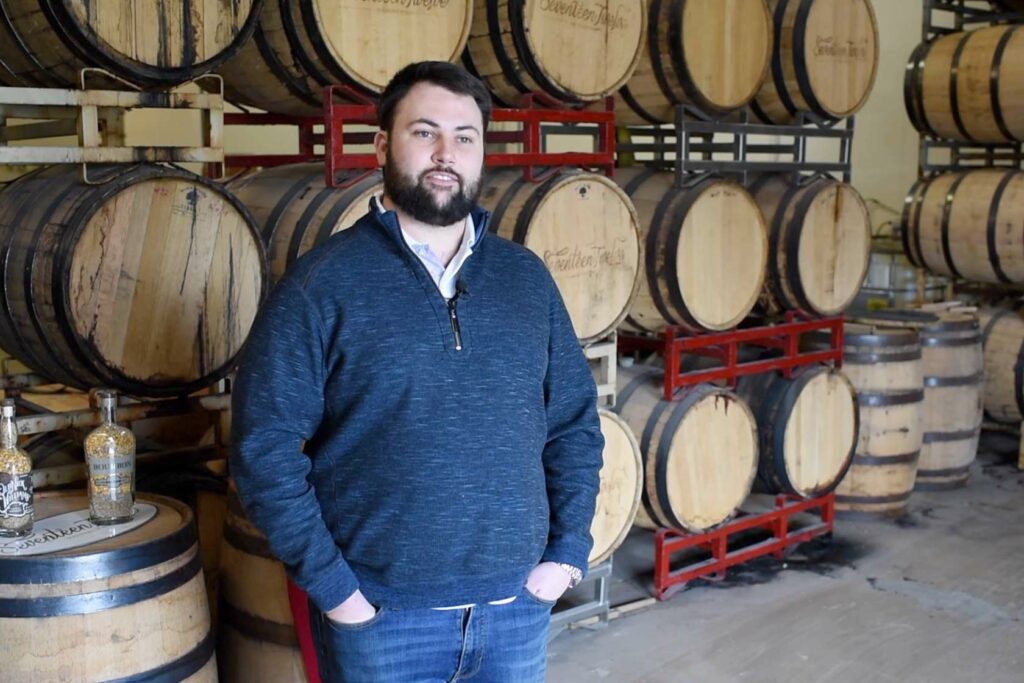 Zach Cranford discusses the benefits of starting and growing a business in the Catawba region. Zach is the founder of Foothills Distillery, 1712 Spirits and Standard Oyster Company.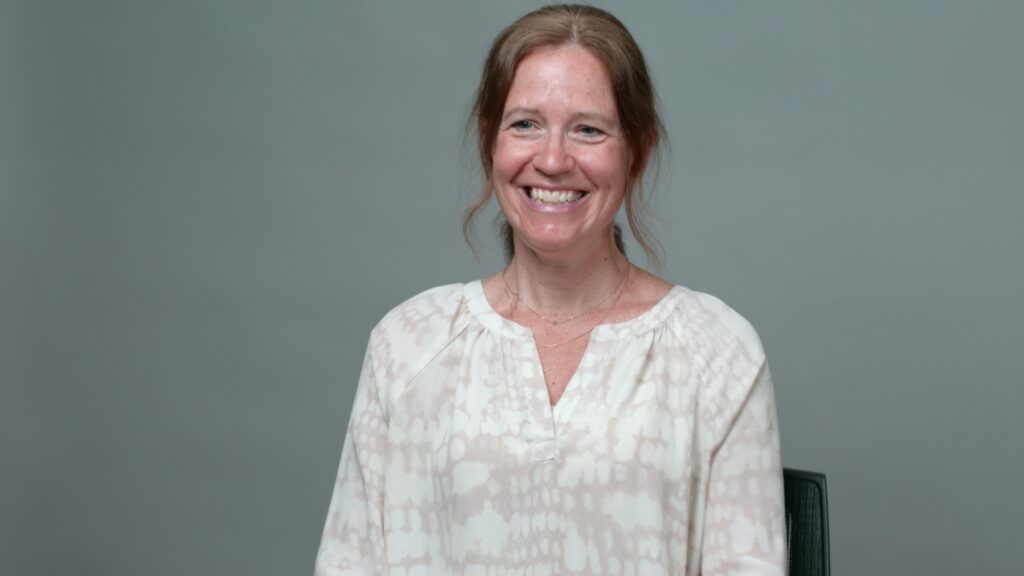 Listen to these experienced entrepreneurs talk about their best practices and advice on tackling the tricky task of taking care of yourself while taking care of your small business. From making time for exercise to balancing family and work, these small business owners share their stories of struggle when it comes to separating their business…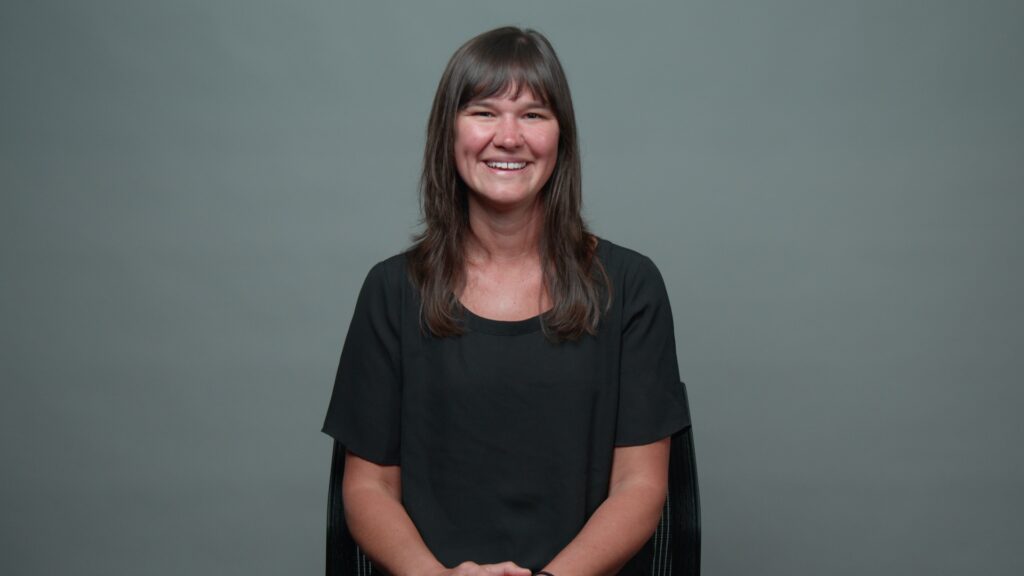 Listen to these entrepreneurs talk about the challenges, setbacks, and successes they experienced while starting their businesses. From implementing customer policies and procedures to networking and making connections with your community, they give their advice as they look back on when they were just starting out as business owners.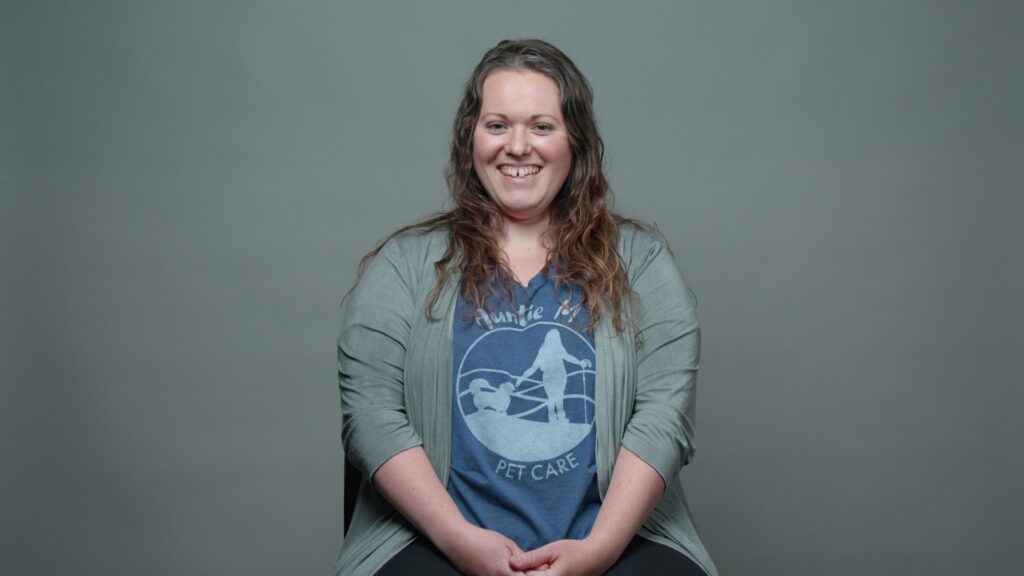 Listen to these entrepreneurs talk about their best advice for raising money for your growing company. They discuss relying on personal funds, finding people you can trust, securing lines of credit when you don't necessarily need it, getting a mentor to help you out, and more.
Plug In At One Of These Local Events
Have an event you want to add?
Submit an Event
Close
Oops! You need to be logged in to submit an event.
Please login below. If you do not have an account yet, you can
register for free here
.
Connect & Collaborate With Startup NWNC on

Facebook

!
Collaborate with fellow local entrepreneurs, support providers, and our team for all your business needs. Ask questions, get advice, and find a mentor.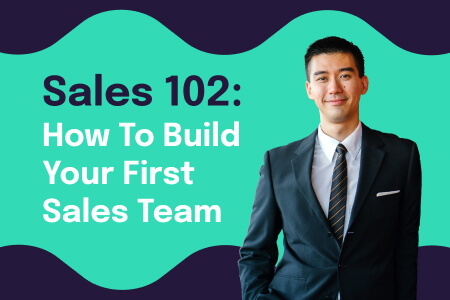 Featured Training
This training will enable you to build your first high-performing sales team via the "4 Ps of Sales" method. Working through this method will help you optimize your sales systems and activities, scale up your efforts, and make the jump from selling informally to systemically and predictably. You'll also learn how to forecast and measure your sales performance, gain insight into the typical customer purchasing journey, and grow your business faster the right way. Note: While not required, we highly recommend you take our Sales 101: Basic Sales Training For Beginners training before proceeding to Sales 102.