How Can We Help You Grow Today?
We're not robots. We're experienced entrepreneurs, ready to answer your critical how-to questions so you can slingshot your growth and development.
We make it easy for you to connect with seasoned local mentors who can provide personalized, 1:1 support, training, and assistance—all for free!
Learn From Experienced Entrepreneurs
We call it Entrepreneur-To-Entrepreneur training (E2E for short)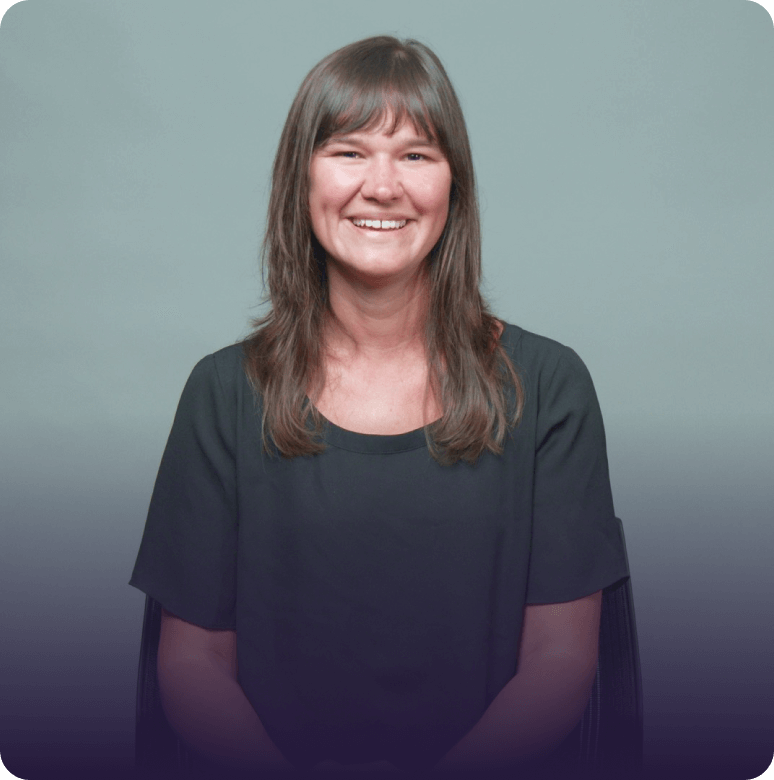 Clips
Quick insights & advice from entrepreneurs on planning, starting, and growing businesses.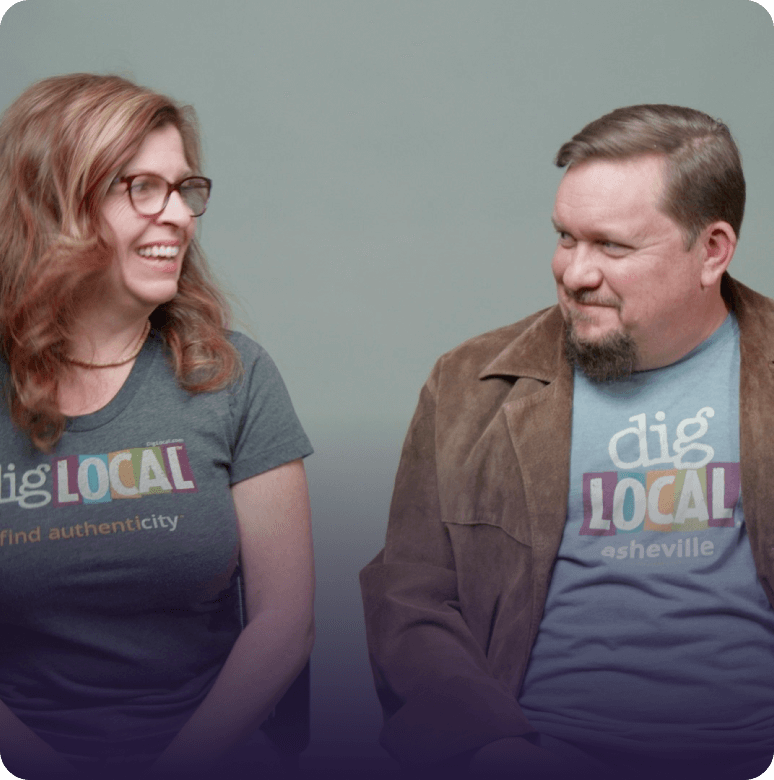 Compilations
Experienced entrepreneurs offer their most valuable lessons-learned on a variety of essential topics.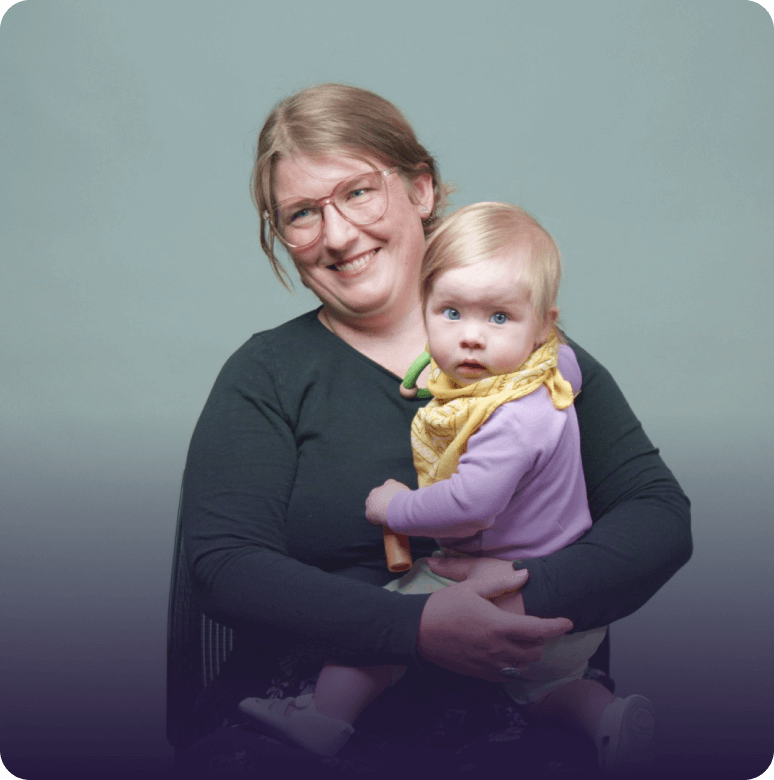 Journeys
Entrepreneurs share stories about starting & growing their ventures, being an entrepreneur, & more.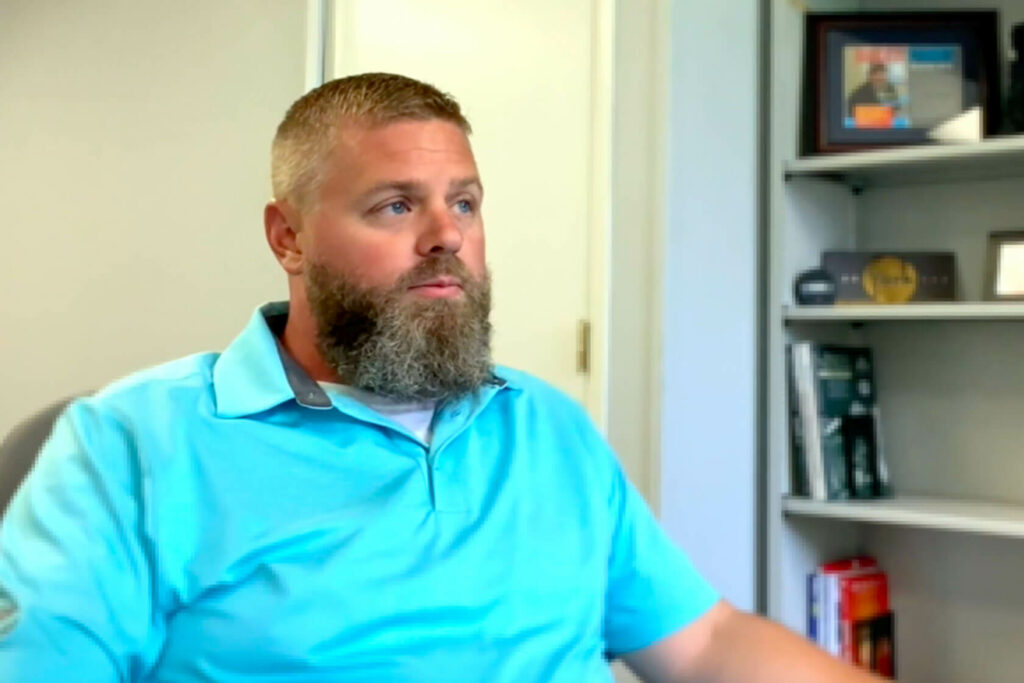 Brandon McKee, Owner of McKee Services gives entrepreneurs advice about money and about just getting started in Cleveland county.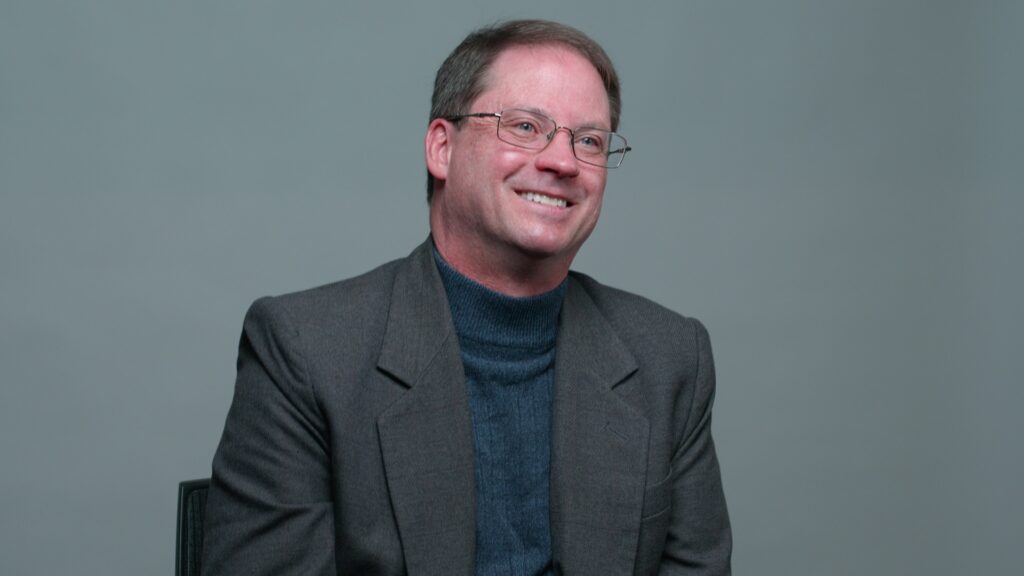 Michael Sowinski, owner of CFO Consultants in Asheville, talks about what he loves most about being an entrepreneur, ways to get real advice on your small business idea, and how easily it is to change your environment as an entrepreneur.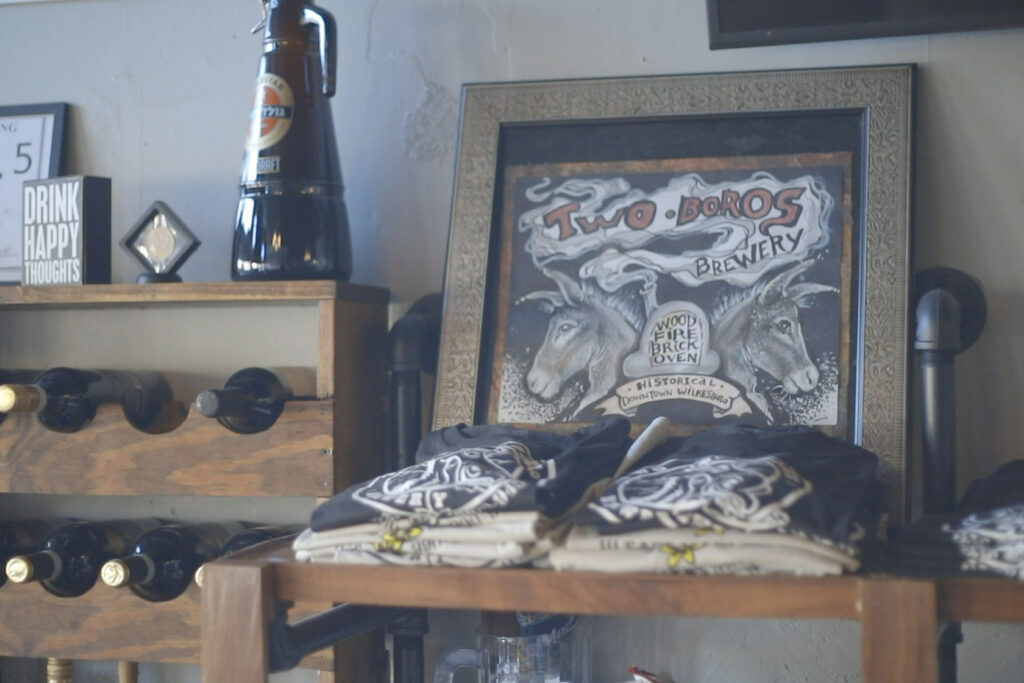 Seth Cohn, multiple business founder and owner, discusses the involvement that both he and other business owners have in the community of Wilkes County.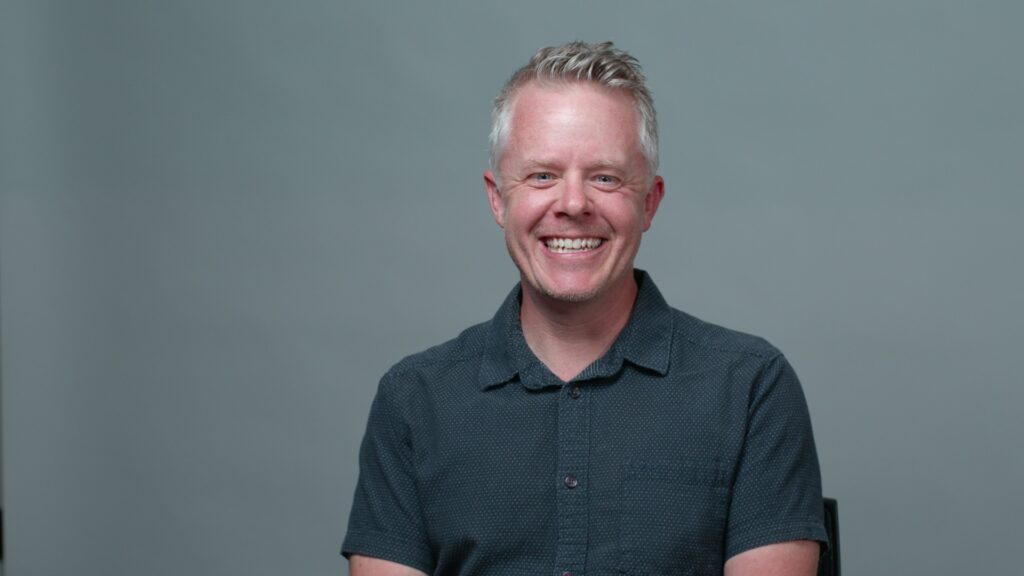 Listen to these entrepreneurs talk about their best advice when it comes to running a small business. They discuss the importance of building a team that can function without you, delegating tasks, taking a step back from your business occasionally, sticking to your mission, and more.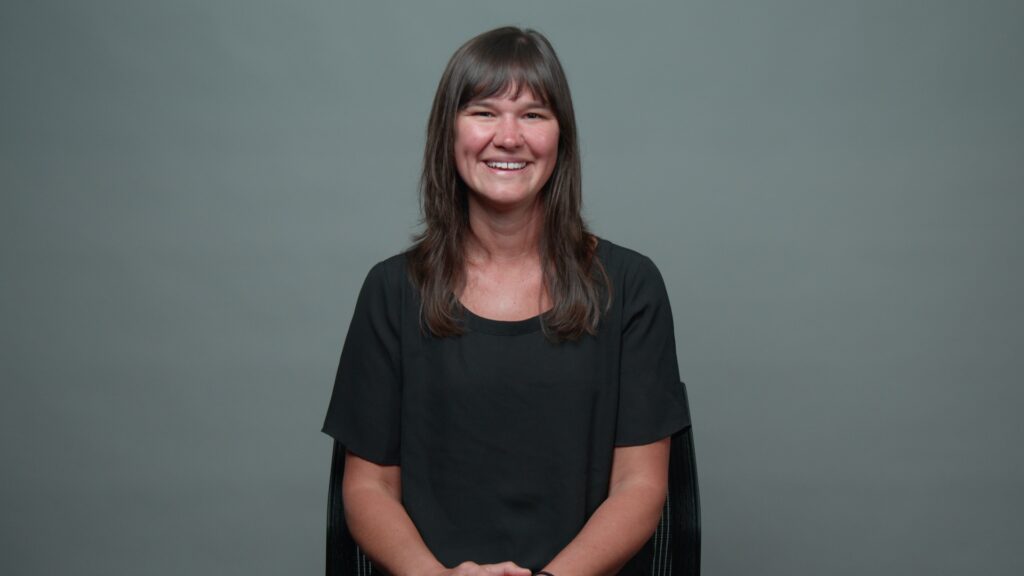 Hear from experienced entrepreneurs on how to get and keep customers for your small business. They cover everything from being as transparent and honest as possible with them to not being afraid to pick up the phone and give them a call.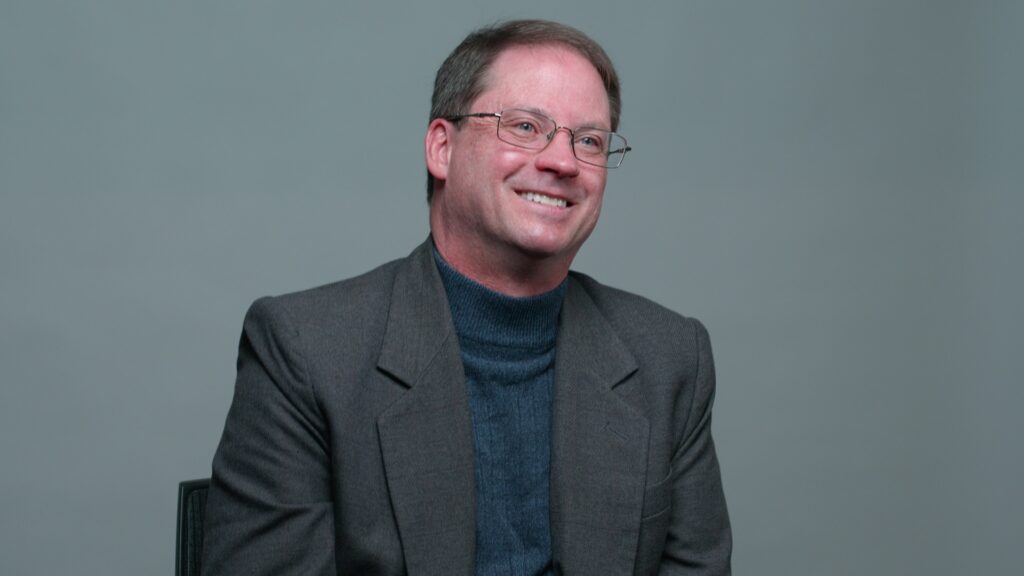 Listen to these entrepreneurs talk about the challenges, setbacks, and successes they experienced while growing their businesses. From finding funding to pitching your small business to investors, to knowing when it's time to hire more team members, they give their advice as business owners with thriving companies.
Plug In At One Of These Local Events
Have an event you want to add?
Submit an Event
Close
Oops! You need to be logged in to submit an event.
Please login below. If you do not have an account yet, you can
register for free here
.
Local Entrepreneur Spotlights
Your community is filled with entrepreneurs out there making their dreams come true, just like you. Check out what they're doing and get inspired for the journey through these entrepreneur spotlights.
Meet Gary Daemer, Founder of InfusionPoints
Meet Gary Daemer, Founder of InfusionPoints
Gary Daemer discusses the ease with which he is able to grow his high tech business in Wilkes County, North Carolina and the benefits to his quality of life he enjoys along the way.
Meet Kelly McCoy, Owner of River Girl Fishing Co.
Meet Kelly McCoy, Owner of River Girl Fishing Co.
Kelly McCoy is clearly passionate about providing exceptional experiences for everyone who visits her in Todd, North Carolina. Her fishing and outfitter business caters to everyone from serious fly fishers to families looking for a relaxing trip down the river. She discusses the passion she puts into her business and the community that backs her up along the way.
Johnny Wishon, Founder of Wishon Evergreens
Johnny Wishon, Founder of Wishon Evergreens
Johnny Wishon of Wishon Evergreens gives us a peek into the world of agri-business and what it takes to start and grow a Christmas tree, wreath, and garland farm in Alleghany County North Carolina. Here's a hint…it takes at least 10 years of patience, hard work, and an awesome staff to keep it going!
Meet Shana Whitehead, Founder of Muddy Creek Cafe
Meet Shana Whitehead, Founder of Muddy Creek Cafe
Shana Whitehead of Muddy Creek Cafe and Music Hall discusses why she fell in love with the idea of starting a restaurant and music venue in the heart of Sparta, North Carolina.
Looking For Local 1:1 Support?
Wilkes Community College Has It!
Did you know your local Small Business Center provides personalized support, training, and assistance—all for free? Seasoned mentors are standing by and can help you start or grow your business today!
Connect With Wilkes Community College Small Business Center
Connect & Collaborate With Startup NWNC on

Facebook

!
Collaborate with fellow local entrepreneurs, support providers, and our team for all your business needs. Ask questions, get advice, and find a mentor.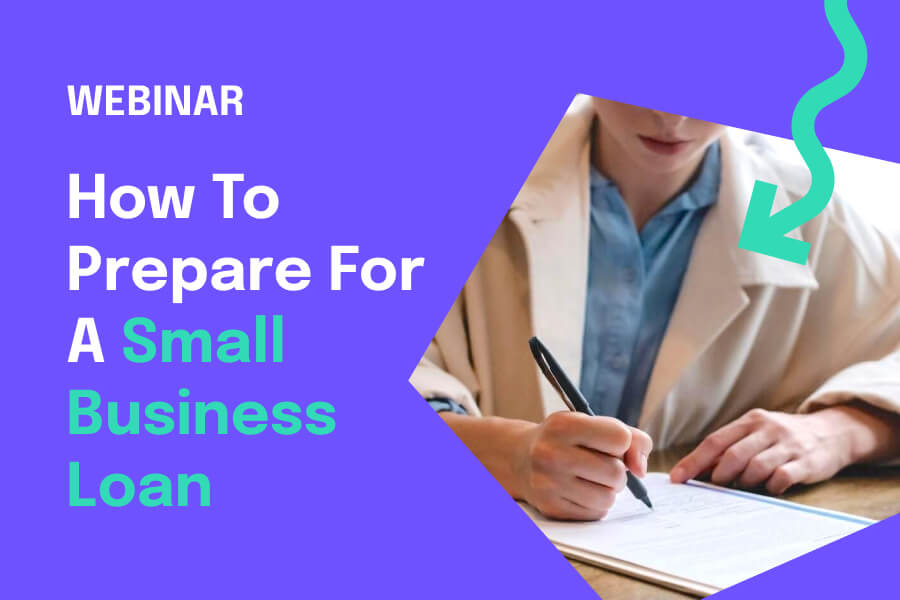 Featured Training
Whether you're just starting or are interested in expanding your business, securing a small business loan can prove extremely beneficial. But how do you make sure your i's are dotted and your t's are crossed when the time comes? From what lenders are looking for on your loan application to why you need a business plan, this training will answer all your burning questions about the small business loan process. Note: This training was pre-recorded and is presented by the A-B Tech Small Business Center and Western Women's Business Center.
Plug into the Largest Entrepreneur
Resource Directory.

Ever.
Need money? (Is the Pope Catholic?) What about local connections, coaching, spaces, tools, talent, and skills that can help your business grow?
We've got all that and a bag of chips within our directory of entrepreneurial resources. Just click on one of the tabs to the right to get started.