How Can We Help You Grow Today?
We're not robots. We're experienced entrepreneurs, ready to answer your critical how-to questions so you can slingshot your growth and development.
We make it easy for you to connect with seasoned local mentors who can provide personalized, 1:1 support, training, and assistance—all for free!
Learn From Experienced Entrepreneurs
We call it Entrepreneur-To-Entrepreneur training (E2E for short)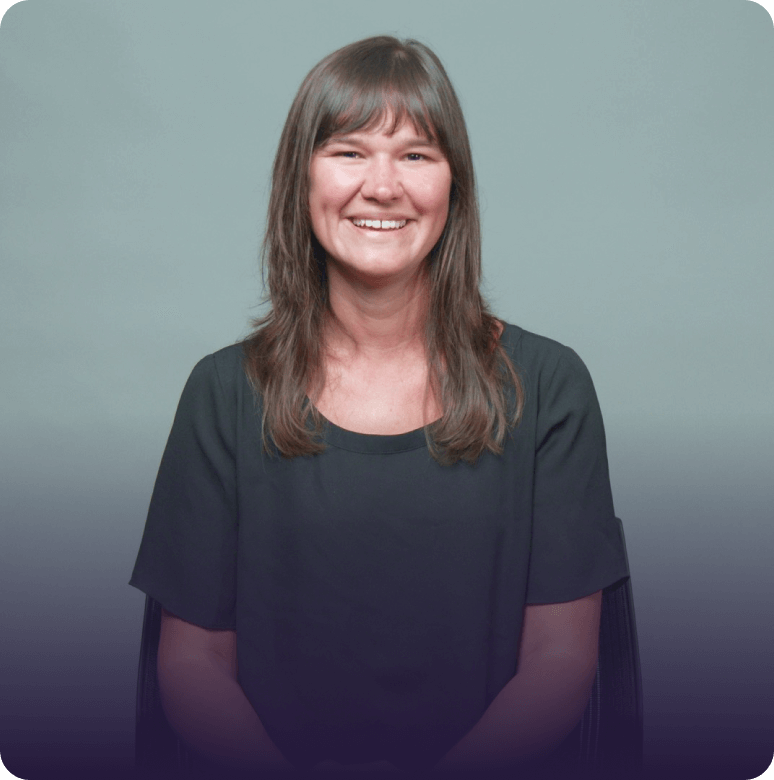 Clips
Quick insights & advice from entrepreneurs on planning, starting, and growing businesses.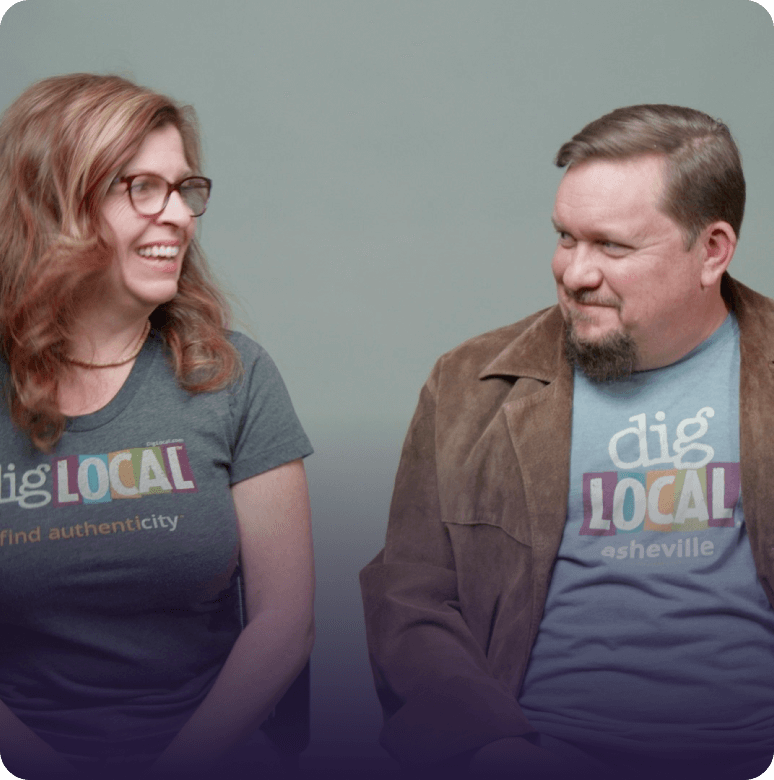 Compilations
Experienced entrepreneurs offer their most valuable lessons-learned on a variety of essential topics.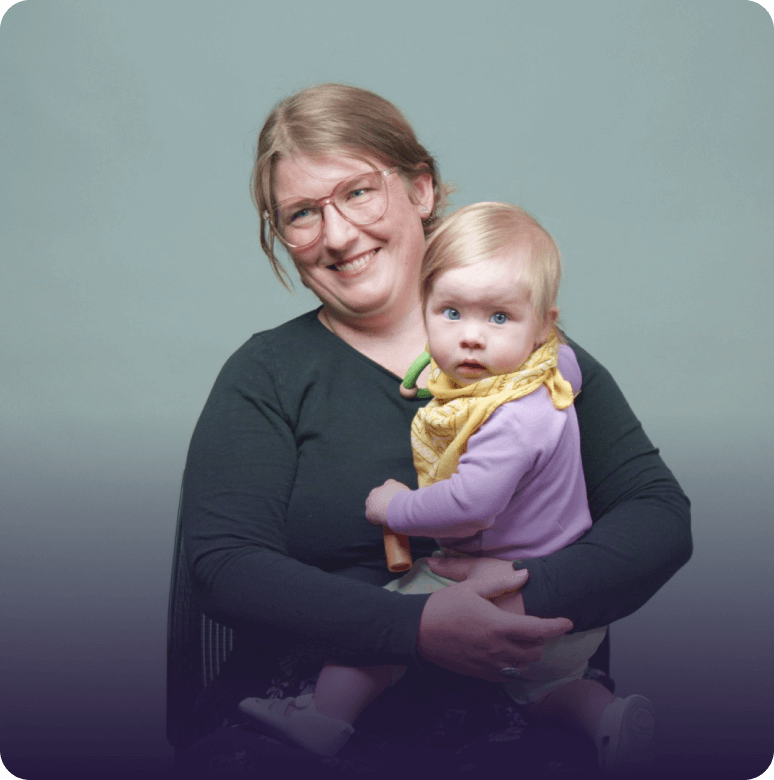 Journeys
Entrepreneurs share stories about starting & growing their ventures, being an entrepreneur, & more.
Johnny Wishon of Wishon Evergreens gives us a peek into the world of agri-business and what it takes to start and grow a Christmas tree, wreath, and garland farm in Alleghany County North Carolina. Here's a hint...it takes at least 10 years of patience, hard work, and an awesome staff to keep it going!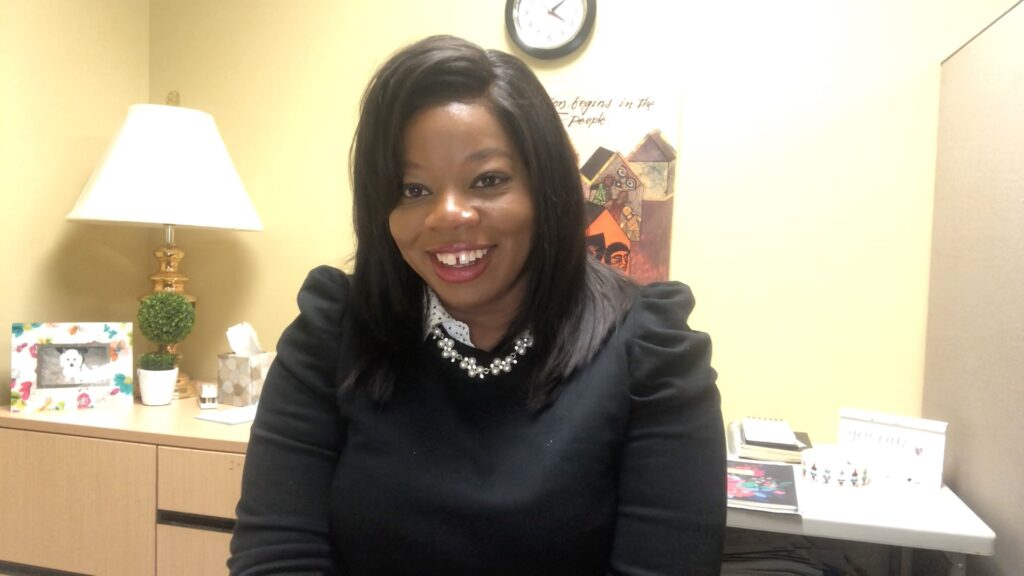 Tanya White, owner of TanyaWhite.co in Morganton, talks about why the SBC is such a valuable resource, her best advice for new entrepreneurs, and a few tried-and-true ways to meet and acquire new clients.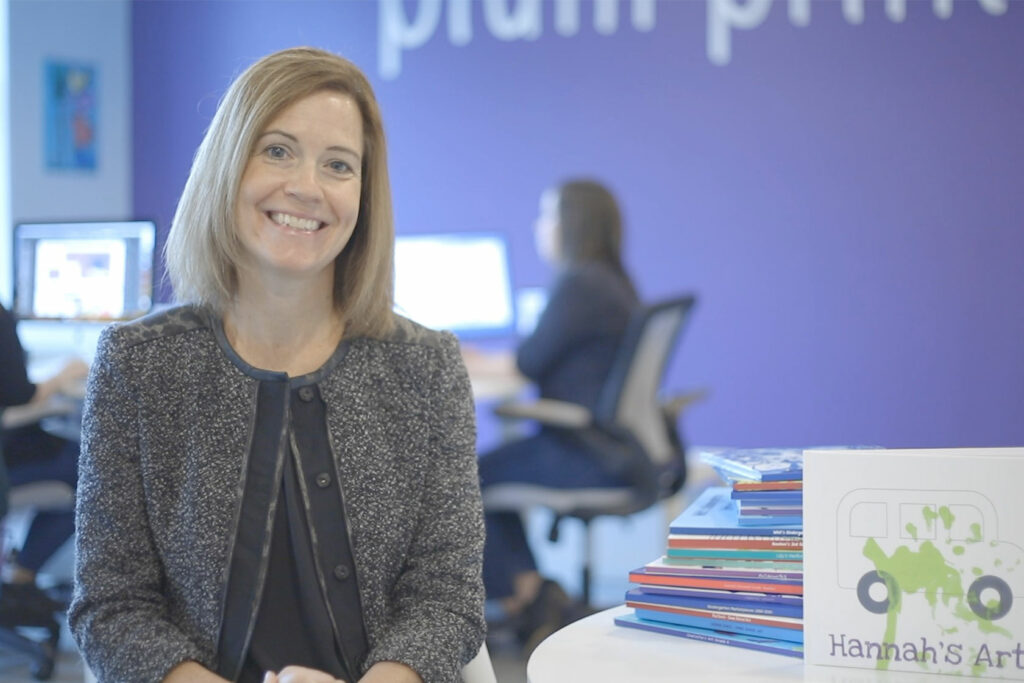 Meg Ragland, founder and CEO of Plum Print discusses moving her business from NYC to Asheville, NC. Not only did Meg choose to take advantage of several entrepreneur support programs in the region, but she has also become an active leader in the ecosystem, as a board member, mentor, and ecosystem advocate.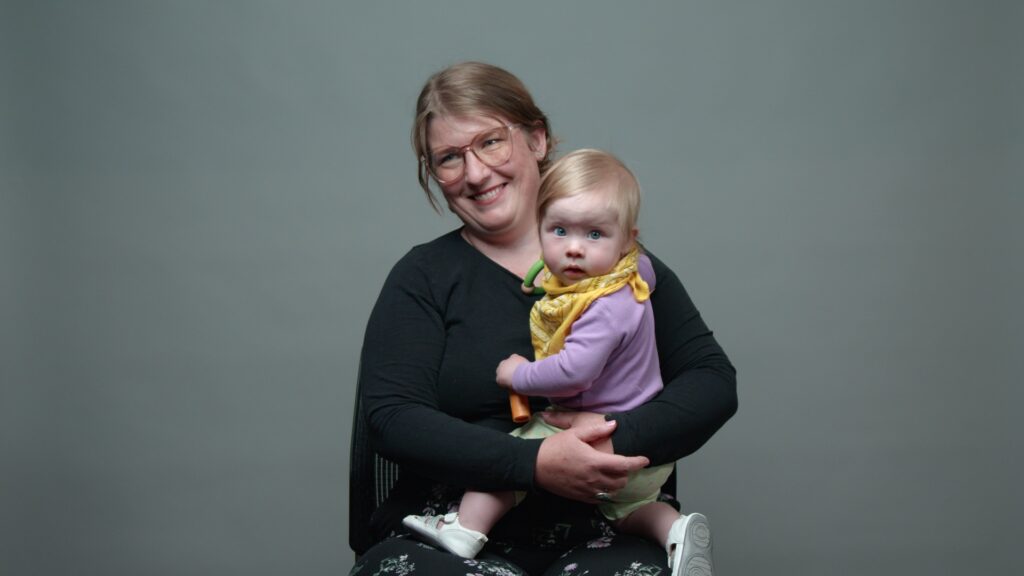 Listen to this group of talented female entrepreneurs talk about the different struggles and triumphs they've faced while planning, starting, and growing their small businesses. While many express the feeling of no longer being alone and the influx of women-owned business support networks, others reiterated the fact that women still make less money than their…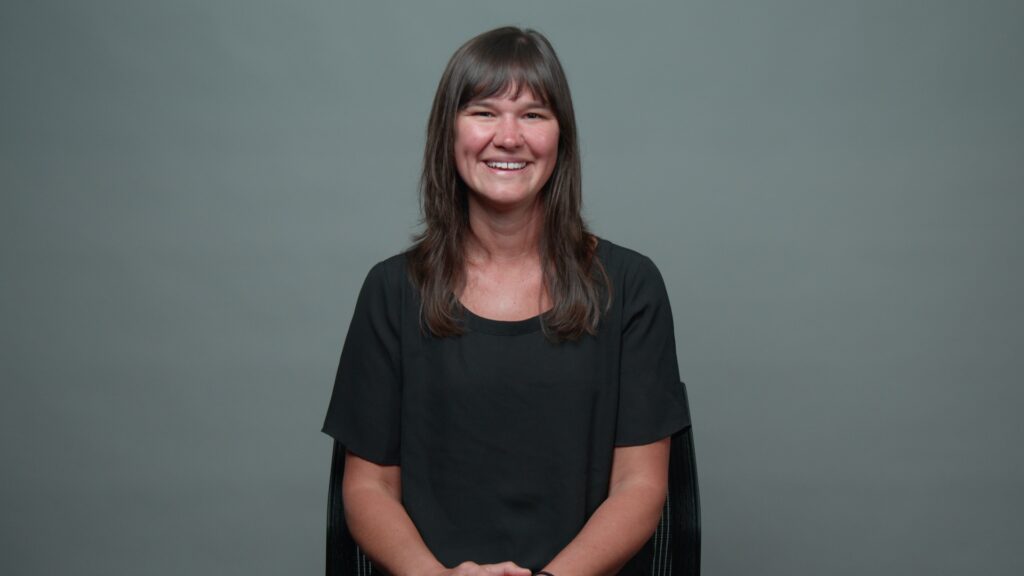 Hear from experienced entrepreneurs on how to get and keep customers for your small business. They cover everything from being as transparent and honest as possible with them to not being afraid to pick up the phone and give them a call.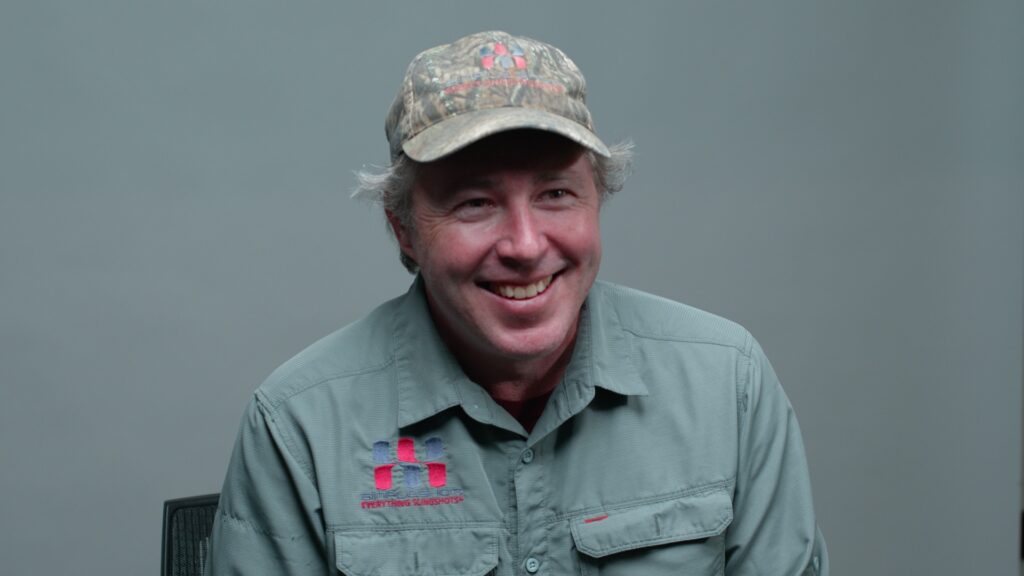 Listen to these entrepreneurs talk about the challenges, setbacks, and successes they experienced while planning their businesses. From not being fully prepared and what they would tell their younger selves today to the importance of talking to your target audience and branding yourself in the right way, they give their advice as they look back…
Plug In At One Of These Local Events
Have an event you want to add?
Submit an Event
Close
Oops! You need to be logged in to submit an event.
Please login below. If you do not have an account yet, you can
register for free here
.
Local Entrepreneur Spotlights
Your community is filled with entrepreneurs out there making their dreams come true, just like you. Check out what they're doing and get inspired for the journey through these entrepreneur spotlights.
Meet Greg Boehm, General Manager of Team Industries
Meet Greg Boehm, General Manager of Team Industries
Greg Boehm, General Manager of Team Industries in Andrews, North Carolina discusses the importance of entrepreneurship and having an entrepreneurial mindset.
Meet Leisa Jensen, Co-owner of Hayesville Brewing Company
Meet Leisa Jensen, Co-owner of Hayesville Brewing Company
Leisa Jensen, co-owner of Hayesville Brewing Company talks about starting and growing a brewery in Hayesville North Carolina.
Meet Keisha Dockery, Founder of Black and White Market
Meet Keisha Dockery, Founder of Black and White Market
Keisha Dockery, founder of Black and White Market shares her experience of owning a business in beautiful downtown Murphy, North Carolina.
Meet Aaron Wehr, Co-founder of Wehrloom Honey
Meet Aaron Wehr, Co-founder of Wehrloom Honey
Aaron Wehr of Wehrloom Honey talks about his experience starting and growing his business in Graham County, North Carolina.
Looking For Local 1:1 Support?
Tri-County Community College Has It!
Did you know your local Small Business Center provides personalized support, training, and assistance—all for free? Seasoned mentors are standing by and can help you start or grow your business today!
Connect With Tri-County Community College Small Business Center
Connect & Collaborate With Startup Tri-County on

Facebook

!
Collaborate with fellow local entrepreneurs, support providers, and our team for all your business needs. Ask questions, get advice, and find a mentor.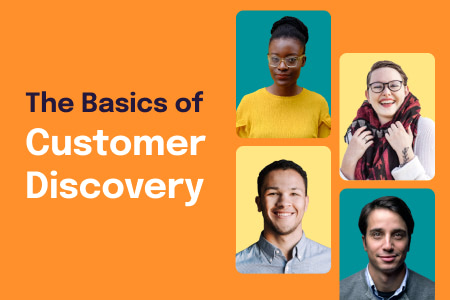 Featured Training
This training will give you a foundation for testing your key business model assumptions, confirming your ideal customers, and verifying your product-market fit. You'll also discover your target audience by learning the fundamentals of who to talk to, what questions to ask, and how to turn responses into actionable steps.
Plug into the Largest Entrepreneur
Resource Directory.

Ever.
Need money? (Is the Pope Catholic?) What about local connections, coaching, spaces, tools, talent, and skills that can help your business grow?
We've got all that and a bag of chips within our directory of entrepreneurial resources. Just click on one of the tabs to the right to get started.