How Can We Help You Grow Today?
We're not robots. We're experienced entrepreneurs, ready to answer your critical how-to questions so you can slingshot your growth and development.
We make it easy for you to connect with seasoned local mentors who can provide personalized, 1:1 support, training, and assistance—all for free!
Learn From Experienced Entrepreneurs
We call it Entrepreneur-To-Entrepreneur training (E2E for short)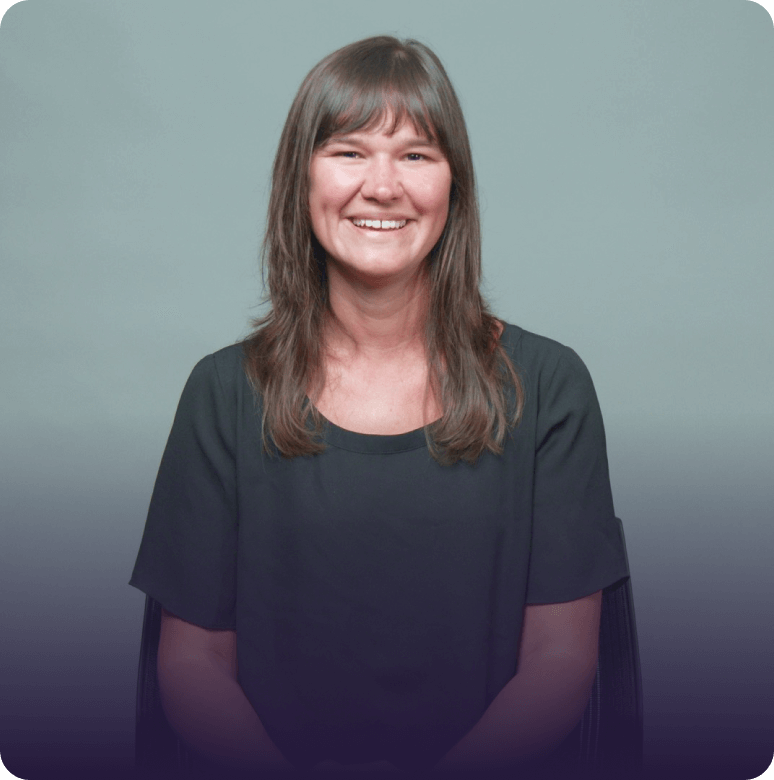 Clips
Quick insights & advice from entrepreneurs on planning, starting, and growing businesses.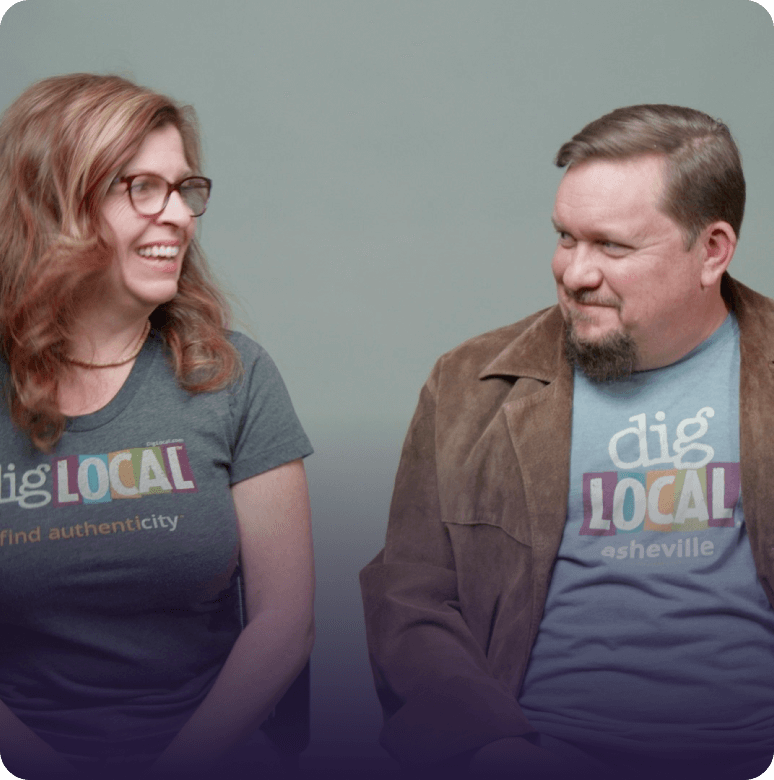 Compilations
Experienced entrepreneurs offer their most valuable lessons-learned on a variety of essential topics.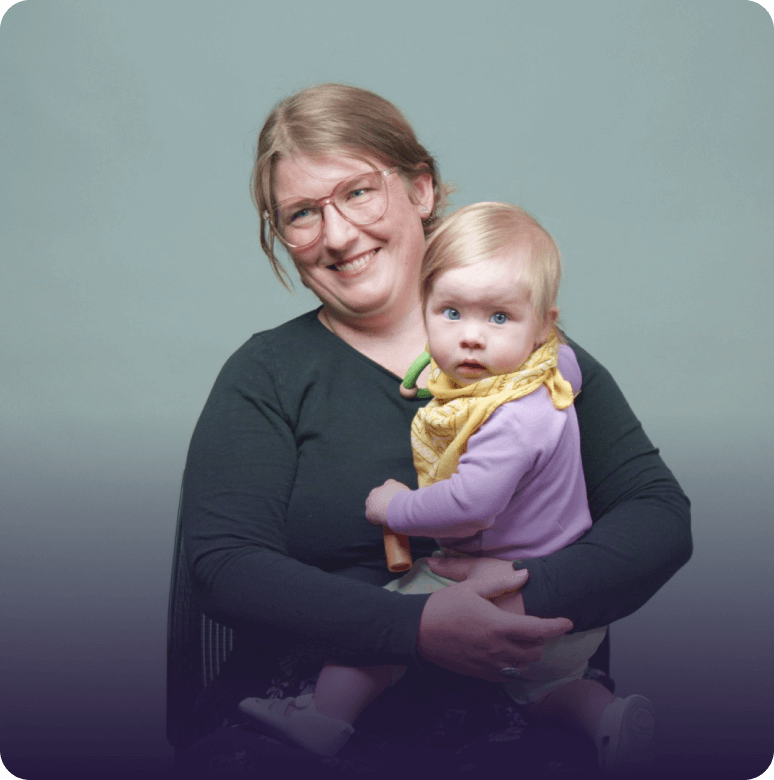 Journeys
Entrepreneurs share stories about starting & growing their ventures, being an entrepreneur, & more.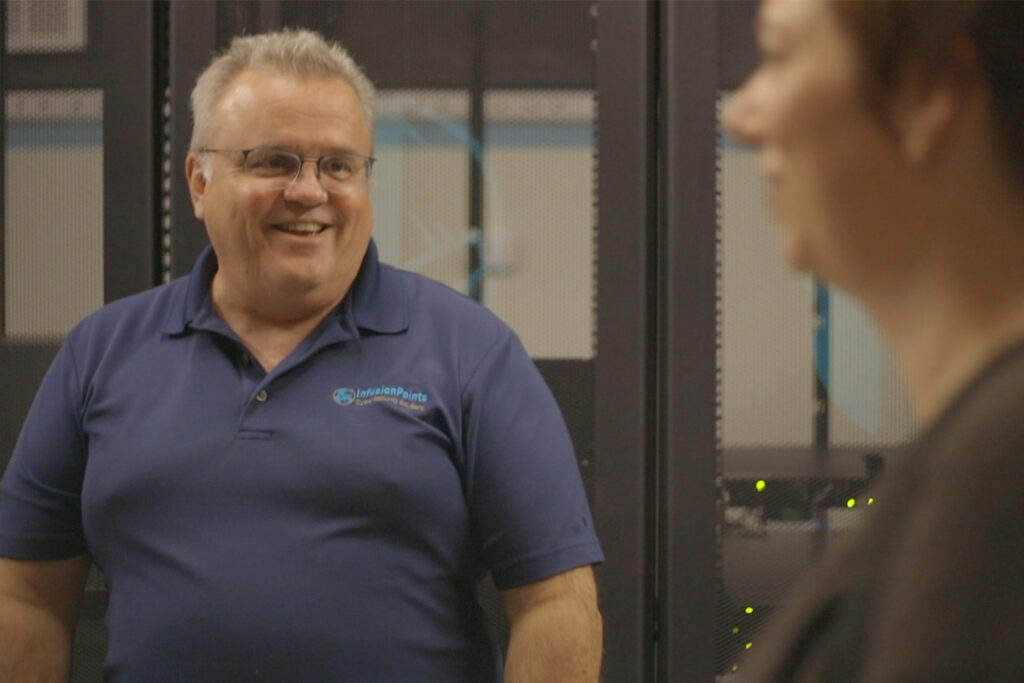 Gary Daemer discusses the ease with which he is able to grow his high-tech business in Wilkes County, North Carolina, and the benefits to his quality of life he enjoys along the way.
Mike Coble, owner of three small specialty boutiques in downtown Waynesville, gives insight on getting into the entrepreneurial mindset, hiring the right people, and why finding a good mentor matters.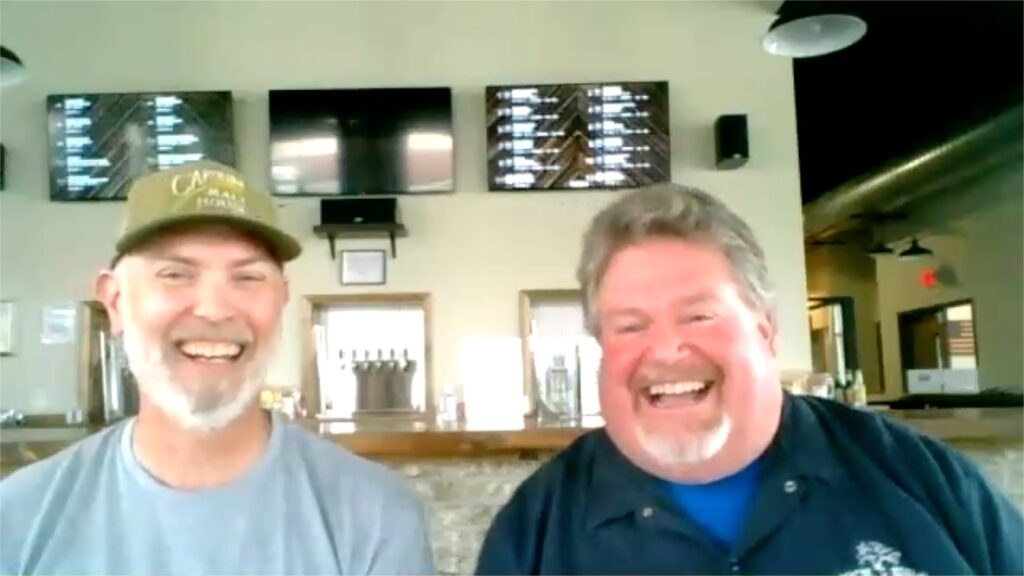 John Brinsfield and Fritz Steckler, co-founders of BrickTree Brewing Co. in Lincolnton, reveal exactly how they went about conducting market research, why they decided to forgo a business plan, and more.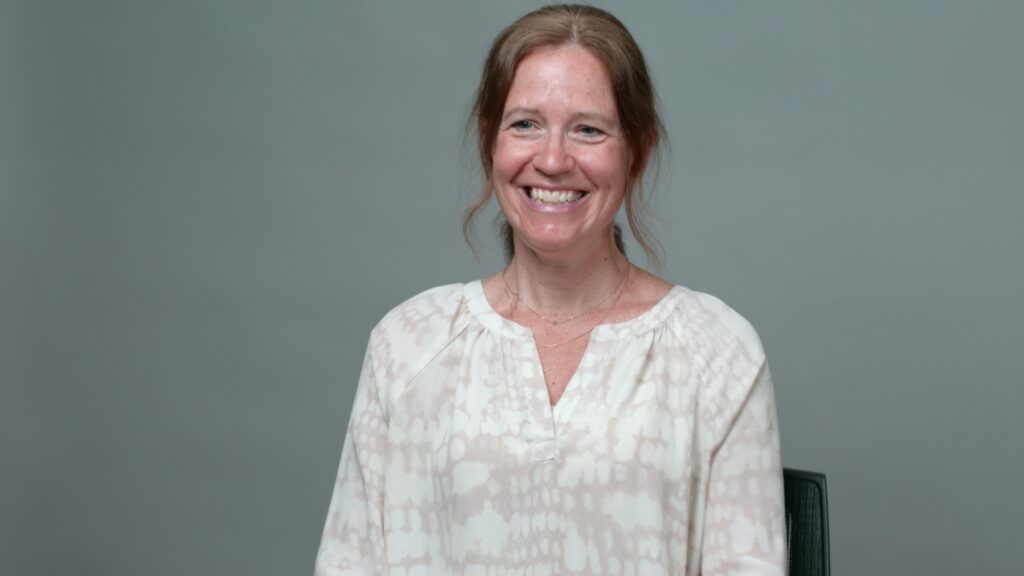 Listen to these experienced entrepreneurs talk about their best practices and advice on tackling the tricky task of taking care of yourself while taking care of your small business. From making time for exercise to balancing family and work, these small business owners share their stories of struggle when it comes to separating their business…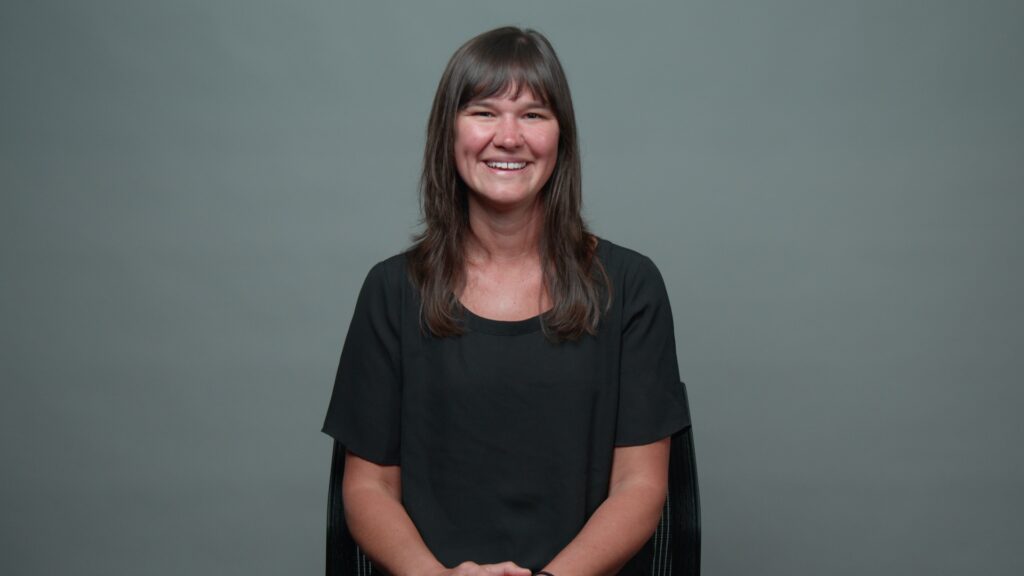 Listen to these entrepreneurs talk about the challenges, setbacks, and successes they experienced while starting their businesses. From implementing customer policies and procedures to networking and making connections with your community, they give their advice as they look back on when they were just starting out as business owners.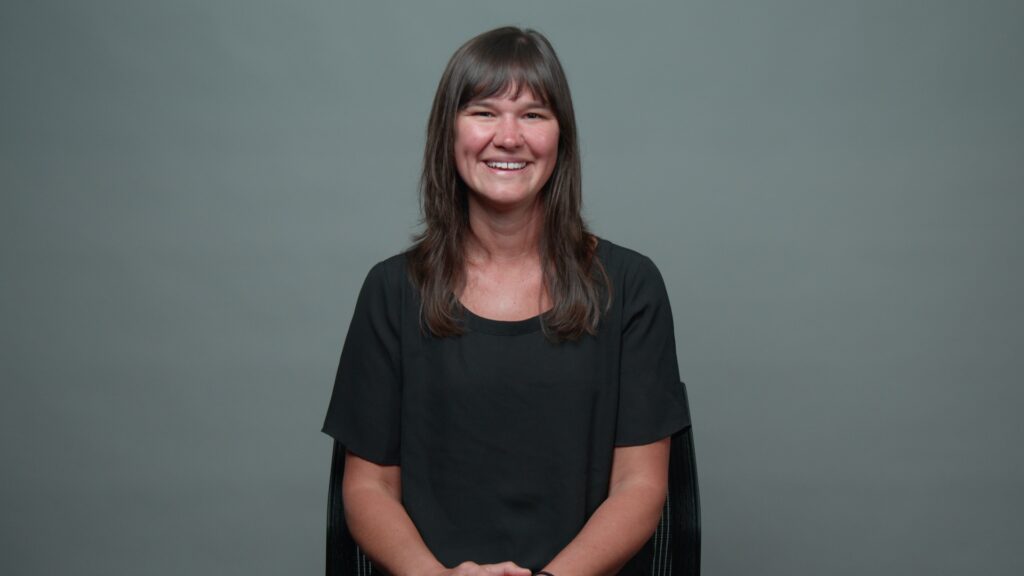 Hear from experienced entrepreneurs on how to get and keep customers for your small business. They cover everything from being as transparent and honest as possible with them to not being afraid to pick up the phone and give them a call.
Plug In At One Of These Local Events
Have an event you want to add?
Submit an Event
Close
Oops! You need to be logged in to submit an event.
Please login below. If you do not have an account yet, you can
register for free here
.
Local Entrepreneur Spotlights
Your community is filled with entrepreneurs out there making their dreams come true, just like you. Check out what they're doing and get inspired for the journey through these entrepreneur spotlights.
Meet Greg Boehm, General Manager of Team Industries
Meet Greg Boehm, General Manager of Team Industries
Greg Boehm, General Manager of Team Industries in Andrews, North Carolina discusses the importance of entrepreneurship and having an entrepreneurial mindset.
Meet Leisa Jensen, Co-owner of Hayesville Brewing Company
Meet Leisa Jensen, Co-owner of Hayesville Brewing Company
Leisa Jensen, co-owner of Hayesville Brewing Company talks about starting and growing a brewery in Hayesville North Carolina.
Meet Keisha Dockery, Founder of Black and White Market
Meet Keisha Dockery, Founder of Black and White Market
Keisha Dockery, founder of Black and White Market shares her experience of owning a business in beautiful downtown Murphy, North Carolina.
Meet Aaron Wehr, Co-founder of Wehrloom Honey
Meet Aaron Wehr, Co-founder of Wehrloom Honey
Aaron Wehr of Wehrloom Honey talks about his experience starting and growing his business in Graham County, North Carolina.
Looking For Local 1:1 Support?
Tri-County Community College Has It!
Did you know your local Small Business Center provides personalized support, training, and assistance—all for free? Seasoned mentors are standing by and can help you start or grow your business today!
Connect With Tri-County Community College Small Business Center
Connect & Collaborate With Startup Tri-County on

Facebook

!
Collaborate with fellow local entrepreneurs, support providers, and our team for all your business needs. Ask questions, get advice, and find a mentor.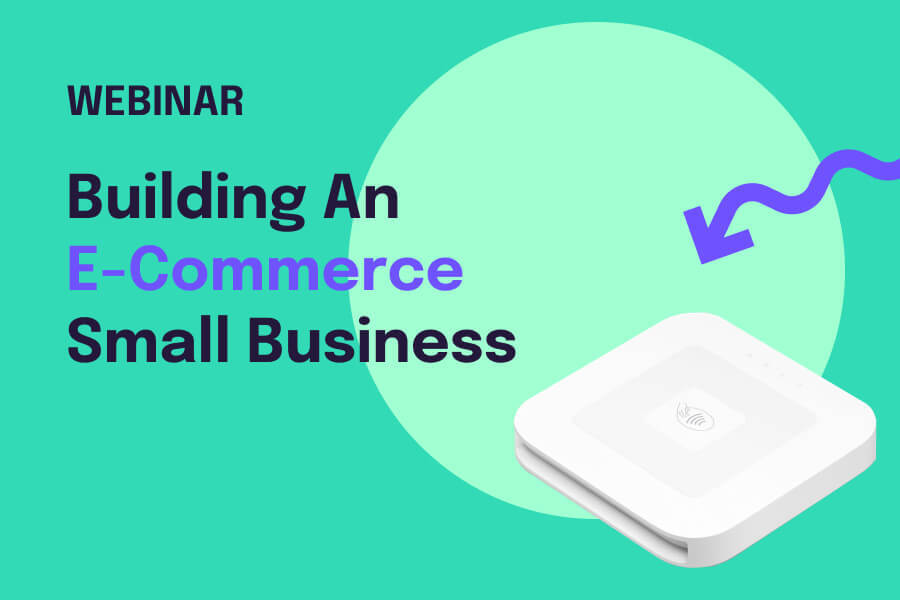 Featured Training
Don't lock yourself into Etsy or Shopify and put up with their built-in fees. Building a website on WordPress and using the WooCommerce plugin to handle e-commerce, taking payments, calculating shipping and tax, and managing subscriptions is easier than you think. In this training we'll walk you through the basics of building an e-commerce website for your small business and then answer more advanced questions to help take your online store to the next level. Note: This training was pre-recorded and is presented by the A-B Tech Small Business Center.
Plug into the Largest Entrepreneur
Resource Directory.

Ever.
Need money? (Is the Pope Catholic?) What about local connections, coaching, spaces, tools, talent, and skills that can help your business grow?
We've got all that and a bag of chips within our directory of entrepreneurial resources. Just click on one of the tabs to the right to get started.