Christmas and New Year are the perfect time for reflection. Business owners and entrepreneurs often take time to look back at the past year. The holiday season gives entrepreneurs a rare moment when they can pause, enjoy the festivities, and spend time with family. They also spend time thinking about the successes and failures of 2018 and consider the lessons they can learn to improve their business.
On today's special Christmas episode, Tom and I take time to think about the past two years at Supportedly. We share a behind the curtains glimpse of Supportedly and the lessons we have learned since starting the company. We also take turns pulling questions out of a hat to share stories that have made our year truly rewarding as well as the funniest and most challenging aspects of our partnership.
"Being an entrepreneur can be hard and lonely, but through Supportedly, we have realized just how much help is out there to support the growth of new businesses and entrepreneurs." – Stephanie Kissel
The questions we answer this week on the Supportedly Podcast:
The best and most challenging aspects of our partnership.
How working on Supportedly has impacted our views of entrepreneurship.
A common misperception about entrepreneurship and how Supportedly helps address this issue.
When Steph has laughed the hardest about with Tom.
The one thing Tom hopes everyone knows about Steph.
The easiest aspects of our partnership.
Lessons learned from the past two years while working at Supportedly.
How our views of Supportedly have changed since we started it.
Resources Mentioned:
"There is terrific help out there with millions of dollars being invested in support programs for entrepreneurs who may not be aware of them." – Tom Ryan
Subscribe, Rate & Share
Thanks for tuning into this week's episode of the Supportedlypodcast! If you enjoyed this episode, please subscribe on iTunesand leave your honest review. Don't forget to visit our website, follow us on Facebook, Twitter, and Instagram, and share your favorite episodes on social media!
The Supportedly Podcast is produced by Podcraft. You can create your own greatpodcast – faster and easier – at Podcraft.com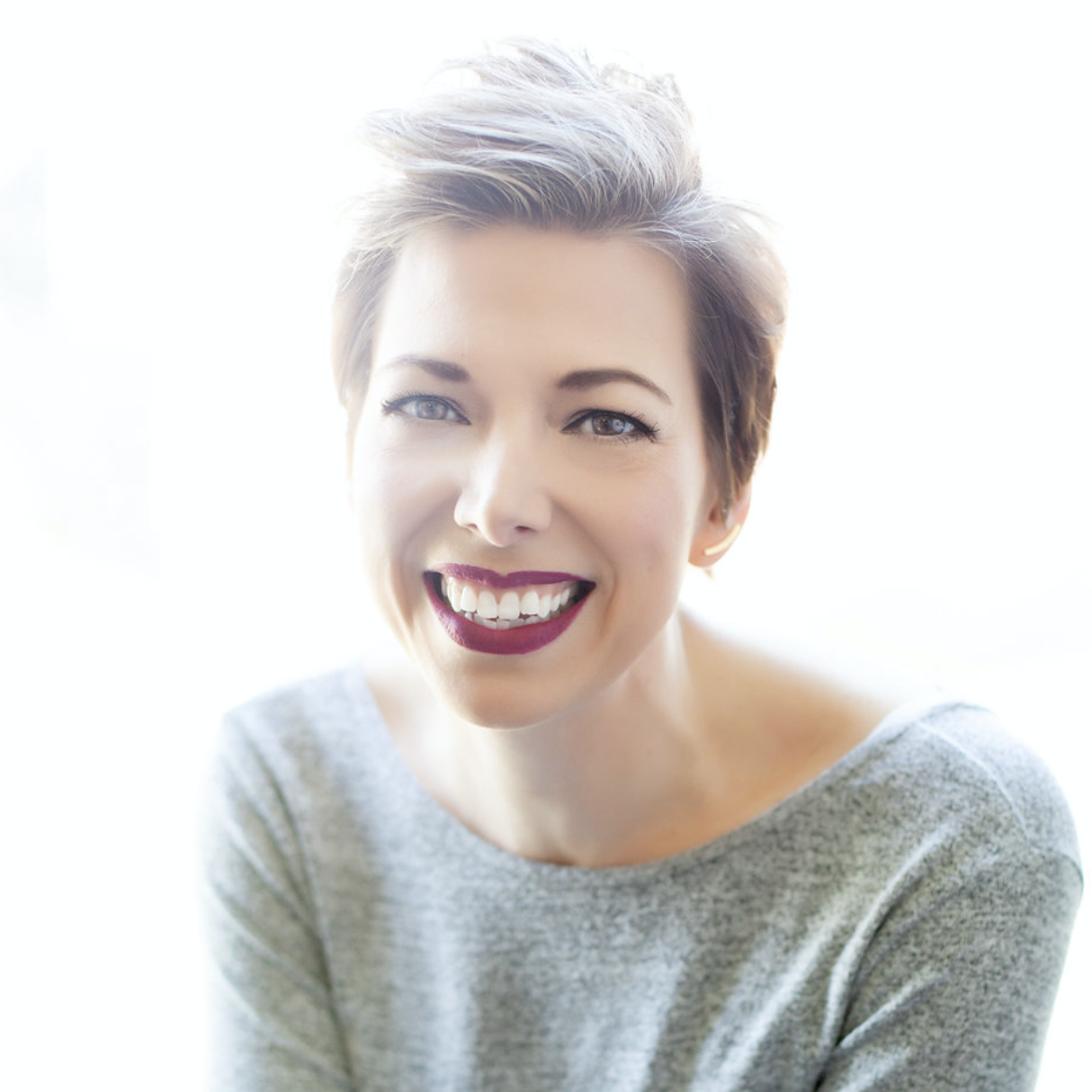 Steph Kissel
I utilize my background and expertise in project leadership to find creative operational solutions every day. I'm passionate about great ideas and inspired by the entrepreneurs who bring them to life (ever seen someone cry happy tears over your prototype?). I'm fortunate to work with people who share my passions and inspire me every day. Together, we're working non-stop to create cool things that empower entrepreneurs and business owners, like Supportedly.com, the place to find entrepreneurial support programs, events, and actionable content like The Supportedly Podcast. To all the providers and entrepreneurs they support, thanks for letting me tell your stories, and if you're reading this, I hope we've helped make your entrepreneurial journey just a little be easier and maybe even more exciting!
The Supportedly Podcast is a show that explores the best free and low-cost support programs helping entrepreneurs start and grow their businesses.
Exploring excellent entrepreneur support programs and the people behind them is what we do on The Supportedly Podcast.
You're an entrepreneur, and you know firsthand that starting and growing a business is hard. Sure, help is out there, but it's not always easy to find, and let's face it - you're short on time.   If this sounds familiar, we created The Supportedly Podcast just for you! Every week you'll be introduced to a leading entrepreneurial support program and hear firsthand how it's helping your fellow entrepreneurs.
Supportedly Co-Founder and COO, Stephanie Kissel sits down with support organizations for an in-depth look at the programs offered, and how they are moving the needle for the entrepreneurs taking advantage of them. You'll hear stories from both the support provider and an entrepreneur who has been through the program.  Guests will include support providers from entrepreneurial ecosystems everywhere and the entrepreneurs they serve.
This season we're talking to incubators, investors, co-working spaces, networking groups, and more. Our goal is to help better inform entrepreneurs about the support that's ready, willing, and able to help them succeed. The Supportedly Podcast is published every Monday and check out our site, Supportedly.com for more programs in your area.
Know of an outstanding entrepreneur support program in your area?  Let us know, and we'll send one badass lady with a microphone to capture their story (and their souls).
Influencers get the word out! Don't keep The Supportedly Podcast to yourself.  Sharing is caring, so help us out and spread the word you rockstar.