Since its foundation, Supportedly has engaged with entrepreneurs, sharing essential information that will help them on their journey via the site's dynamic directory, blog, and podcast. Supportedly has successfully highlighted the support programs that are out there for entrepreneurs to help them start and develop businesses. Your valuable feedback helps us change the way that we support entrepreneurs.
On today's episode, Tom and I take a look at the future of Supportedly. We answer questions surrounding the software and backside of the company and share how we envision the next couple of years to look. We share our goals, ideas, and projects that are underway, in addition to our personal goals. We also highlight where Supportedly will go in 2019 and how it will help more entrepreneurs find support and success over the coming years.
"A focus of Supportedly in 2019 is to broaden our range and get out into the state and region to connect with other support providers that are good examples and models." – Stephanie Kissel
This week on the Supportedly Podcast:
The improvements and enhancements that will be made to Supportedly over the next year.
How new content will be presented to entrepreneurs in a way where they can easily see how it will work for them.
How the Supportedly software will be used by other partnerships to create portals for entrepreneurs.
How the feedback we have received will be used to improve Supportedly in 2019.
Our personal goals for 2019, including our fitness goals and possible Supportedly 10K.
The things that Tom would love to do and considering for 2019.
The focus of Supportedly in 2019.
Where we would like to see the Supportedly podcast go in the new year and how we would like it to be more user/listener driven.
Why we would like to engage with and highlight other experts and support platforms for entrepreneurs.
What Tom is excited about for Supportedly and how it will help more entrepreneurs be successful.
"We are establishing some partnerships, such as with universities, where we can take the Supportedly software and allow others to use that engine to create their websites and portals for their entrepreneurs." – Tom Ryan
Subscribe, Rate & Share
Thanks for tuning into this week's episode of the Supportedly podcast! If you enjoyed this episode, please subscribe on iTunes and leave your honest review. Don't forget to visit our website, follow us on Facebook, Twitter, and Instagram, and share your favorite episodes on social media!
The Supportedly Podcast is produced by Podcraft. You can create your own great podcast – faster and easier – at Podcraft.com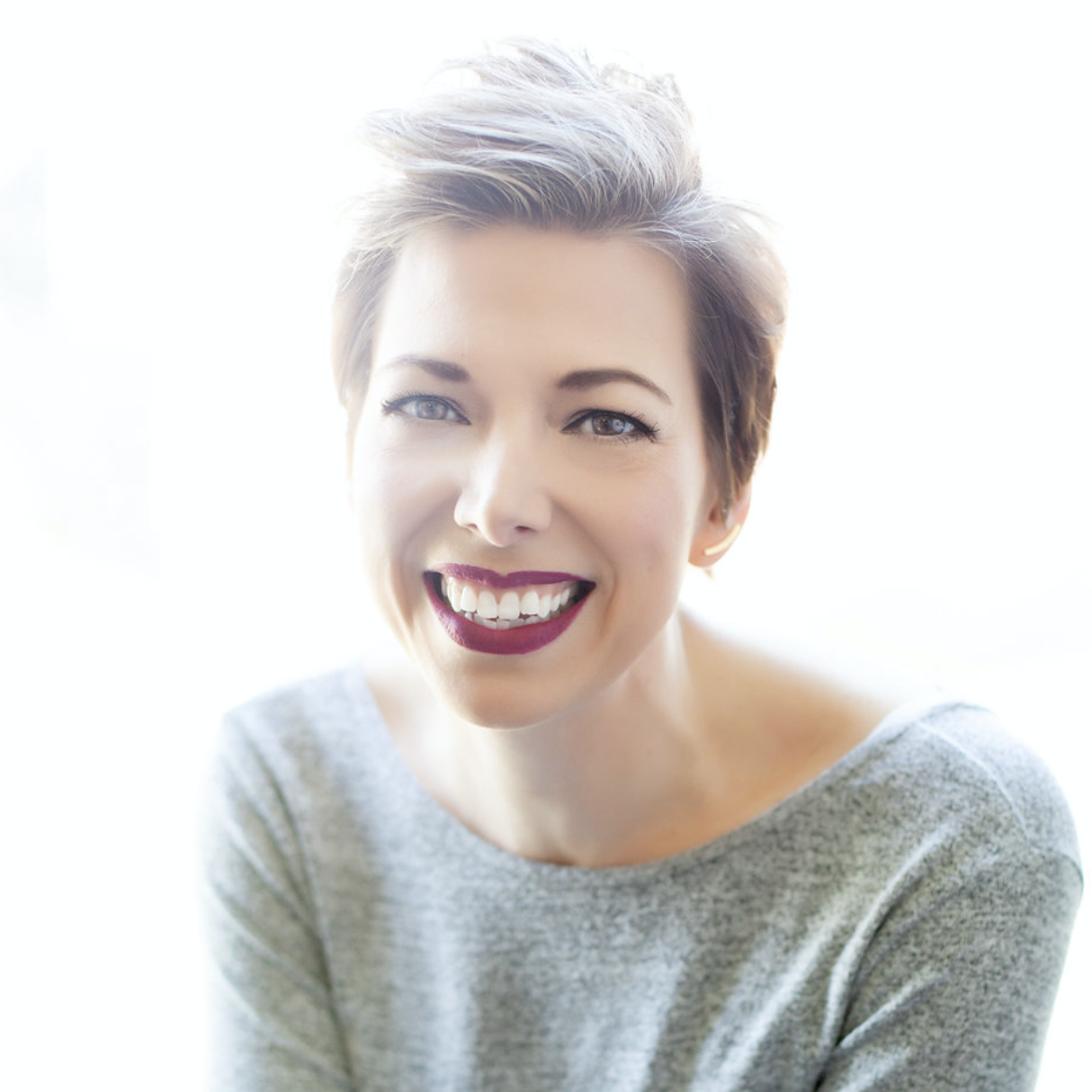 Steph Kissel
I utilize my background and expertise in project leadership to find creative operational solutions every day. I'm passionate about great ideas and inspired by the entrepreneurs who bring them to life (ever seen someone cry happy tears over your prototype?). I'm fortunate to work with people who share my passions and inspire me every day. Together, we're working non-stop to create cool things that empower entrepreneurs and business owners, like Supportedly.com, the place to find entrepreneurial support programs, events, and actionable content like The Supportedly Podcast. To all the providers and entrepreneurs they support, thanks for letting me tell your stories, and if you're reading this, I hope we've helped make your entrepreneurial journey just a little be easier and maybe even more exciting!
The Supportedly Podcast is a show that explores the best free and low-cost support programs helping entrepreneurs start and grow their businesses.
Exploring excellent entrepreneur support programs and the people behind them is what we do on The Supportedly Podcast.
You're an entrepreneur, and you know firsthand that starting and growing a business is hard. Sure, help is out there, but it's not always easy to find, and let's face it - you're short on time.   If this sounds familiar, we created The Supportedly Podcast just for you! Every week you'll be introduced to a leading entrepreneurial support program and hear firsthand how it's helping your fellow entrepreneurs.
Supportedly Co-Founder and COO, Stephanie Kissel sits down with support organizations for an in-depth look at the programs offered, and how they are moving the needle for the entrepreneurs taking advantage of them. You'll hear stories from both the support provider and an entrepreneur who has been through the program.  Guests will include support providers from entrepreneurial ecosystems everywhere and the entrepreneurs they serve.
This season we're talking to incubators, investors, co-working spaces, networking groups, and more. Our goal is to help better inform entrepreneurs about the support that's ready, willing, and able to help them succeed. The Supportedly Podcast is published every Monday and check out our site, Supportedly.com for more programs in your area.
Know of an outstanding entrepreneur support program in your area?  Let us know, and we'll send one badass lady with a microphone to capture their story (and their souls).
Influencers get the word out! Don't keep The Supportedly Podcast to yourself.  Sharing is caring, so help us out and spread the word you rockstar.