Podcast Show Notes
David joins me today to share the story behind creating Cofounders Capital and its mission for helping entrepreneurs understand the process of finding and securing early-stage funding. He reveals how investors fund entrepreneurs and business startups as well as how they help mature an idea into a feasible business. I also spoke with Jon to learn more about RewardStock, how it got started, and his experience of connecting with Cofounders Capital and CoFounderLab.
"Cofounders Capital's mission is to seek out the best and brightest, most tenacious and passionate entrepreneurs in the Triangle and make sure that they have the guidance and the funding they need to make their venture successful." – David Gardner
This week on the Supportedly Podcast:
How Cofounders Capital got started and its mission to help first-time entrepreneurs.
The types of entrepreneurs that Cofounders Capital and its angel investors work with.
How the Town of Cary became involved with Cofounders Capital and how they are helping new entrepreneurs start their venture.
Why he gives new entrepreneurs "homework" when connecting with Cofounders Capital.
How the CofoundersLab Accelerator program helps new entrepreneurs troubleshoot problems and vet their venture idea.
The qualification requirements to receive seed funding from Cofounders Capital.
How entrepreneurs can connect and engage with CoFoundersLab and Cofounders Capital.
Why entrepreneurs need to understand the early-stage fundraising process.
What inspired Jon to create RewardStock and how it helps people pay for travel with miles and points.
Jon's experience with appearing on Shark Tank.
How Jon initially connected with Cofounders Capital.
What it is like to work with Cofounders Capital and a venture capitalist.
The benefits of joining the CoFoundersLab Accelerator program.
"David is dedicated to helping guys like me, or people like me, start their companies." – Jon Hayes
Free & Low-Cost Programs at CoFounderLab:
Connect with David Gardner:
Email: david@cofounderscapital.com
Connect with Jon Hayes:
Subscribe, Rate, & Share
Thanks for tuning into this week's episode of the Supportedly podcast! If you enjoy this episode, please subscribe on iTunes and leave your honest review. Don't forget to visit our website, follow us on Facebook, Twitter, and Instagram, and share your favorite episodes on social media!
The Supportedly Podcast is produced by Podcraft. You can create your own great podcast – faster and easier – at Podcraft.com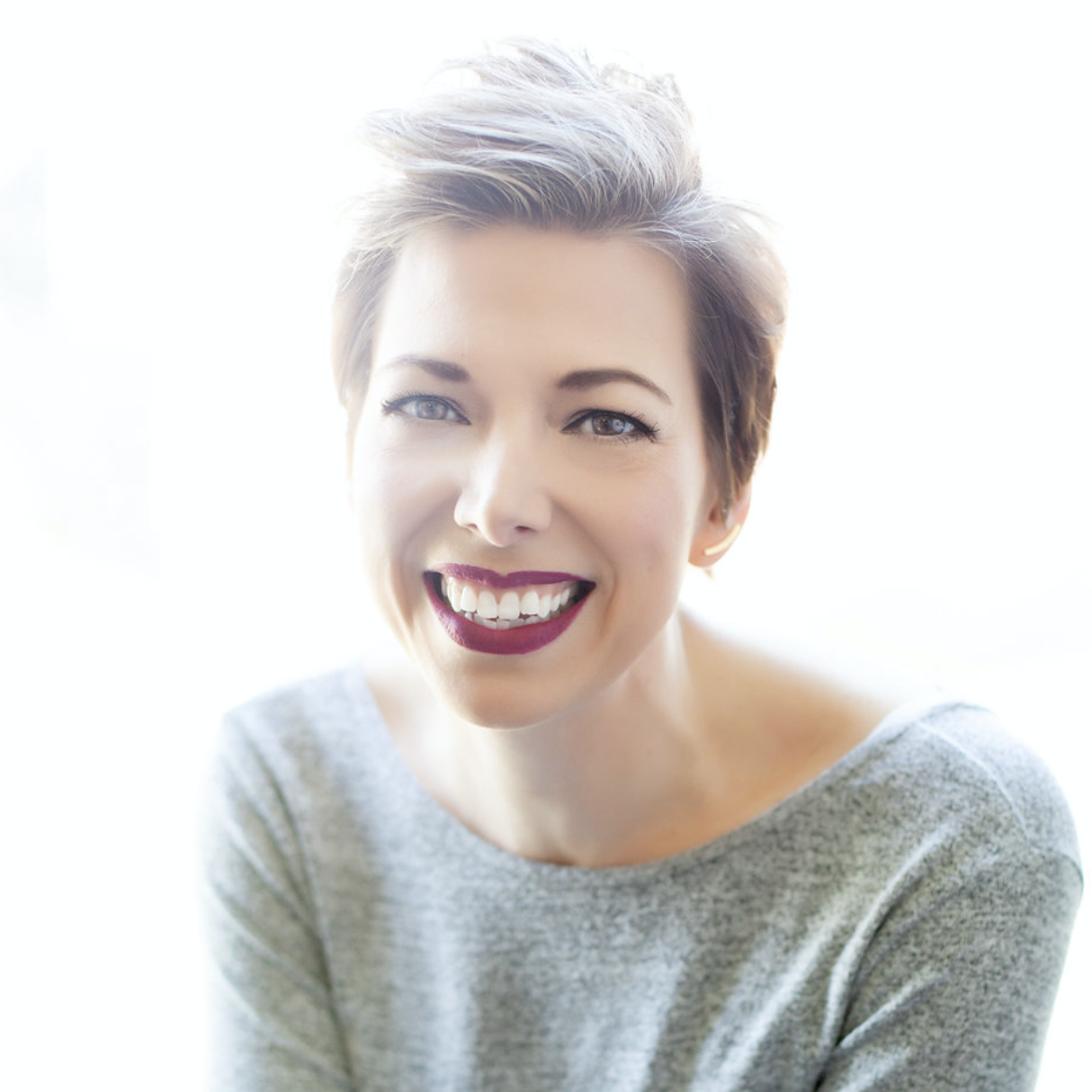 Host
I utilize my background and expertise in project leadership to find creative operational solutions every day. I'm passionate about great ideas and inspired by the entrepreneurs who bring them to life (ever seen someone cry happy tears over your prototype?). I'm fortunate to work with people who share my passions and inspire me every day. Together, we're working non-stop to create cool things that empower entrepreneurs and business owners, like Supportedly.com, the place to find entrepreneurial support programs, events, and actionable content like The Supportedly Podcast. To all the providers and entrepreneurs they support, thanks for letting me tell your stories, and if you're reading this, I hope we've helped make your entrepreneurial journey just a little be easier and maybe even more exciting!
Guest
David Gardner Founder and General Partner, Cofounders Capital
David Gardner is the Founder and General Partner of Cofounders Capital, an early-stage funding organization dedicated to helping passionate entrepreneurs receive the guidance and funding they need to launch their new venture with success. He is the author of The StartUp Hats, a volunteer coach and advisor, and serial entrepreneur who has served as the founder or co-founder of seven successful companies including PeopleClick and Report2Web. He is passionate about helping the startup ecosystem thrive by supporting first-time entrepreneurs through the fundraising process and build successful businesses.
Guest
Jon Hayes CEO and Founder, RewardStock
Jon Hayes is the CEO and Founder of RewardStock.com, a company that helps people plan and book travel, paid for by points and airline miles. Jon is an investment banker on Wall Street turned entrepreneur. He has a Major in Economics from Princeton University, and he has appeared on the ABC TV show Shark Tank, where he secured an investment from billionaire Mark Cuban.