Podcast Show Notes
Mark and Elaine join me today to share how RTP Capital invests in entrepreneurs and businesses. They explain what entrepreneurs need to understand when applying for angel investments and reveal how entrepreneurs can apply for investments and the criteria they must meet. They also share how valuable feedback is given to everyone, regardless of whether they acquire an angel investor. I also spoke with Patrick to learn what inspired him to create Seal the Seasons and how RTP Capital helped him build his business.
 "We want to be of value to the entrepreneurs. So even if we choose not to invest, we'll give you very real, honest feedback and help where we can." – Elaine D. Bolle
This week on the Supportedly Podcast:
Why Mark and Elaine became involved with RTP Capital.
The process of RTP Capital uses to give feedback to entrepreneurs seeking financial investments.
How entrepreneurs can apply for financial investments and the process RTP Capital uses to screen candidates.
The type of companies RTP Capital typically invest in.
Patrick's background and why he created Seal the Seasons.
What is in the near future for Seal the Seasons.
How Patrick first connected with RTP Capital.
The investor and mentorship relationship with RTP Capital.
The advice that Patrick would give to companies looking for angel investors.
The one piece of advice that he would give to new entrepreneurs.
The crucial things to consider when looking for partnerships.
The differences between a fund and a network.
"I didn't expect that investors would have that much time to help with things that were not investment related." – Patrick Mateer
Free & Low-Cost Programs at RTP Capital:
Connect with Mark Friedman:
Connect with Elaine D. Bolle:
Connect with Patrick Mateer:
Subscribe, Rate, & Share
Thanks for tuning into this week's episode of the Supportedly podcast! If you enjoy this episode, please subscribe on iTunes and leave your honest review. Don't forget to visit our website, follow us on Facebook, Twitter, and Instagram, and share your favorite episodes on social media!
The Supportedly Podcast is produced by Podcraft. You can create your own great podcast – faster and easier – at Podcraft.com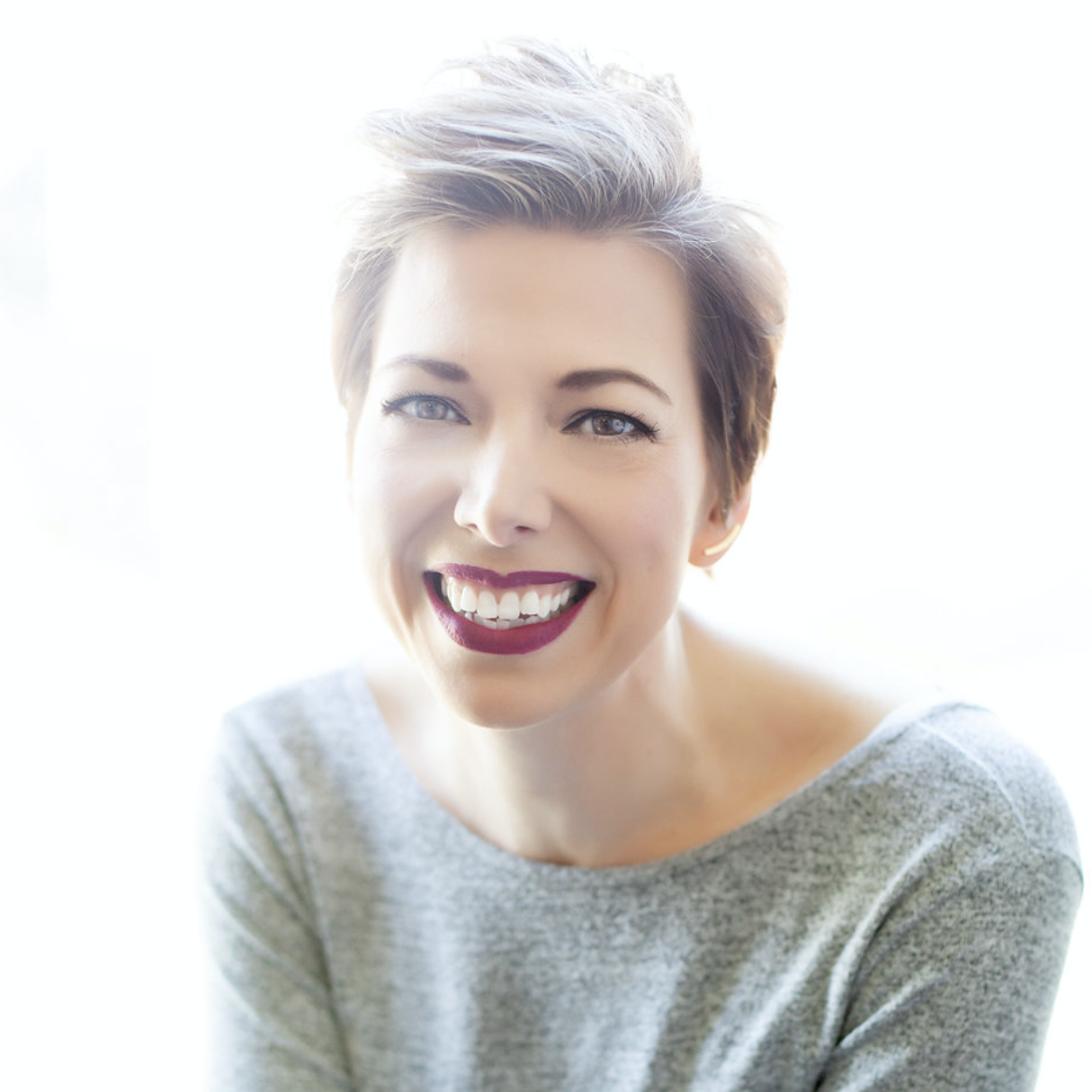 Host
I utilize my background and expertise in project leadership to find creative operational solutions every day. I'm passionate about great ideas and inspired by the entrepreneurs who bring them to life (ever seen someone cry happy tears over your prototype?). I'm fortunate to work with people who share my passions and inspire me every day. Together, we're working non-stop to create cool things that empower entrepreneurs and business owners, like Supportedly.com, the place to find entrepreneurial support programs, events, and actionable content like The Supportedly Podcast. To all the providers and entrepreneurs they support, thanks for letting me tell your stories, and if you're reading this, I hope we've helped make your entrepreneurial journey just a little be easier and maybe even more exciting!
Guest
Elaine Bolle Angel Investor and Board Director, RTP Capital
Elaine D. Bolle is an Angel Investor, Board Director and Advisor for leading organizations ranging from start-ups to $750M+ enterprises. She serves on the board for RTP Capital, where she helps early-stage entrepreneurial ventures. She has held business management, strategic marketing and business development roles for numerous companies. She has a BA in French and Spanish and an MBA in International Business and Marketing from the University of Michigan.
Guest
Mark Friedman President and Director, RTP Capital
Mark Friedman is the President and Director of RTP Capital, an angel network of accredited investors focused on early-stage investment and mentorship, primarily in the North Carolina region. He has held senior roles with several entrepreneurial businesses including Cutting Edge Information and Affordable Care. He has worked within numerous industries including financial services, dentistry, healthcare, real estate, and retirement planning.
Guest
Patrick Mateer Founder and CEO, Seal the Seasons
Patrick Mateer is the Founder and CEO of Seal the Seasons, a company that supports local farmers through sustainable methods of bringing healthy local food to all. He launched Seal the Seasons in 2015, and the business now serves more than 3,000 grocery locations. Patrick was recognized by Forbes Magazinein 2017 as a 30 under 30 Social Entrepreneur and currently serves the community as a board secretary for the Immigrant and Refugee Community Partnership.