Dan joins me today to share why he started Auxbus and why its podcast creation solution differs from others in the industry. He describes the four stages of podcast creation and reveals the different models for generating an income or building a brand through the production and distribution of a podcast. Dan also shares how high-end audio results are created and highlights the reasons that you or your business might choose content marketing through a podcast over the different marketing mediums that are available.
"It's a medium you can take anywhere, extend your brand in places that it otherwise couldn't go, and really share who you are, your values, and your genuine authenticity." – Dan Radin
This week on the Supportedly Podcast:
When Dan decided he wanted to own a business, become an entrepreneur, and start Auxbus.
Why the Auxbus podcast solution is unique.
The four stages of creating a podcast, including planning, recording, production, and distribution.
The different podcast models and how they create an income or support their production.
Podcasts that build brands through content marketing.
How to create excellent podcast audio quality.
Why you might choose to podcast as a content marketing medium.
What Auxbus offers to businesses interested in getting into podcasting.
The advice that Dan would give to a new entrepreneur.
Connect with Dan Radin:
Subscribe, Rate, & Share
Thanks for tuning into this week's episode of the Supportedly podcast! If you enjoy this episode, please subscribe on iTunes and leave your honest review. Don't forget to visit our website, follow us on Facebook, Twitter, and Instagram, and share your favorite episodes on social media!
The Supportedly Podcast is produced by Auxbus. You can create your own great podcast – faster and easier – at Auxbus.com
Dan Radin
Dan Radin is the Founder, Chairman, President, and CEO of Auxbus, an end-to-end platform solution designed to guide audio novices through the planning, production, distribution, and creation of podcasts. His corporate career consists of developing audio technology products for recording studios, musicians, home audio enthusiasts, and video gamers, including working for Alesis, Sennheiser, JBL/Harman, and SteelSeries.  Dan has an MBA from Loyola Marymount University and a Bachelor of Music degree in Music Business and Management from Berklee College of Music.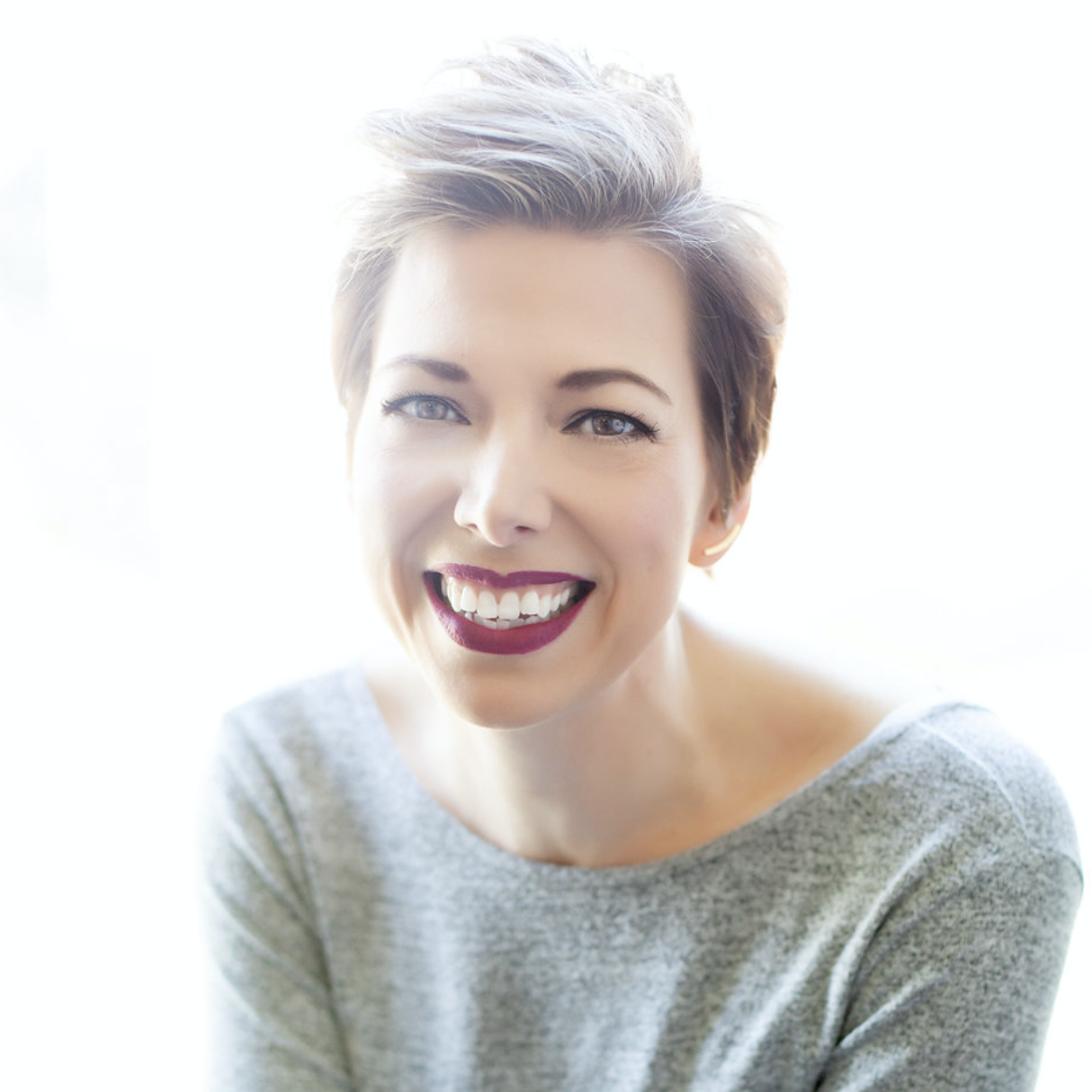 Steph Kissel
I utilize my background and expertise in project leadership to find creative operational solutions every day. I'm passionate about great ideas and inspired by the entrepreneurs who bring them to life (ever seen someone cry happy tears over your prototype?). I'm fortunate to work with people who share my passions and inspire me every day. Together, we're working non-stop to create cool things that empower entrepreneurs and business owners, like Supportedly.com, the place to find entrepreneurial support programs, events, and actionable content like The Supportedly Podcast. To all the providers and entrepreneurs they support, thanks for letting me tell your stories, and if you're reading this, I hope we've helped make your entrepreneurial journey just a little be easier and maybe even more exciting!
The Supportedly Podcast is a show that explores the best free and low-cost support programs helping entrepreneurs start and grow their businesses.
Exploring excellent entrepreneur support programs and the people behind them is what we do on The Supportedly Podcast.
You're an entrepreneur, and you know firsthand that starting and growing a business is hard. Sure, help is out there, but it's not always easy to find, and let's face it - you're short on time.   If this sounds familiar, we created The Supportedly Podcast just for you! Every week you'll be introduced to a leading entrepreneurial support program and hear firsthand how it's helping your fellow entrepreneurs.
Supportedly Co-Founder and COO, Stephanie Kissel sits down with support organizations for an in-depth look at the programs offered, and how they are moving the needle for the entrepreneurs taking advantage of them. You'll hear stories from both the support provider and an entrepreneur who has been through the program.  Guests will include support providers from entrepreneurial ecosystems everywhere and the entrepreneurs they serve.
This season we're talking to incubators, investors, co-working spaces, networking groups, and more. Our goal is to help better inform entrepreneurs about the support that's ready, willing, and able to help them succeed. The Supportedly Podcast is published every Monday and check out our site, Supportedly.com for more programs in your area.
Know of an outstanding entrepreneur support program in your area?  Let us know, and we'll send one badass lady with a microphone to capture their story (and their souls).
Influencers get the word out! Don't keep The Supportedly Podcast to yourself.  Sharing is caring, so help us out and spread the word you rockstar.