SBCs

Are Tailored To Their Community
Small Business Centers work with their local government and community resources to provide small business owners with whatever they may need — funding, marketing, production, hiring, networking, etc.
The bottom line: SBCs find experts to help small business owners close gaps in their knowledge.

Did You Know?
North Carolina has 58 Small Business Centers. And, there are nearly 900 centers nationwide!
SBCs Can

Help

Your Business With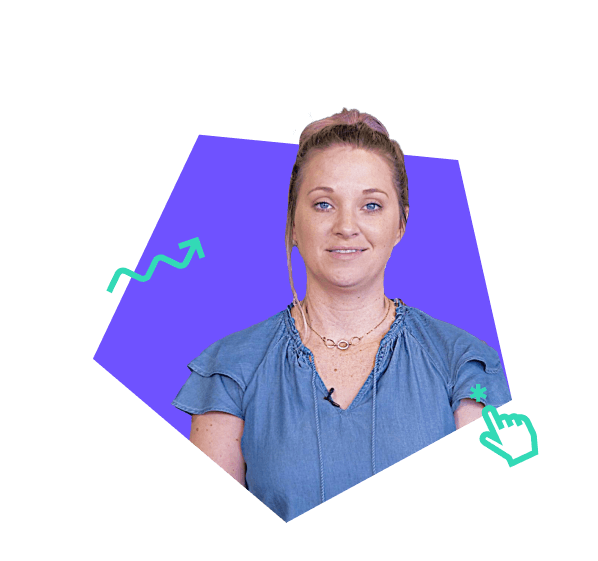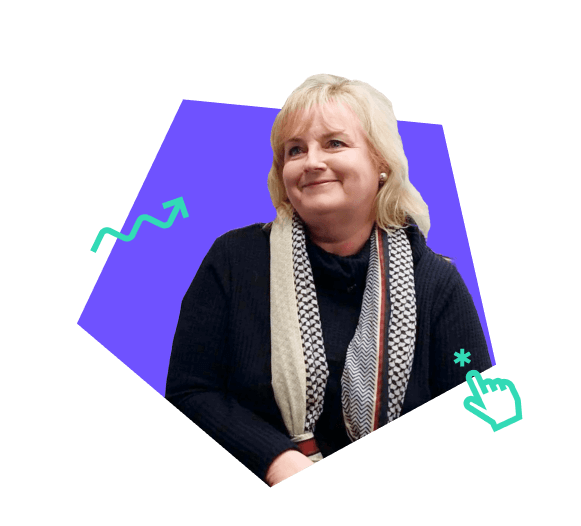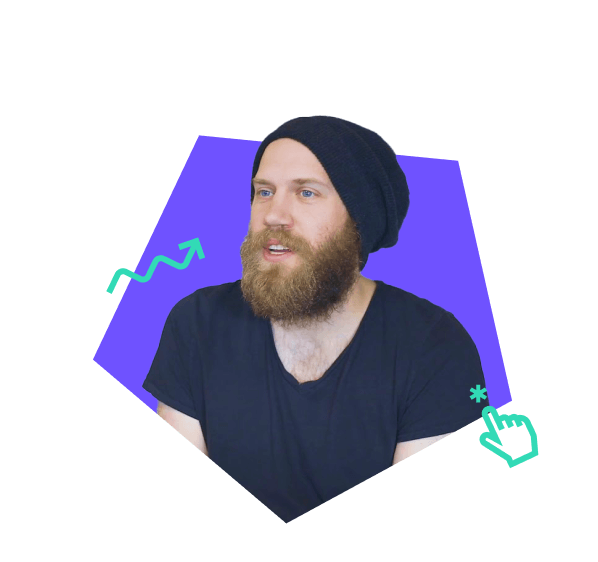 Stories From
Real

Entrepreneurs Who've Utilized Their Small Business Center
Seasoned mentors are standing by and can help you start or grow your business today!
Ready To Find Success?
Choose

Your Location Below
Already Part Of A Local? Sign In To Connect.
Don't worry! There's a Small Business Center near you. Just search our resource directory to find free, confidential business counseling and support near you.