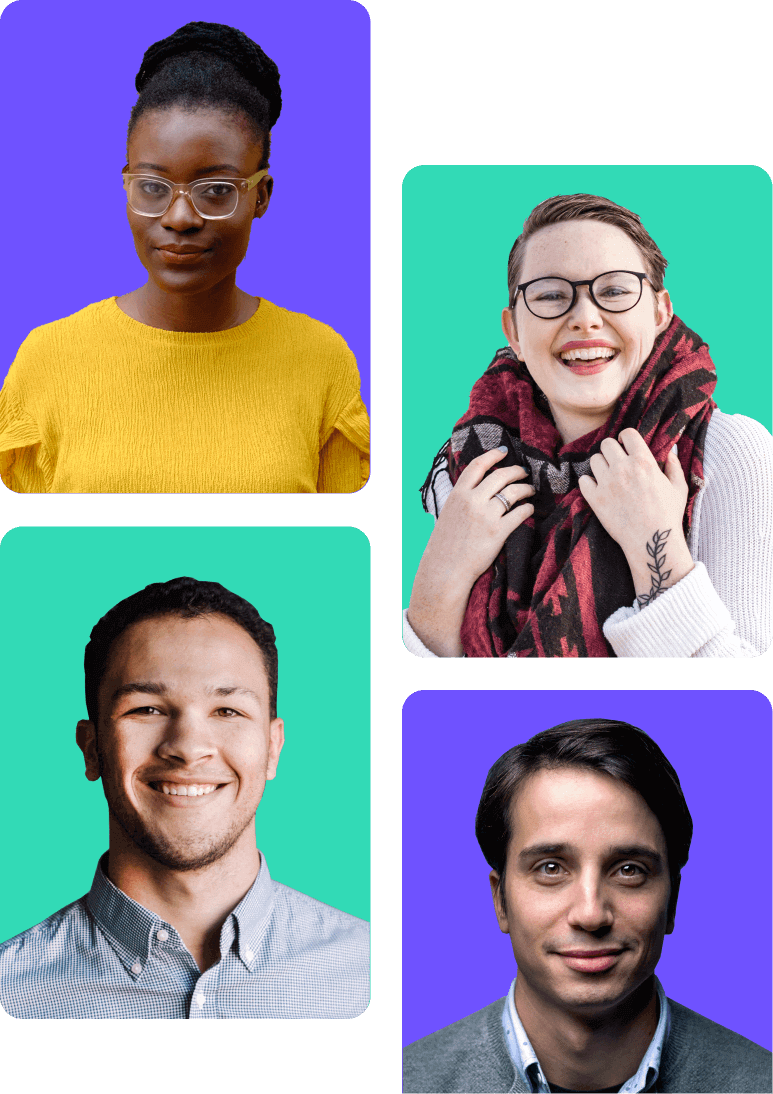 Training
Made Just for You
Short & Sweet
We keep it snappy so you can quickly get the info you need and get back to your business.
Actionable — Not Fluff or Theory
Developed to be applied to your business right away by experienced entrepreneurs.
Fits Your Schedule
Trainings are on demand, so they're available online anytime you are.
How-To Training On These & Other Essential Business Topics
Don't Just Take Our Word for It
"The training was just what I needed to confidently take my next steps."
Kristina
Entrepreneur from Shelby, NC
"I was stuck and feeling frustrated, and the training helped me get up to speed quickly."
Claire
Entrepreneur from Naperville, NC
"The training helped me quickly understand what I needed to know to move my business plan forward."
Lindsey
Entrepreneur from Conover, NC
Your Questions Shape The Content We Create
Vote up questions that entrepreneurs in your community are asking.