How To Start a Business With No Money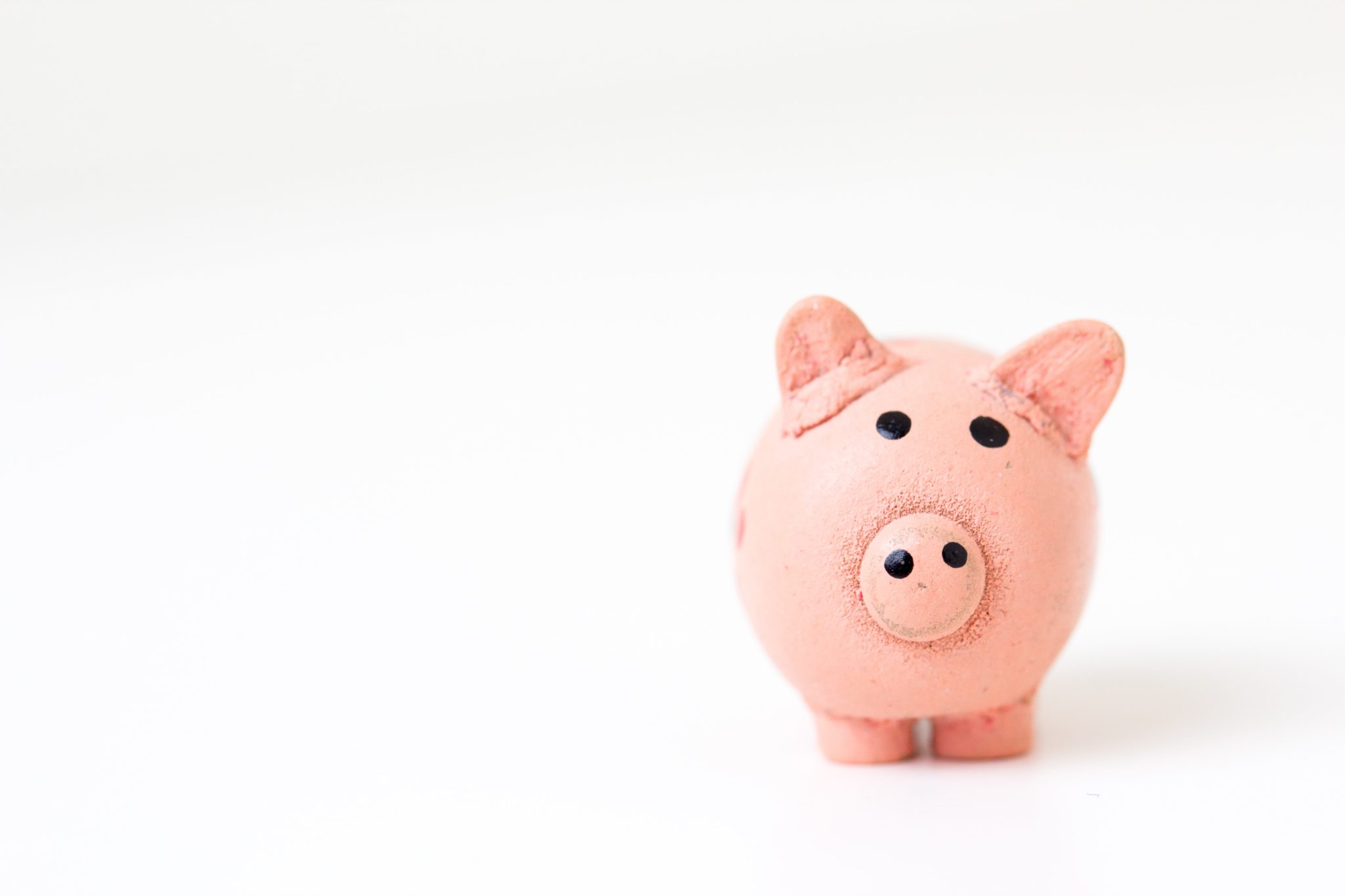 Jake, an entrepreneur from Shelby, NC, has a side hustle buying and flipping motorcycles. He needs help growing his business without having the money on-hand. Jake asked: 
"I need more money to advance my business. But I'm uncertain of where to find it. How can I fund my business with little to no money myself?"
Hey, Jake. Great question. Sounds like you've got a dream you want to make a reality but not a whole lot of money lying around. It's the ultimate chicken vs. egg scenario. If you've got a business idea, you're going to need money. But you're going to need money to get somewhere with your idea.
Here's our advice:
First off, get your own "financial house" in order. Starting a new business is risky by nature, but done successfully by people like you every day. They key is forethought and planning.
Help lower your risk and set yourself up for a smoother launch by:
Cutting unnecessary spending to a minimum
Getting yourself six months of cash flow saved up
Getting debt-free (if at all possible) before starting out
Selling stuff you don't need for cash
Psst: We have a whole separate post that dives into how you can minimize your personal financial risk beforehand. You can read all about it here.
Once you've shored up all the resources you can alone, there are a few other avenues you can explore to find extra funding.
Look into:
Grants for small business owners or entrepreneurs with big ideas; there are several grants out there with free cash for the taking. If you're in NC, ask your local Small Business Center. They're bound to know the newest grants available and can point you in the right direction when you're ready to apply. NC IDEA SEED is an early-stage grant that's funded over $6.8 million in grants to entrepreneurs in NC. Check out Supportedly's resource directory for even more funding options.
Contests; look into pitch events where the best idea wins. Prepare your idea, selling points and unique angle on the market to present in front of others. Even if you don't win, this is a great exercise for streamlining and solidifying your business pitch, as well as a great way of networking with others in your community.
Pre-Sales; this idea works better for some businesses more than others, but think Kickstarter, Gofundme, crowdfunding, etc. Many great ideas have gotten off the ground by getting an initial buy-in as funding.
Credit Cards; this is always an option but the riskiest of the bunch. The pros are it's quick, guaranteed money, while the cons are you can dig a hole quicker than quick and lose your ass in the process. Proceed with caution.
Personal Loans; if you're lucky enough to have close friends or family who can financially support your dreams, this is another viable option. The caveat: it can be as risky as credit cards if something goes wrong, but this time relationships are also at stake. On the plus side, family is often the easiest investor to "sell" an idea to and close.
Of course, we're just scratching the surface here, Jake, so be sure to let us know what other questions come up. We're also creating a blog post that dives deeper into this topic so other entrepreneurs can benefit.
Turns out, Jake is not alone. There are tons of entrepreneurs out there wondering the same thing.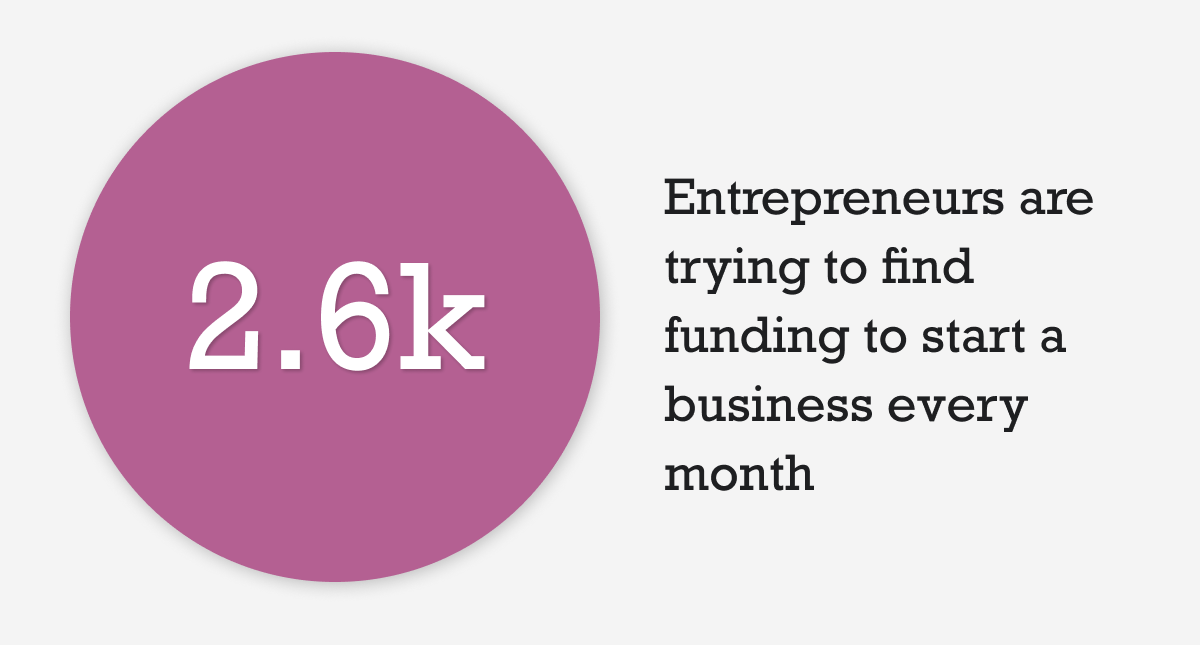 Here are some of the top sites they visited to get answers:
Jake's question on how to fund a business with little money is just a piece of the larger puzzle on how to start a new business. Before you can feel confident in any new venture, you've got to master a few fundamentals.
These quick-hitter resources will get you started:
Thanks, Jake, for your great question and for getting the ball rolling on your business. Now go find the money!