How To Write Your Employee Handbook The Right Way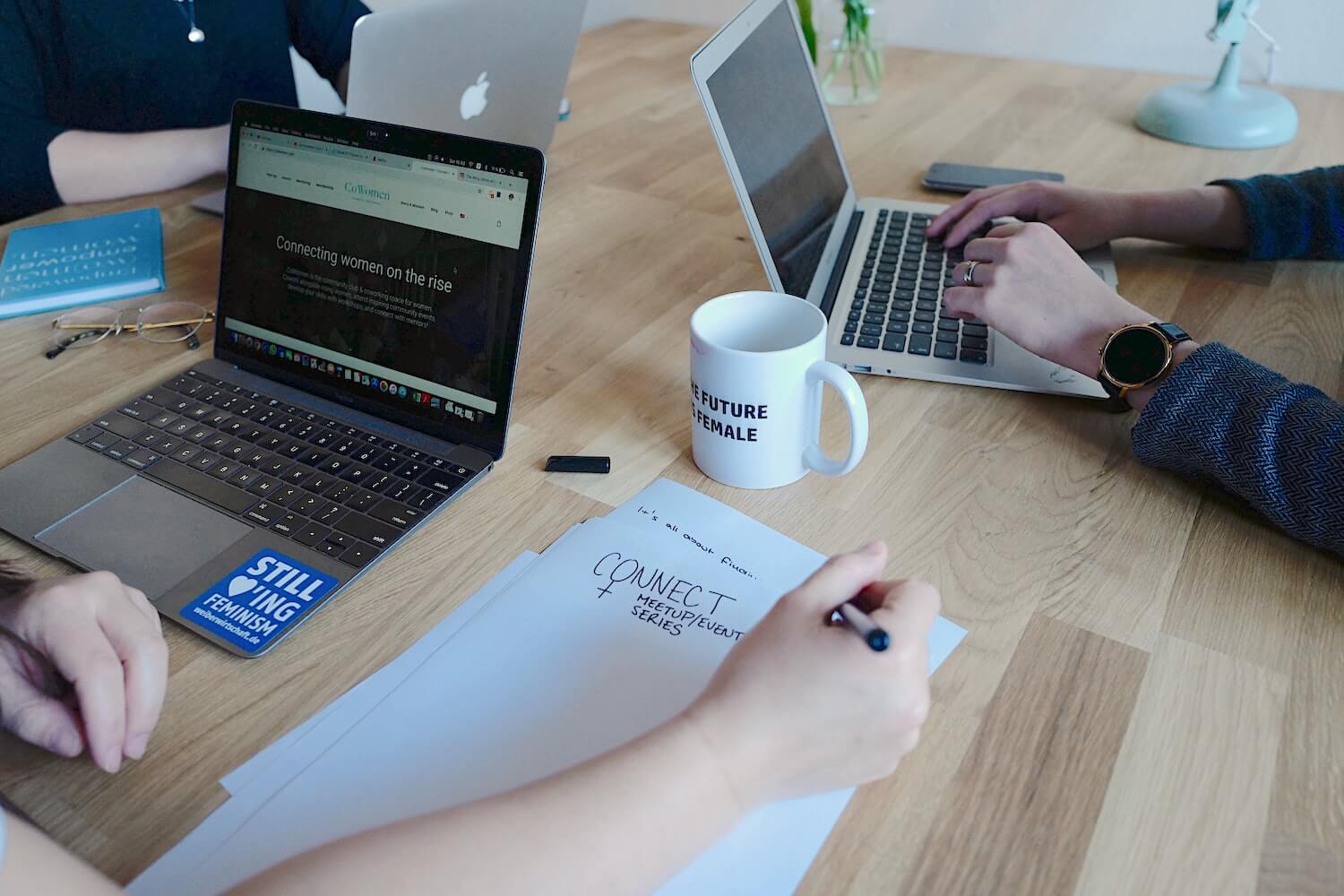 Laurie, an entrepreneur from Wilkes County, NC, asked us:
"I need to create an employee handbook with policies and procedures for my new small business. How do I get started creating this? Are there any examples that can help?"
What an awesome question, Laurie! We're so ready to help you get started on this part of your entrepreneurial journey.
An employee manual or employee handbook can serve a few purposes for you, your company, and your team. The most commonly-known purpose is to provide employees all the information they need to know about company policies and procedures — things like logging hours, vacation and sick time, and other company-specific guidelines that must be followed to maintain employment.
But your employee handbook can do much more for your team than simply providing a statement of policy. It can (and should!) be written in a way that reflects the work culture you want to build as well.
Lastly, your employee handbook may also provide expectations of employee performance and communicate the values that your business maintains — and therefore, the values that your team members should feel aligned with, too.
Ready To Write Your Employee Handbook?
First, figure out whether you want to go through this process on your own or with an HR professional by your side. If you don't have one in-house, you can easily hire one online to help consult you from start to finish. When it's time to take that leap forward, we recommend that you spend some time visualizing and outlining exactly what your company policies, work culture, and expectations will be.
Sit down with pen and paper and start outlining a typical day. Are you in an office? Are you fully remote? What kind of employees will you have? This is a real opportunity to communicate your culture as well as expectations for team members.
Ask yourself: What are you envisioning for your business right now but also down the road? You want your handbook to reflect not only where you are today, but where you see your organization going in the future as well.
Your employee handbook protects you as an employer. But it's also a tool for employees to understand their role in your business. Build your policies and procedures based on those expectations.
Need a template to get the ideas flowing? Use this worksheet to get started.
Creating your employee manual is a huge step in your business journey — and it should be a fun one! If you need a little more advice, here are some additional resources.