The Best Way To Find Top Talent For Your Small Business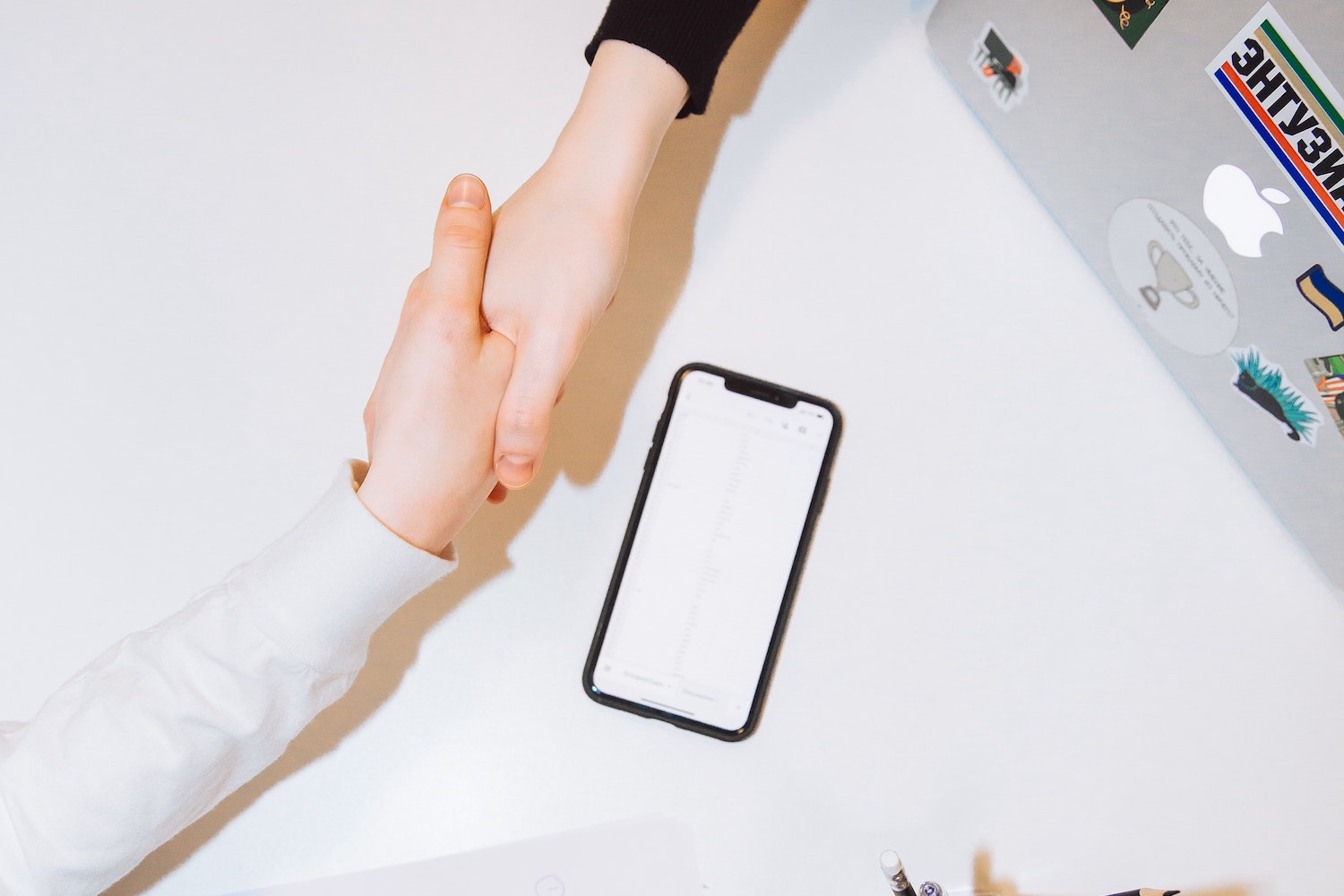 Marty, an entrepreneur from Wilkesboro, asked us:
"I need more resources and specific ways to find really great team members for my growing small business. Where exactly is the best place to find talent for my team?"
Great question, Marty! The reality is, there are plenty of talented individuals out there looking for a job. The key to ensuring your job posting is reaching the "right eyes" is to think about where they are conducting their job search. 
Depending on the industry and the types of jobs you're hiring for, some places you're posting your available jobs might not be the best for your audience — in this case, job seekers. Let's break this process down.
1. Consider your job-seeking audience. 
Where is your audience likely looking for a job? Do they use traditional online platforms, university or college career services, or hyper-local job posting platforms? Let's go over when to use each.
Traditional online job platforms — like LinkedIn, Indeed, and ZipRecruiter — are where most of the job postings are, which means your listing will have a much wider and broader reach.
Colleges and universities pride themselves on finding suitable careers for recent or upcoming graduates. Posting your job with them means a more niche talent pool filled with a hungry up-and-coming workforce. First, you need to establish a relationship with careers services and check out the programs offered by the schools. For example: Catawba Valley Community College has exceptional programs from graphic design to welding technology.

Don't forget about establishing relationships with alumni relations, as well! That's a more advanced pool of talented applicants for your team.

Check your local Meetups and talent-specific groups for job boards. For example: Venture Asheville has a great job board for tech companies and other high-growth ventures.
Get creative! Post your job in local coffee shops and co-working spaces to expand your reach. You never know who might stumble upon your listing.
If you're unsure, talk with existing employees that work in similar roles. Ask them where they looked before you hired them. Where did they find more job roles that appealed to them that they applied for and where did they find fewer roles? Take their feedback into consideration when posting available positions.
2. Encourage team members to leave reviews about your company.
Great, reputable reviews by current and previous team members provide new job applicants with valuable insight into how great it is to work for you. Ask team members to leave these reviews on websites where you'll be posting jobs if that's an option. And don't forget about Glassdoor! It's the No. 1 place job seekers get the inside scoop on companies with employee reviews, personalized salary tools, and more.
Don't think you're going to get positive reviews from your existing team members? That's a whole other blog post…
3. Reflect your culture in your job listings.
Your job listing shouldn't just outline the job and the qualifications you're looking for. It also needs to reflect the culture of your small business. When reading through your job listing, you want the applicant to easily get a taste of your small business culture, values, and the kind of candidates they're looking for. 
Take a look at this blog post about writing a killer job listing to get the kind of people you want on your team.
Really dive into the mindset of the employees you're seeking. Who are they? Where are they finding their job opportunities? Speak to them authentically in your job listing, and you'll be one step closer to building the team of your dreams.