Best Point Of Sale (POS) Systems For Your Small Business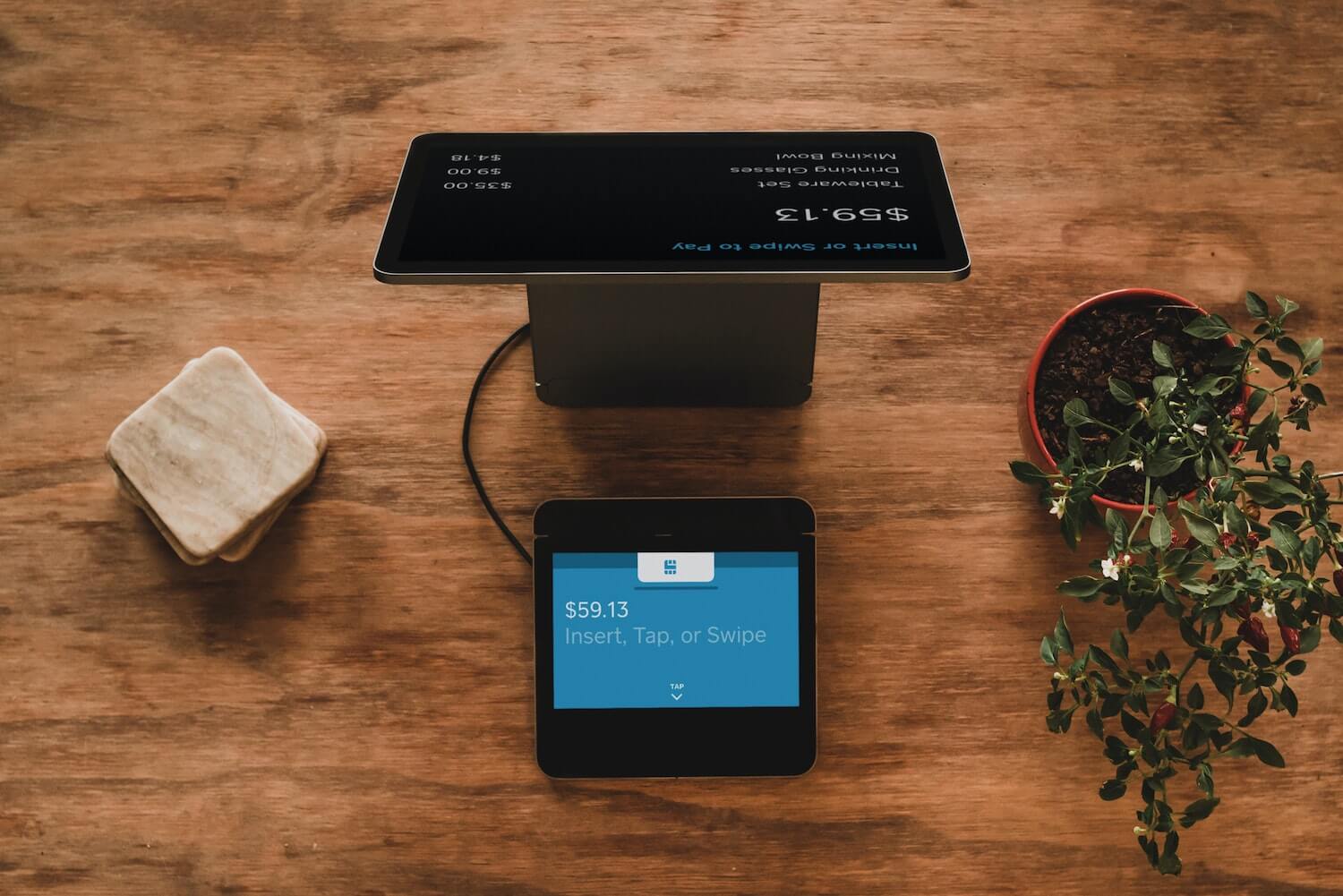 Jeff, an entrepreneur from Catawba County, NC, asked us:
"What Point of Sale (POS) system do you recommend for collecting payments?"
This is such an important question for small business owners because your POS system can make or break the way your business earns money. That's why for this question, we asked you, our subscribers and followers, what kind of POS system you use to run your business. And we got such an amazing response!
In case you need a reminder, modern POS systems vary widely when it comes to their hardware — some can simply scan credit cards directly to your smartphone, while others are more complete checkout systems with terminals and cash drawers.
Here are a few small business POS system options recommended by your fellow entrepreneurs.
Square
Square is the jack-of-all-trades when it comes to POS systems. From its revolutionary reader — which easily attaches to the phone jack in your mobile device to process secure credit card payments — to its fully integrated register, there are tons of options available to fit whatever your need may be.
"It was the first one available back in the day," one entrepreneur told us. "I love the dashboard as it breaks down the sale with important info for me — item, sales tax, fee. It also does the same for total sales in a day."
Speaking of fees, Square has a flatter price structure than most POS systems. They charge a 2.6% transaction fee for in-person swipes, taps, or dips and a 3.5% + 15¢ transaction fee for manually keyed-in payments, processed using a card on file, or manually entered using their virtual terminal.
Another entrepreneur also highly recommended Square, saying, "It's a versatile software that integrates well, has simplified payment processing, modern hardware, and easy management of items and inventory."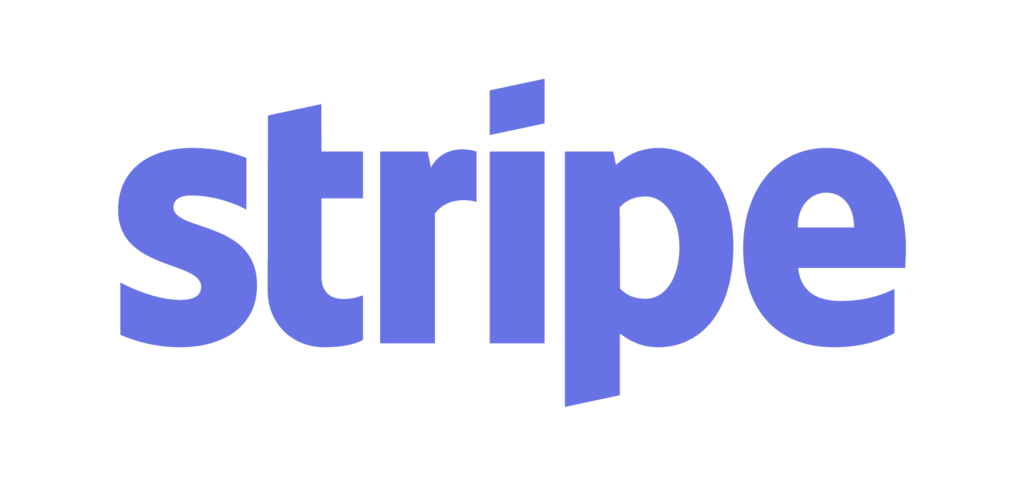 Stripe
Stripe does its best work for businesses of all sizes that primarily need to accept payments and manage their businesses online. Since their work is all cloud-based, everything is rooted in their code, which means setting up their payment service on your small business website is a breeze.
But if your business needs a physical POS system, they also have you covered with Stripe Terminal — a system that helps unify your online and offline channels with pre-certified card readers and cloud-based hardware management.
"Stripe met the needs for small quantity sales in early stages with low fees," one entrepreneur told us. "Also, the code was easy to plug in on our existing website."
When it comes to fees, Stripe charges 2.9% + 30¢ for each online transaction and 2.7% + 5¢ for each in-person transaction using Stripe Terminal.
From another entrepreneur: "We loved the ease of use, clean look, built-in receipt sender, and customized coupon codes from the app."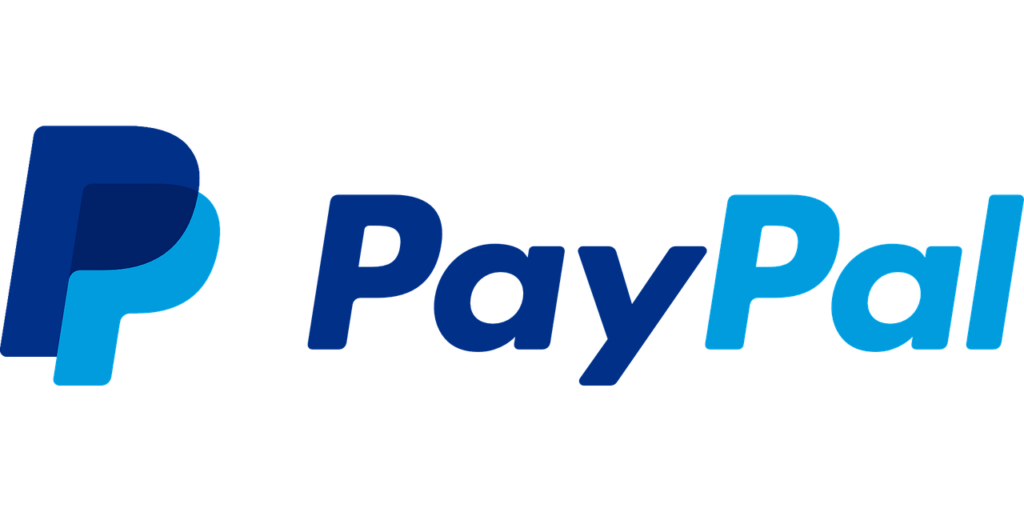 PayPal
You might be thinking, "How does PayPal fit into POS?" Well, PayPal has actually partnered with a number of industry-leading POS providers to process nearly all forms of payment. And since millions of people already use PayPal for their daily lives, the integration is practically seamless.
One entrepreneur told us, "I already have an account with PayPal, and it includes Venmo. With this service, you don't need any special hardware."
If you need a terminal POS system setup, you would first select the POS of your choice and then use a PayPal reader to link your PayPal account with that system. If you just needed a reader, PayPal has a few different options to choose from depending on the type of your small business.
As for fees, PayPal takes 2.7% per in-person U.S. card swipe and 3.5% + $.15 per manually entered card transaction.
Finding the perfect POS system for your business is vital to your success. Once you land on the right one, make sure to freshen up your knowledge on these other essential sales topics.