How To Leverage Press Coverage To Grow Your Business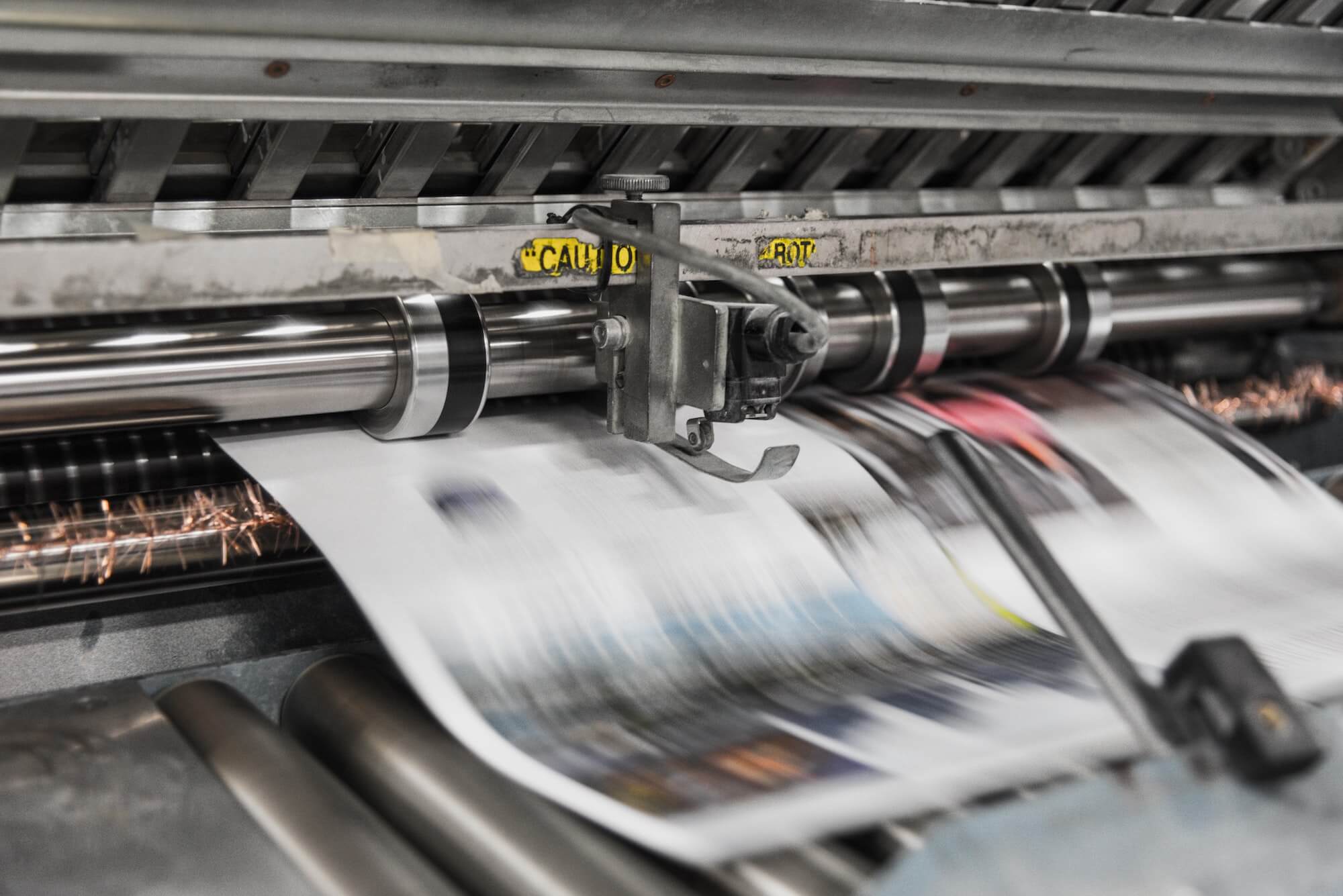 Scott, an entrepreneur from Raleigh, NC, sent us this question:
A well-known local news outlet recently profiled my startup on its site. The coverage of our company was overwhelmingly positive, and I'm pretty pumped about how the piece came out. Of course, I'm hopeful that people will read the feature and want to buy our product, but I need to find the answer to the following question to help me take the next step:
How do you leverage press coverage in a way that will impact sales?
Hey, Scott. Great question. As the old saying goes, "Any press is good press." But, in this case, the press coverage about your company was actually good — like, really good. And you're smart to realize that it could potentially help you grow your business. It's important to get the word out to an even wider audience beyond your local news outlet.
Here's our advice:
One of the quickest and easiest ways to use media coverage to target potential customers is to shout it from the rooftops — and by "the rooftops," we mean social media.
The first thing you can do is interact with the news outlet that featured your company via Twitter. Tweet out something to the effect of, "Thanks for spotlighting us on your site this week. We're excited to show people how [YOUR OFFERING] can help them [DO THIS THING]." Decide what your big hits are with the tweet — i.e., mention the article, mention what the product does, tag any relevant organizations, and tag the outlet (and the reporter who wrote about you, if you know their handle) in the post as well.
Try to keep it short and sweet, which is the way Twitter likes it. Not only will this get some good eyes on the coverage from your followers who may not have already seen it, but if the outlet or reporter retweets what you wrote, you'll get eyes from their followers too.
Our next suggestion is to post the article link on Facebook, either via your personal account, your company's account, or both. If you've already created a group dedicated to your company, make sure to share on that page. (If you haven't already created one, though, now might be a good time to do so.)
You can also search around for other groups that might benefit from your product and post it there as well. For example: If the target audience for your product is new moms, ask some of your new mom friends if they belong to any groups that might welcome what you have to offer.
Feel free to be bit wordier with your Facebook posts. Ask your community to help spread the word and gently suggest that they re-share the article themselves.
Oh, and don't forget about Instagram! All you have to do is take a screenshot of the article itself to use for your photo, pull out the best quote for the caption, add a few relevant hashtags, and then tag any appropriate accounts, like the news outlet and reporter.
Finally, make sure to link to the article on the press page of your website. If you don't have a press section on your website, you definitely need one. It's an easy way for people to read about your successes and gain valuable insight into your product. It doesn't have to be anything flashy, just a simple section to keep all your press hits in one area.
*BONUS SUGGESTION: Hit the news outlet up for their logo graphic, create an "As Seen In" section on your press page, and pop that bad boy in there.
Turns out, there are tons of entrepreneurs out there wondering about this same topic.
Here are some of the top sites they visited to get answers:
Determining how to leverage media coverage to grow your business is just one part of the broader business marketing topic. There's a handful of fundamentals you need to master to become an expert on the subject.
Here's some help to get you started: