How To Make Customers Feel Valued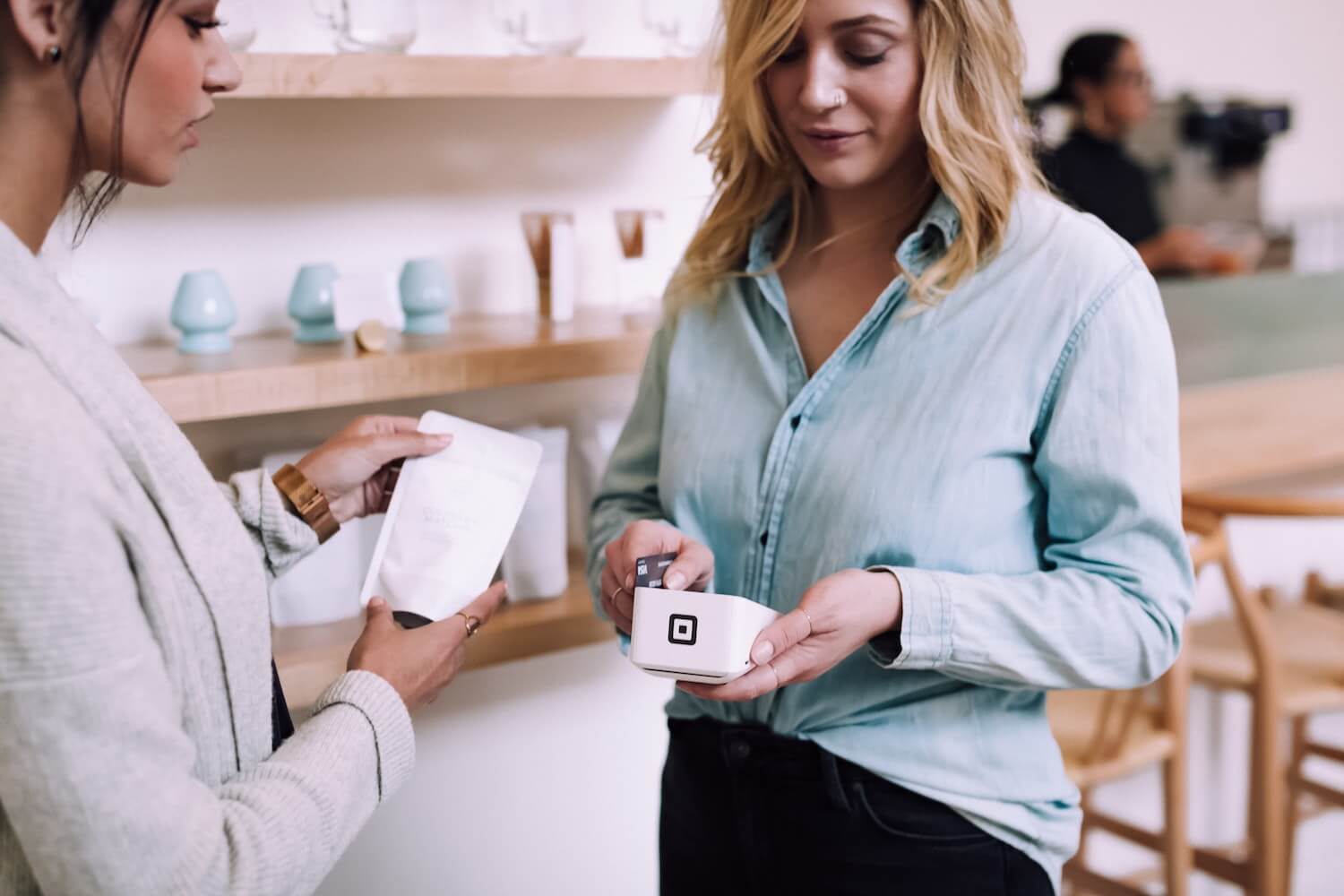 2.9k entrepreneurs are searching for this question:
"How do you make customers feel important?"
As customers, we all want to feel like we're being noticed by brands we're following and purchasing from. Luckily for you as a business owner, it doesn't take an enormous budget or endless hours of your time to make your customers feel valued. Here's our advice.
Personalize Their Experience Whenever Possible
Always be asking your customers about themselves — and make sure to document it. Similar to creating a customer persona, ask your customers (whether in-person or online through email or social media marketing) about their likes, dislikes, wants, and needs. Send them a survey. Have them update their contact preferences. Take note of how and where they're spending time on your site.
Whatever you do, get personal. Once you know who your customer is, it'll be easier to shape content that fits their persona.
Listen To Their Feedback
Did you just get hit with a bad review or complaint? Handle it immediately and respectfully. Think of these "negative" incidents as opportunities to win back a customer and make them feel immensely valued. Unless the complaint is baseless, make sure to respond to all the reviews you receive on every platform (Google, Facebook, TripAdvisor, Yelp, etc.), whether they're positive or negative.
In the same vein, make sure you're also responding to comments or direct messages on your brand's social media platforms. Keep the conversation constant. Allow customers to reply directly to the emails you send out with any questions or feedback — and make sure you respond if they ever do. Most people won't shy away if you ask them for their opinion.
Offer Returning Customers Special Rewards
Whether it's creating a rewards program, sending special discounts in the mail, or occasionally offering freebies through email, give your most loyal customers a reason to remain your most loyal customers. It doesn't have to be anything huge. You would be amazed at how far a simple "thank you" can go.
Add Your Own Personality To Your Brand
Share a personal story about yourself, your company, your mission, or your goals with your customers. In the same fashion that you want to hear about your customers, they want to hear about you, too. Now, this doesn't necessarily mean they want to hear all the shiny, happy details —share your successes, sure. But don't forget to share your challenges and struggles as well. Be real. Be human. Someone out there just might be able to relate to your story.
Getting your customers to feel valued is a huge and complicated topic. To become better equipped to tackle it at your own business, start with these fundamentals: