5 Books Every Entrepreneur Should Read: Starting Stage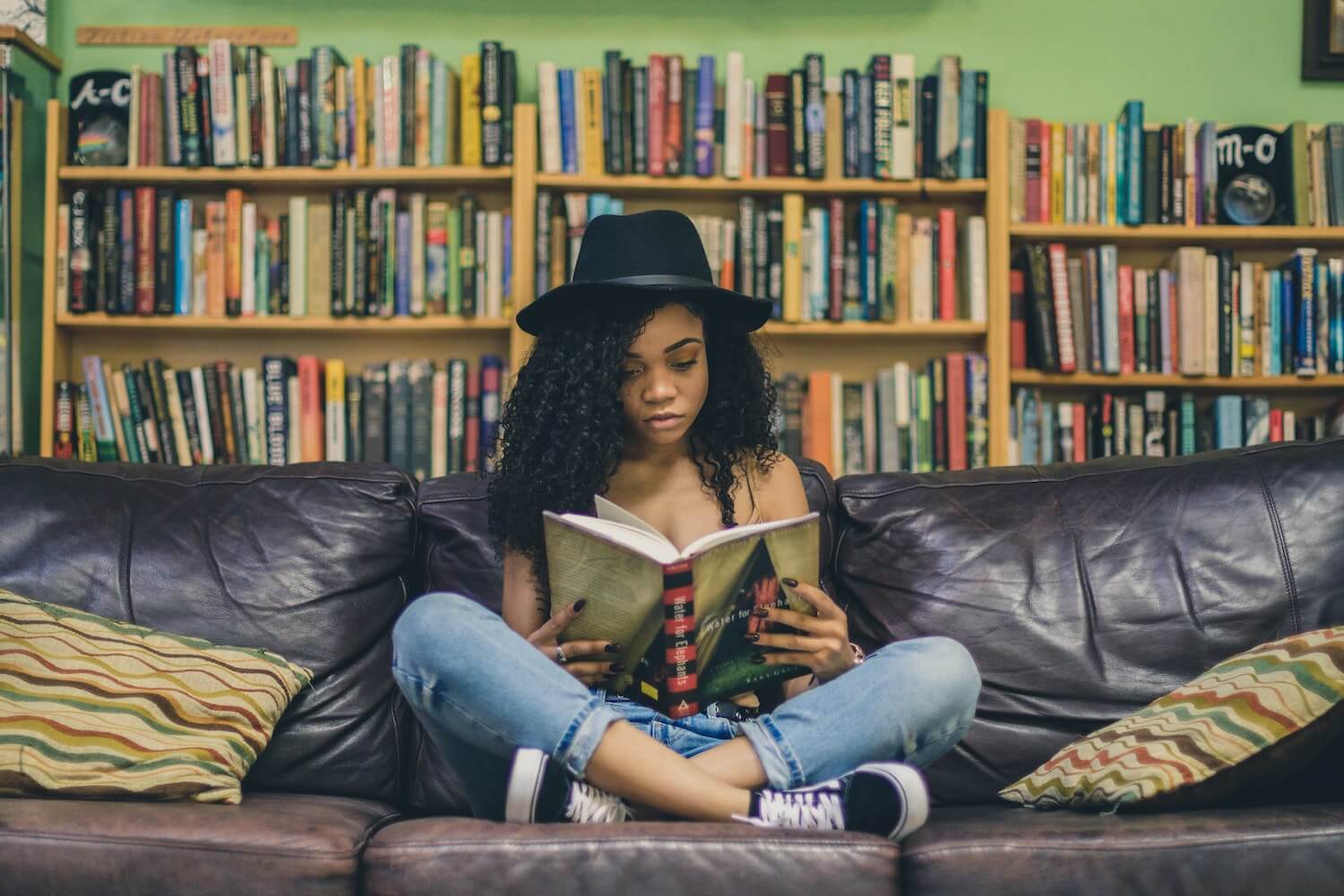 There's an endless supply of business books that come highly recommended from successful entrepreneurs — but which books do you actually need to read? If there's one thing better than reading the best business books, it's reading the best business books for where you're at in your entrepreneurial journey, specifically.
Because let's face it, there's no point reading a book about how to ideate and develop a business idea if you've already built a business, or a book about increasing customer engagement if you haven't secured any customers yet.
That's why, in this series, we're listing five of the best business books every entrepreneur should read according to their startup stage: planning, starting, and growing. If you missed our first post in the series, check out 5 Books Every Entrepreneur Should Read: Planning Stage.
Next up, the starting stage.
"I've Launched My Business, How Can I Level Up?"
You've done it: You've joined the self-starting tribe of entrepreneurs making magic happen. But you're well aware that there's still a lot to learn if you want to achieve your goals. Figure out what you need to propel your business to the next level of growth with help from these business books.
Regarded as one of the most influential business books of all time, "The Innovator's Dilemma" shows how even the most outstanding CEOs — think Steve Jobs and Jeff Bezos — can do everything right yet still lose market leadership. The reason? They hold onto traditional business practices for far too long.
Instead, Christensen says the true focus of a company should be on something called disruptive innovation. In theory, this is all about coming up with something (an innovation) that creates a new market and value network, eventually disrupting an existing market and value network.
According to author Donald Miller, there are seven universal elements of powerful stories that humans respond to:
A character
Has a problem
And meets a guide
Who gives them a plan
And calls them to action
What will happen if not followed?
Vision for future
We've all grown up captivated by stories that follow this format. Why not write a similar story to sell your products? In this book, you'll learn exactly how to do that with clarity and confidence. With a clear business statement that follows this story method, any business has the potential for success.
It's been said that starting your own business can be great, but no one ever really talks about how challenging and difficult it is to run one day in and day out. That all changed when Ben Horowitz published this book, in which he gives his own personal advice for navigating the toughest problems that business schools don't cover.
You'll hear the honest truth about operating a business from one of Silicon Valley's most respected and experienced entrepreneurs. It's an invaluable read for both veteran entrepreneurs as well as those just starting out with a new venture.
While in the midst of starting your business, you can't forget about social media marketing. In this book, Vaynerchuk talks about how you should always be planning for your company's next "right hook" — your next highly-anticipated sale or campaign that's going to put your competition down for the count.
The moral of the story? Context matters on social media more than ever before. It's not just about developing high-quality content anymore. Your business needs to be developing that high-quality content for each social media platform and for each mobile device they're viewing it on.
The secret to success? Failure, obviously. At least, that's what Maxwell believes. According to him, the major difference between achieving people and average people is their perception of and response to failure.
With this bestseller, you'll learn exactly how to overcome your fear and use that to propel your business forward and not be afraid to reach your true potential as a business owner. Ultimately, the question is not if you will have problems but how you will deal with them.