Get Entrepreneurs to See You: Add Your Program to Our Support Directory!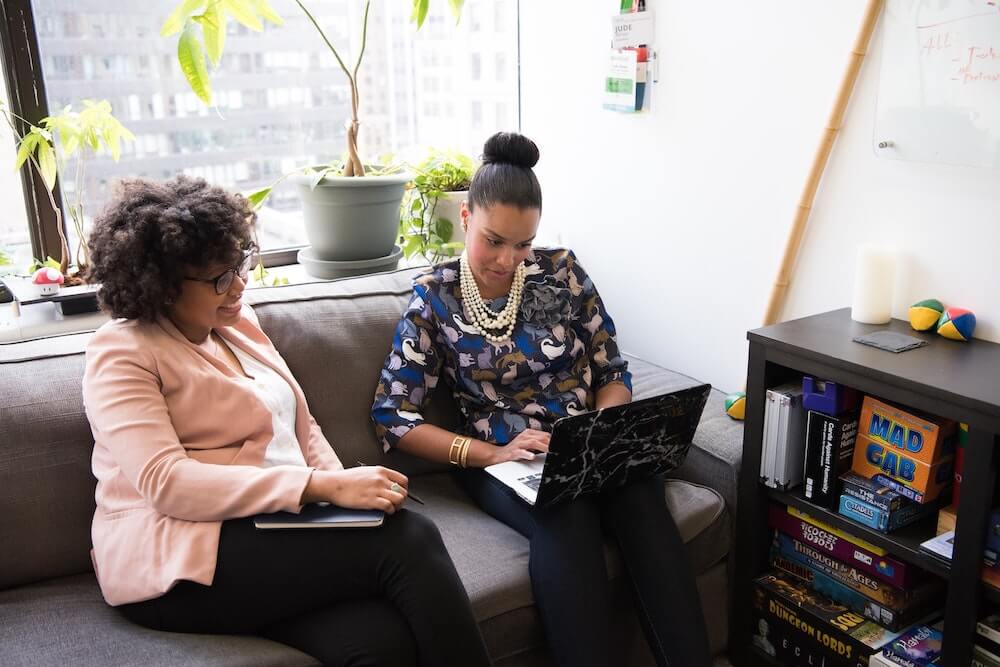 Our mission is to help entrepreneurs connect to your support programs. To do this, we need to profile your excellent program in our support directory — the largest support and resources directory in North Carolina.
From money to local connections, coaching, spaces, tools, talent, and skills, we've got hundreds of support programs listed on our website. And we want your program listed, too!
Adding your program is easy and free, and you can add as many support programs as you have. Cool, right?
Adding a program in 2 simple steps:
Step 1 – Fill out the form below with information about your specific support program. Be as descriptive as you'd like to be!
Step 3 – Click "Submit."
Boom, you're done! To add another support program, just rinse and repeat.
Now entrepreneurs will be able to find and understand your support programs that much better, and they'll also be able to connect with you if they believe they're a good fit for your program.
Get Signed Up Below!