Do These Two Things First Before Starting a Business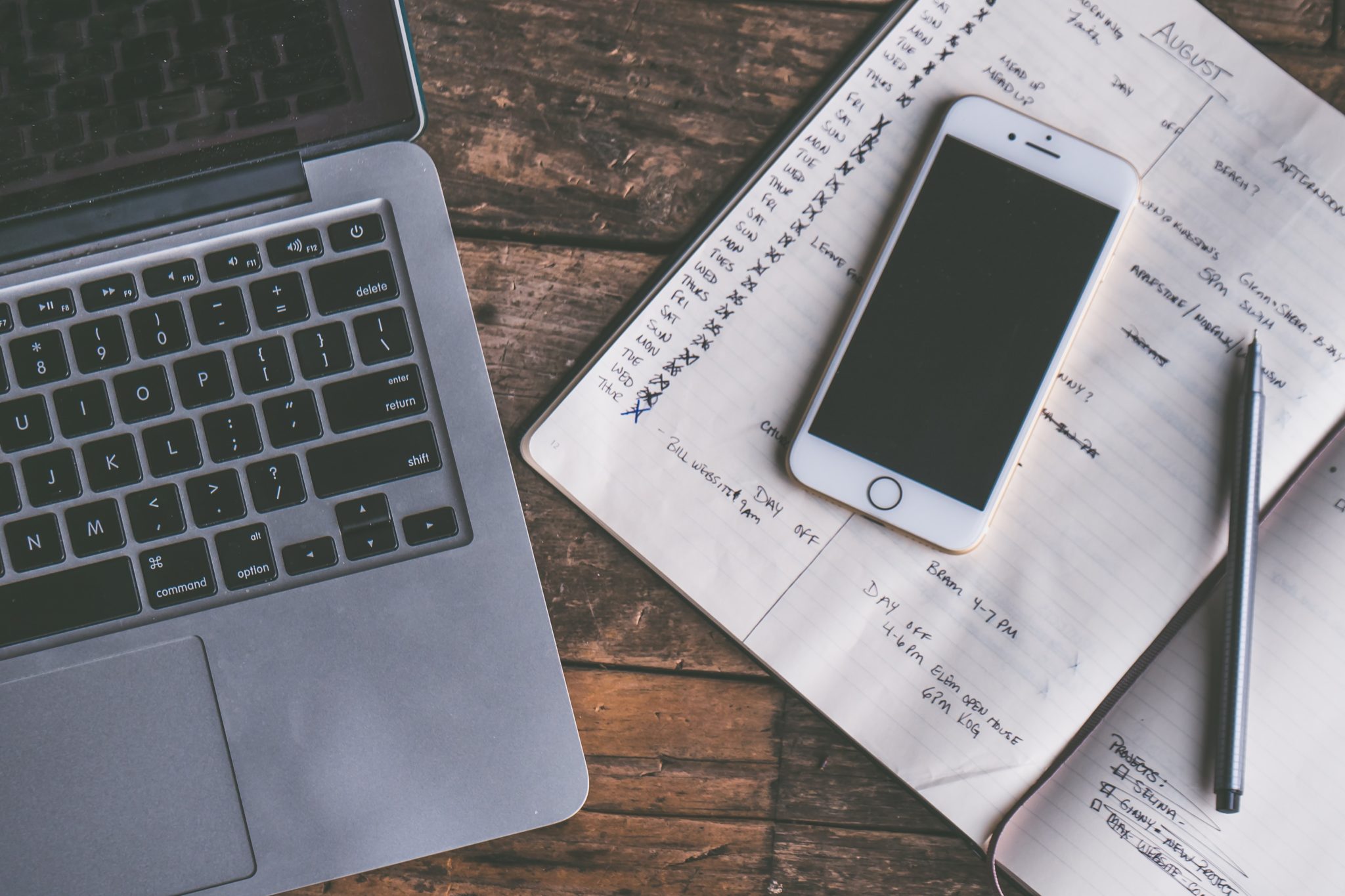 As good as forging your own path and being your own boss sounds, starting a business is, well, risky business. If that weren't so, everyone would be out there doing it. And while there's no way to sidestep the chance of failure or eliminate risk entirely, you can take steps to minimize any damage to your personal finances before setting out. 
Below we describe the two things every entrepreneur needs to do before diving into any new venture.
Get debt-free first (if at all possible!). Minimize the desperate need to have your business be an overnight success just to keep a roof over your head by getting yourself debt-free. The more secure you are in your personal finances, the less panic you'll feel when things are slow to gain traction, when income is inconsistent, or when downtimes come. The first few years of starting and owning a new business are fulfilling and exciting but notoriously unpredictable—you need to be prepared. 
Here are a few tips on how to help make that happen:
Cut unnecessary spending. Shore up your resources as much as possible before incurring more risk, think "pay down, not out" whenever you can. Any extra windfalls or income should be put toward reducing debt. When the going gets tough, remember: the closer you get to becoming debt-free, the closer you get to being your own boss. It's worth it!
Keep your day job. Don't quit a job that could be paying down your debt by jumping the gun on your dream. Realizing goals takes time and careful planning. You want to position yourself in the most confident stance starting out. Loads of debt will only be the weight that drags you down in times when you question yourself.
Get on a plan. Accountability and structure are key to tackling anything daunting. There are many popular debt-reducing plans out there, like the Debt Snowball Plan by Dave Ramsey or Suze Orman's approach. Pick one that works for your situation and get cracking on getting it down to zero. You'll be glad you did.
2. Squirrel away six months' worth of cash flow. Don't depend on your business taking off overnight. Saving up six months (or more!) of living expenses will keep you from being gripped by fear at 3 AM if sales are slow to trickle in, your overhead ends up costing more than you expect or life throws an unexpected curveball at you (why does it always do that?!).
Find hidden cash by:
Selling off items of value you no longer need or use. Anything from bigger items like that speedboat (read: money sinker) you've had for five years to the random garage sale-type trinkets taking up unnecessary space; you'll find hidden money in lots of things you may not notice or even miss once they're gone.
Cutting out extras you don't need/use. Think: gym memberships, box subscriptions, online streaming, etc. Spending $10-50/month on extras you don't even use can add up fast and could instead be padding the safety net for your dreams.
Finding other small ways to save. Bloated grocery bills, $5 lattes and mindless online shopping sprees are obvious places to trim, but here are 100 more to get you started!
With a little grit and elbow grease, you can take steps to make your startup dream a reality while minimizing risk in the process. Remember the sage old saying, "Don't put the cart before the horse," and you'll be well on your way to starting your own business with clarity, peace of mind and a debt-free attitude. You've got this!
Have a question about this topic or anything else?