Best Blogs & Websites for Entrepreneurs: Supportedly Team Picks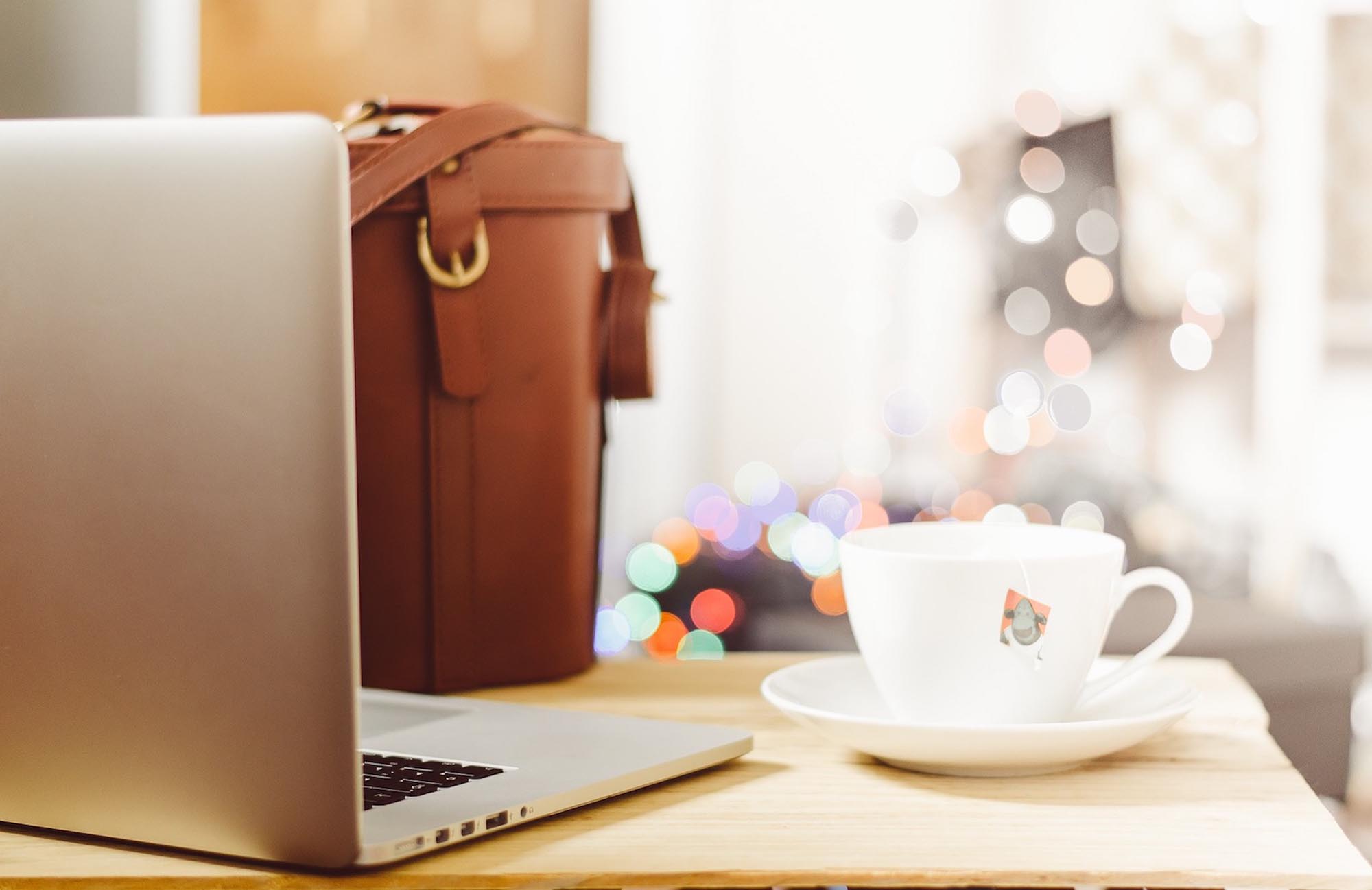 With the launch of our refreshed website, we're rounding up some kick-ass online resources! This month, our focus is on our picks for the best blogs and websites for entrepreneurs. Going forward, we'll be posting our favorite podcasts, newsletters, social media accounts, YouTube videos, and more! So stay tuned! In the meantime, we hope you find some inspiration, tips, tools, and solutions with this month's picks.
Stephanie's Picks
"I look forward to reading Seth Godin's blog every day. Some posts are only a few sentences long and some are a bit longer, but either way, I come away with a lot to ponder after a relatively short read."
"This site offers a wide variety of quality content that I could spend hours perusing. I usually try to pick just one every morning to read. Plus, it's refreshing to start my day hearing from other female leaders in business."
"This is my favorite site for free stock photography. If you're an entrepreneur bootstrapping a business, a solopreneur designing your first website on a shoestring, or just want to beef up the quality of photography on your social media for nothing, this site is fabulous. Downside – you're going to run across 'your' photos on other sites, but for the quality and the price (free!), sometimes that just doesn't matter."
"I can't list my favorite sites for entrepreneurs without throwing in a project management application. Asana is free for 15 users with basic functionality. It's not what we're using currently, but my personal preferences usually aren't free (more on that in a later post!), and I like to start with free. As your team grows, it's so important to make sure you have a 'home' for everyone to go and see what's happening with major initiatives, sales, and generally with the organization. Google Drive is a great place to collaborate on and store docs, but it gets overwhelming quickly. PM apps can help keep teams all moving in the same direction and feeling looped in."
Mara's Picks
Boss Mom
"Dana Malstaff is a mompreneur rockstar. Her unique journey to growing a business from her home that has touched, inspired, and led many moms to grow successful businesses is something to look up to. Her podcast is always dead-on, her blog offers practical advice, and she's such a practical person. Being a mom AND an entrepreneur can be hard. Dana gets that, and through her content, I've enjoyed learning and growing."
Courtney Foster-Donahue
"One of my utmost favorite people that I follow. I found Courtney through her Facebook Marketing Strategy course – I love her quirky personality, her practical and simple strategies (that work!), and her fabulous natural red hair that I'd kill to have! She's also a mom as of 2018, and so she gets the work-life-balance struggle of running a successful seven-figure business all while raising a tiny human. Her content is always spot on and I always learn a new tool for my business-running toolkit."
Marie Forleo
"I watch Marie and follow her blog regularly. She's full of really great advice when it comes to running a business, but also being a human. I feel like, as an entrepreneur, I oftentimes get caught up in my to-do list — sure, it's great to have, but it isn't everything to and for me. Need balance, but also some really awesome advice while you're at it? Check out Marie."
"Tyler is an Instagram GURU! Not only is he a successful subject matter expert, but he is an entrepreneur, and a true and genuine person. I love following his life and business journey as he grows and grows into one of the top Instagram leaders in…well…the world! Tyler is for sure someone that every entrepreneur can learn from. Whether you're looking for Instagram advice, or business branding, Tyler's the full package."
Lindsey's Picks
"This should be your go-to blog if you want to be an effective content marketer. You don't have to be a HubSpot user to quickly find valuable, actionable content that will help you improve your marketing efforts."
"If you're a grammar nerd like me, or you're writing content regularly and know you need to continuously improve your skills, Grammarly's blog is worth a read."
"The last one is more of a personal favorite (vs. professional), but I think it's important because it's wellness-focused and work/life balance is an integral part of my entrepreneurship journey."
Victoria's Picks
"This award-winning blog is great for so many reasons, but mostly because her range of topics is so broad as is her depth of knowledge. It's also easy to grab and go because she provides just enough information to answer a quick question or provide a brief overview of a topic."
"I spent three years traveling, working and living as a digital nomad. I find Natalie's blog inspirational because it is about the freedom of doing business while also traveling. She shows that it's possible to combine the two and still make a great income."
"I love the way Neil organizes his material so that it feels fresh and a worthwhile investment of my time to read. It's obvious that he knows his stuff and makes the impossible seem possible."
"I read Tim's book, The 4-Hour Workweek, several years ago, and was so blown away by his ideas and way of seeing things that I became a follower of his work. Most of the entrepreneurs I admire are the ones that stretch beyond convention and cut a new path that opens up interesting possibilities."
Which blogs and websites for entrepreneurs are your favorites? Let us know in the comments below!
Have a question about this topic or anything else?