How To Trademark Your Business Name (And Why You Should)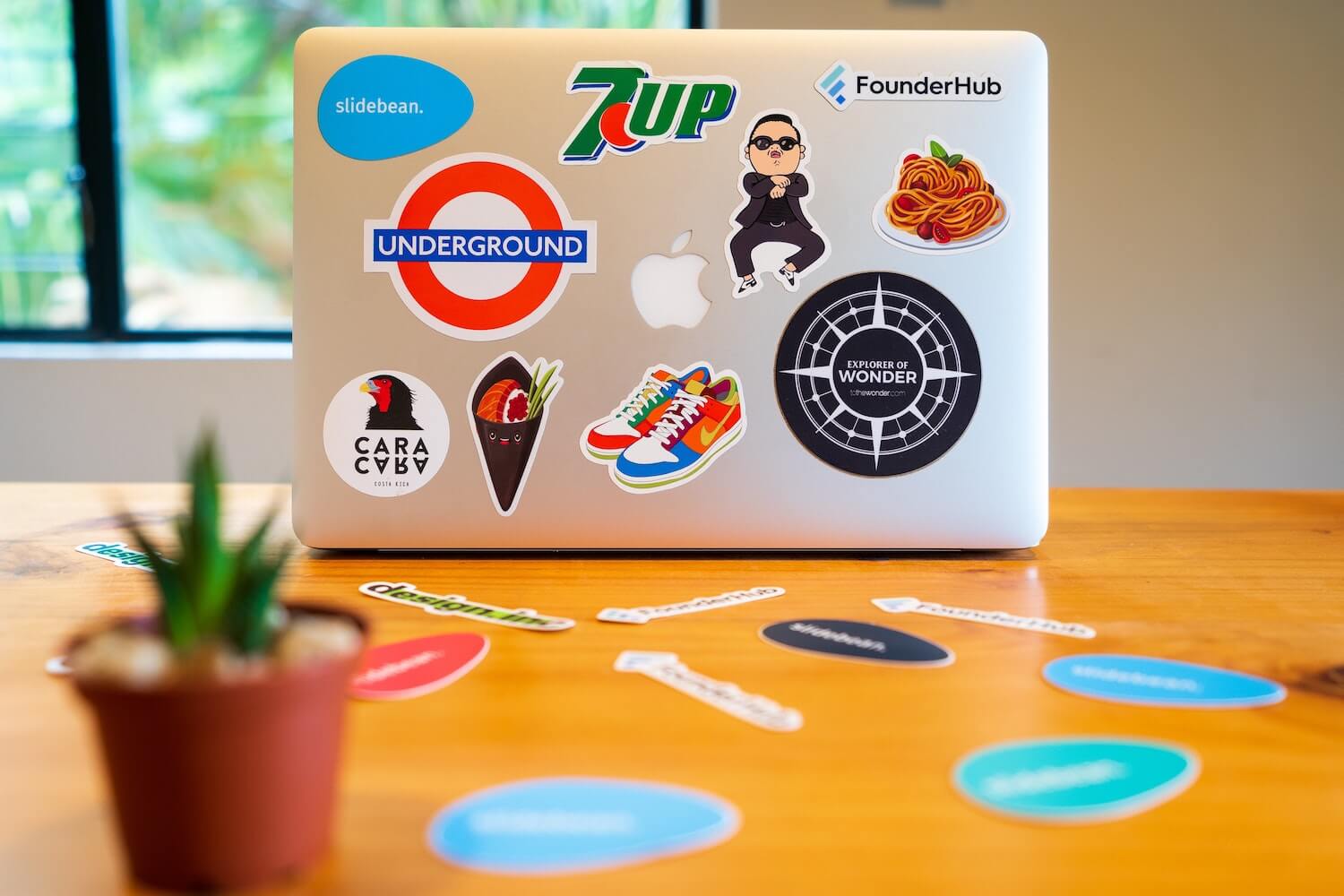 Steve, an entrepreneur from Cleveland County, NC, asked us the following question:
"I recently launched a new business and am pretty proud of the name I finally landed on. Do I need a business trademark? What is a trademark, exactly, and how would I go about getting one?"
Those are all excellent questions, Steve! Solidifying your brand is incredibly important, and deciding on a business name is a huge part of that. While you're not legally required to trademark the name of your business, doing so now could definitely pay off in the future and help you avoid some unnecessary heartburn.  
Before we get into the benefits of trademarking your business name, though, let's start with the basics.
Key Takeaways:
What Is A Business Trademark?
A trademark is a word, name, phrase, design, logo, or symbol used to distinguish a good or service from all other goods or services. It provides a level of legal protection for your brand, which is something that you don't automatically get — no matter how unique your business name may be.
This is not to be confused with a trade name (often referred to as a DBA), which is an official name under which an individual or company conducts business. A trademark offers companies legal protection for a particular brand, which may be associated with a trade name.
Do I Need A Trademark?
As for whether or not you need one, the short answer is "probably." We asked our followers on Twitter for their opinion, and the majority said, "Maybe, it really depends."
Calling all entrepreneurs! Help us answer this question from a fellow business owner:

Do small business owners need to trademark their business name? 💭 #Trademark #SmallBusiness #Entrepreneurship

— Supportedly (@supportedly) March 3, 2021
Why is that? There are a ton of great reasons to trademark your business name, but here are the most important for entrepreneurs:
Trademarks discourage others from using your name/brand.
They make sure that you're not using someone else's brand name.
Trademarks are not that expensive or difficult to get. 
Beyond these, a trademark won't directly add value to your business, per se. Investors don't consider trademarks valuable unless the business is well-established and has built brand equity — the social value of a well-known brand name. However, investors may consider businesses without trademarks riskier than those that have them.
What Could Go Wrong If I Don't Have A Trademark?
Here's a quick local story that might help you understand a big benefit of trademarking your business name (and what could happen if you decide to go without).
For many years, an independent restaurant operated in Asheville, NC, under the name Marco's Pizza. When a larger chain restaurant company with the same name entered the Asheville market one day, the larger chain challenged the independent restaurant's use of that name. Instead of battling it out with the larger business, the independent restaurant opted to change its name to 828 Family Pizzeria.
While they were seemingly able to carry on just fine, rebranding the business was both costly and distracting from operating the business itself.  Because the larger Marco's Pizza had secured a trademark for their business, they were able to protect their name and brand. They also mitigated the risk of customers being confused over which Marco's was which. The smaller Marco's (now 828 Family Pizzeria), on the other hand, was not able to protect their brand — presumably because they lacked the protection of a trademark — and were forced to incur the unexpected costs of a full rebranding. (For the record, we're big fans of 828 Family Pizzeria.)    
How Do I Get A Business Trademark?
It's relatively easy, but we'll run you through a few quick steps.
1. First, check with your local Small Business Center to see if they're hosting a workshop (We've got a huge event calendar for you to check out. Just find your local chapter first!) or if they can recommend an attorney to work with.
2. Feeling confident? You can use the DIY method and go through the process entirely online. The United States Patent and Trademark Office has a great step-by-step guide. When you're ready, file your trademark online on the same USPTO website. 3. If DIY isn't your thing, seek help from a local attorney first. If there aren't any near you, expand out into neighboring communities. Law firms are small businesses, too!     
While it's not crucial to business success, filing a trademark for your business name can protect your company from copycats, help you expand more easily, and save you the trouble of rebranding.