NC Regional Round-Up: 9 Resources for Entrepreneurs in Charlotte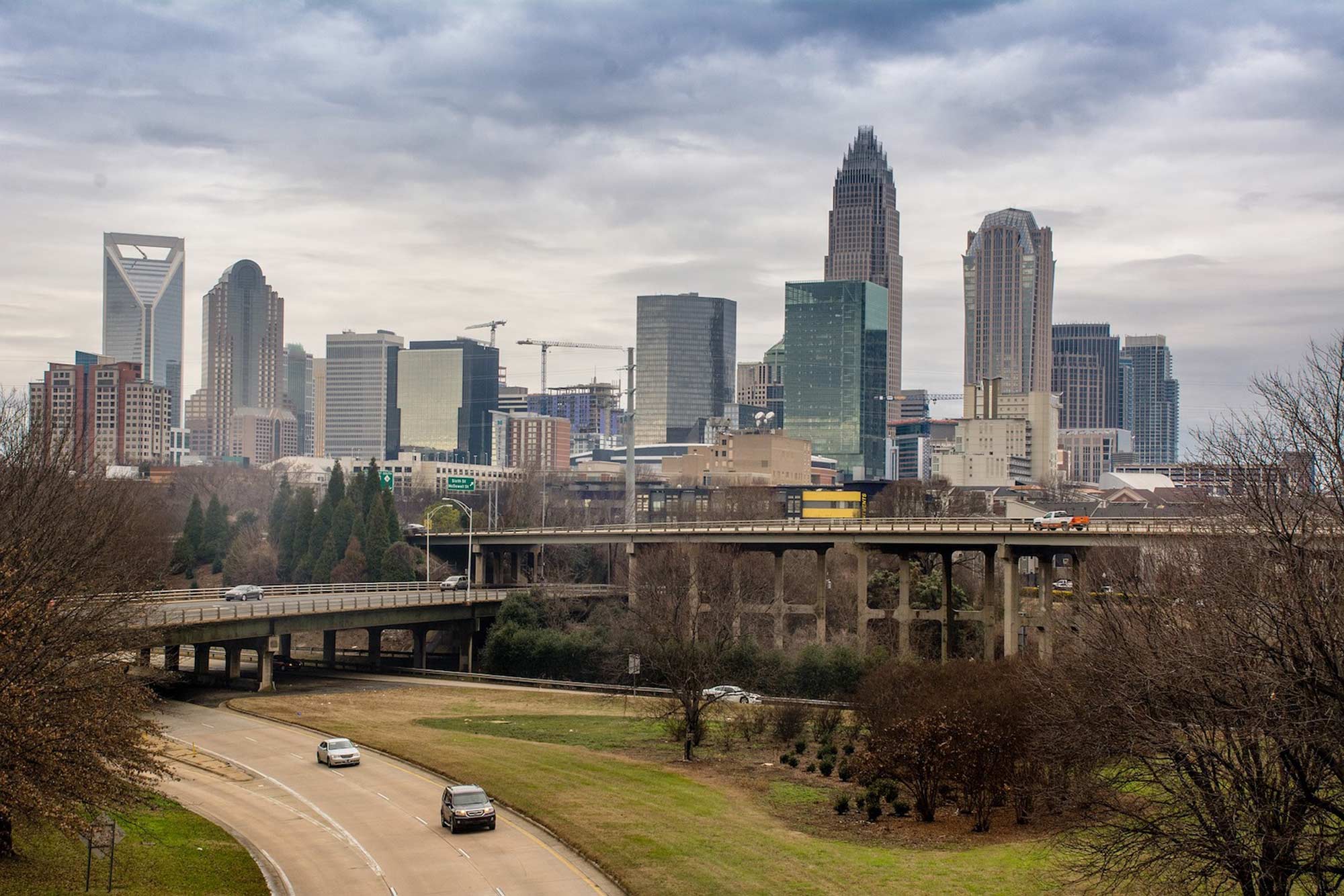 We knew when we created Supportedly.com that there were a lot of amazing resources all over North Carolina, but even we've been blown away by how many programs are available to support you on your entrepreneurial journey. Over the last couple of months, we've been highlighting just a few from each region. In this post, we've rounded up 9 resources for entrepreneurs in Charlotte.
Advice & Mentoring | Knowledge & Skills
UNC Charlotte
9201 University City Blvd.
Charlotte, NC 28223
Ventureprise is UNC Charlotte's innovation and entrepreneurship center, serving the campus and Charlotte region as a center of excellence for evidence-based entrepreneurship. Ventureprise hosts an annual Charlotte Venture Challenge and supports additional outreach programs to help entrepreneurs launch their businesses.
Advice & Mentoring | Connections
222 S. Church St.
Charlotte, NC
PitchBreakfast is billed as a catalyst within the entrepreneurial community in Charlotte – a place where entrepreneurs go to connect, learn, and grow. This monthly event features 3-4 startups who pitch their companies to a panel of experts (and an audience), to then receive feedback and answer questions.
Advice & Mentoring
933 Louise Ave.
Charlotte, NC
Join seasoned entrepreneurs and other business professionals as they share about entrepreneurial/career f*ck ups, lessons learned, and how they are crushing it today.
Money | Advice & Mentoring
Charlotte, NC
START100 is part angel fund, part accelerator, and part start-up coach for potential high-growth product entrepreneurs that are great fits for crowdfunding.
Knowledge & Skills | Advice & Mentoring
9319 Robert D. Snyder Rd.
Charlotte, NC
City Startup Labs conducts a Center of Excellence, where African American millennials learn how to research, plan, launch, and operate their own ventures. While they learn about what it takes to start a successful venture, they also learn a lot about themselves along the way.
Space & Tools | Connections
933 Louise Ave.
Charlotte, NC
Advent is a creative coworking community, art gallery, event space, and podcast studio in Downtown Charlotte. You can rent workspaces monthly, meeting spaces by the hour, or even drop by while you're in town for a daily rate. The space holds events like From Ideas to iTunes, which helps folks get started in podcasting.
Money
Charlotte, NC
Since 2014, Charlotte Angel Fund (CAF) has invested in early-stage companies in North Carolina. CAF is one of North Carolina's most active angel investor groups and represents Charlotte's largest source of capital for high aspiration startups.
Money
Charlotte, NC
The Southern Connection network believes graduates of Duke, Vanderbilt, UNC, NC State, Georgia Tech, University of Virginia, Wake Forest, Clemson, Virginia Tech, and other leading Southern universities are just as talented and investable as graduates from the Ivy League or other top schools, but notes there is a shortage of early-stage and value-add venture capital for these world-class, educated entrepreneurs.
Knowledge & Skills | Connections | Talent
Charlotte, NC
Tech Talent South (TTS) is a Charlotte-based coding boot camp dedicated to fostering talent in technology throughout the southeast United States and aid the region in evolving its high-tech hubs. TTS truly values community and fostering a strong ecosystem through dynamic and collaborative educational and networking events that bring local startup/tech companies and local professionals together.
Your Turn!
If you live in the Charlotte area and are inspired by this list of resources for entrepreneurs, take some time to consider where you might fit into the entrepreneurial scene. Then, get involved!
Have a question about this topic or anything else?