Need Startup Funding? Peer-to-Peer Lending May Be Your Answer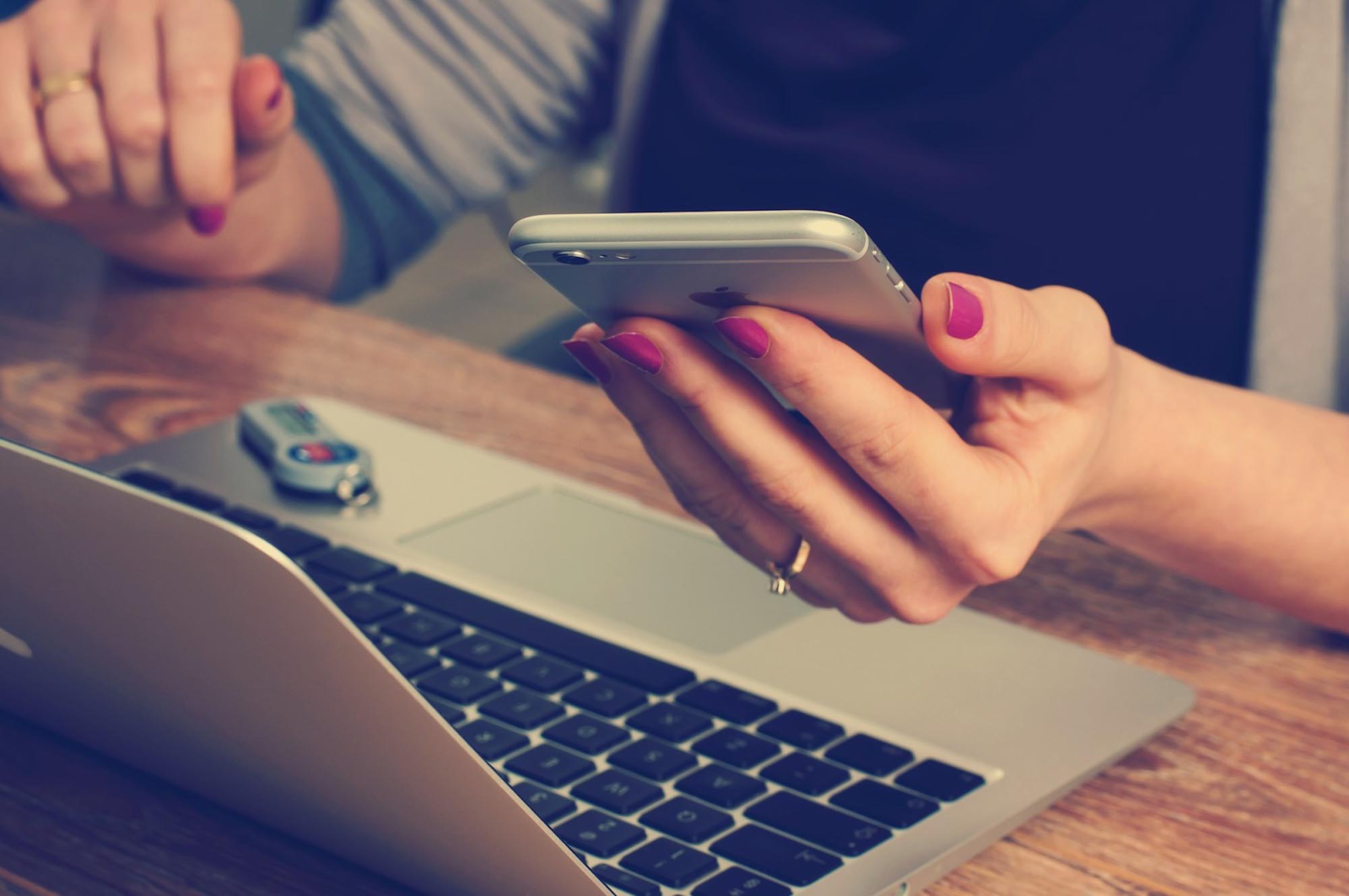 So you're launching a startup or running a small business and have run down the usual list of potential funders, but you've come up empty-handed… Relax, grab your favorite beverage, and read on. A solution for startup funding may be easier than you think.
One of the few benefits of the 2008 economic crisis was that it gave birth to what is now called the peer-to-peer economy, and along with it came peer-to-peer (P2P) lending, which essentially means the ability to borrow money directly from your peers – business owners and smaller investors. It's typically offered through an online platform that matches borrowers with lenders. The amount that can be borrowed is relatively small (as low as $5,000), but enough for small startups that need money for basic necessities.
Why does P2P lending matter?
P2P lending has shifted the focus away from banks as the primary source of funding. Instead, business owners with a great credit score may receive many offers for loans from a variety of investors. It's kind of like a reverse auction with investors bidding for the chance to loan you money and you choose the best offer.
For an entrepreneur, this feels quite different than having to jump through a bunch of hoops to impress a bank. In addition, when cash is needed quickly, a P2P loan can resolve the situation much faster than a bank loan.
Is P2P lending right for you?
In spite of its simplicity, P2P lending isn't right for everyone. It's an individual choice based on many factors including how much money is needed, how quickly the money is needed, how borrowing money now may affect future loans, risk factors associated with this type of loan, and so on. In addition, even if it's a good fit, some businesses that apply won't receive a loan.
To help you sort this out a little bit, we've listed some benefits, downsides, a list of lenders, and a walk-through of the lending process.
Benefits:
No paperwork since it's all online

No uncomfortable face-to-face meetings

Faster approval (usually two to three days)

Lower interest rates (this is dependent upon credit history, loan amount, and loan term)

Less restrictive about the purpose of the loan

No prepayment penalties

Once the loan is repaid, you can return to the same lender with a proven track record
Potential Downsides:
A loan may not be for the amount requested

Based on personal credit score rather than a business plan

Unlike banks, these types of loans are unregulated

Anonymous investors with no access to information about them
A Sample of P2P Lenders
As you explore these options, be sure to do your due diligence by reading reviews, researching company history, track records, comparing rates, etc.
How It Works
While every platform may have some variations, here is a general overview of the typical process:
Questionnaire

– You complete a brief questionnaire

Loan grade

– You'll be assigned a loan grade that is based on your credit history, collateral (if any) and the likelihood of repayment

Investor review and interest

– Investors will review your loan request and, based on your loan rate, will decide if it's a good fit. If enough investors agree to the terms of your loan, you will receive a loan

Documentation

– Proof of income, employment, and other documentation will be submitted to verify the information on your questionnaire. Addition documentation may be requested at this time

Approval

– You will receive and sign your loan documents. The funds will be wired into your account shortly after that
Be Sure to Read the Fine Print!
Make sure to carefully read the terms, and be aware that there likely will be closing costs and other fees. You'll need to factor that into the amount you borrow. Also, be aware that P2P lending isn't legal in all states. Check to see if it is before you attempt to borrow money that way.
While P2P lending can be a great way to secure startup funding, as with anything else, it requires some time invested in learning more and making sure it fits with your overall business plan.
Your Turn!
If you're wondering if P2P lending is right for you, we recommend talking with at least three lenders. Request to speak directly to borrowers like you right away! Hearing the real-life experiences of customers similar to you will likely inform you and accelerate your learning curve.
Have a question about this topic or anything else?