Summer Success Series: Define Your Audience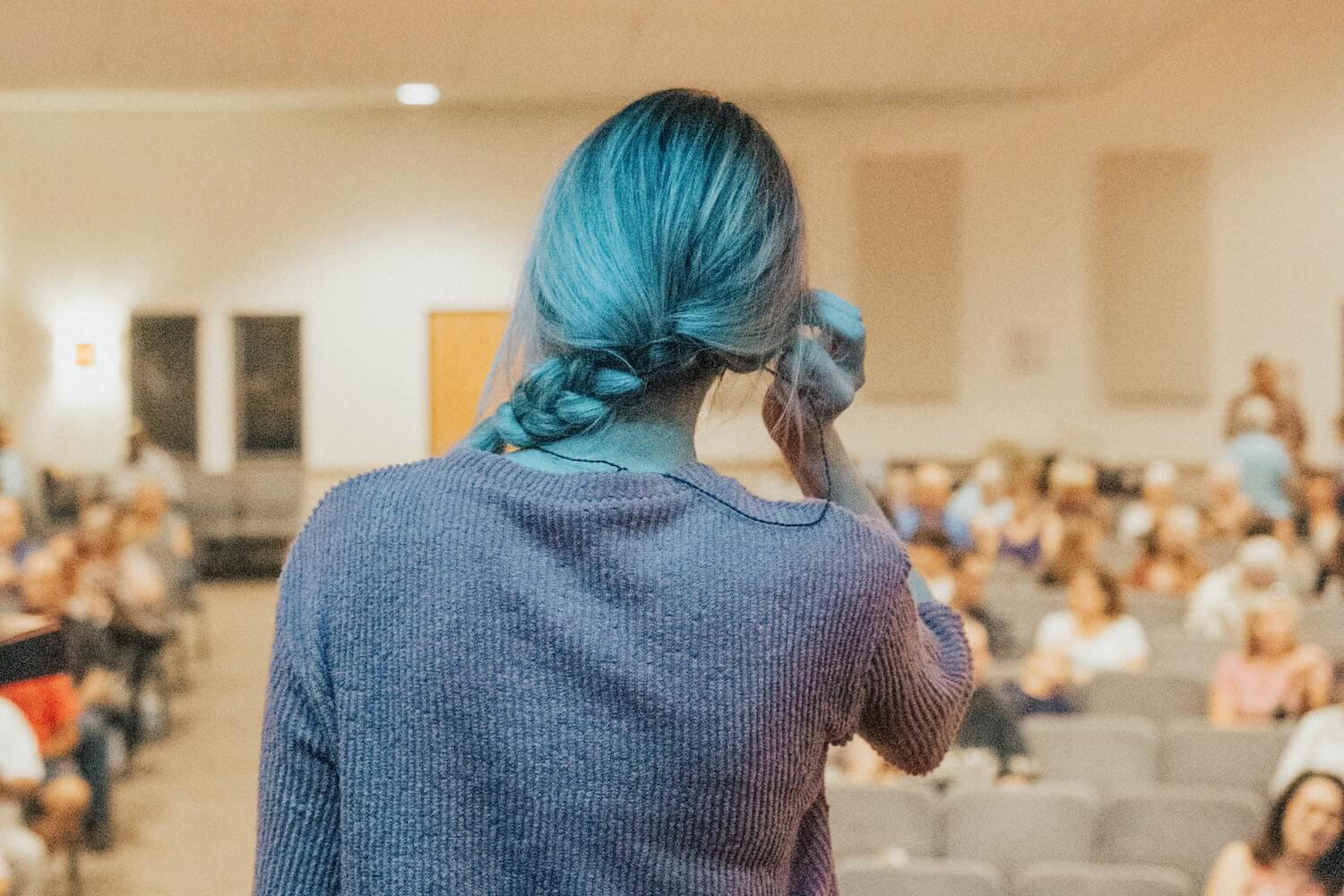 Google Analytics is the First Step to Understanding Your Audience
Do you really know your audience? We're gonna find out with Google Analytics.
Simply put, Google Analytics is a free resource you can add to your site that tracks and reports website traffic.
Wanna know how many people are coming to your site? Google Analytics has that.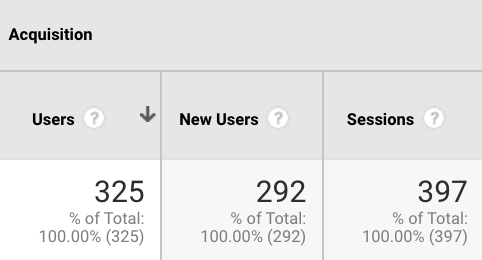 What about the type of device they are using?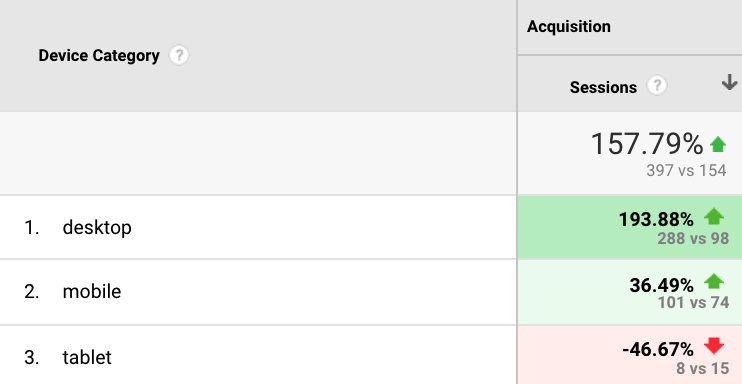 What kind of things they search for on Google?

How old are they?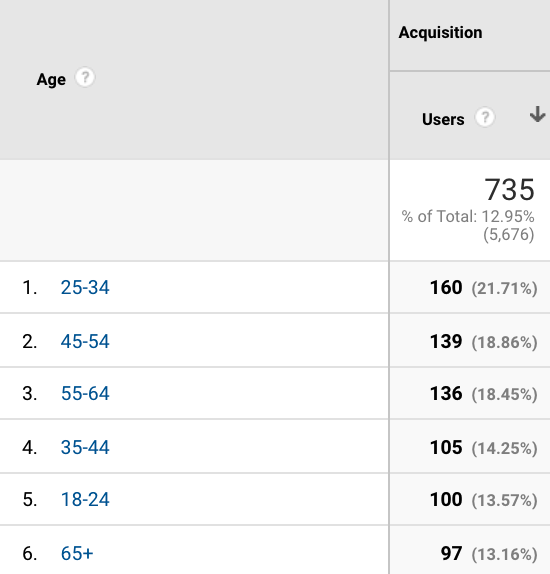 Admittedly, this data collection can be surprisingly…thorough, but it's great for understanding your audience. When you understand your audience, it helps you better meet them where they are rather than constantly chasing behind them.
For example:
It's easy to say "My product is a hover lawnmower. So, my target consumer is people over 50 who are interested in landscaping." But, when you check Google Analytics, you see that your actual web traffic is coming from people between 18-30 who are interested in news and technology.
You've just learned a valuable lesson about your gut vs. real numbers. They might not always match up. You can take that information and use it to tweak (or overhaul) your customer personas, your audience ads, even the content you're creating on your site, how you present. your product, and where you choose to advertise.
Here's our todo for today: If you don't have Google Analytics set up, let's get that going now!
Before you get started, decide if you need Universal Google Analytics (for only websites) or Google Analytics 4 (for websites and apps).
Go to Google Analytics and follow the steps

Set up your reporting view
Add the global tag to your site

Take a few more steps to personalize your account
If you're adding this tool for the first time, you'll start to see data in a few weeks. Analyzing this data is important and we're going to jump back to this in a few weeks so that we can walk through this together.
Do you already have Google Analytics installed? Your todo is super easy today, just jump in and double check to make sure everything looks like it's running well. Make sure you have data populating for the following:
Age
Gender
Interests
Keywords