5 Books Every Entrepreneur Should Read: Growing Stage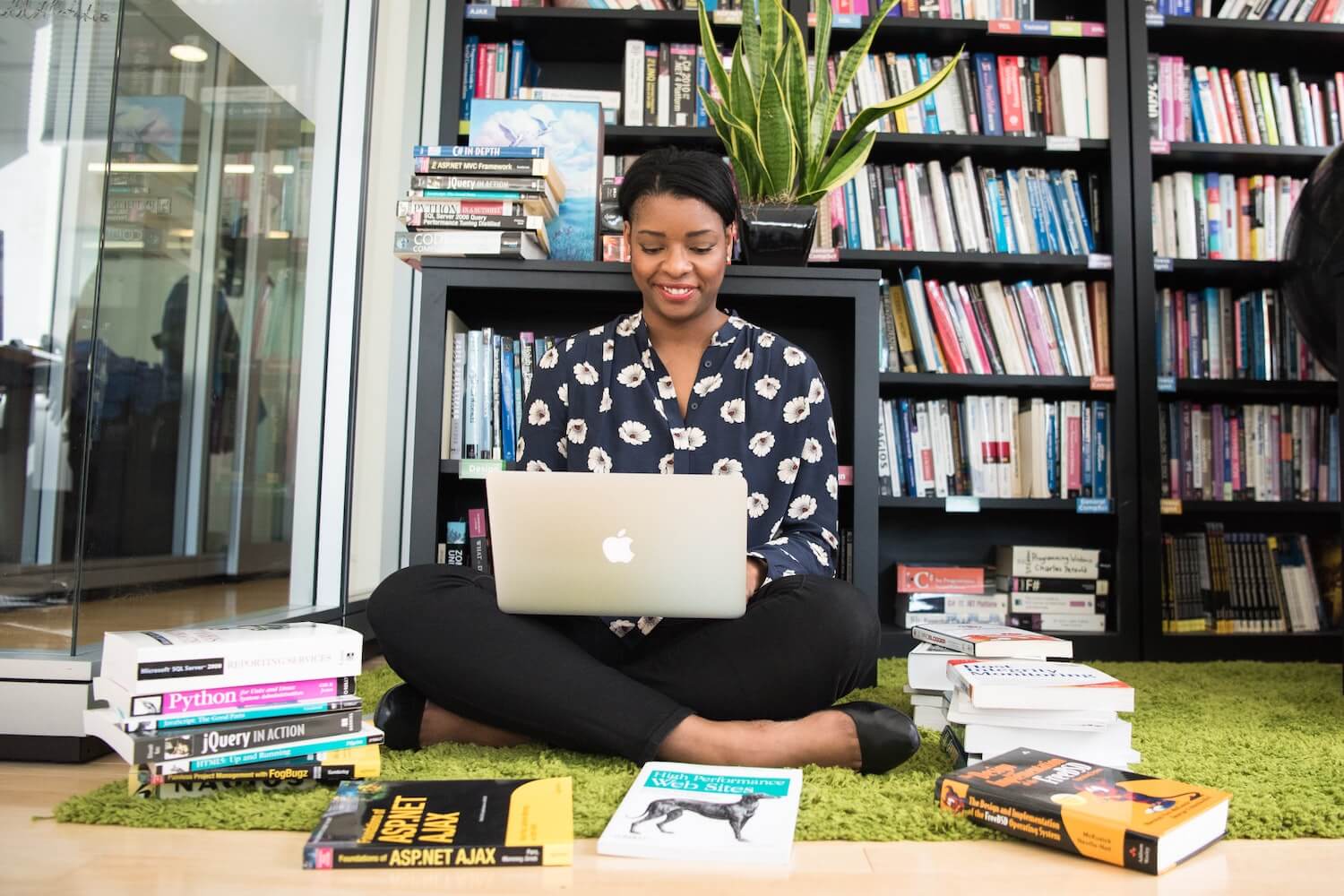 There's an endless supply of business books that come highly recommended from successful entrepreneurs — but which books do you actually need to read? If there's one thing better than reading the best business books, it's reading the best business books for where you're at in your entrepreneurial journey.
Because let's face it, there's no point reading a book about how to ideate and come up with a business idea if you've already built a business, or a book about how to increase customer engagement if you haven't secured any customers yet.
That's why, in this series, we're listing five of the best business books every entrepreneur should read according to their startup phase: planning, starting, and growing. If you missed the other posts in this series, check them out here:
Next up, the growing stage.
Stage: Growing
"I Want To Grow My Existing Business Quickly And Carefully."
You're a hustler, baby! You survived the start-up rollercoaster and have built yourself a legit business. Now that you're rocking and rolling, you need to figure out how to take your venture to the next level and grow your business. These five business books can help.
Are you running into common problems and pitfalls with operating your small business? Get a grip and gain back control with sound advice based on years of real-world implementation.
This book will teach you the ins and outs of the Entrepreneurial Operating System — a practical method for achieving the business success you have always envisioned. It's time to learn the secrets of strengthening the six key components of your business and apply some traction.
If you're suffering from "superhero syndrome" — the misconception you need to do everything yourself to be successful — this book is the perfect addition to your shelf.
Outsourcing expert Chris Ducker knows how you can get the help you need with resources you can afford as an entrepreneur growing their business. Don't go it alone, because the reality is that you don't have to.
This book introduced a revolutionary approach to goal-setting and making tough choices in business. That approach was measuring only the things that matter — objectives and key results.
Objectives define what we seek to achieve and key results are how those top­ priority goals will be attained. Are you ready to finally start collecting timely, relevant data to track your small business progress? 
You're growing your small business to build a better future for your family, your coworkers, and your local community. But to build that better future, you have to be an innovator, a contrarian, and an inventor, according to Peter Thiel.
In this book, he lays out the cold hard truth about how entrepreneurs need to think outside today's marketplace to come up with new ideas that will be successful.
The world is changing rapidly in so many ways, but especially when technology is concerned. This book covers all the latest and greatest technologies, what each of them means for the earth and humanity, and so much more.
Why should you pick this book up now in your entrepreneurial journey? To get a broader understanding of what's to come in the technological landscape. Doing so will allow you to stay above the curve as a small business owner.