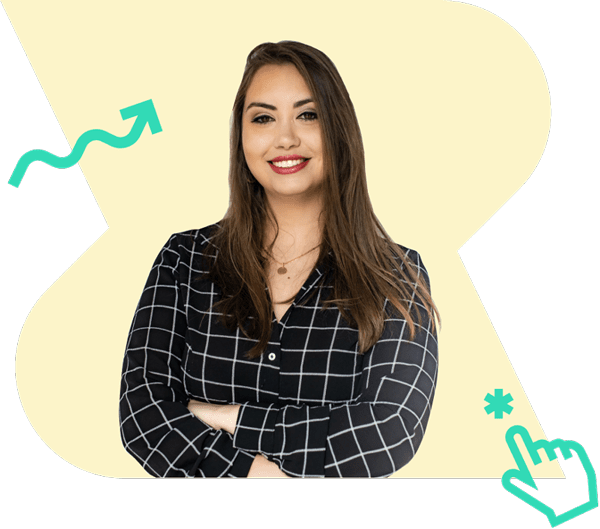 How-to training on core business fundamentals created by entrepreneurs, for entrepreneurs.
Get the answers you need, when you need them, from experienced entrepreneurs.
Make local connections and find
essential support programs and organizations.
Free Online Business Courses for Entrepreneurs
Whether you're preparing to launch, just getting started, or steadily growing, we've got you covered with these topics and more.
Business Planning & Strategy
Securing Funding
Building Your Team
Generating Customers
Growing As An Entrepreneur
Managing Risk
Looking to start Your Business? grow your business?
Look No Further
Real Business Questions

From Real Entrepreneurs (Like You)
"I need more money to advance my business, but I'm uncertain of where to find it. How can I fund my business?"
Asked by Jake, an entrepreneur from Shelby, NC

"How can I market in ways that are direct in advocating for what I want but not perceived as sales solicitations?"
Asked by Scott, from Palm Beach, FL

"How can I figure out how to better allot my time to eventually turn my side hustle into my main gig?"
Asked by Jessica, from Lexington, KY
Have Your Own Business Question?
Answer a few questions to let us know where you're at in your entrepreneurial journey and then submit your question to the Supportedly team.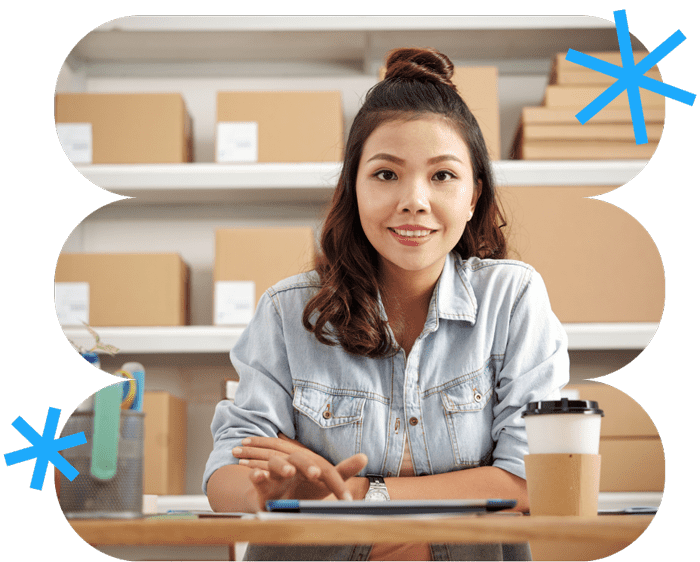 Kick-Ass Content From Successful Entrepreneurs