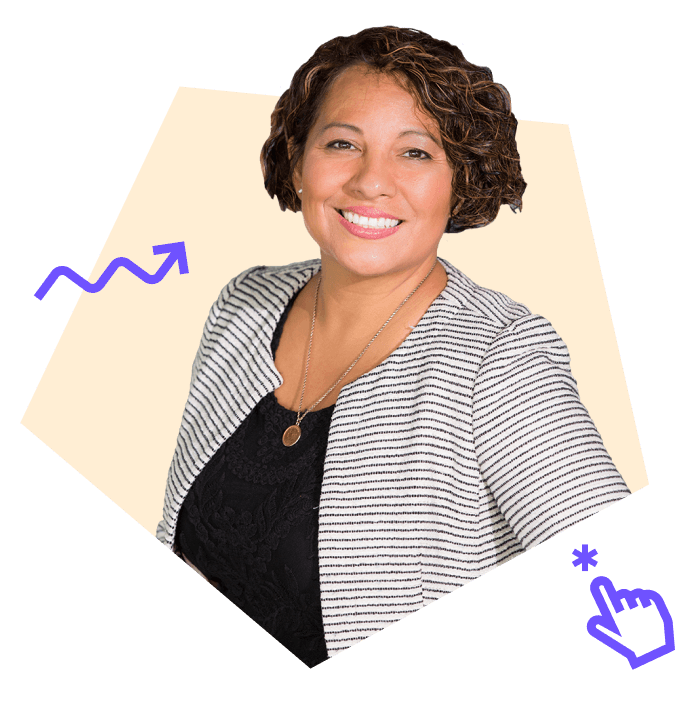 How-to training on core business fundamentals created by entrepreneurs, for entrepreneurs.
Get the answers you need, when you need them, from experienced entrepreneurs.
Make local connections and find
essential support programs and organizations.
Learn Something New To Help You Move The Needle
Whether you're preparing to launch, just getting started, or steadily growing, we've got you covered with these topics and more.
Business Planning & Strategy
Securing Funding
Building Your Team
Generating Customers
Growing As An Entrepreneur
Managing Risk
Explore Training That Actually Teaches You How To Run Your Business
Real Business Questions

From Real Entrepreneurs (Like You)
Asked by Jake, an entrepreneur from Shelby, NC
Asked by Scott, from Palm Beach, FL
Asked by Jessica, from Lexington, KY
Have A Business Challenge You Need Help With?
Submit your question to the Supportedly team! We'll consult with our expert entrepreneurs who will quickly get an answer back to you.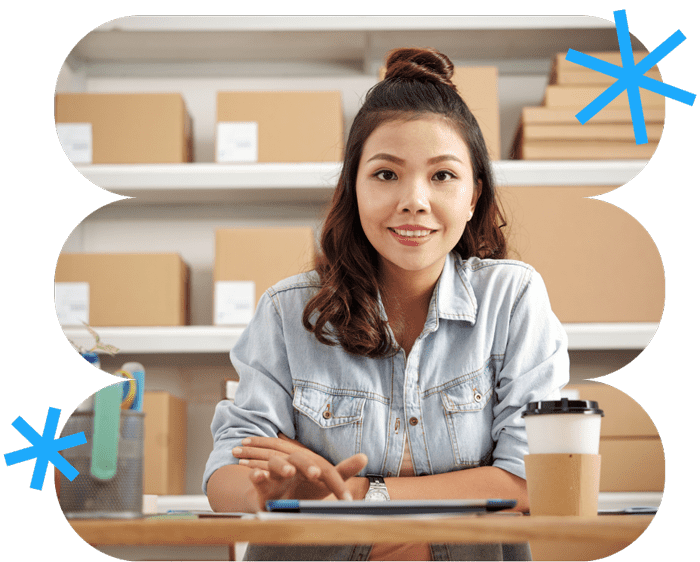 Kick-Ass Blogs Written By Successful Entrepreneurs