How To Sell: The 4 Foundational Sales Questions (Pt. 1)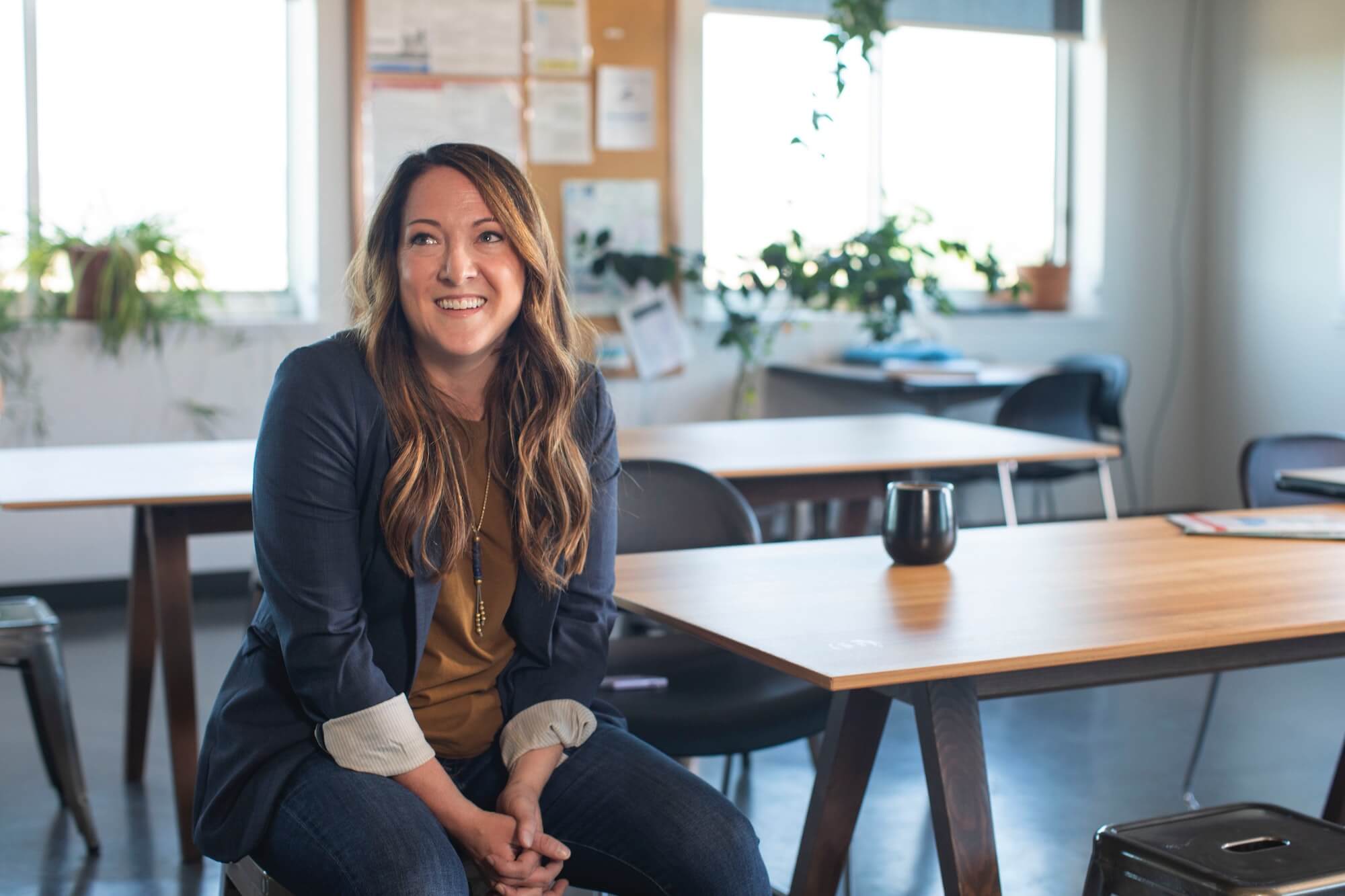 Sales is a vital component to the success of any business. (Duh.) But before you go hiring a whole team of expert salespeople, you have to learn how to sell your product or offering yourself. Why? Because you need customers for your business to thrive. And getting customers — the right customers — requires learning how to sell.
Now, the thought of doing this gives a lot of people serious anxiety. We get that. You're putting yourself and your business out there. Don't avoid learning how to sell, though. Don't just pass it off to someone else from the get-go. You're probably well-aware of this, but most new businesses don't survive long term. And that's largely due to the fact that they didn't invest enough time in winning and keeping the right customers.
But you're different. Seriously! You're here, aren't you?
Over the course of the next several weeks, we're going to give you an easily-digestible, fully actionable overview of the basics of sales, starting right now (!) with the 4 Foundational Sales Questions. Pretty soon, you'll know exactly how to answer them, how to leverage what you've learned to win the right kinds of customers — your "ideal customers" — and steadily grow your business with competence and confidence.
So, without further ado, let's jump on in. The 4 Foundational Sales Questions are:
Who is your ideal customer?
What's the big problem you're trying to solve for them?
How will you reach them?
What will you say to convince them?
We'll unpack each of these questions pretty thoroughly in upcoming posts. For now, though, set aside some time to try to answer them yourself. Your answers will likely change significantly by the time we get to the end of the series, but that's a good thing! You'll be all like, "Wow, look how far I've come in such a short period of time!" It's gonna be great. You're gonna do great. And we can't wait to help you get successful at sales.
'Til next time!
P.S.: If you're eager to get this party started and don't want to wait for the next installment, you can jump on into our full online sales training course, Sales 101: Sales Training For Beginners, right now. You'll get expert guidance from Supportedly Founder and CEO Tom Ryan, and we'll supply you with a ton of actionable content to apply what you learn as well.
Have a question related to this topic or anything else?