How To Sell: The 4 Foundational Sales Questions (Pt. 3)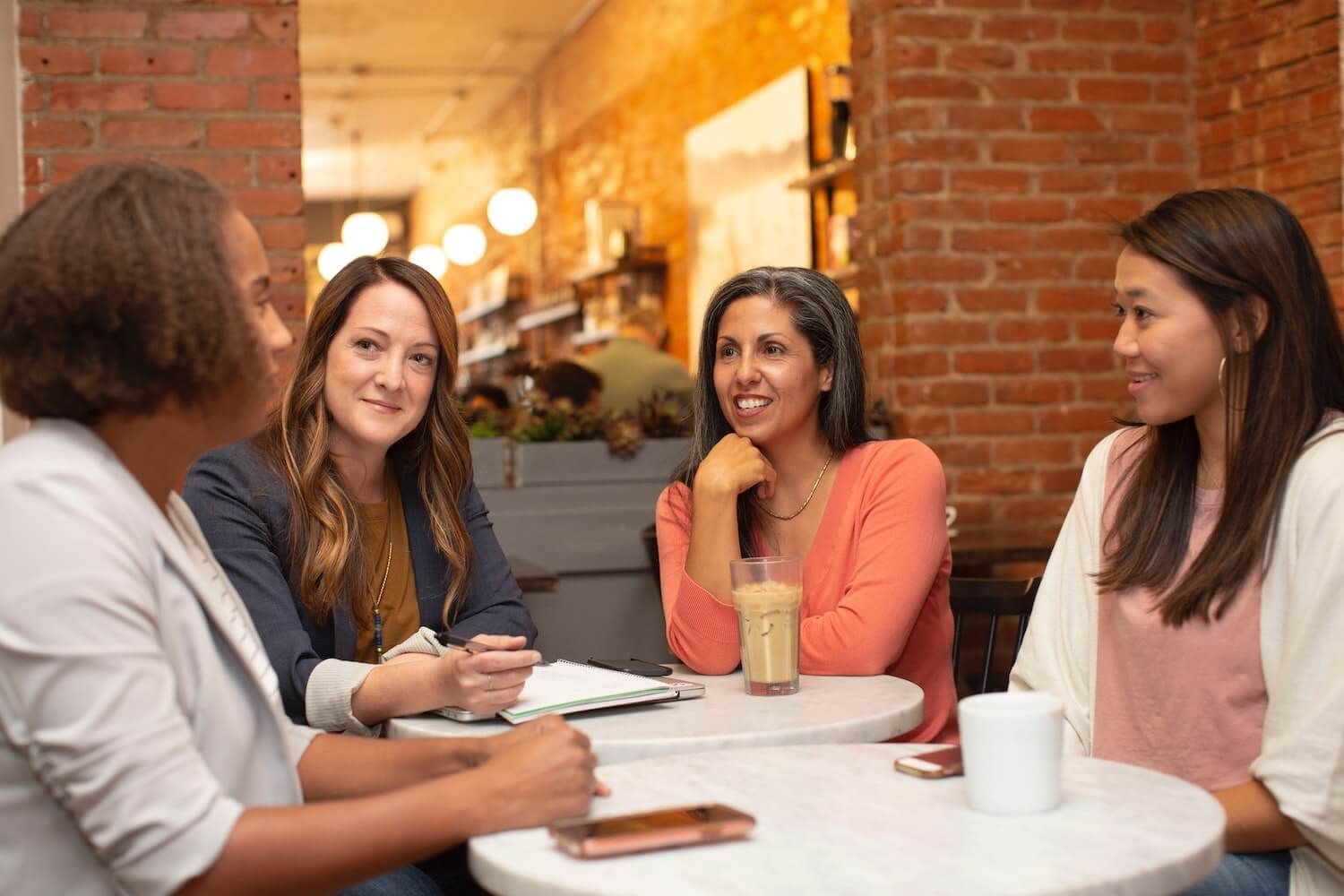 Hey there, Entrepreneur! In Part 2 of our multi-week series, How To Sell: The 4 Foundational Sales Questions, we got up close and personal with the first of those four aforementioned questions: Who Is Your Ideal Customer? (If you missed Part 1 or 2, you can access those posts via the links below. We highly recommend you review them both before moving forward.)
How To Sell: The 4 Foundation Sales Questions (Part 1)
How To Sell: The 4 Foundational Sales Questions (Part 2)
This week, we're going to get down and dirty with the second of the 4 Foundational Sales Questions: What's Their Big Problem? (Not like, "Hey, man! What's your problem?!" More like, "What's the big problem you're trying to solve for your ideal customers via your product or offering?")
So, now that you've read Part 2 and invested the time and energy to truly understand who your ideal customers are, it's time to embrace your customers' pain points and problems. This task won't be as masochistic as it sounds, we promise.
When customers buy stuff, they're actually investing in problems, big and small. Think about it: You probably had a cup of coffee or tea this morning, yes? But did you buy that cup of coffee or tea, or did you invest in a solution to your tiredness?
Truly understanding the problems your ideal customers are committed to solving is one of the biggest secrets of learning how to sell. When you're trying to win, keep, and grow more customers, you want to focus on the types of problems that check all of the following boxes.
Problems that:
Are Big: Meaning that, the degree, extent, or importance of the problem is significant.
Have High Consequences: Meaning that not solving them is unfavorable.
Are Worth Solving Now: Meaning that the benefit of solving the problem quickly is preferable to not solving it.
You Actually Have The Best Solution For: Meaning that your solution will work and is more valuable than other solutions. (This is the most important of all!)
That last one makes sense, right? The only problems that matter to both you and your ideal customers are the ones that you can solve better than your competitors. Of course, this requires that you actually create a superior solution and understand how it will make things better.
Once you've successfully checked all four boxes above, you're ready to start defining the value of your solution. This comes down to understanding the consequences of a customer using your solution versus doing nothing. And this leads us to 3 more basic questions for you to consider:
How does not solving the problem make things worse?
How does solving the problem make things better?
Why will they believe your solution is the best solution?
Remember: All of these questions are super important in helping to define the problems that matter most as you're trying to win, keep, and grow more customers.
To get the most out of next week's installment, you should try to answer each of the questions above as best you can. You got this!
'Til next time!
P.S.: If you're eager to get this party started and don't want to wait for the next installment — or, if you'd like a bit more clarity on this lesson, along with a real-world guide to answering those questions — you can jump on into our full online sales training course, Sales 101: Sales Training For Beginners, right now. You'll get expert guidance from Supportedly's Founder & CEO, Tom Ryan, and we'll supply you with a ton of actionable content to apply what you learn as well.
Have other questions in the meantime?