The Biggest Problems Small Business Owners Face Today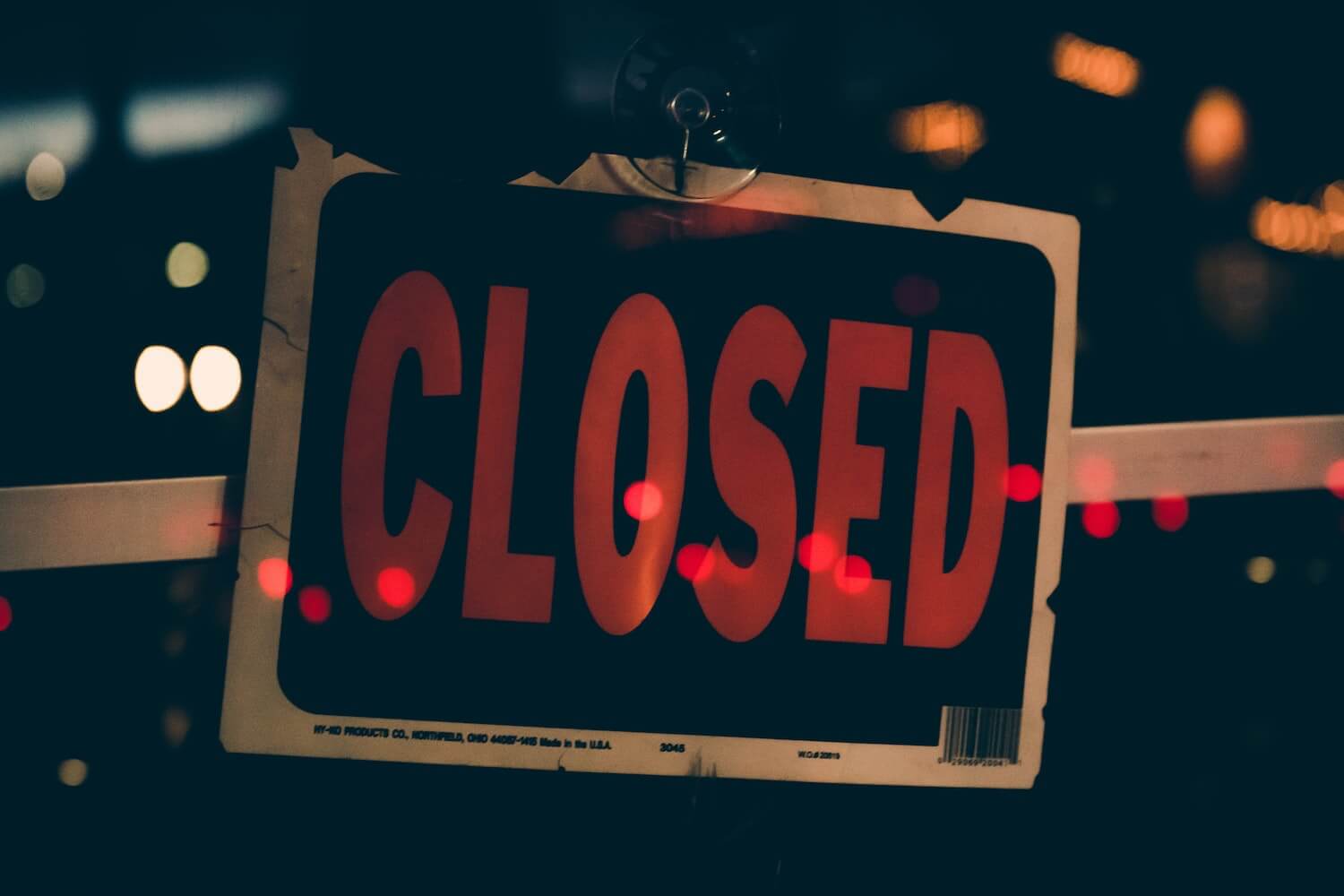 You're a small business owner trying to stay afloat in an ocean full of businesses just like yours. We know exactly how you're feeling — worn down, stretched too thin, and down-right ready for people to notice you. But guess what? All small businesses have problems.
There are so many small business problems you have to face every single day (and sometimes all on your own). But don't let that discourage you from following your entrepreneurial dreams. Find some solace in knowing that almost every single small business owner is or has struggled with the same challenges as you. And now's the time to lean on one another.
Below we discuss three of the biggest problems small business owners are facing today and talk about strategies — used by real entrepreneurs who have been in your shoes — to solve these problems once and for all.
Problem 1: "I don't really know who my customers are and what they want and need from me."
Most business owners would agree that acquiring and retaining customers should be job number one of any business. But it's hard to acquire customers if you don't understand who they are and what makes them tick.
So, who is your ideal customer? Your ideal customers are the people and organizations that are most likely to do business with you. Make a list. Invite that list to chat with you for 20-30 minutes. Ask them straightforward questions. Get to know them personally. Discover their big problems they need your help solving. You'd be surprised how open and willing people are to bend your ear.
The goal here is to create those customer personas that help you make an ideal client sketch of specific people who would be seeking out your services. This will help you craft your business plan and later create marketing messages around that.
Win, keep, and grow the right kinds of customers — your ideal customers — with help from our free Sales 101 training.
Problem 2: "I don't understand the cost to acquire a customer or customer lifetime value."
Two of the most essential marketing metrics all small businesses must master are customer acquisition cost (CAC) and customer lifetime value (CLV). Simply stated, CAC is the cost of generating or acquiring a new customer, and CLV is the total business a customer does over time.
We help break it all down for you in this recent blog. Numbers can seem daunting — we totally get that — but using this conversion cost formula will help you determine where to increase your marketing spend to get the greatest ROI (Return On Investment).
Measuring your CAC and CLV will help you understand what marketing activities most affordably lead to customers and which customers generate the highest value. Combined, these metrics or key performance indicators (KPIs) help small business owners determine how effective their marketing efforts are at attracting and keeping customers.
Problem 3: "I'm not generating enough return on my marketing investments."
Here's the deal, small businesses can't afford to spend money on marketing that doesn't result in some sort of return — either from a new customer or from retaining an existing one.
All businesses, but especially small businesses, must ensure that every dollar they spend on marketing is paying off for them, which means they need to track what worked and what didn't.
The simplest way to do this is to ask every new lead and customer, "How did you hear about us?" It's an easy, cheap, and effective way to get started measuring ROI. Do this on website forms, inbound phone calls, and even email or direct mail surveys to your existing customers. Just remember: It's never too late to talk to your customers.
Confused about how to calculate ROIs for your marketing activities? Don't be. Here's our advice.
Whether big or small, problems will always arise for you as a small business owner. It's a challenging, brutal career, but also one that's truly rewarding and unlike any other. Luckily, you've got the support of the entrepreneurs that came before you (as well as the many who will come after you) who are ready to help you with any challenge you may face.
Have a question related to this topic or anything else?