How To Sell: The 4 Foundational Sales Questions (Pt. 5)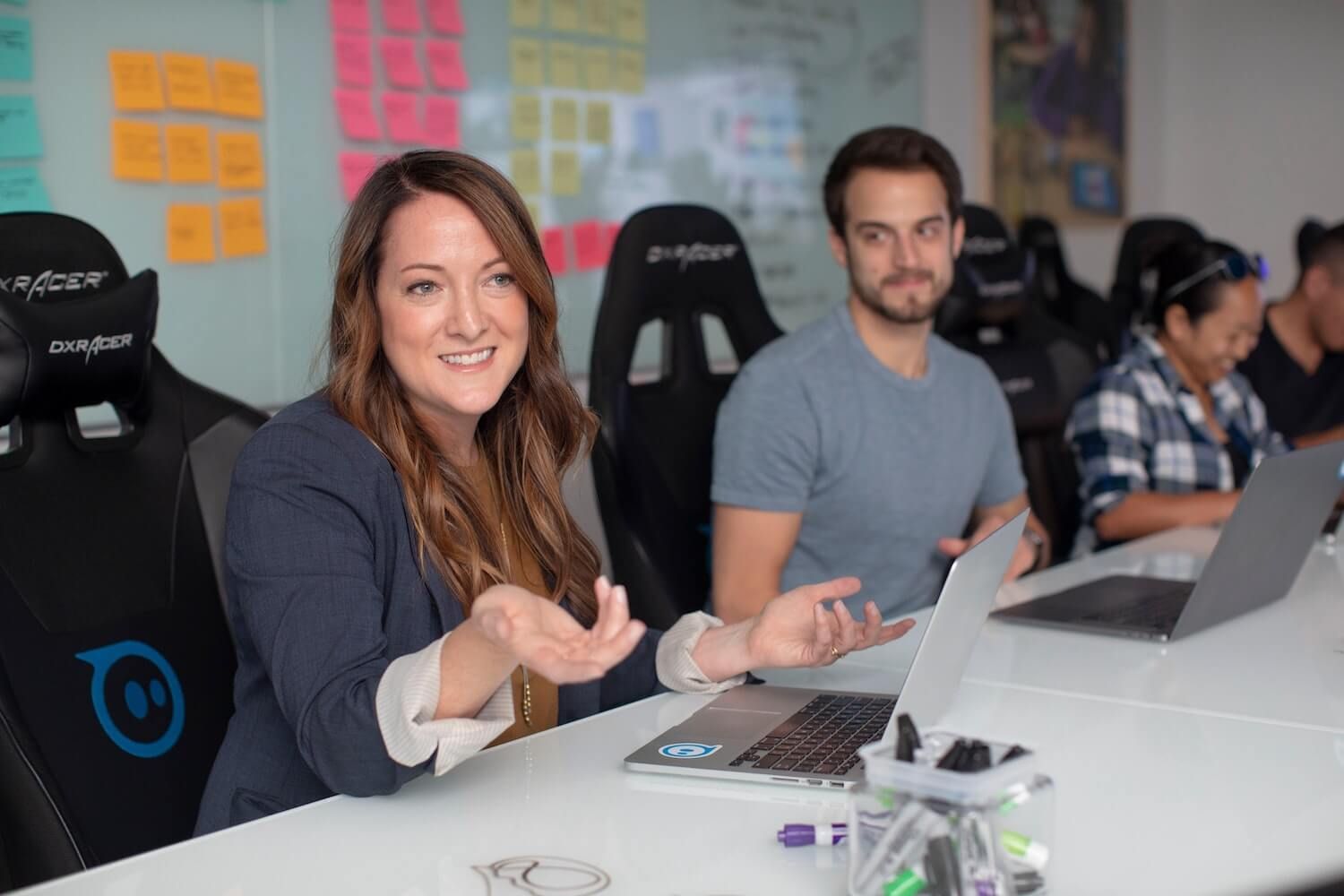 Hey there, Entrepreneur! In Part 4 of our multi-week series, How To Sell: The 4 Foundational Sales Questions, we explored the third of those four aforementioned questions: How Will You Reach Them? (If you missed Parts 1 through 4, you can access those posts via the links below. We highly recommend you review at least Part 4 before moving forward.)
This week, we're going to finish our "How To Sell" series strong by covering the fourth and final of the 4 Foundational Sales Questions: What Will You Say To Convince Them? (FYI: "Pretty please!" probably won't cut it.)
To do this, we're going to consider a few basic questions:
What will you say to your ideal customers when you have the opportunity?
How will you convince them that you can solve their problems?
How will you prove that your solution is better than other solutions?
Now, let's break each of these down a bit more.
1. What will you say to your ideal customers when you have the opportunity?
The simple answer is as little as possible until you understand a prospective customer's needs, wants, or limitations — a.k.a., their interests. Most people overlook the secret to becoming great at sales: Aligning your customers' interests with your own. This requires that you ask a lot of questions and listen carefully before you make any recommendations. When it's done right, it just feels like you're having a conversation.
The first things you need to understand to start using this technique are:
You must use examples of other customers' successes. The goal here is to match your prospect to one of your ideal customers who has already benefited from doing business with you. Then, help your prospect identify with your ideal customer and their problems and become envious of their solution.
It doesn't work unless you've answered the previous Foundational Sales Questions. You need to know enough about your customers, their problems, and how your solutions make their lives better to share with new prospective customers. So, if you haven't taken the time to fully understand who your ideal customer is, what their big problem is, and how you'll reach them, then you'll likely end up presenting more like a salesperson and less like a potential partner.
You have to be willing to walk away from a bad fit. This is pretty straightforward. If a prospect doesn't remind you of any of your ideal customers, it may be that you're not right for one another. Saying, "I'm not sure if we're the right fit, but let's find out," is a powerful way to build credibility and trust with prospects.
2. How will you convince them that you can solve their problems?
Obviously, you can't convince someone that you can solve their problems if you don't fully understand them, right? But, it's equally important that you're able to back up your claims with proof that your solution will perform as advertised. For many businesses, referrals, testimonials, or ratings work best. The reason is that, as buyers, we subconsciously ask ourselves, "Will this work for me?" and we put a lot of stock into the experience of others that we consider to be similar to us.
3. How will you prove that your solution is better than other solutions?
One of the hardest things about convincing a customer to do business with you is proving that you are the best option for them at that moment. For some, it can be that you're the only option, but for most, the bar is much higher. While there are many ways to prove your claims, we're going to focus on the two that almost all businesses can use: social proof and proof of value.
Social Proof: Simply put, social proof is when we ask a server at a restaurant, "What do most people order here?" or when we read product reviews on Amazon. Other types of social proof include an expert's stamp of approval (think Consumer Reports), celebrity or influencer endorsements, customer testimonials, and even social media likes and follows.
Proof of Value: This, on the other hand, is an opportunity for a customer to experience or test out your solution before they buy. Free software demos, product trials, and even test-drives are classic examples, but things like free samples or money-back guarantees fall into this category as well.
And there you have it, ladies and gentlemen. That's a wrap on this series! Hopefully, you've learned some skills to become successful at sales. You should also have a much better understanding of your ideal customers, their problems, how to reach them, and how to convince them to do business with you.
If you want a more in-depth knowledge of any of the concepts we've gone over in these posts, you can jump on into our full online sales training course, Sales 101: Sales Training For Beginners, right now. You'll get expert guidance from Supportedly Founder and CEO Tom Ryan, and we'll supply you with a ton of actionable content to apply what you learn.
Have questions in the meantime?