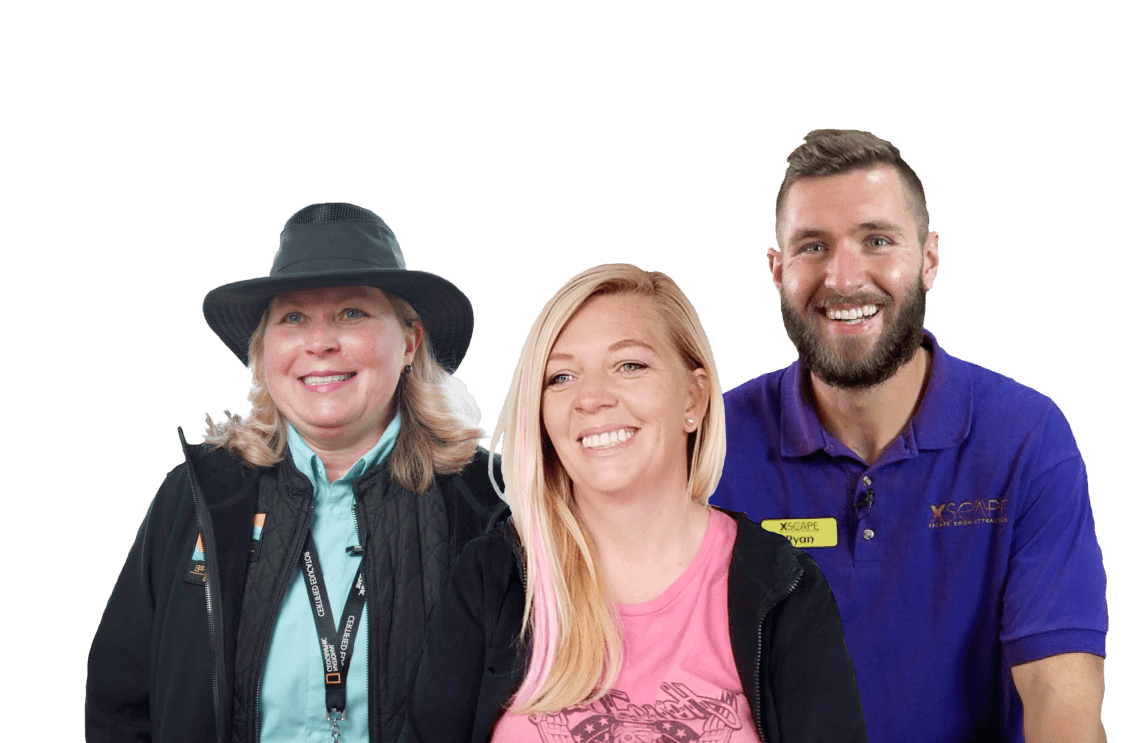 Learn From Experienced Entrepreneurs
We call it Entrepreneur-To-Entrepreneur training (E2E for short)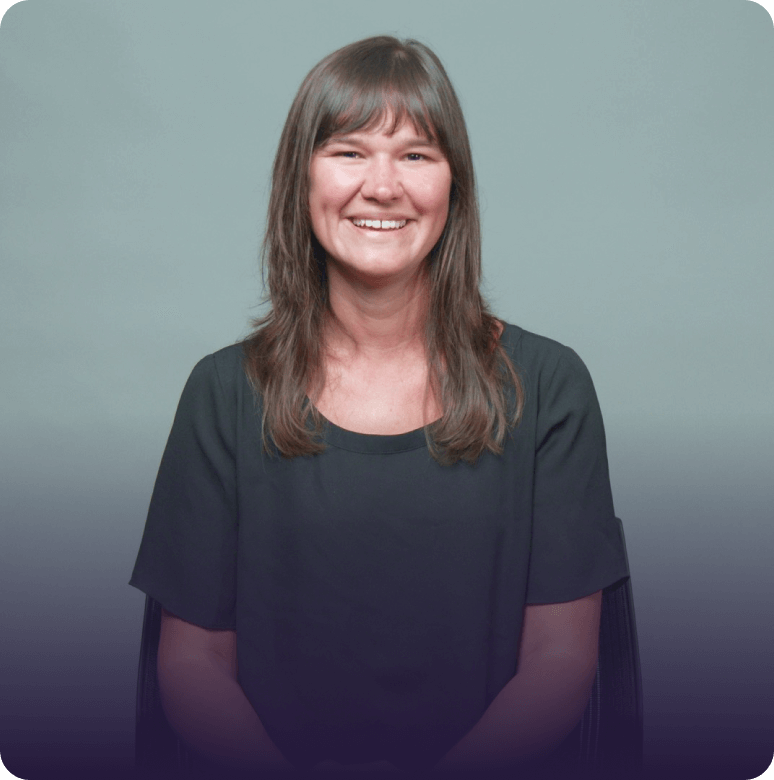 Clips
Quick insights & advice from entrepreneurs on planning, starting, and growing businesses.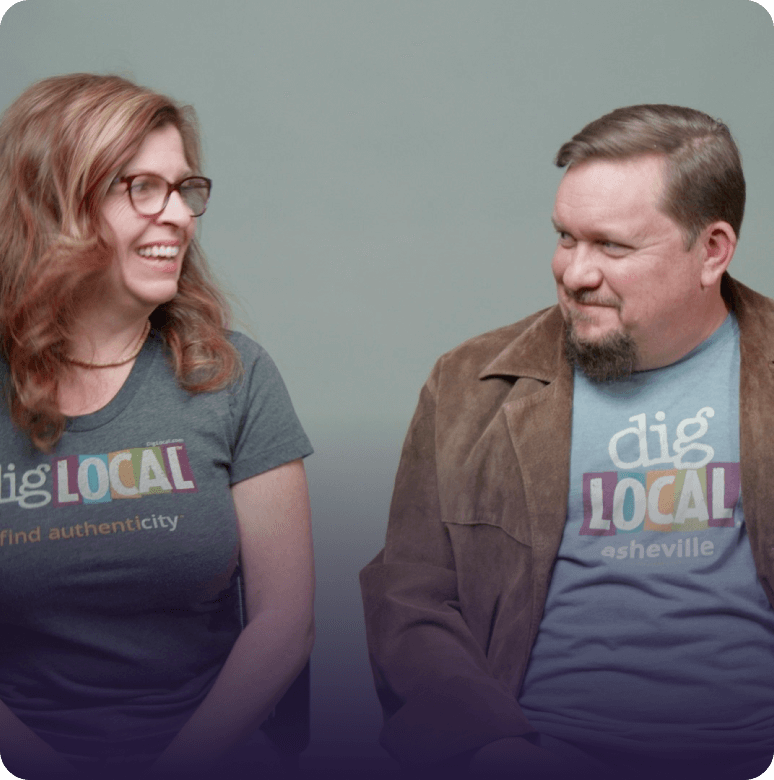 Compilations
Experienced entrepreneurs offer their most valuable lessons-learned on a variety of essential topics.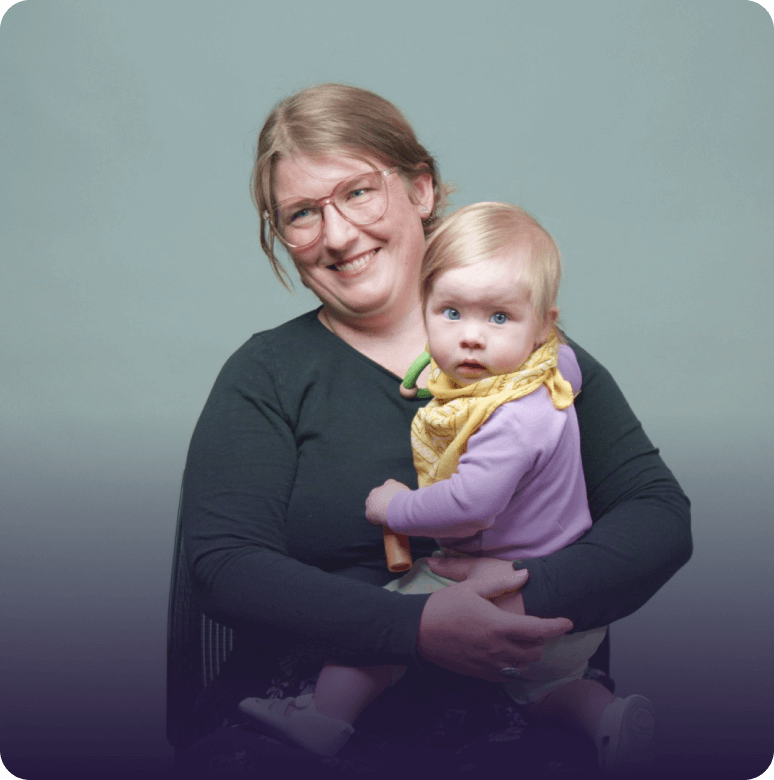 Journeys
Entrepreneurs share stories about starting & growing their ventures, being an entrepreneur, & more.
Advice Geared Towards Your Stage
We look to entrepreneurs to help shape the content we create so that we can provide actionable answers to real-life challenges.